Remembering the Sister Squad, YouTube's Most Iconic Posse
What happened to the Sister Squad? The friendship between the Dolan Twins, Emma Chamberlain, and James Charles is long over, but what happened?
One of YouTube's most iconic cliques, known as the The Sister Squad, featured the Dolan Twins, Emma Chamberlain, and James Charles, and although most of us are painfully aware of the fact that the Sister Squad has been long gone since early 2019, after their iconic gift-giving video, but not many people actually know what happened.
Article continues below advertisement
Article continues below advertisement
James Charles was involved in a few major controversies, and the Sisters may have wanted space.
Last year, you may remember makeup guru James Charles was under fire for a number of things — James Charles and his ex-BFF, Tati Westbrook were involved in a major feud because James was promoting SugarBear Hair's Sleep Vitamins on Instagram, despite the fact that she is the founder of a competing company called Halo. They both made a bunch of videos which brought the drama to new heights, and it was, well, a lot.
James also was involved in a feud with fellow makeup icon, Jeffree Starr, who basically accused James of being a predator, and for flirting with straight men like Grayson Dolan. Each of these feuds and controversies were most likely a lot to keep up with — and uncomfortable for the other Sisters — so we can kind of understand if they had wanted to take a step back from James and all of his YouTuber drama.
Article continues below advertisement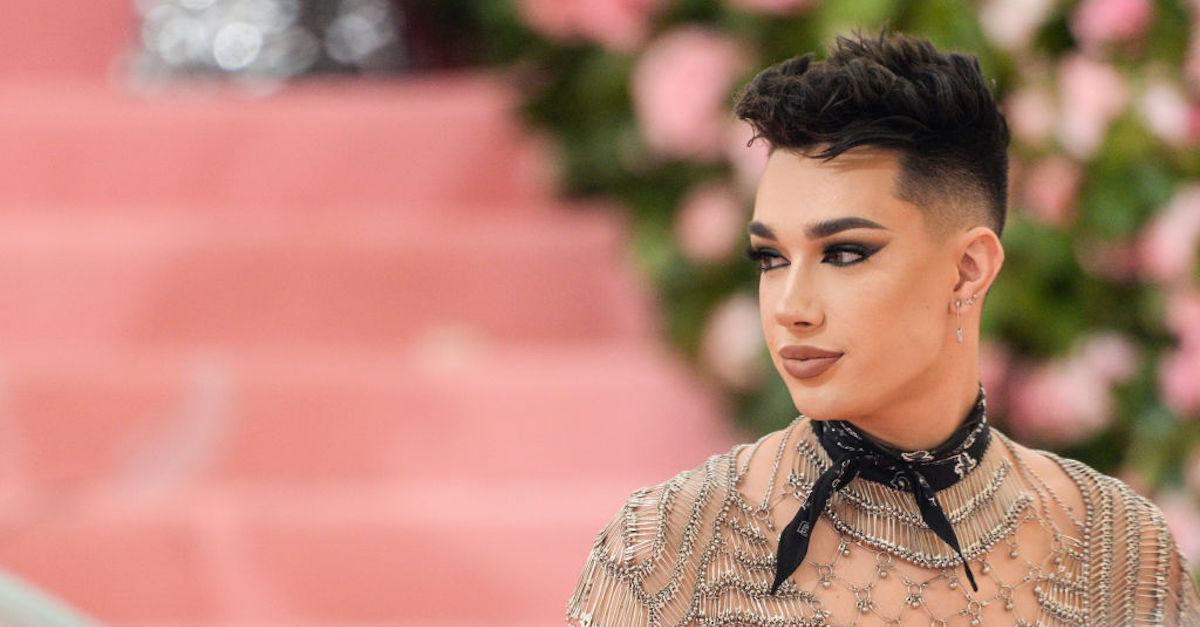 In Emma's podcast, she's mentioned her first friends in Los Angeles weren't her "real friends."
On Emma's podcast, Anything Goes, the YouTube star discusses various topics, from high school, to relationships, and intuitions. In one episode, which was titled Los Angeles, she discussed what it was like to move to the city at only 17 years old, which was, as we all know, when she started to become friends with the Dolans and James.
Article continues below advertisement
"I moved here and I had a few people I kind of knew... they kind of took me under their wing which was super sweet, because they didn't have to do that, but even though I had these kind of friend groups I was in, it was still kind of lonely because I didn't have a best friend... I was kind of the outsider... it wasn't like I was texting these people about my feelings," she said.
While it isn't confirmed she was referring to the Sister Squad, we know that was her main group of friends at the time. So there's a chance they were never quite as close as we thought they were.
Article continues below advertisement
Emma and Ethan may have had a "thing."
For a while, there were also rumors that Ethan and Emma were secretly dating. This has not been confirmed by either party, but fans are convinced they dated for the majority of 2018. She had a photo of the two of them, hugging, on her wall, they spent July 4 together, and Ethan posted about her to Instagram more than once.
Article continues below advertisement
At one point in January 2019, an internet troll accused Emma of having crusty lips, and Ethan immediately defended her honor, tweeting, "Her lips deffffintely aren't crusty," which implied they had kissed. Needless to say, we definitely think they dated and have since broken up, which could have ultimately ruined their friendship.
Article continues below advertisement
It seems like Emma and the Dolans are doing just fine.
People thought that James may have thrown shade at Emma last year when someone on an Instagram Live video suggested he go hang out with Emma, and he responded "ew." He, however, has since said he didn't mean anything by it... but we aren't convinced.
Article continues below advertisement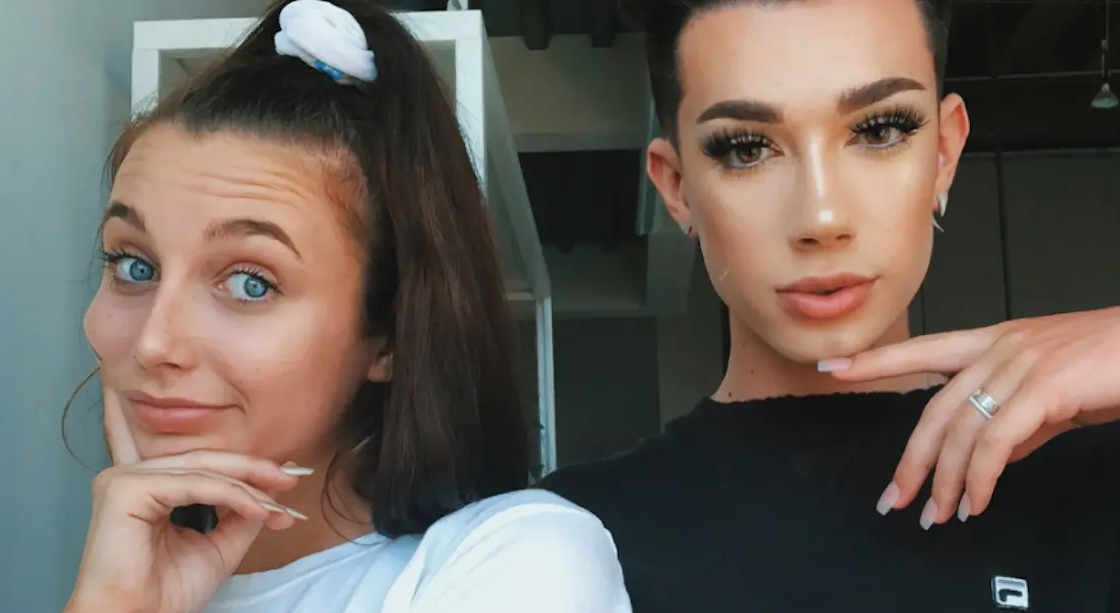 There are a lot of factors that could have contributed to the end of the Sister Squad, and regardless of what happened, we miss their collabs... they were truly the friend group we all wanted to be a part of.