Has James Charles Had Plastic Surgery? Why the Influencer Is Going Under the Knife
Beauty influencer James Charles is no stranger to gossip, including rumors that he's gotten plastic surgery. But why is he going under the knife now?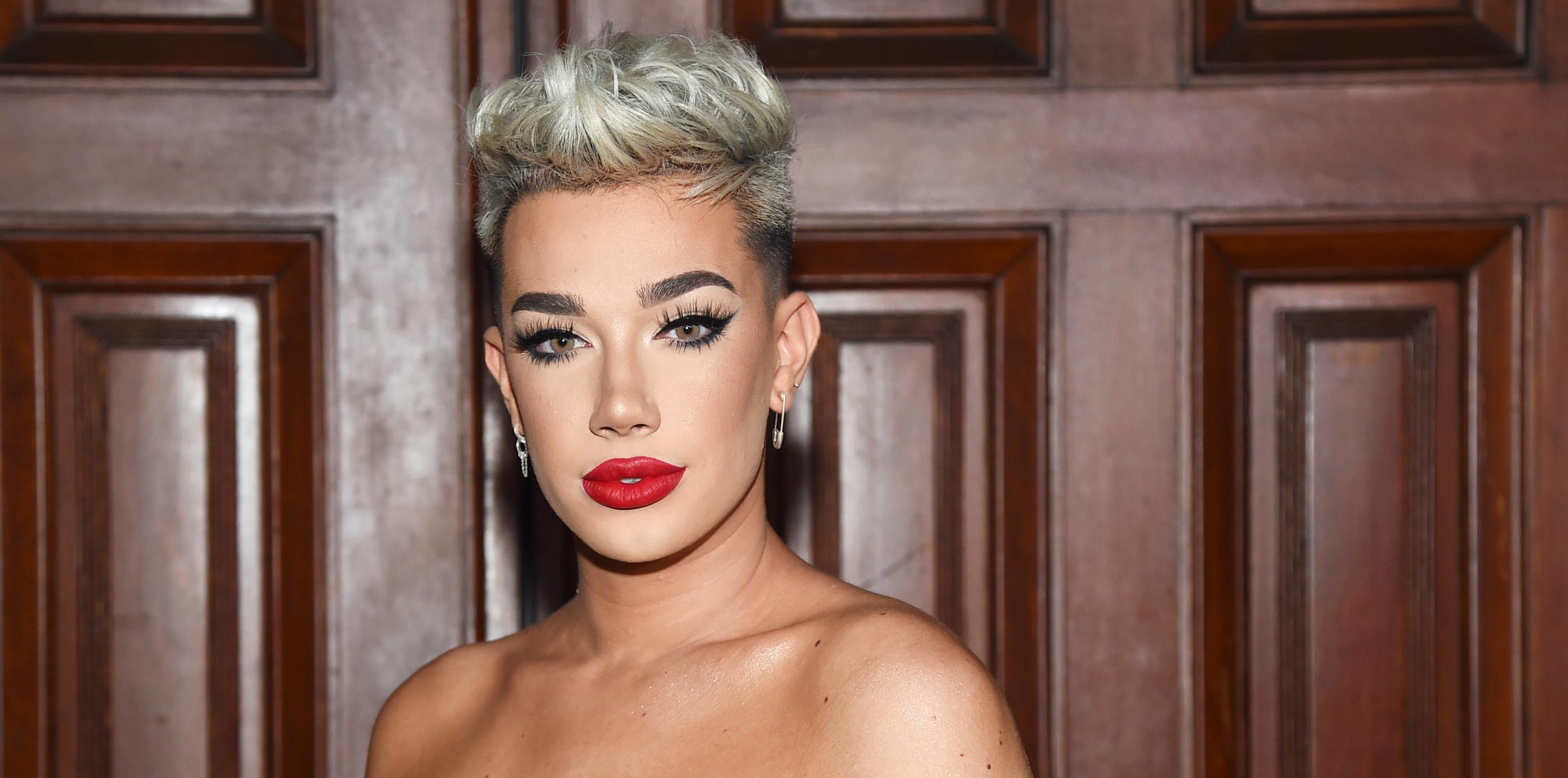 Beauty YouTuber and Instant Influencer host James Charles is no stranger to gossip. The influencer has come under fire more than once for different rumors and controversies, though arguably none are talked about as much as the rumors about his cosmetic surgery.
Like most beauty gurus, the authenticity of James' natural beauty has been questioned, and his recent tweets about surgery only continue to fuel that. So why is James Charles getting surgery?
Article continues below advertisement
James Charles tweeted about getting surgery.
In a tweet posted to his account on May 27, James revealed to his fans that he would be going under the knife.
"today is surgery #1... wish me luck," he tweeted.
This surprised fans, as he hadn't mentioned any surgical procedures he was planning to undergo, and he offered no other explanation other than it was a multi-part surgery.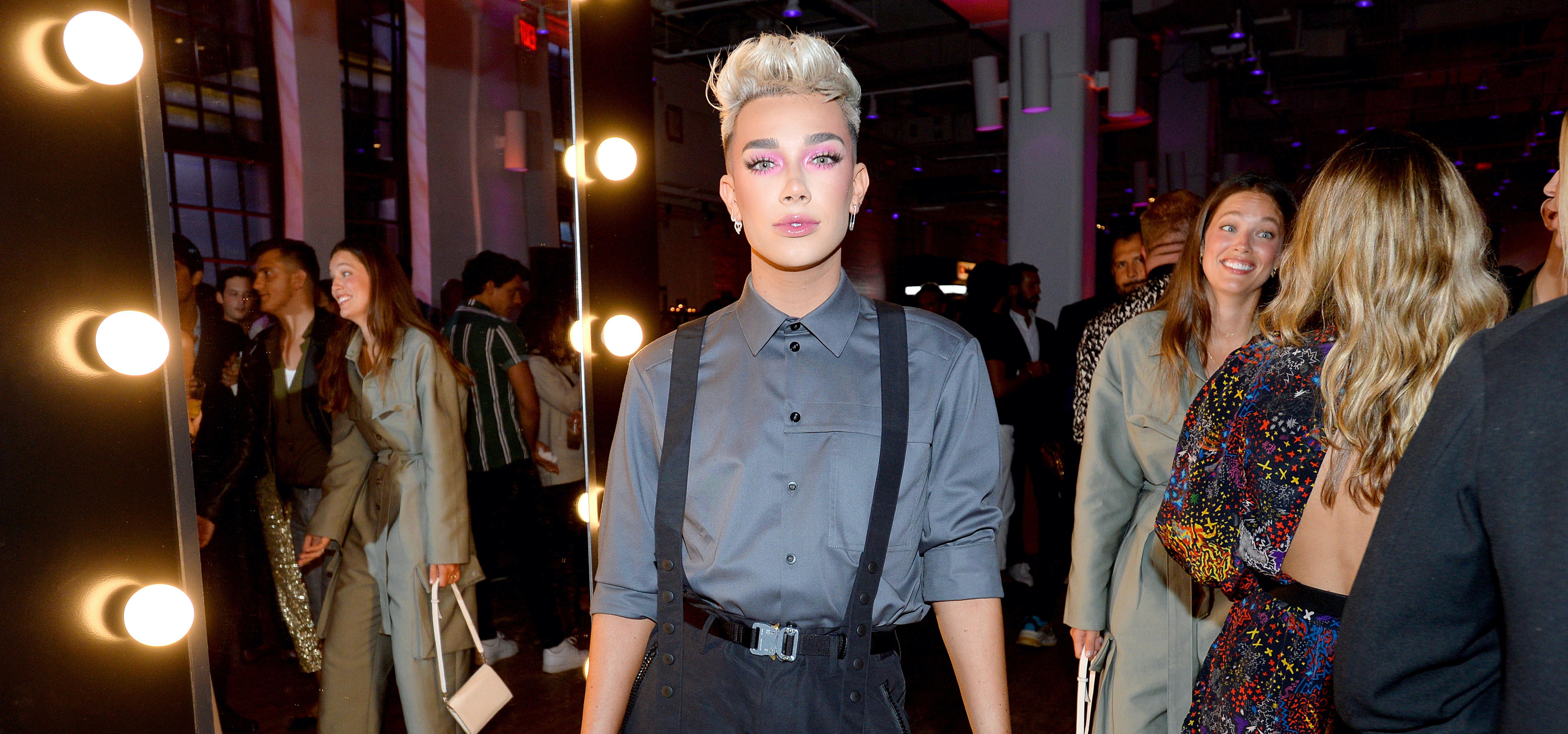 Article continues below advertisement
Within a day of announcing his first surgery, James tweeted again confirming that his surgery went well, but he had more procedures ahead of him.
"first surgery was a success!!! I've been napping all day but I feel good. Friday morning is #2," he wrote.
Again, he didn't reveal what his surgery was for, whether it was for health or personal reasons, though he has continued to reassure his fans that he's OK with his tweets.
Article continues below advertisement
Has James Charles had plastic surgery?
James has been accused on more than one occasion of having cosmetic surgery done, especially after his Coachella photos went viral because of his, well, assets.
The beauty influencer even jokingly tweeted that his current surgery is actually about his nonexistent butt implants.
"btw my surgery is an a-s reduction cause it's too fat," he tweeted.
Of course, James was kidding, but he followed up the next day to clarify that he's not actually having any sort of cosmetic surgery on his butt.
"it has come to my attention that people actually believed that my surgery yesterday was an a-s reduction," he tweeted. "baby... i would never get rid of this thicker than a snicker juicy caboose."
Article continues below advertisement
Besides the rumors that James had butt implants done, there were also rumors that he had his genitals removed, a conclusion which some of his followers came to from how often the influencer poses in biker shorts and other tight-fitting clothing.
James addressed this rumor specifically in a video where he reacted to TikToks made about him.
Article continues below advertisement
The original video, posted by TikTok user @paigecynovaa, shows a series of photos of James in very tight clothing to Gotye's "Somebody That I Used to Know." The video cuts to the user lip-syncing to the lyrics "but you didn't have to cut me off," with the caption "James Charles pp."
In the video, James initially laughed about it, saying "that was the best usage for that song ever."
But James also used this as an opportunity to address those rumors, clarifying that he did not have his genitals removed.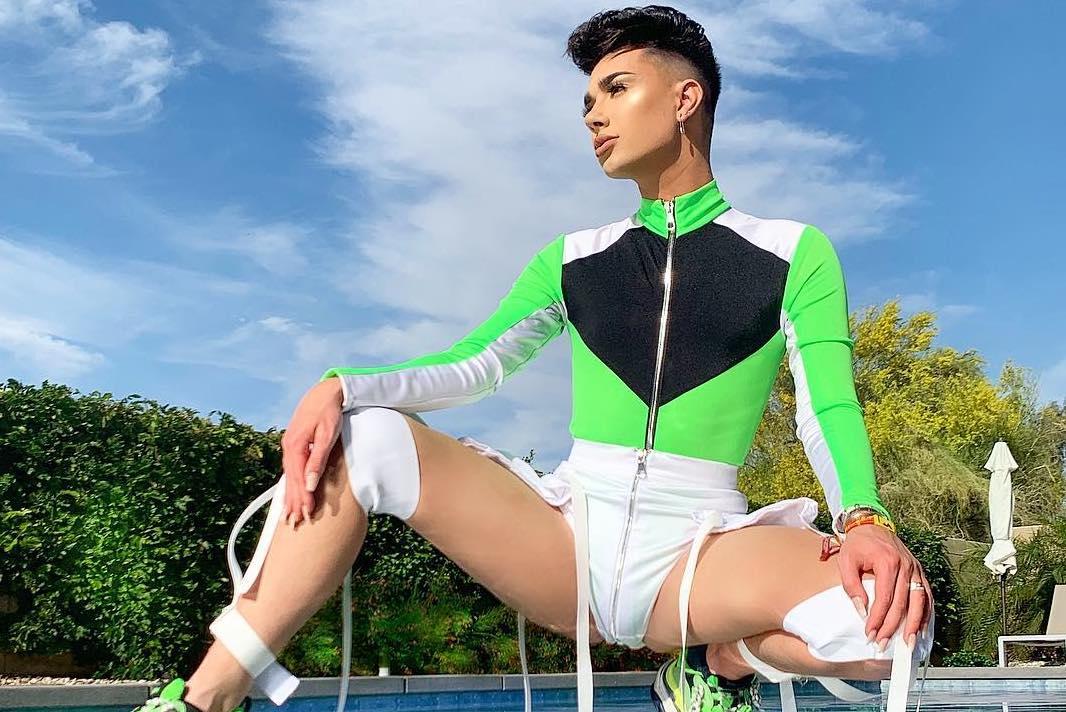 Article continues below advertisement
"Especially in recent TikToks where I have worn biker shorts, there is a rumor and that is that I no longer have my 'sister shlong,'" he said. "I'm here to set the record straight — it is in fact still there. But I wear biker shorts and sometimes tight-fitting clothing, so therefore it goes... tucked underneath."
We don't know if his recent procedure is any sort of cosmetic work, though James revealed he vlogged leading up to his second surgery, so we'll definitely learn more about it soon.