Beauty YouTuber James Charles Is in Trouble for Apologizing — Here's Why
Beauty YouTuber James Charles' 'Instant Influencer' competition is wildly popular, and the apology episode is getting the most attention. See why.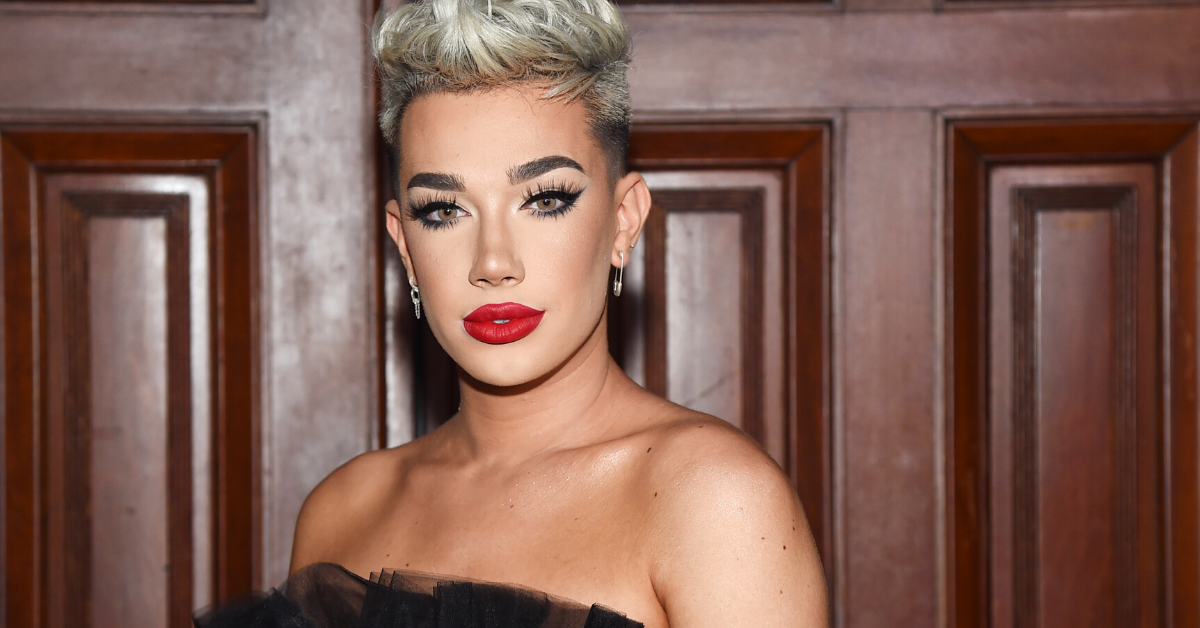 Whether you're a YouTube fan or not, you've likely heard of James Charles — the face behind his self-titled channel and the Instant Influencer competition. The beauty YouTuber and makeup artist boasts 19 million followers.
About to celebrate the big 2-1, James is already a multimillionaire and Cover Girl's first-ever male brand ambassador.
Article continues below advertisement
But 'Instant Influencer' is in trouble for the apology episode.
Yes, you read that right — it's possible to get in trouble for apologizing. James gets a lot of things right, according to his fans — one of which is owning up to his mistakes in the form of public video apologies.
Great, right? Yes! But now, in Season 1, Episode 3 of his current competition challenge, he's teaching contestants — along with fellow YouTubers — how to create apology videos of their own.
The episode is called "I have to apologize for this…" and it already has 12.7 million views and counting. And to many, this is coming off as insincere, as are any of the public apologies he has issued in the past using the techniques he introduces on the show.
Article continues below advertisement
He says apologies are part of influencer life.
James opens the episode by scolding the contestants for "what they did last week," without saying what it was, and saying that they owe him an apology. The group is confused and concerned, until James tells them he's just kidding.
From there, he segues into the episode's apology challenge.
Article continues below advertisement
"Take this from me because I've had to deal with this," James says in the episode. "As an influencer, when you grow a following, you will either say or do something that people might not like and might not agree with, and eventually, you might have to apologize."
Article continues below advertisement
Here are James' top tips for apologizing.
The advice James has for his contestants is to address the issue ASAP, ditch the makeup, and make sure that your expression is somber.
Not surprisingly, this is the technique he uses in his own apology videos. The most famous was an emotional eight-minute video to fellow beauty YouTuber Tati and her husband, James Westbrook, for his half of their ongoing drama.
Article continues below advertisement
Social media is going nuts on the subject.
As expected, there's the "how could he" camp and, in the opposing corner, the "chill out" gang. As they battle it out, the enraged group is really, really angry, pointing out how it highlights the disingenuous nature of James and other influencers in general.
Article continues below advertisement
Article continues below advertisement
On the other hand, some fans are calling the apology episode a smart move and loving the entertainment factor. They say it shows what a professional James is, and are loving the irony. Some fans aren't left feeling like it has any bearing on James' own apologies.
Article continues below advertisement
James is clapping back at the haters.
For one thing, James is more popular than ever due to this recent controversy. And of course he's loving it for that exact reason.
But he also addresses the challenge, group shaming, and accusations that his apologies were fake — even on serious subjects including bigotry and ebola, for which he's offered a mea culpa.
Article continues below advertisement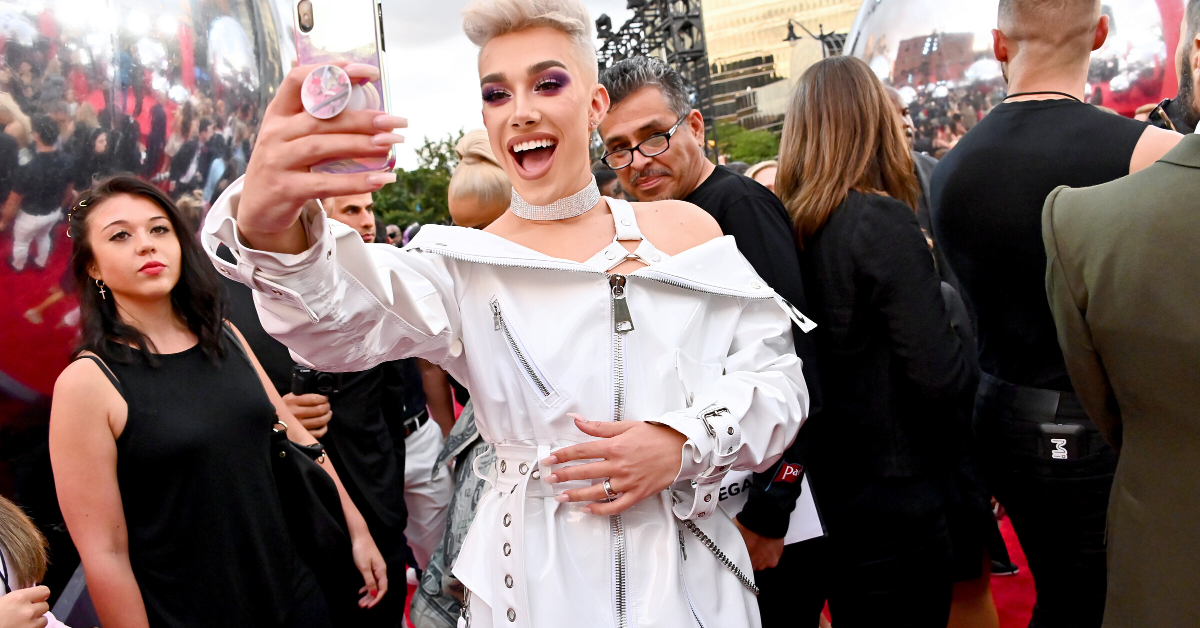 "This challenge was a lighthearted way to poke fun at cancel culture (hence the stupid scandals) and was in no way meant to invalidate actual bigotry," James says.
"I've had scandals that I have taken very seriously and addressed, such as the ebola joke, but I've also been involved with stupid 'scandals' due to cancel culture where I've had to laugh it off."