Don't Worry — James Charles Doesn't Have Cancer
There are always new rumors about what's going on in James Charles' personal life, but now fans are wondering if the influencer has cancer.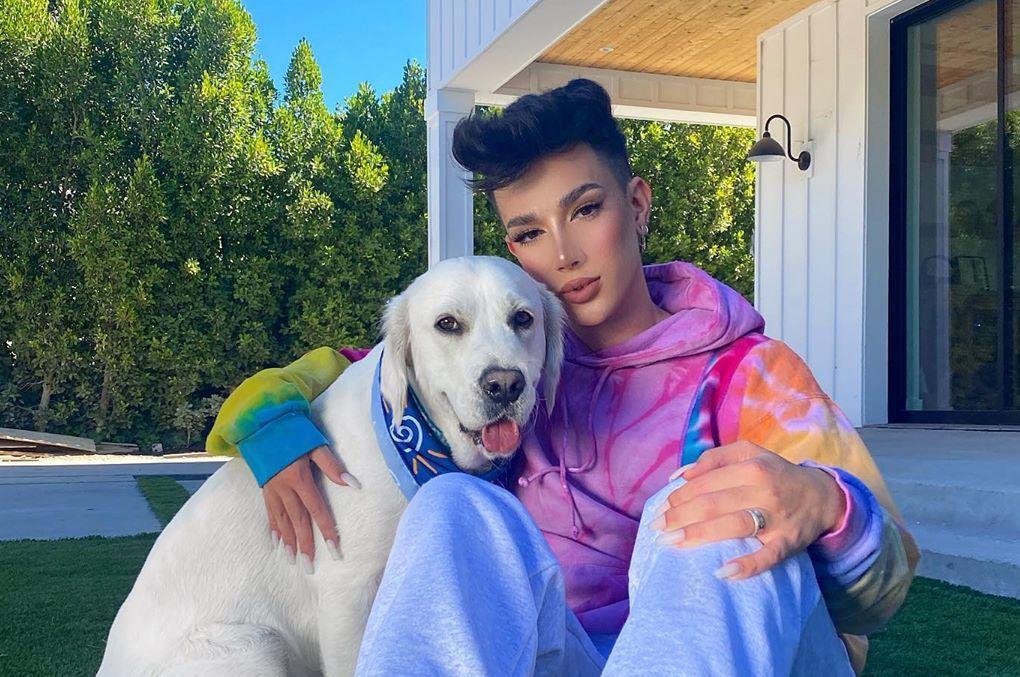 The beauty community is full of rumors and James Charles is no exception to this. While many beauty gurus are involved in more than enough drama online, fans continue to search for more drama in these influencers' lives offline.
James has recently come off a series of controversies, and that has sparked new rumors about what's going on in his personal life, including the rumor that the beauty guru has cancer. But is it true?
Article continues below advertisement
Does James Charles have cancer?
We're not quite sure where this rumor started, but at this time, it doesn't look like James has been diagnosed with cancer. While the beauty guru underwent two rounds of surgery back in May, neither of them seem to be cancer-related.
James' initial tweet revealing that he would be undergoing surgery drew a lot of attention from fans who worried about why he was going under the knife. He never officially addressed the reason for his surgery but it does not seem to be related to any serious health problems.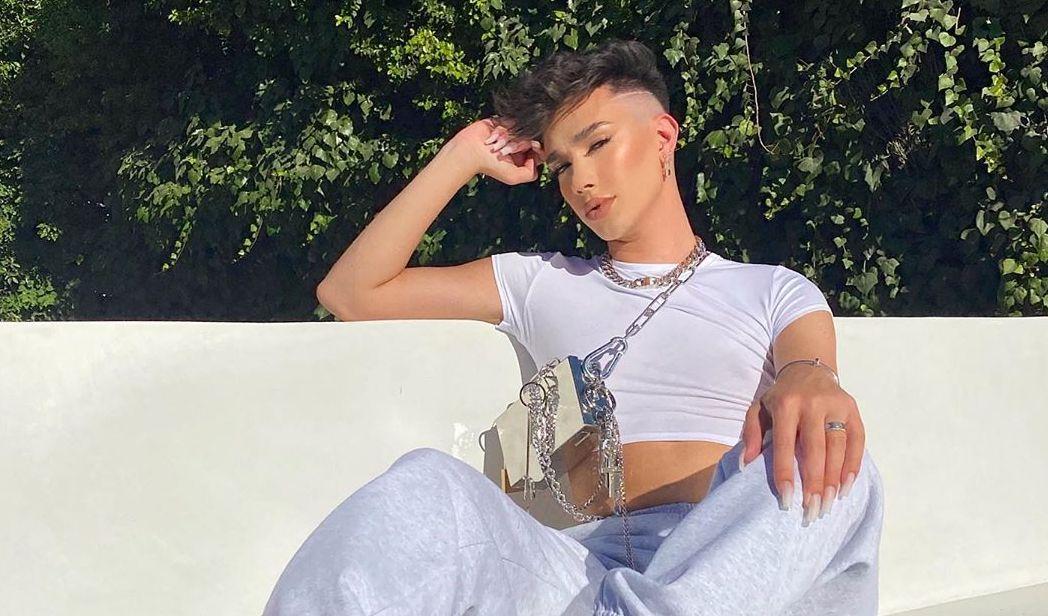 Article continues below advertisement
A source close to James told E! News at the time that he was not undergoing any plastic surgery, though the procedures he did go through were not medically necessary.
"James has undergone two elective, non-cosmetic procedures this week," the source said. "Both were minor but should drastically improve his quality of life, which is clear from the excited updates we have all been receiving on Twitter."
James Charles claims a fan faked cancer to get recognition from him.
Cancer is a sore subject for James, who has admitted that his mother is a breast cancer survivor — so he doesn't take talks of it lightly. That's why when he found that the person behind one of his fan accounts claimed to have cancer, he tried to make them feel seen.
The tweets and the fan account have since been deleted, but Dexerto caught screenshots of them.
Article continues below advertisement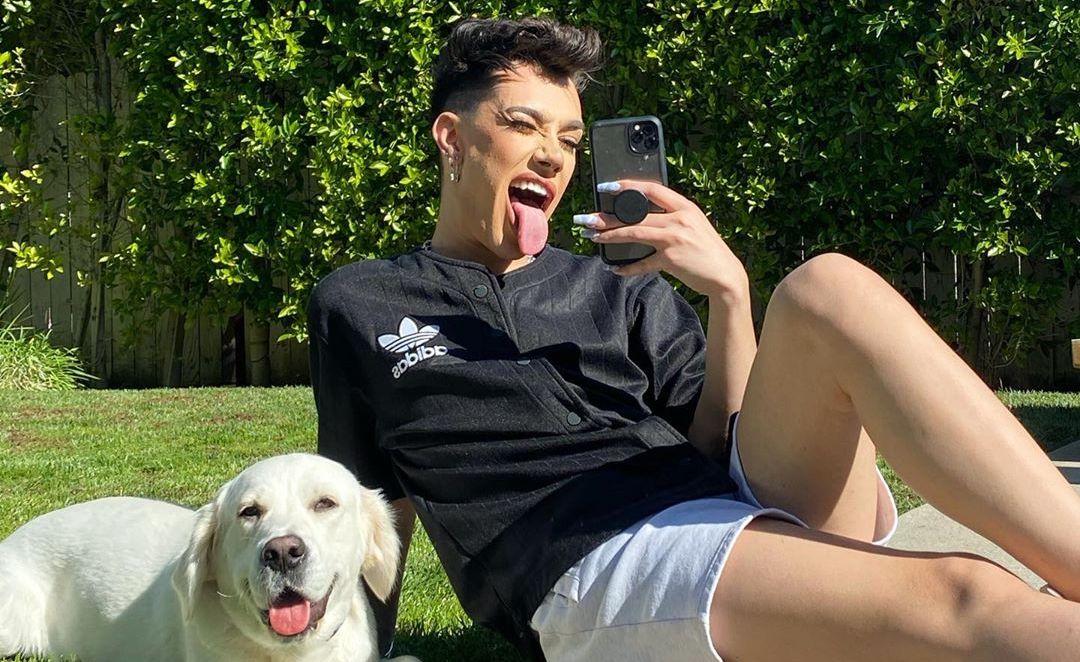 "Today is unfortunately my last birthday I'll ever have which sucks i've tried my hardest to try and get a notice from @jamescharles or @joewoahy," the first tweet reads.
The fan account then tweeted directly at James, thanking him.
"@jamescharles i don't have much longer to live, cancer is kicking my a-s and i can't fight it no more plz remember that you gave me the best thing i could ask for and i love you so so much," the fan tweeted.
Article continues below advertisement
In early March, James tweeted his condolences to a fan, who he said passed away from cancer before he could meet them. It's unclear if this tweet is referring to the fan account that tweeted at him before.
"A few weeks ago, I learned about a beautiful girl named Jailyn who was battling cancer. She was a sister & wanted to meet me, and this morning I was supposed to get on a plane to surprise her. Unfortunately, she didn't make it," James tweeted. "RIP Jailyn, you'll forever be in our hearts."
In June, James claimed that he had learned one of his fans had lied about having cancer, and pointed out that situations like that put him in an uncomfortable position.
"I just found out that one of my fan accounts faked cancer and their death...?" James tweeted. "I understand people wanting to get noticed by their idol but my mom's a cancer survivor and lying about something so serious just does not sit right in my heart..."