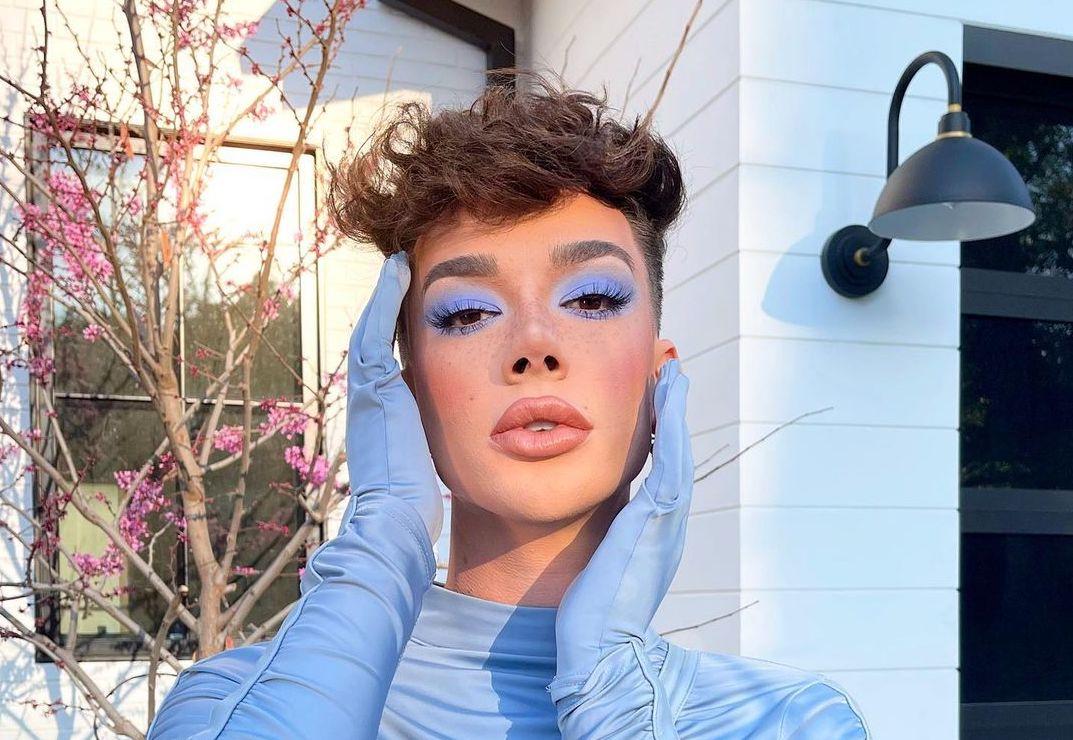 James Charles Might Lose Another 2 Million Followers After His Latest Controversy
There is no question that YouTuber and social media influencer James Charles has seen his fair share of controversy over the years. From his fallout with Tati Westbrook to very serious allegations involving underage boys, James Charles has found himself at the epicenter of all kinds of internet drama.
Article continues below advertisement
Once again, James has released an "apology" video on his YouTube channel, hoping to clear up some rumors and accusations regarding inappropriate texts he may have sent to underage boys. Given the nature of these allegations, many fans find themselves with no choice but to unfollow the beauty guru.
James said it was time to hold himself accountable.
The beauty YouTuber and makeup artist apologized in a video titled "holding myself accountable," where he addressed his fans and tried to explain why so many were accusing him of inappropriate contact with young boys. He admitted that there were underage boys he had "flirted" with, and that he had been "reckless" when he messaged the boys, who he said he thought were 18.
Article continues below advertisement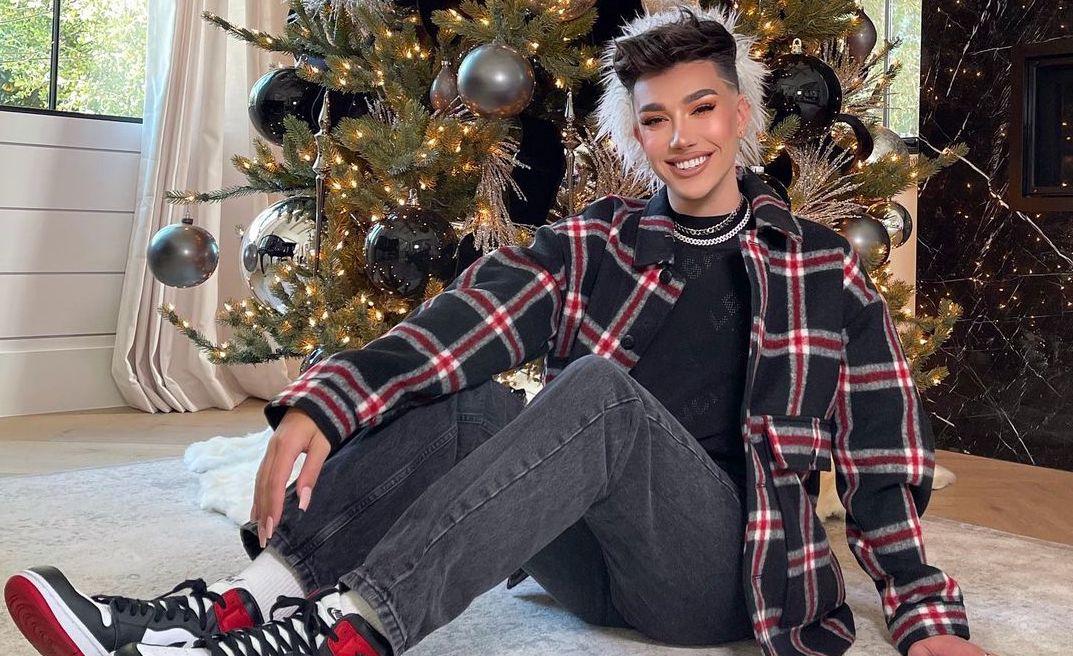 For weeks, there has been lots of discussion and speculation online around the allegations that James had sexted with minors. Many TikTokers have gone on to try and "expose" the beauty vlogger, including by showing screenshots of sexual Snapchats and direct messages sent between James and the teens. In his apology video, James goes on to mention some of the TikTok videos, suggesting that the messages shown in them were actually real.
However, that's about all he admits to.
Article continues below advertisement
When it comes to the fact that these boys were underage, James claims that at least two of the 16-year-olds he exchanged sexual images and messages with had lied to him about their ages and told him they were actually 18 years old. A previous accuser named Isaiyah, who is 16, told Insider that James Charles had never asked him how old he was and disputed the claim that he had misrepresented his age.
Article continues below advertisement
A viral petition is calling for James Charles to lose his Teen Choice Award.
A change.org petition calling for James Charles to be stripped of his 2021 Teen Choice Award for Best Male Social Star has recently gotten some traction. In light of the recent allegations and semi-confession from James himself, Matt Hoskins, who started the petition, doesn't think it's appropriate for James to win the teen award.
Article continues below advertisement
"Since the beginning of the year, several minors have accused James Charles of sexual misconduct. On April 1 2021, he admitted to messaging underage boys," the petition reads. "James should not be awarded for his behavior. He has close to 26 million followers on YouTube, a platform where his prominent viewer base are underage teenagers. This petition is for Nickelodeon to revoke his 2021 Teen Choice Award for Best Male Social Star."
Matt also then called for YouTube, James's biggest platform, to hold their popular content creators accountable for their actions. "This is also a petition for YouTube to take a stand against creators who abuse their status to gain sexually explicit messages from their viewers. Viewers should be protected both on the platform and off, and YouTube should not stand idly by as creators abuse their power," Matt wrote.
Article continues below advertisement
"The victims of these alleged offenses shouldn't have to see James on a platform they use. This is happening all too often and without the added intervention of tech giants, and large companies like Nickelodeon and YouTube this will continue to happen," he continued.
Article continues below advertisement
James Charles has previously lost millions of subscribers.
The 25-year-old YouTuber is no stranger to losing followers after a touchy time in the public eye. In 2019, after a huge public feud with fellow beauty influencer Tati Westbrook, James had around 16.5 million subscribers after she "exposed" him, according to the website Social Blade. That number had fallen to about 13.8 million by the following weekend.
Since then, his YouTube subscriber count skyrocketed into the 20-million range. However, in light of these new allegations, James has lost around 100,000 subscribers in the last 30 days, according to Social Blade. That's a 133.3 percent drop.