Beauty Guru James Charles Swears by This Foundation — Get the Look!
What foundation does James Charles use? Here's how the 21-year-old beauty influencer achieves his flawless base. Click to get the look.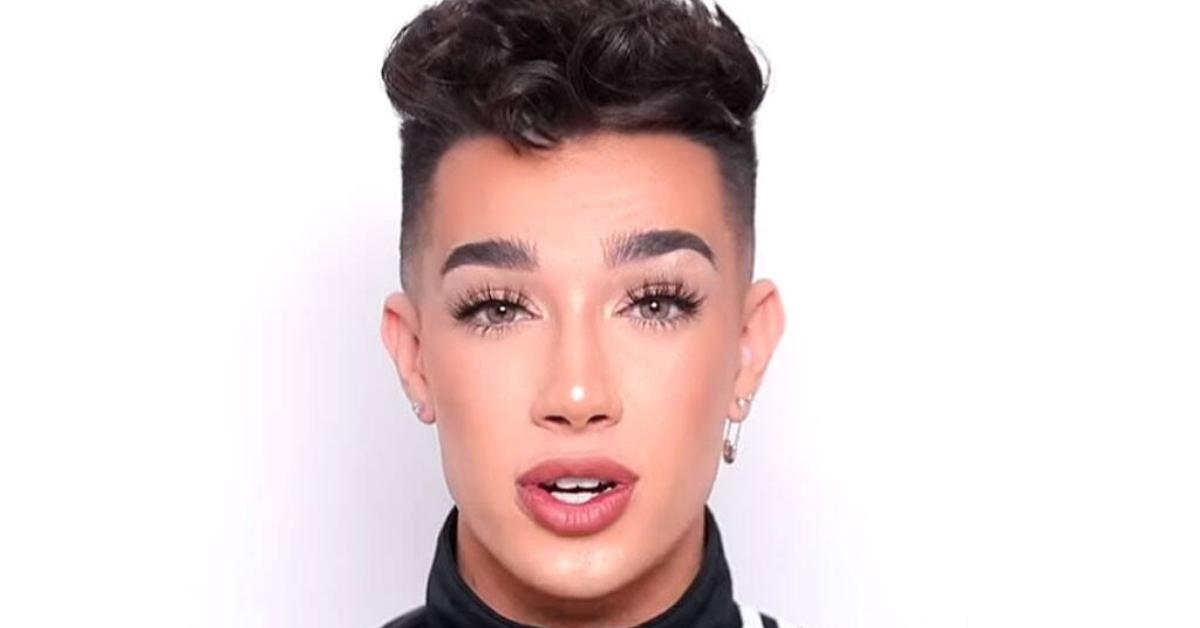 With today's social media-obsessed world, it's no surprise that makeup vloggers are controlling the beauty industry. Influencers such as Jaclyn Hill, Huda Kattan (Huda Beauty), Jeffree Star, and more have partnered with well-known brands and even launched their own makeup collections.
Article continues below advertisement
Cultivating a following of more than 20 million subscribers on his YouTube channel, one of the biggest beauty influencers in the game is James Charles. The 21-year-old MUA began his career in high school, creating gorgeous looks that fans (including us) were attempting to recreate.
If you're a fan of the content creator, you know that he is a perfectionist. A staple of James' beauty look is having a flawless base, complete with his favorite foundation. Keep reading to find out how you can achieve his Instagram-worthy appearance.
Article continues below advertisement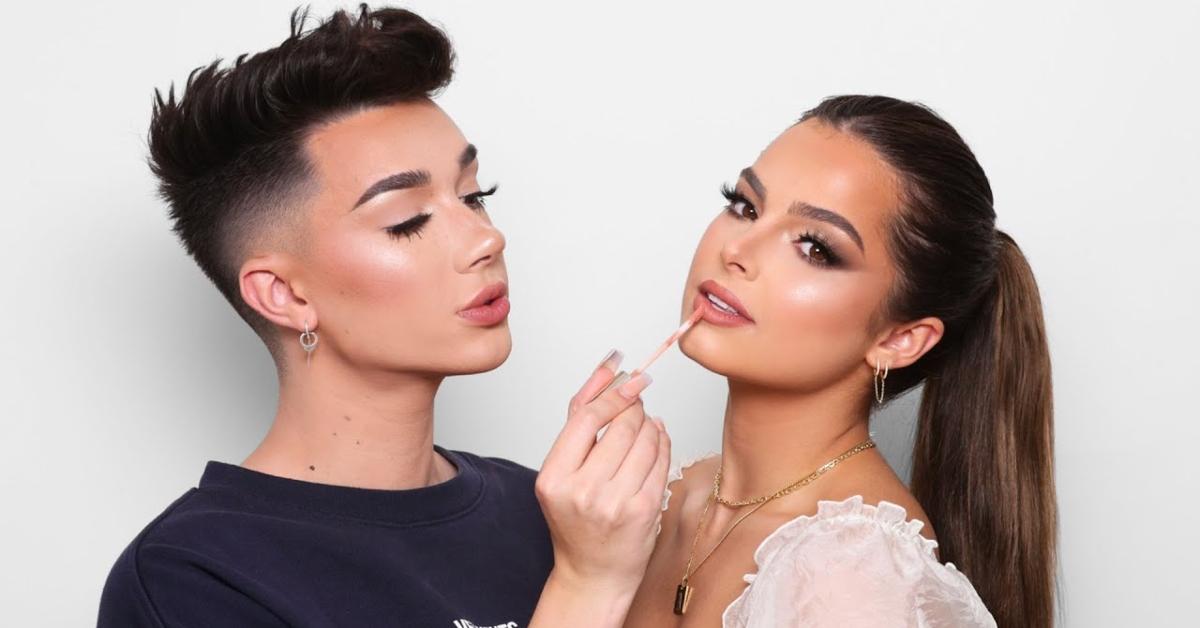 What foundation does James Charles use?
As an A-list beauty influencer, James undoubtedly gets sent A LOT of makeup and skincare products to try by brands. While he will typically switch up the eye shadow palettes he uses or try a different highlighter or bronzer, one constant in his routine is the foundation he uses.
Article continues below advertisement
If you've watched multiple videos of James applying makeup, you'll notice that his go-to foundation is the Too Faced Born This Way foundation. On June 23, the influencer shared an unedited video of himself apply makeup and the foundation bottle was almost empty.
Article continues below advertisement
And, this has been a constant product in James' routine. In 2018, a then-19-year-old James sat down with Entertainment Tonight to talk about the products he uses.
"So if you guys have been a longtime subscriber of mine, you would know that I don't change up my makeup routine that often," he told the outlet. "One, because I don't care and two, because I know what I like and they work really great for me, so I don't really like to switch things up. If it ain't broke, don't fix it!"
Talking about his love for the Too Faced cult-favorite product, he explained, "I really just love it because the coverage is more medium."
He continued, "When I first started off doing makeup I used to use literally the most intense, cement, full coverage makeup ever, but I realized, hey if you're working really hard on your skincare routine, you don't need this."
Article continues below advertisement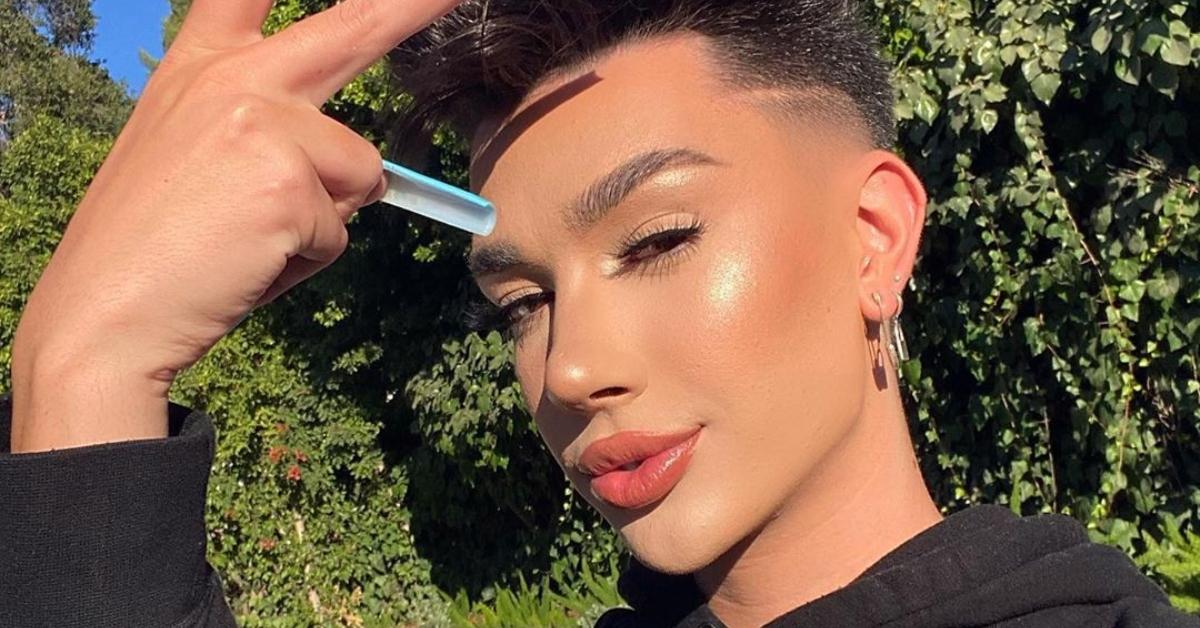 Adding, "And once I kind of switched everything up I loved how my skin has been looking and I much prefer a more dewy, natural base with just a little bit of coverage to even everything out, and this is my all-time favorite foundation to achieve that."
Another pro tip for fans hoping to achieve this even and dewy base, use a color corrector.
James is a fan of fellow influencer and friend Nikita Dragun's color correcting product known as DragunFire. If applied before your foundation, this product will help to "conceal, correct and perfect the appearance of dark circles, discoloration, and blemishes."
With a bit of baking and a spritz of setting spray, you can easily achieve James' dewy base.