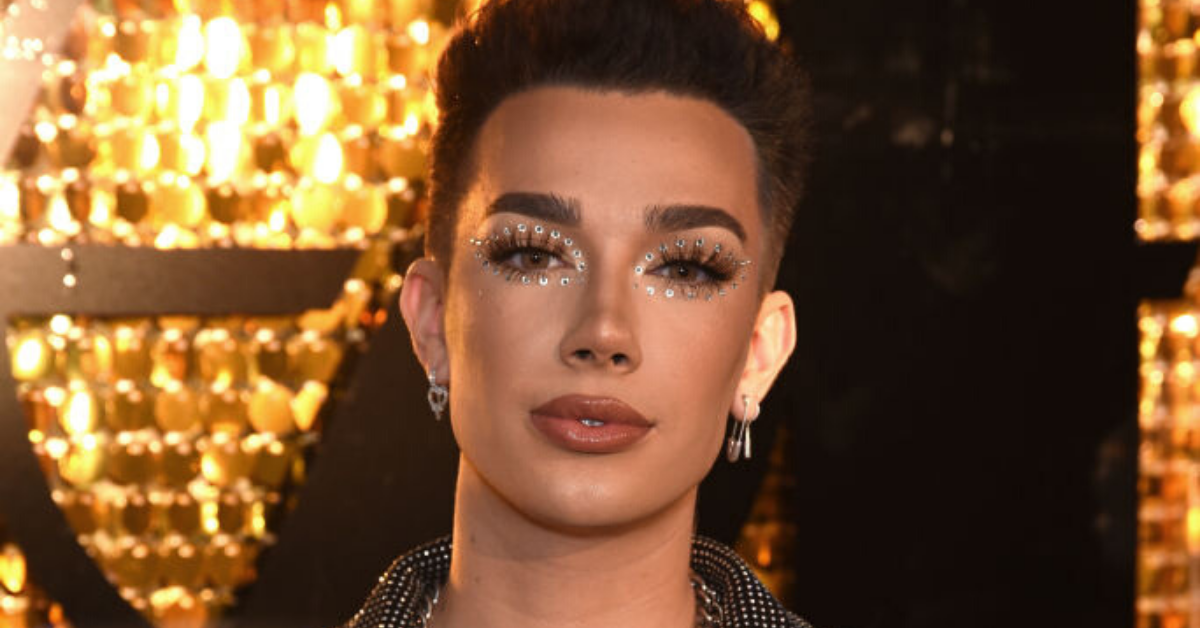 Is James Charles Single? The YouTube Influencer Has Bad Luck With Dating Apps
By Kate Brierley

Feb. 8 2021, Updated 3:59 p.m. ET
In the wide world of YouTube beauty vloggers, James Charles is either famous or infamous, depending on how you look at it.
The 21-year-old makeup artist is doing something right. With an unmistakable personality, he has more than 20 million subscribers and 2 billion views on his YouTube channel alone — without even taking into consideration his other social media accounts.
He also made history by becoming CoverGirl's first-ever male ambassador in 2016.
Article continues below advertisement
But on the flip side, James has also been involved in high drama, like so many of his fellow beauty influencers. He has famously had beef with Tati Westbrook, who he once considered a second mother.
She spoke out against him after he promoted a competitor's product, but took it a step further by accusing him of predatory behavior toward straight men.
Article continues below advertisement
Enter Jeffree Star — one of the biggest names in the YouTube beauty biz — who tweeted to back Tati up. "He is a danger to society. Everything Tati said is 100% true."
The tweet went viral, and James lost 1.2 million followers in a day.
His professional life is very much out there for all of the world to see. It's the nature of the work he does, and the network he's a part of. But his personal life is a bit more elusive.