James Charles Apologizes After Attending Influencer Party Amid COVID-19
James Charles and fellow influencers face backlash after attending a party at the Hype House amid rising COVID-19 cases in Los Angeles.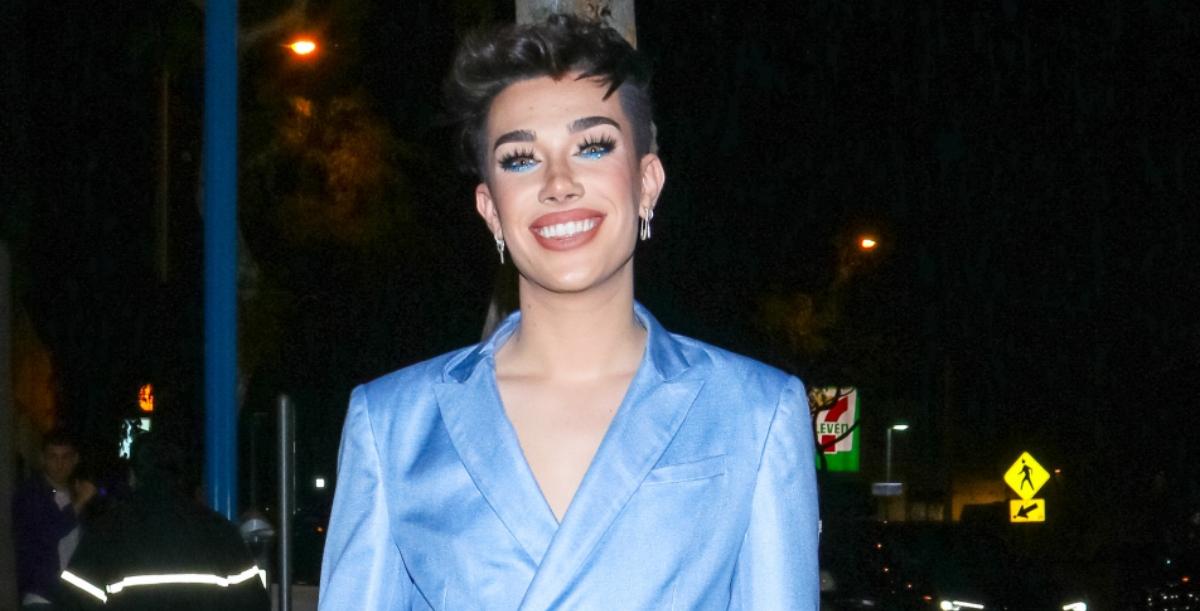 Another week, more influencer drama! Today's biggest TikTok and YouTube stars are receiving major backlash after social media videos and pics surfaced of the influencers attending a party and not following CDC social distancing guidelines amid the current coronavirus pandemic (also known as COVID-19).
Article continues below advertisement
James Charles, Charli and Dixie D'Amelio, Tana Mongeau, Nikita Dragun, and more were spotted at the Hype House attending a party thrown by Larray. Keep reading to find out more!
James Charles and more face backlash after attending a party amid COVID-19.
After videos surfaced of the social media stars not practicing social distancing rules or even wearing a mask, people took to the internet to share their thoughts. "i love larray to death.. but what the f--k was nikita and him thinking... CA cases just passed NY and that's literally such an issue... and then there's a huge party with no one wearing a mask... setting great examples for all your fans... it's really not ok.. think s--t through," one person tweeted.
Article continues below advertisement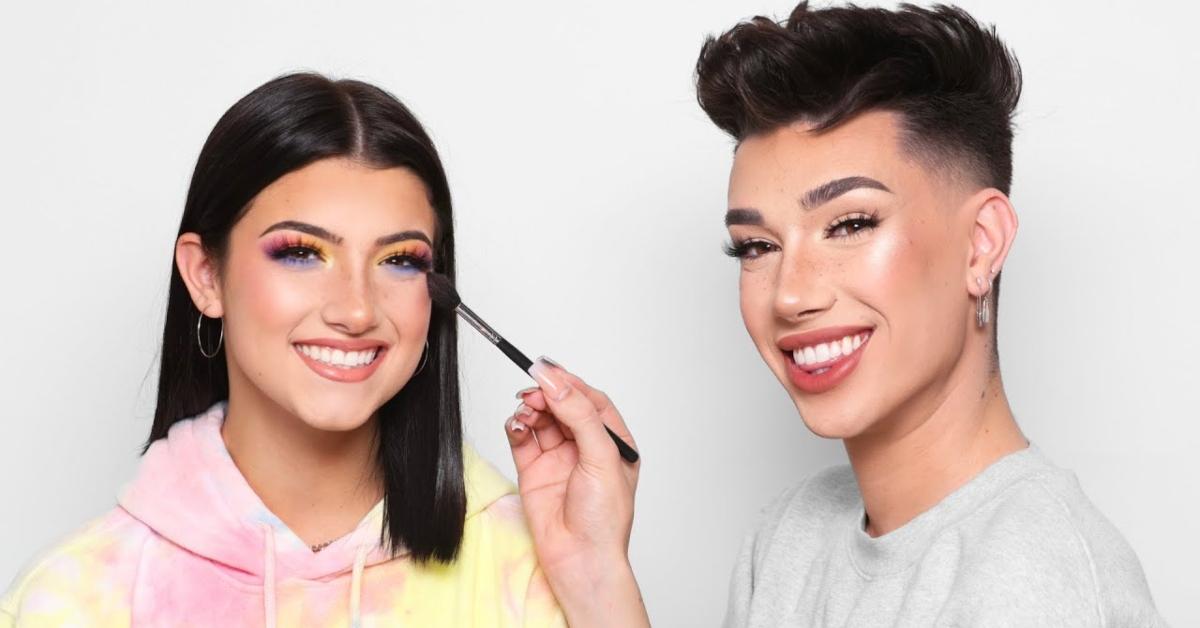 Another individual wrote, "Cute pics. Going to a party while covid is running rampid, not so cute. We all want to party with our friends. But now is not the time. Especially indoors! I'm a nurse working with covid patients. Not everyone in your age group makes it out alive."
Article continues below advertisement
James Charles responds to the COVID party backlash.
In a recent video uploaded to the 19-year-old's YouTube channel, James revealed to fans that he was going to share clips from inside the party. However, after the backlash he received, the beauty guru decided to not share the COVID party clips and instead told fans to "be smarter than [he] was."
Article continues below advertisement
"Even though I have been wearing a mask in public and have tested negative multiple times, going to a party during a pandemic was a selfish and stupid decision," he posted in an apology statement. "People's safety and keeping COVID-19 contained is FAR more important than celebrating a [friend's] birthday and unsafe partying is not something I want to promote to my audience."
Article continues below advertisement
He added, "I recognize that with my platform comes responsibility, and I encourage you guys to be smarter than I was. Wear your masks and continue to social distance."
Additionally, the host of the party, Larray, also addressed fans via Twitter about throwing a birthday party at the house while coronavirus cases in California continue to rise. "I understand 100% where ur coming from & it was a dumb thing to do. I will do better & will actually take this s--t seriously. appreciate you tyler much love," he tweeted.
Tana also took to Instagram to post an apology statement, writing, "Partying/going to any social gatherings during a global pandemic was such a careless and irresponsible action on my behalf." The controversial influencer told fans that she would hold herself accountable and "be a better example and person."