YouTuber ZHC Will Replace James Charles as the Host of 'Instant Influencer' Season 2
YouTube recently announced that 'Instant Influencer' would be taking a new direction without James Charles. Who will host the YouTube Original now?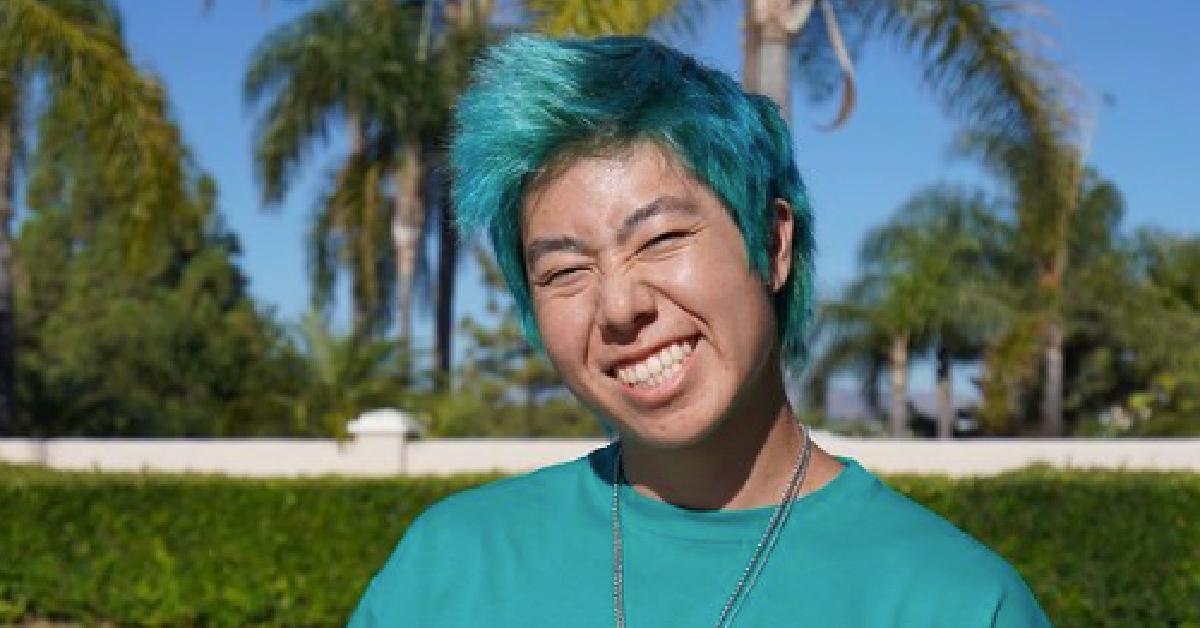 The popular YouTube original show Instant Influencer premiered in April 2020, with the show's first episode bringing in more than 19 million views. The program pit six amateur beauty creators against each other to see who had what it takes to be an "instant influencer."
Article continues below advertisement
The series was initially created with well-known beauty guru James Charles at the lead. The controversial creator is known for his makeup and mess-ups, and even got himself into some hot water for one of the episodes.
But while Instant Influencer will be returning for a second season, James reportedly will not be. Who will host Season 2 of the show, and why did James leave?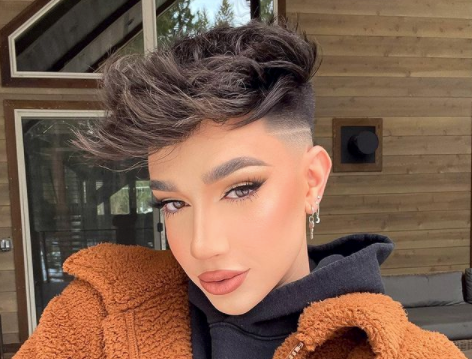 Article continues below advertisement
Why isn't James Charles hosting Season 2 of 'Instant Influencer'?
When YouTube announced that it would be taking the show in a different direction, they did not provide further information as to why James would be stepping down from his position as host. The beauty game show was originally created in collaboration with the infamous beauty guru, making his exit from the title a shock to many viewers.
At this time, James has not publicly commented as to why he will not be returning to the show, though his Twitter bio still reads with its tagline, "Blend, but don't blend in."
This news comes not long after James was accused by a 16-year-old on TikTok of soliciting and sending inappropriate photos over Snapchat. The teen claimed James "groomed" him, though James has denied the accusations.
Article continues below advertisement
"The accusation I have groomed this person is completely false," James said in a statement on Twitter. He claimed the TikToker had initially said he was 18, but later admitted to James that he was only 16. "I told him I was really uncomfortable and apologized for flirting," he wrote. "After false allegations like this in the past, I would never knowingly engage with anyone underage and put my life on the line for a few Snapchats."
This wasn't the first time James had been accused of such wrongdoings.
Article continues below advertisement
YouTuber Zach "ZHC" Hsieh will host Season 2 of 'Instant Influencer'
YouTube previously announced in June 2020 that it was renewing Instant Influencer, and at the time, James' name was still attached to the project. The company recently confirmed to Variety that while the program was still on track to come back, James would no longer be part of it.
Article continues below advertisement
"We can confirm Season 2 of the YouTube originals series Instant Influencer will take a new creative direction, including a new host," a YouTube rep said in a statement to the outlet. "We thank James for a great first season, and look forward to building on the show's success by expanding the opportunity to showcase a diversity of creators across the YouTube platform in our upcoming season."
YouTube offered no further commentary as to why it had decided to drop his name from the program.
Less than a month later, the company revealed to Variety that YouTuber Zach "ZHC" Hsieh will be hosting the next season, which will have an eight-episode run slated to premiere later this year on his YouTube channel.
Zach is a self-taught artist who designs everything from iPhone cases to houses, and instead of the contestants competing with makeup looks, they'll be showcasing their art skills.
"I am super excited to host Season 2 of Instant Influencer," Zach said in a statement. "I'm so grateful for this huge opportunity given to me by YouTube to pay it forward to other up-and-coming artists."
"It was always our vision to incorporate different artistic points of view into the series, and we can't wait for viewers to see all new forms of creative expression," YouTube's global head of original content Susanne Daniels told the outlet.