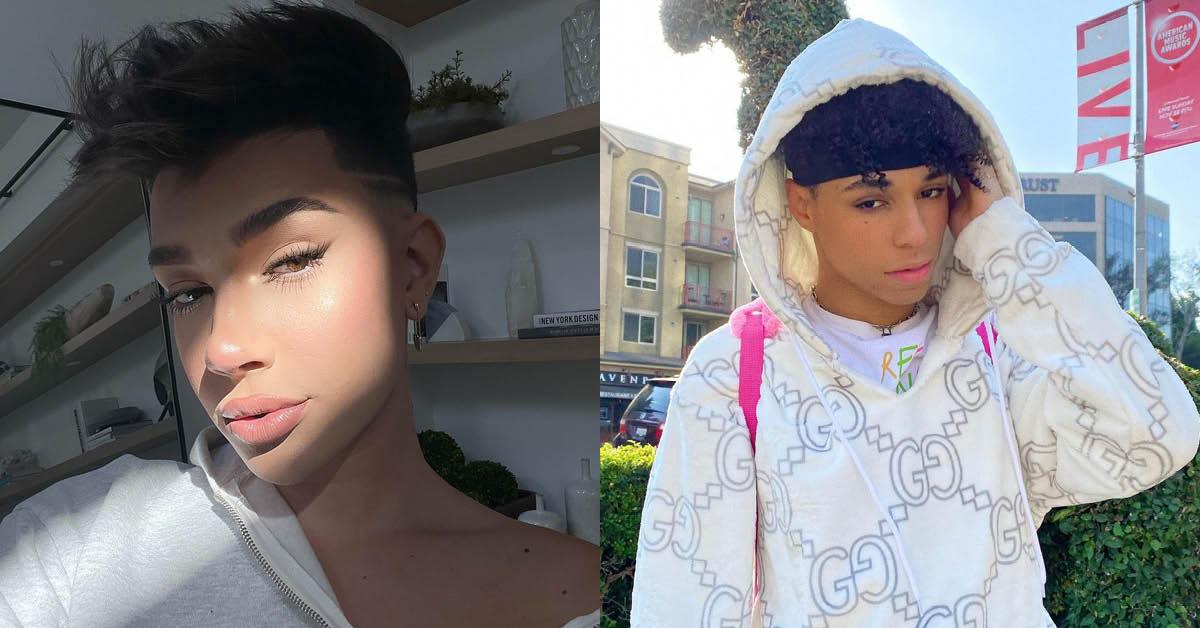 James Charles and Larray Hinted They're in a Relationship — but Are They Really?
In a new TikTok video, James Charles and Larray suggested they're together, but Larray was previously dating Brady Potter. Are James and Larray together?
It's cuffing season, and it looks like James Charles might have secured himself a new man. The beauty YouTuber, who often makes fun of his singledom in his content, recently hinted online that he's actually in a relationship!
We've previously speculated as to who James has been linked to, as there have been rumors of him being with Lil Nas X and other influencers. James even hosted his own TikTok Bachelor to find himself a boyfriend (which was met with some mixed responses).
Article continues below advertisement
That being said, the influencer has never publicly confirmed who he's dating, leaving much for fans to speculate. But a recently posted TikTok all but confirms that James and singer Larray are dating — so, are they actually together, or was it just for the bit?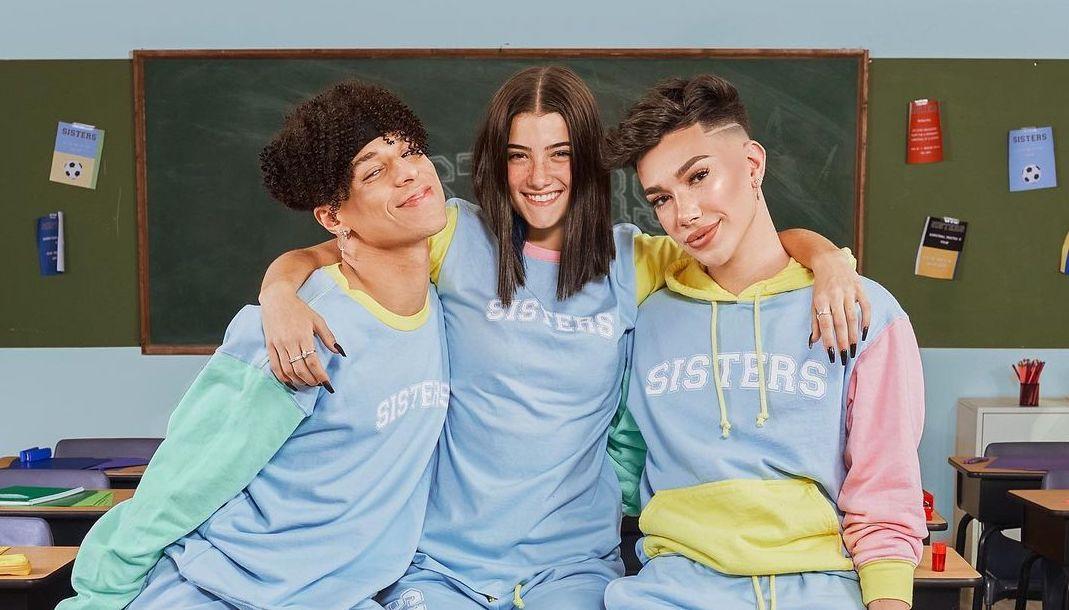 Article continues below advertisement
James and Larray posted a TikTok together suggesting they're dating.
In a TikTok posted to Larray's account, the duo suggest they've been seeing each other for quite some time now in a cute "couples only" challenge.
The video starts with James, Larray, and TikTok star Noah Beck on screen, all wearing Larray's new "Girlies" merchandise. "This one's for couples only," the audio plays, and Noah throws the camera a peace sign before dipping off screen while James and Larray make hand hearts at each other.
Throughout the TikTok, the duo answer questions about their "relationship," implying that Larray expressed interest in James first, they said "I love you" at the same time, and James is the more romantic one.
The video has quickly amassed millions of views, currently clocking in at almost two million likes and more than 40,000 comments.
"Girlies pastel collection out now," Larray captioned the video. "Link in bio!!"
Article continues below advertisement
Larray was recently in a long-term relationship, though.
The comments on the TikTok are filled with followers asking the pair when they actually got together — all of them confused, as most had no idea the two might be seeing each other.
"Did I ... Did I miss something?" one user commented while another wrote, "I didn't miss an episode, I missed a whole season."
Article continues below advertisement
As recently as early October, Larray was thought to be in a relationship with his long-term boyfriend, Brady Potter. The influencer has not been shy to show off his man, making YouTube videos with Brady and sharing anniversary tributes on his Instagram.
On Oct. 4, Larray made a special Instagram post to wish his partner a happy year and a half anniversary.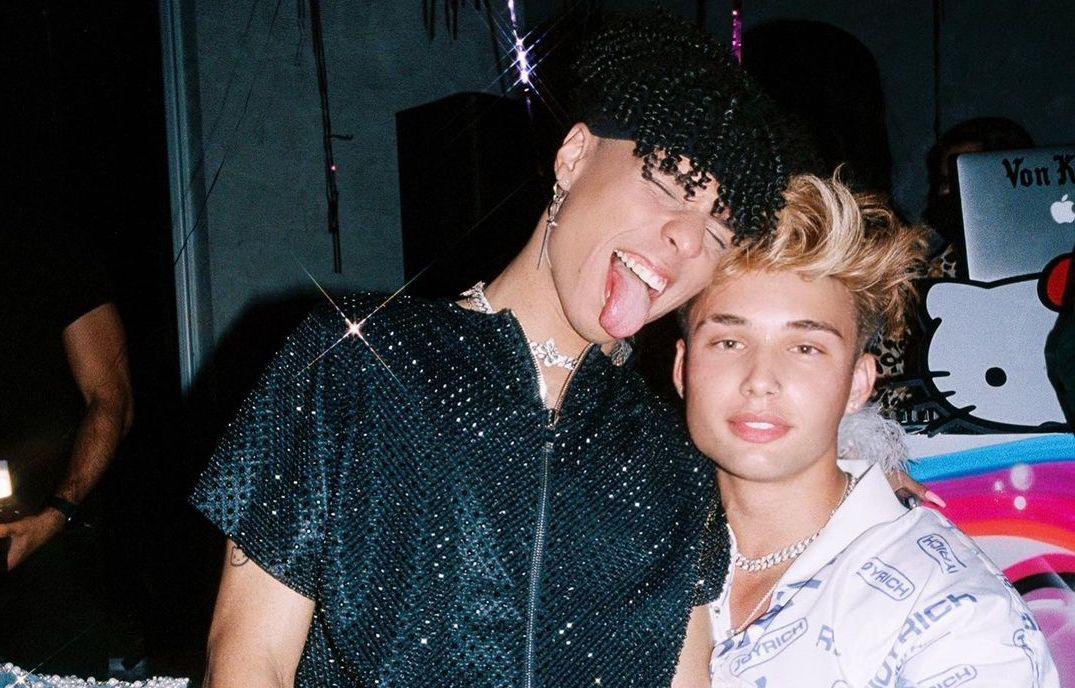 Article continues below advertisement
"Relationships comes [sic] with a lot of ups and downs but somehow a year and six months later u still find a way to put up with me," Larray wrote in the caption. "Happy anniversary bebe aka white man John Smith."
Larray has made no public comment as to whether or not he and Brady split, and considering the two seemed happy on social media less than two months prior to this TikTok, many fans are skeptical of James and Larray's "relationship."
It's possible the two were pretending to date for the TikTok (and to promote Larray's new merch) and aren't actually together. James did not post a similar video suggesting they were in a relationship on any of his social media accounts, leading some to think the video was just for views.
Unless either of them chooses to publicly comment on their potential partnership, it's unclear whether or not James and Larray are actually together.