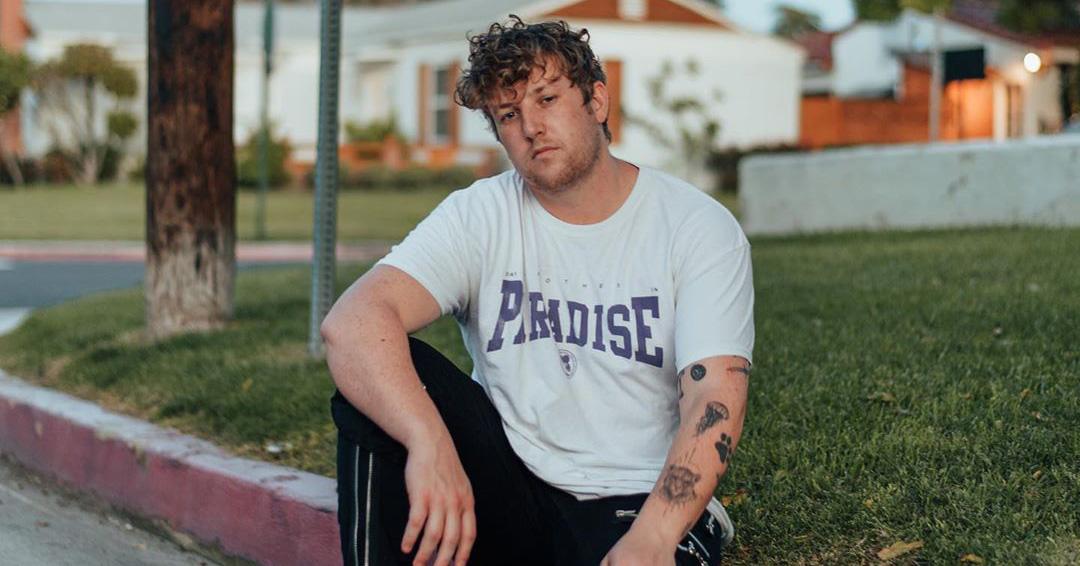 YouTuber Corey La Barrie Died in a Car Crash on His Birthday
Popular YouTuber Corey La Barrie was best known for his funny videos and collaborations with friends like Kian Lawley and Ricky Dillon. In addition to his personal YouTube channel, which had over 339,000 subscribers, Corey was also one half of the Corey & Crawford collab channel, where he made videos with Crawford Collins for just over 100,000 subscribers.
Unfortunately, it was recently revealed that Corey passed away at only 25. How did Corey die?
Article continues below advertisement
Corey La Barrie died in a car crash on his birthday.
According to TMZ, who broke the news of the YouTube star's death, Corey was involved in a drunk driving incident after leaving a party celebrating his birthday, which was the same day as the crash.
The outlet reported, "two men in a McLaren sports car somehow crashed into a street sign and tree while out for a drive. The passenger took the brunt of the hit."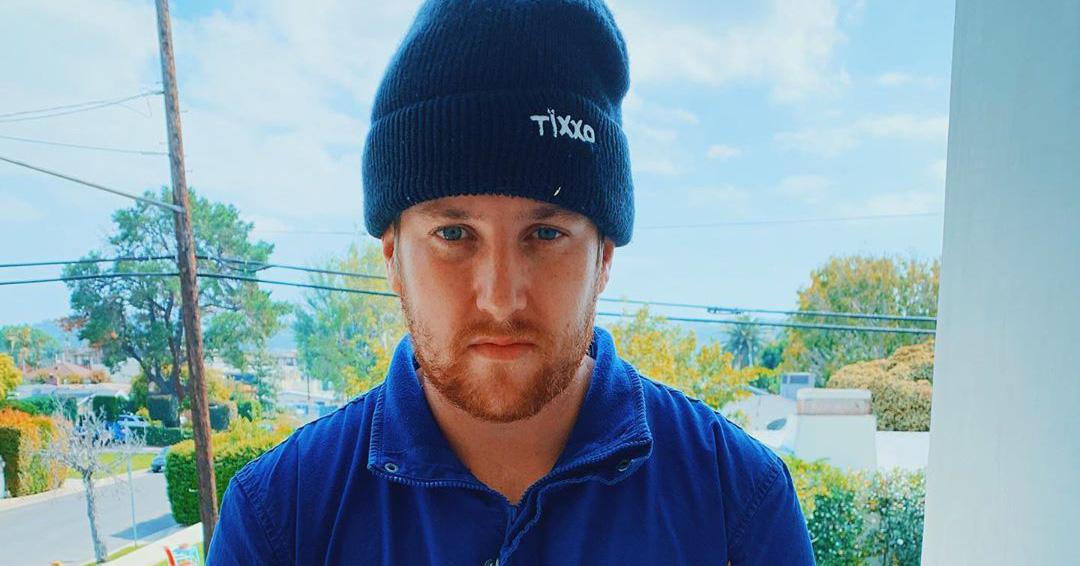 Article continues below advertisement
Corey was pronounced dead once he arrived at the hospital. Less than 24 hours before the crash, Corey had posted a YouTube video titled "Deleting This Video In 24 Hours...." where he invited his fans to hang out with him on a live Twitch stream for his birthday the next day. He turned 25 this year.
"My heart breaks right now, on my sons 25 birthday today he was very drunk and got into a car with a drunk driver," his mom wrote on Instagram, sharing a photo of her son. "The accident killed him instantly. No words can describe the sadness I feel in [losing] a child. It just feels so unreal and I'm overwhelmed with grief. I love you so much Corey and will miss you so so much. It's just so unfair."
Article continues below advertisement
The entire YouTube community is mourning Corey's loss, as he was well-liked among his fellow content creators.
"Corey was one of the kindest kids i ever met in this city no cap," Tana Mongeau tweeted of Corey. "my heart is heavy today..... to everyone he was close to, which i can truly think of SO many people... my heart is broken for you & if you need anything i'm a text away."
Article continues below advertisement
"God i can't believe this. rest in peace Corey Labarrie," Andrew Lowe tweeted. "sending all my love to his close friends and family.. drunk driving f--king sucks."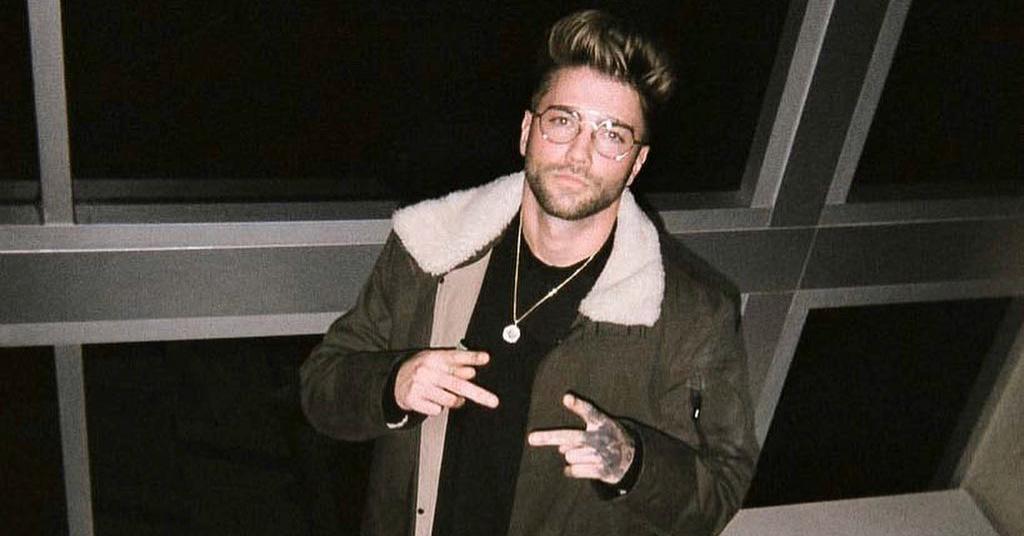 Article continues below advertisement
'Ink Master' Daniel Silva was allegedly driving the car that crashed.
According to TMZ, Daniel was behind the wheel of the car when it crashed. The outlet reported that he suffered mild injuries in the crash, including a broken hip, which he was treated for once he was transported to the hospital.
TMZ also claims that Daniel will be arrested with charges of murder because of the crash, writing he "will either be arrested for murder [at the hospital] or once he's discharged."
Allegedly, the Ink Master star and Corey had attended the same party before the crash, where he was spotted drinking before deciding to drive. Other details of the crash are unknown at this time.