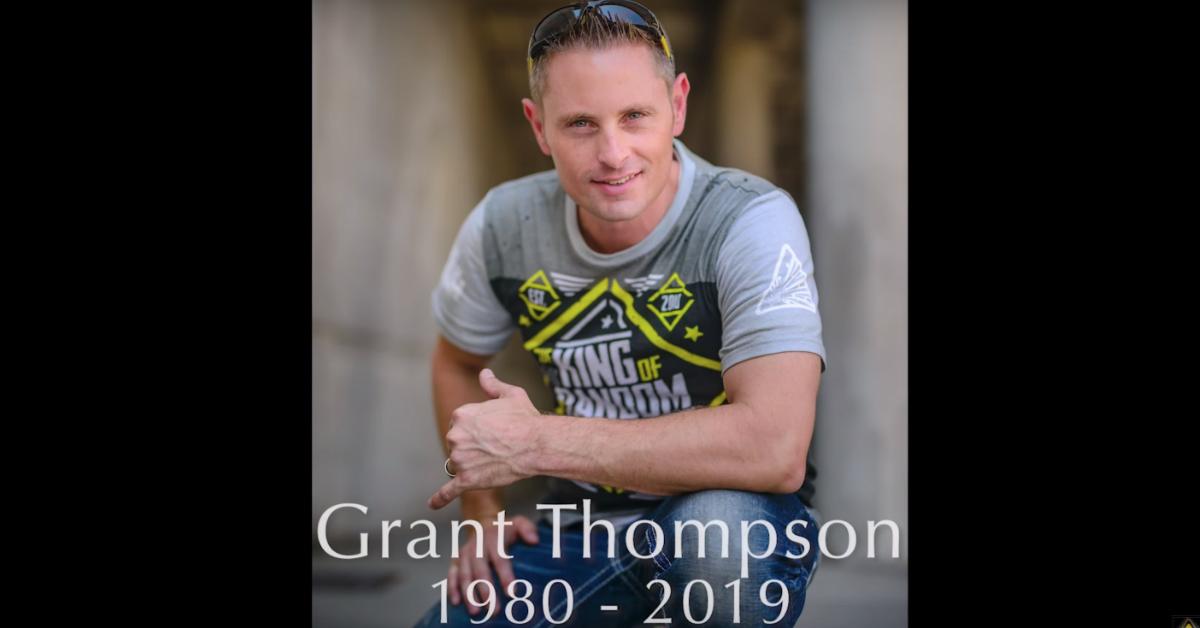 YouTuber Grant Thompson, aka 'The King of Random,' Killed in Paragliding Accident
YouTube star Grant Thompson died Monday, July 29, and the internet is in mourning. The King of Random star had over 11.6 million subscribers on his popular channel, which features videos of Grant going on adventures and conducting all kinds of experiments.
So how did Grant Thompson die? And how would his loved ones like you to honor his legacy? Here's what you need to know.
Article continues below advertisement
How did Grant Thompson die?
Per the Salt Lake Tribune, Grant was killed in a paragliding crash in southern Utah late Monday. A news release from the Washington County sheriff's office said the cause of the accident is currently under investigation.
Authorities were able to recover the crashed paraglider as well as video taken during the flight. The Salt Lake Tribune reported that no foul play was suspected in Grant's tragic death.
Grant got into paragliding around March 2019. 
Grant's brother, Mark, told TMZ the YouTube star got into paragliding around five months ago. He was also a fan of skydiving, flying, and other adventurous activities.
Article continues below advertisement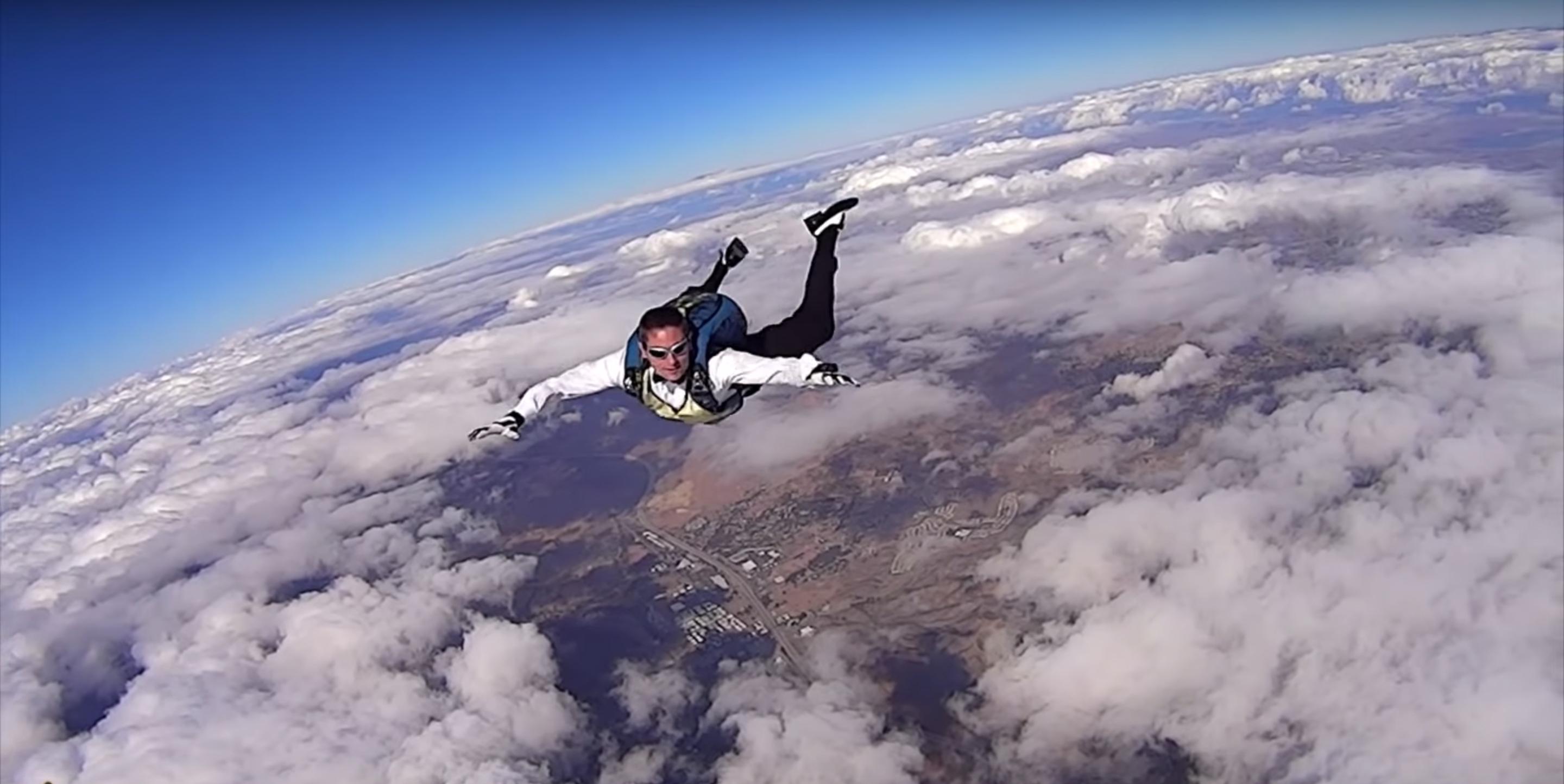 Grant's team asked fans to honor his legacy in a touching way. 
On July 30, an update was posted to The King of Random's YouTube page. It read: "It is with great sadness to inform everyone that Grant Thompson passed away last night. Grant had great love and appreciation for his fans. We invite you to share your thoughts for Grant and the channel in the comments."
Article continues below advertisement
The statement continued, "Please do a random act of love or kindness today in honor of The King of Random. Grant's legacy will live on in the channel and the global community he created."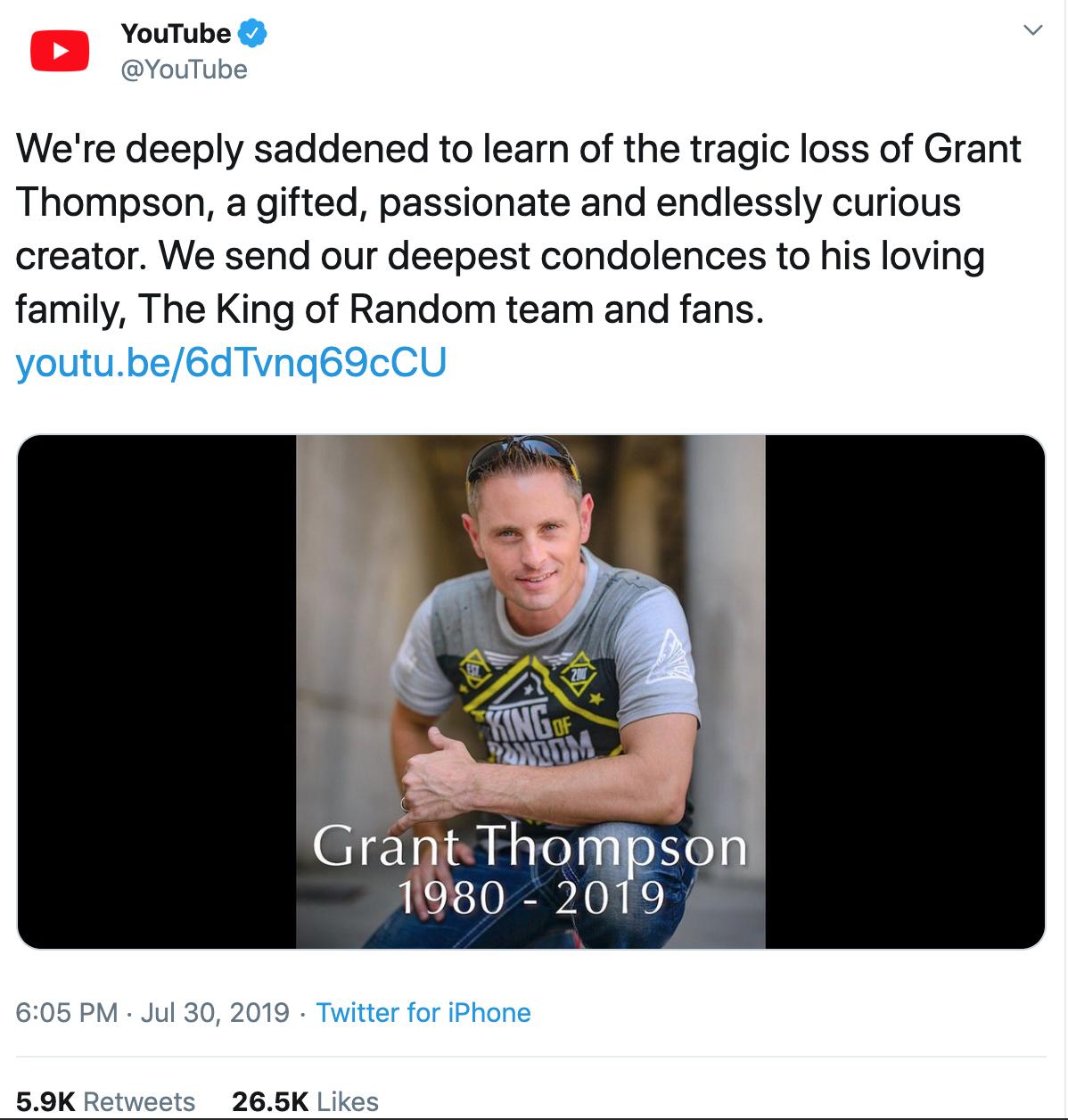 Article continues below advertisement
Grant's fellow YouTubers are mourning this huge loss. 
Grant's charismatic, adventurous personality, and fun videos made an impact around the world. MatPat, the YouTuber behind The Game Theorists channel, tweeted, "So sad to learn about the tragic passing of YouTube's King of Random, Grant Thompson."
"He was passionate and fearless with videos that inspired millions of future scientists," MatPat continued. "You're gone FAR too soon, but the HUGE positive impact you made will be felt for a long time."
Article continues below advertisement