6-Year-Old Anastasia Radzinskaya Is Now the World's Third-Richest Youtuber, Here's How She Did It
Six-year-old YouTuber Anastasia Radzinskaya has already earned over $18 million on the platform, but how did she do it? What we know.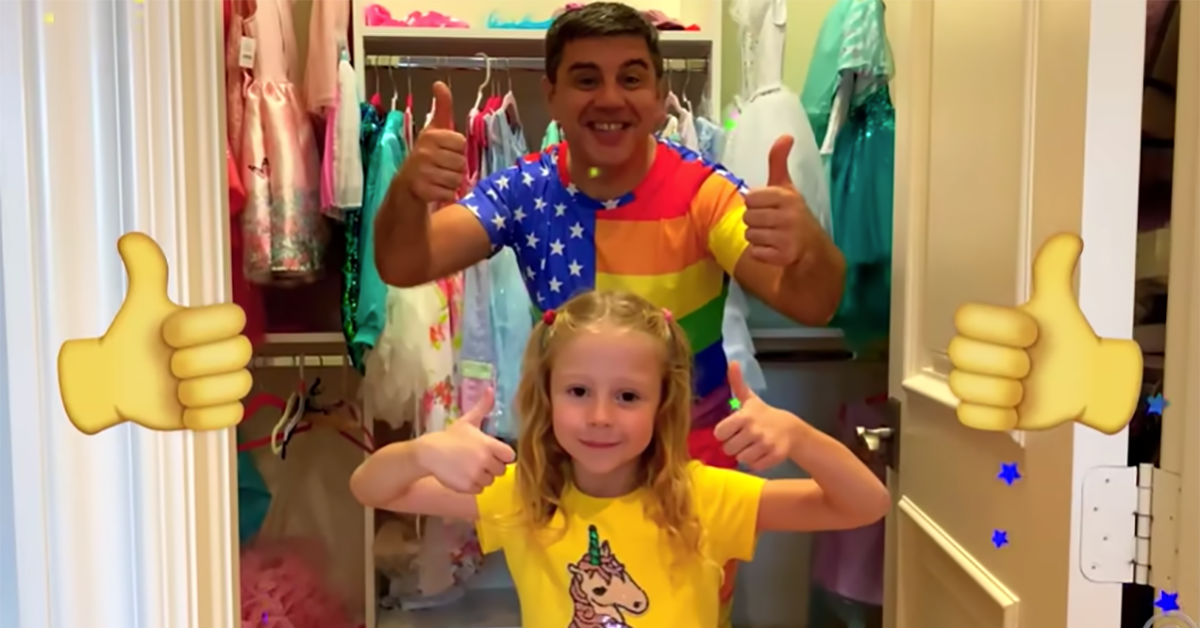 She's only six years old, but she's already earning more than most adults make a year. Russian-American YouTuber Anastasia Radzinskaya is now the biggest children's YouTube star in the world with over 117 million subscribers and 48 billion total views. She's also one of the world's "fastest-growing creators," according to Forbes. But how did the young talent catapult to fame?
Here's what you need to know about the YouTuber's inspiring journey.
Article continues below advertisement
Anastasia Radzinskaya was born with cerebral palsy.
In 2014, when she was born in southern Russia and diagnosed with CP, doctors feared that she would never be able to speak. But thankfully, this was not the case. She made great progress with treatment and, as of now, she can speak multiple languages, including Russian, English, and Spanish.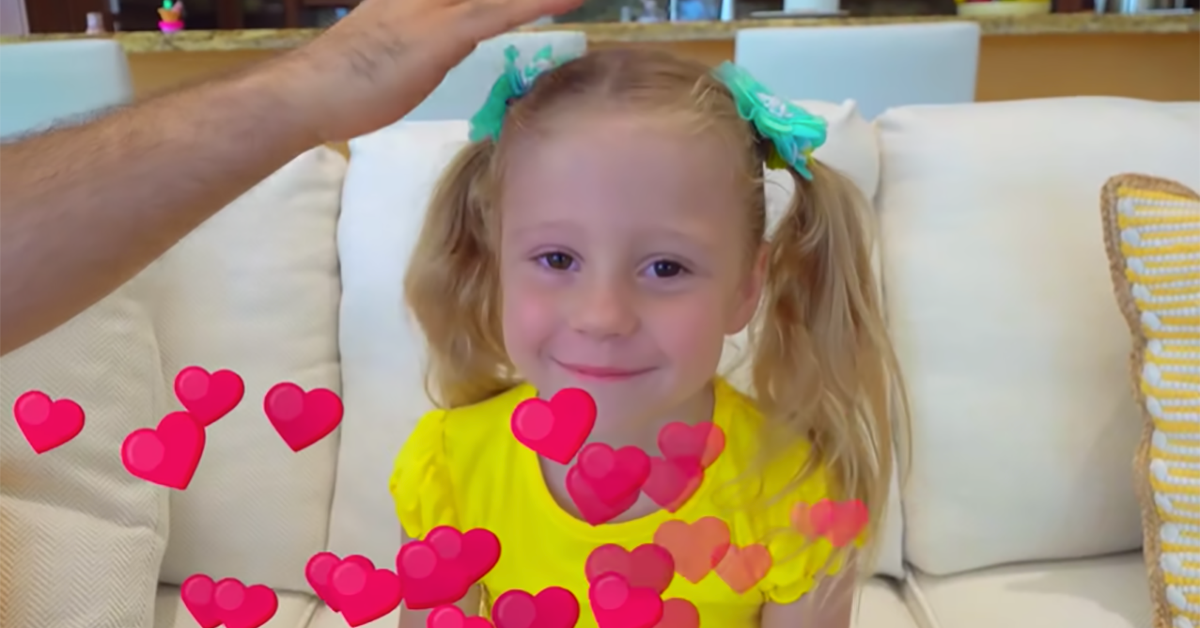 Article continues below advertisement
In 2016, Anastasia's parents started sharing YouTube posts of their daughter engaging in regular activities to show loved ones her progress. The videos, which featured playdates with her friends and fun adventures with her dad, attracted a lot more viewers over time. And when several of them went viral, the lovable preschooler garnered a huge following.
Anastasia's parents decided to develop her YouTube presence.
After noticing the popularity their daughter's videos, Anastasia's parents decided to put more time into growing her online presence. So by 2017, they signed with Yoola, an entertainment company that works with creators to help develop, license, promote, and monetize their content.
Article continues below advertisement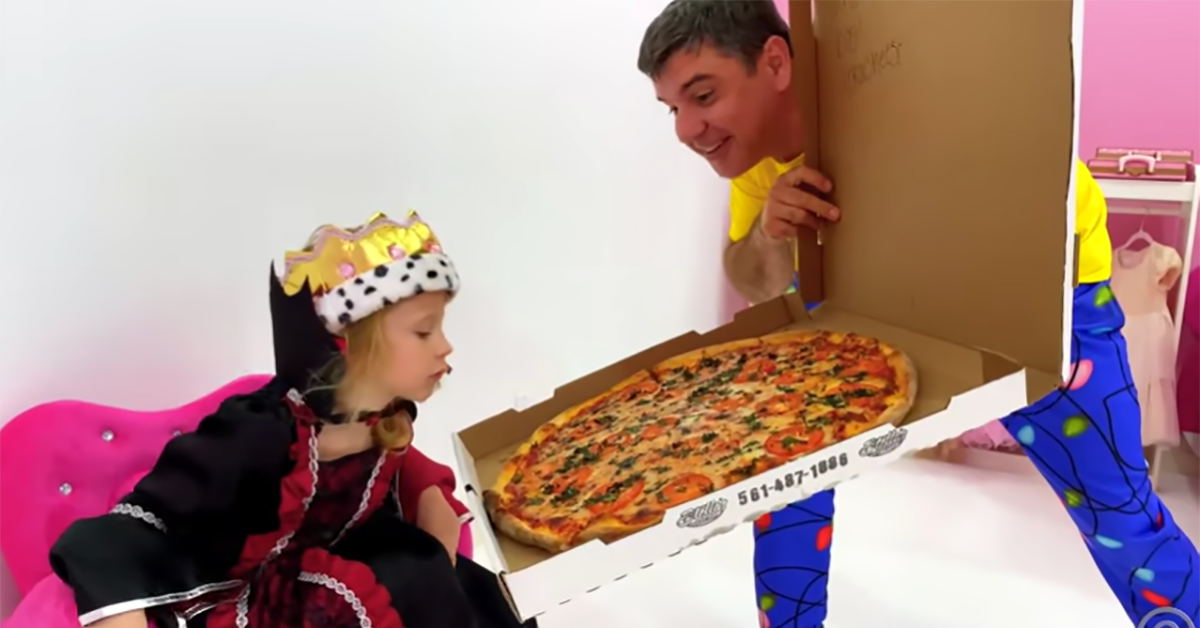 Since then, they've been managing over six kid-friendly YouTube channels: Like Nastya, Like Nastya Vlog, Stacy Toys, Stacy Show, Funny Stacy, and Funny Stacy PRT. Her most popular channel, Like Nastya Vlog, has nearly 47 million subscribers and 25 billion views alone.
Article continues below advertisement
If you're wondering how these channels grew so popular, it's largely due to the fact that Anastasia's parents created their videos in seven different languages. It proved to be a wise move since it helped them earn a whopping income of $18 million in 2019.
Anastasia is now ranked third on the Forbes Top-Earning YouTube Stars list.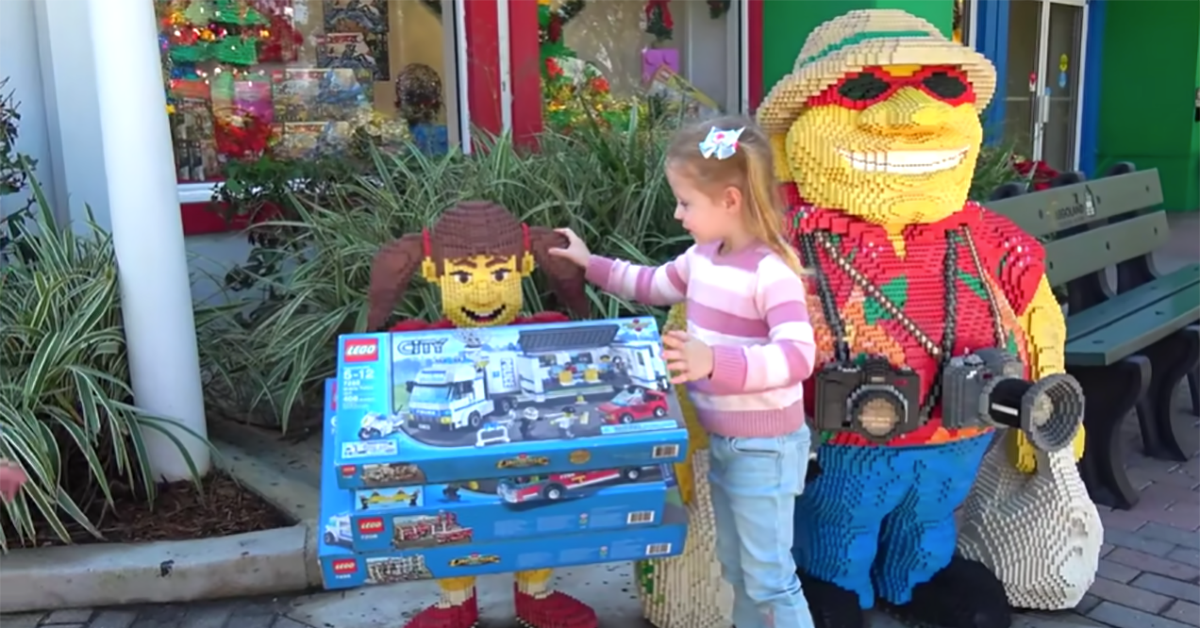 Article continues below advertisement
The 6-year-old millionaire is now teaming up with famous brands.
Anastasia, also known as "Stacy" or "Nastya," has become so popular that she caught the eye of famous brands like Legoland and Dannon. In fact, both have already offered her six-figure sponsorship deals, and we get the feeling it won't end there.
Anastasia might be earning way more in 2020.
Aside from creating more adorable viral videos with her father and loved ones, the popular young YouTuber will be working on a few new projects. She plans to publish her first book in 2020, launch a new line of toys and create a mobile game. And she's only SIX. Just let that sink in for a minute.
Article continues below advertisement
Anastasia isn't the only kid who got her fortune through YouTube.
Like Anastasia, Ryan have proven that publishing YouTube videos was just the beginning. So far, he has partnered with PocketWatch to release a line of toys and he launched his own brand of clothing, toothbrushes and toothpaste. Also, he will be working on a spin-off series with Nickelodeon and partnering with Hulu to repackage his videos.
Is it just us, or does anyone else want a childhood do-over?