Apparently, THIS Controversial Vine Star Was Supposed to Appear on 'The Reality House'
Apparently, controversial Vine star Taylor Caniff was supposed to appear on JC Caylen and Kian Lawley's YouTube series 'The Reality House.'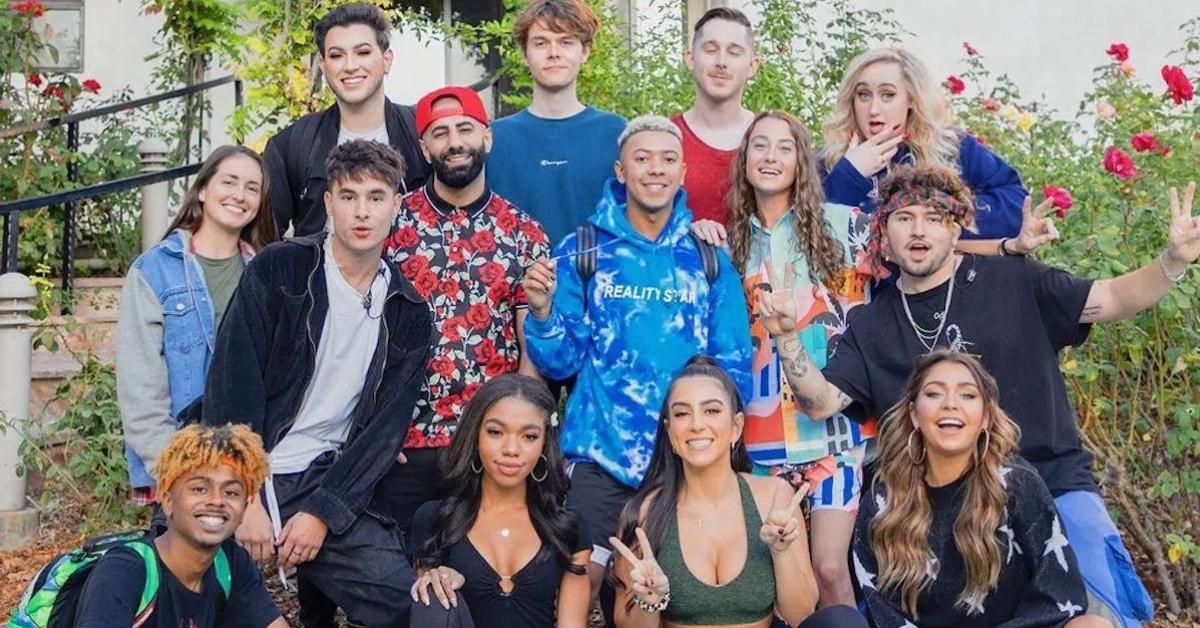 Do you want the tea, sis?
If you've been watching JC Caylen and Kian Lawley's YouTube series The Reality House, then you know the digital competition show is full of drama, backstabbing moments, and fierce challenges. In its second season, The Reality House is a combination of your favorite shows, such as Big Brother, Real World, and Fear Factor.
Article continues below advertisement
Basically, 12 popular YouTubers were chosen by JC and Kian to live in a house and are tasked with competing in challenges. The final person left standing will walk away with $50,000. The contestants in Season 2 include: Manny MUA, Brittany Broski (aka Kombucha Girl), Harrison Webb, Lena the Plug, Ryan Abe, Tabatha Lawley, Yousef Erakat, Imari Stuart, Kenny Knox, Teala Dunn, Taylor Blake, and Andrea Russett.
However, one competitor was not originally cast on the show. Taylor Caniff was reportedly supposed to star on Season 2 of The Reality House.
Article continues below advertisement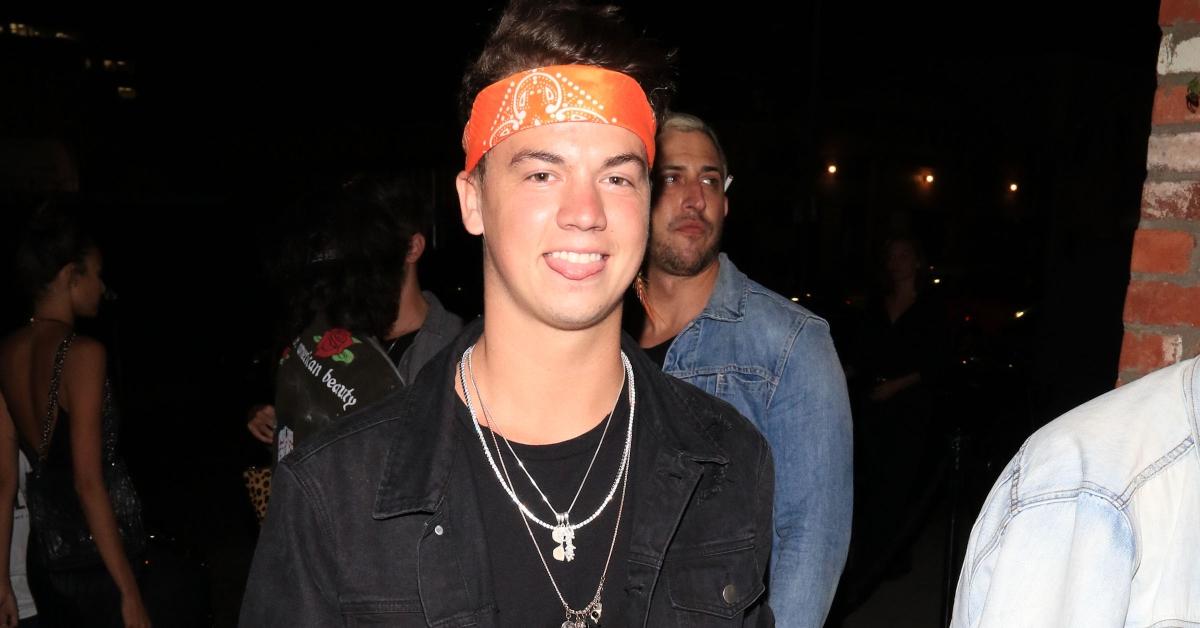 Taylor Caniff was apparently supposed to star on 'The Reality House.'
In a vlog uploaded by Imari on Jan. 19, the content creator told fans that he was not originally cast on the popular digital competition series. "Honestly, I wasn't supposed to be on the show," he revealed. "Taylor Caniff was supposed to be on the show. He didn't do it for some reason."
Article continues below advertisement
While it's unclear why the former Vine star decided not to do the series, Taylor has been known throughout his career as a controversial internet celeb.
In 2014, the 23-year-old was involved in a public feud with fellow YouTuber Tyler Oakley, who called him out for homophobic comments. "I'm not a homophobic in any way if your happy that's all that matters but this kid needs to stop trying to act like he owns the internet," Taylor tweeted in response.
Article continues below advertisement
In 2017, Tana Mongeau made a video titled, "Taylor Caniff is a transphobic piece of s--t." In the vlog, Tana called out the social media celeb calling him "problematic." Tana explained to fans in the video why she personally has a problem with Taylor, revealing that he would constantly reintroduce himself to her, even though they followed each other on social media.
She then talked about the homophobic comments he's made, such as calling people in the LGBTQ+ community the "f-word." Tana explained her friend and fellow YouTuber Corinna Kopf was living with Taylor for a bit because she was in a tight spot with money.
Concluding, "I think the world should know how shitty of a f--king person you are, if you wanna keep coming for me."
Well, we wonder if Taylor will possibly join Season 3 of The Reality House?
Article continues below advertisement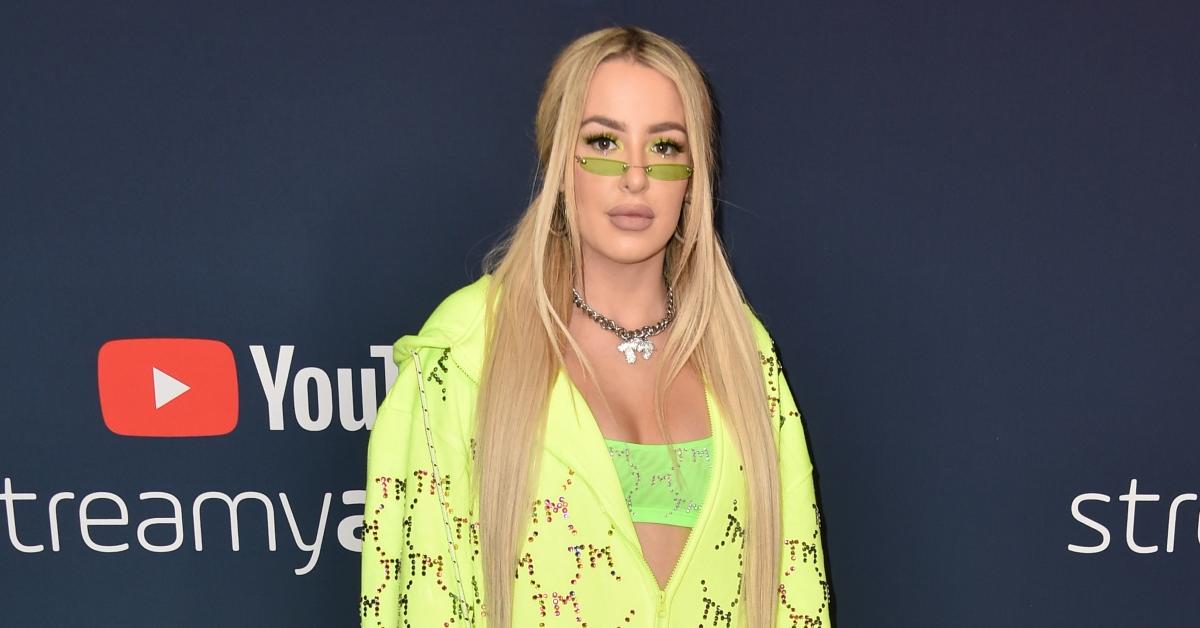 Who will be in Season 3 of 'The Reality House'?
"[Tana's] a really good friend... but she's very busy," Kian said on Access Hollywood. We asked her to be in a couple of things before and she's flaked for certain reasons. We actually asked her to be on Season 1... Season 2 came around and I think we asked her again, it was a no again. So, we got her best friend Imari, which is like Tana in a boy form."
And, a few more famous faces could be joining the Season 3 cast. "We would for sure want Shane [Dawson], we would want Jeffree [Star] ... I've seen a lot of mentions saying they want to see James Charles in there," Kian revealed.
For now, we'll just anxiously wait to learn who will be joining the show for Season 3.