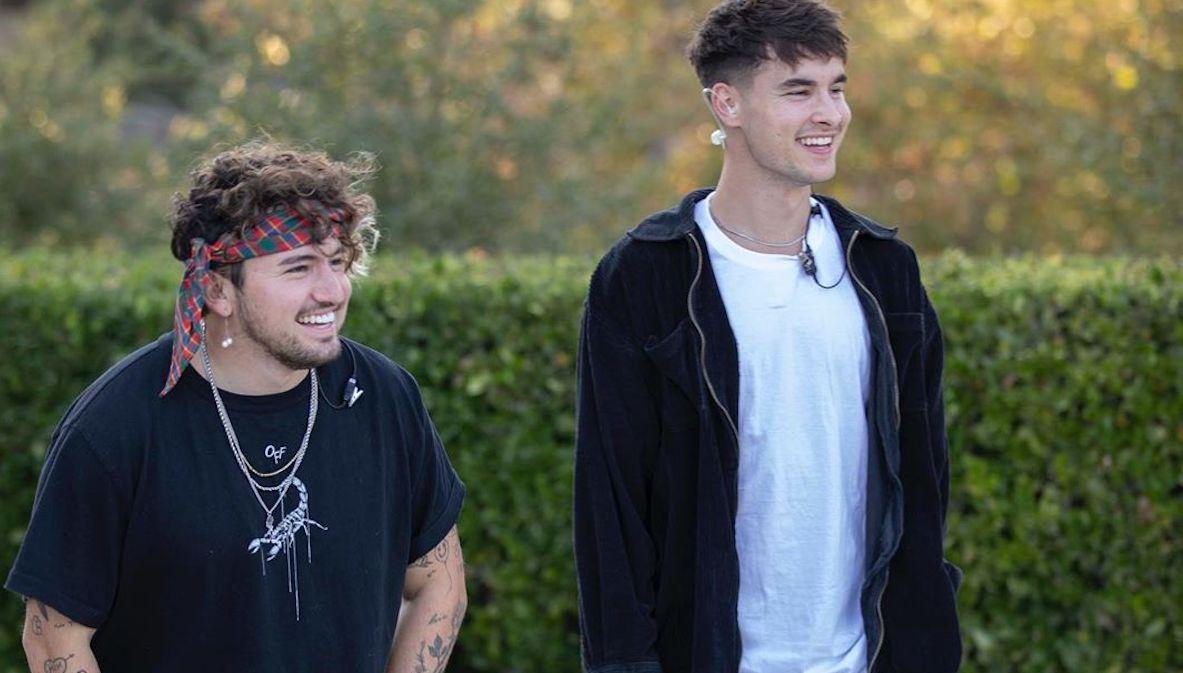 Kian and JC Reveal the First Cast Member of 'Reality House' Season 3
Season 3 of 'Reality House' is happening, and Kian and JC are revealing their dream picks for the next cast of influencers. Find out what they are.
The second season of Reality House has come and gone and now fans (including us) of Kian and JC's digital competition series are already thinking about Season 3.
Article continues below advertisement
However, before the finale, Kian and JC revealed that a cast member from Season 2 would be returning after he was unfairly eliminated.
Harrison Webb is officially coming back for 'Reality House' Season 3!
During episode 8 of the series, British YouTuber Harrison Webb was asked by JC to name the longest river in the world. He correctly answered the Nile but JC said it was wrong, and proceeded to dunk him into the pool. Shortly after, he was eliminated after losing to Taylor Blake in an eating challenge.
As expected, Kian and JC offered him a spot on Season 3.
Article continues below advertisement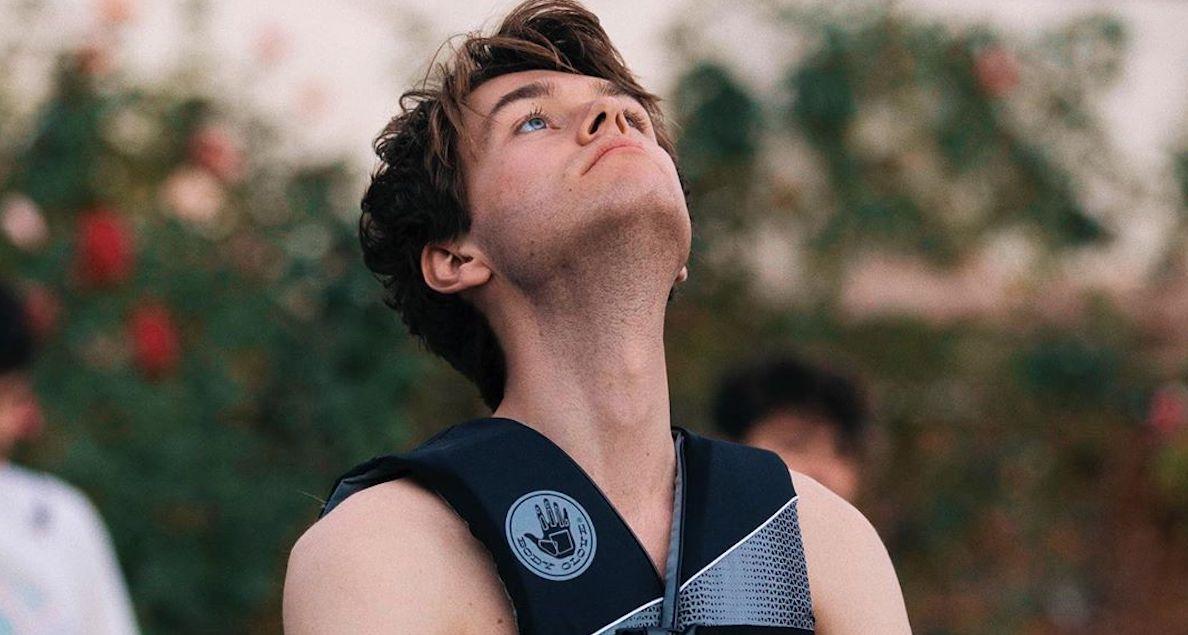 "Me and JC and Kian have all spoken. We're all good," he said in a response video on YouTube. "We're going to have our conversations and we're going to figure it out."
He added, "I still loved the whole time on this and this was just honestly one of the top experiences I've had. So, it was super, super cool."
Article continues below advertisement
Who else is joining Harrison for Season 3?
Kian and JC sat down with Access Hollywood and revealed they have some big names in mind for the upcoming cast — including Tana Mongeau, who made it very clear she wants to be on the popular YouTube show.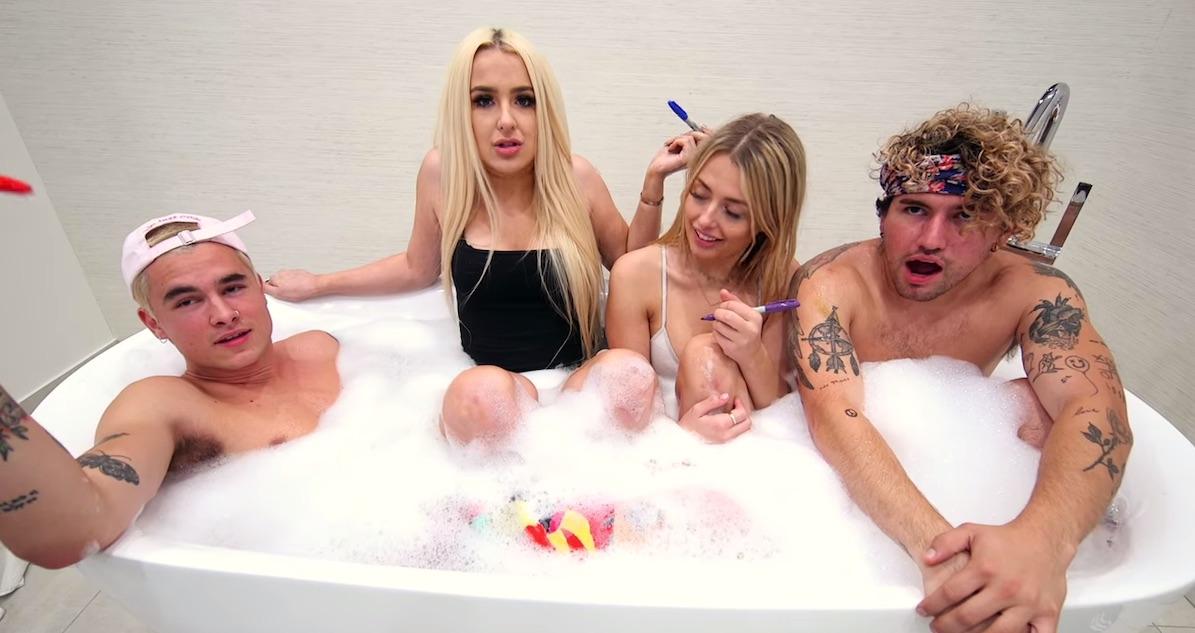 Article continues below advertisement
Luckily, Kian and JC are also onboard and revealed they have been trying to get her on the show since Season 1.
"Tana, dude, she's a headache," JC said before Kian added, "She's a really good friend... but she's very busy. We asked her to be in a couple of things before and she's flaked for certain reasons. We actually asked her to be on Season 1... Season 2 came around and I think we asked her again, it was a no again. So, we got her best friend Imari, which is like Tana in a boy form."
Other big names include Shane Dawson, Jeffree Star, and James Charles.
It seems like beauty gurus are on Kian and JC's radar, as well as some budding TikTokers.
"We would for sure want Shane, we would want Jeffree... I've seen a lot of mentions saying they want to see James Charles in there," Kian explained.
Article continues below advertisement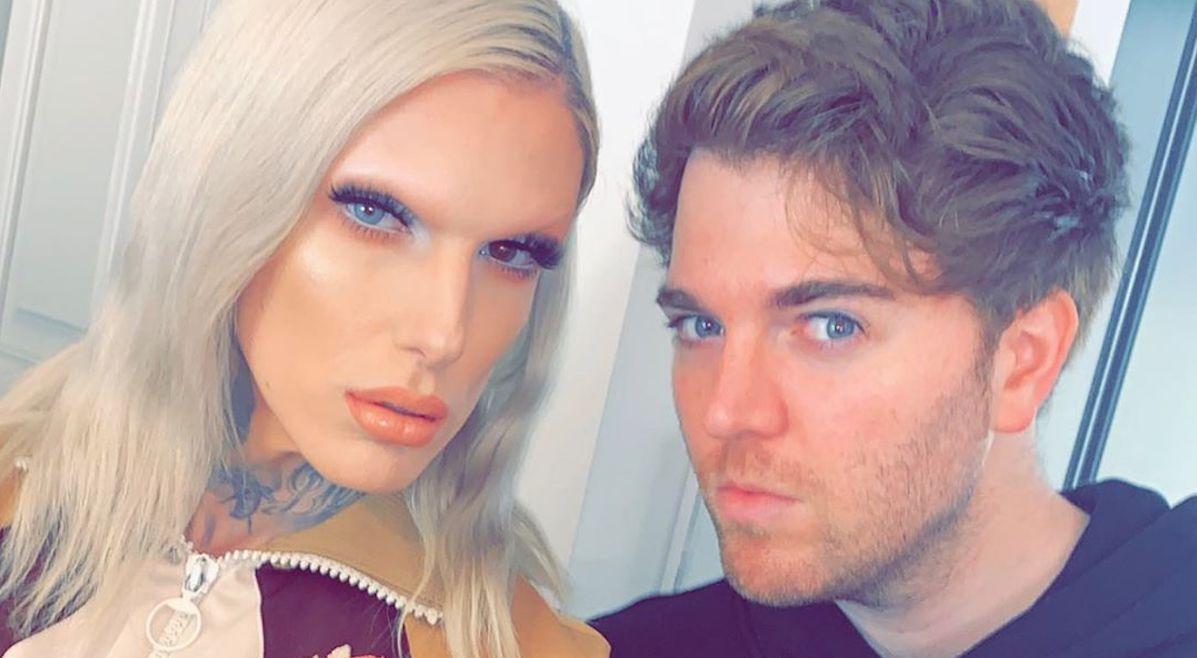 JC hinted TikTok would also be a source for the next round of cast members since "those kids are blowing up now."
Basically, Season 3 is going to be Hype House meets Reality House, and we are here for it.
Article continues below advertisement
And while we would love Jeffree and James on the Reality House, chances are small that Jeffree would agree to be anywhere near James — even for a chance at $50,000.
"There is a reason that Nathan banned James Charles from ever coming over to our home again. There's a reason why I haven't seen him since @GlamLifeGuru's birthday in February," Jeffree tweeted amid the Tati Westbrook drama. "He is a danger to society. Everything Tati said is 100 percent true."
Let's face it, Jeffree does not need $50,000 anyways...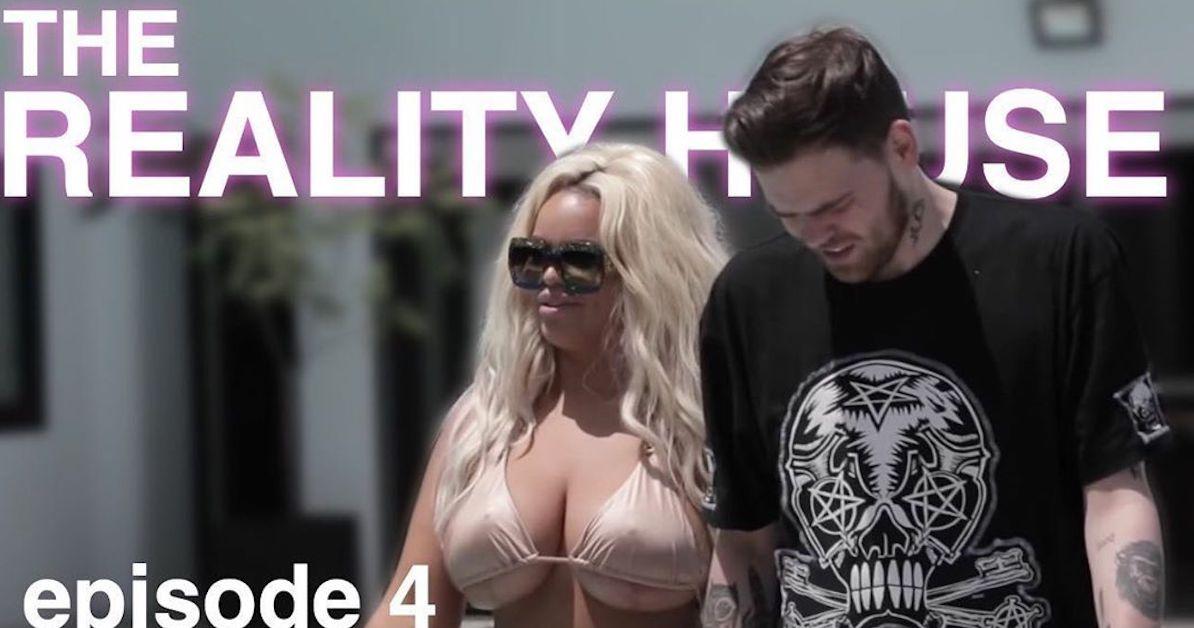 Article continues below advertisement
Will Trisha Paytas be back for Season 3?
If the YouTube gods are listening, Trisha will also be back for the third time.
"Trisha is just a character, you always get something from Trisha. Trisha always delivers," Kian shared. "Whether it's drama or whether it's a sincere moment, she always delivers so we knew we had to bring her back for Season 2."
Or as JC simply put it, "People either love her or hate her."
Other ~celebs~ who have expressed their interest in joining the cast include Big Brother alum Josh Martinez, reality star Brielle Biermann, and singer Jacob Whitesides, so whatever happens, Season 3 is going to be bigger than ever.
We can't wait.