A Look Back at Tana Mongeau's Complicated Dating History
Tana Mongeau has been linked to several celebrity partners. Here's a complete portrait of what we know about her love life so far.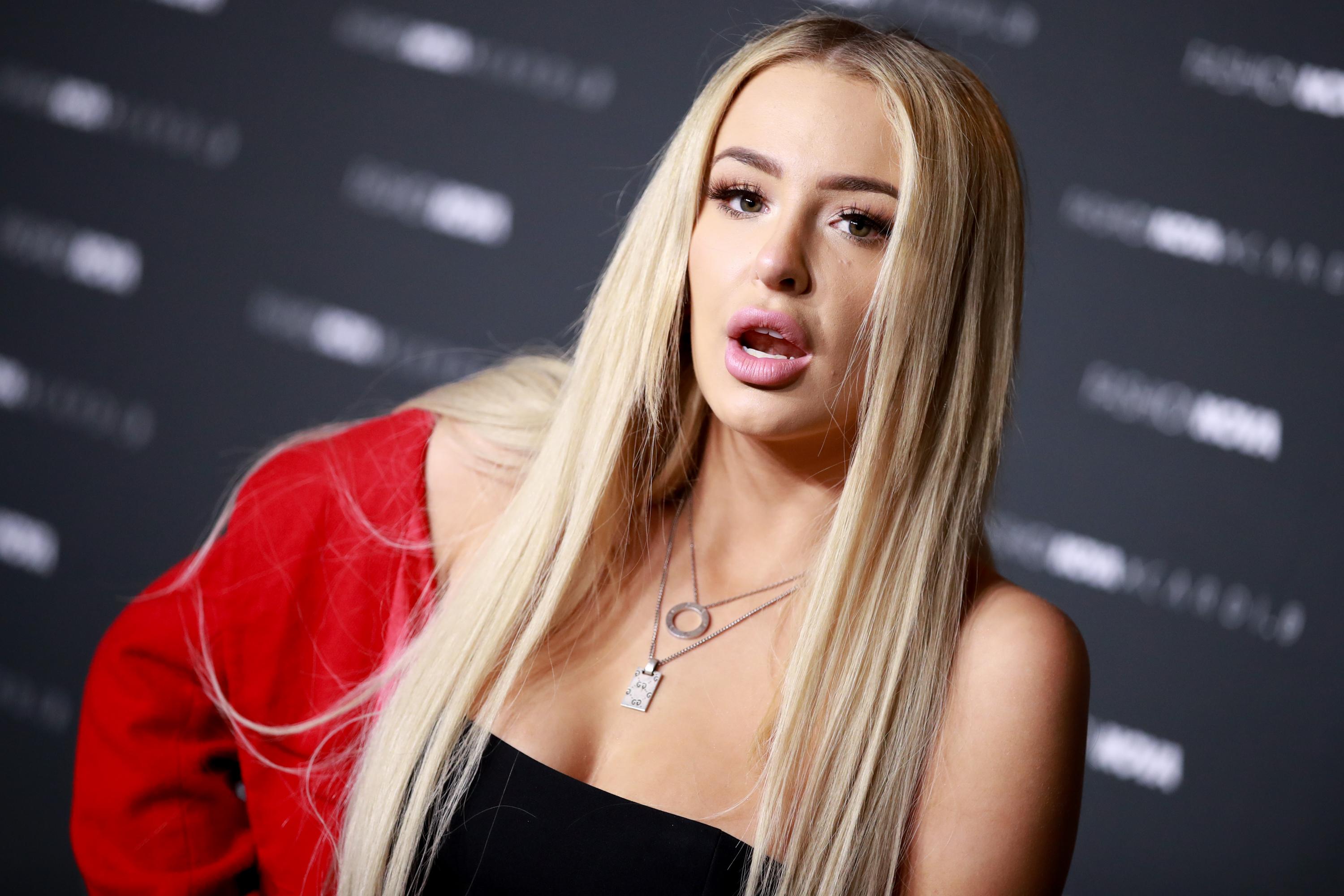 YouTuber Tana Mongeau is always in the spotlight, whether for a somewhat botched convention that attracted the ire of several attendees, or a possibly fake engagement to fellow YouTubers. The star is 21, with millions of subscribers to her name.
Article continues below advertisement
Turns out the drama only fuels her fans' hunger to see more. Thus, it makes sense that she'd be open about her romantic history and her exes. Tana's personal life is always the subject of some hot discussion, as are her exes.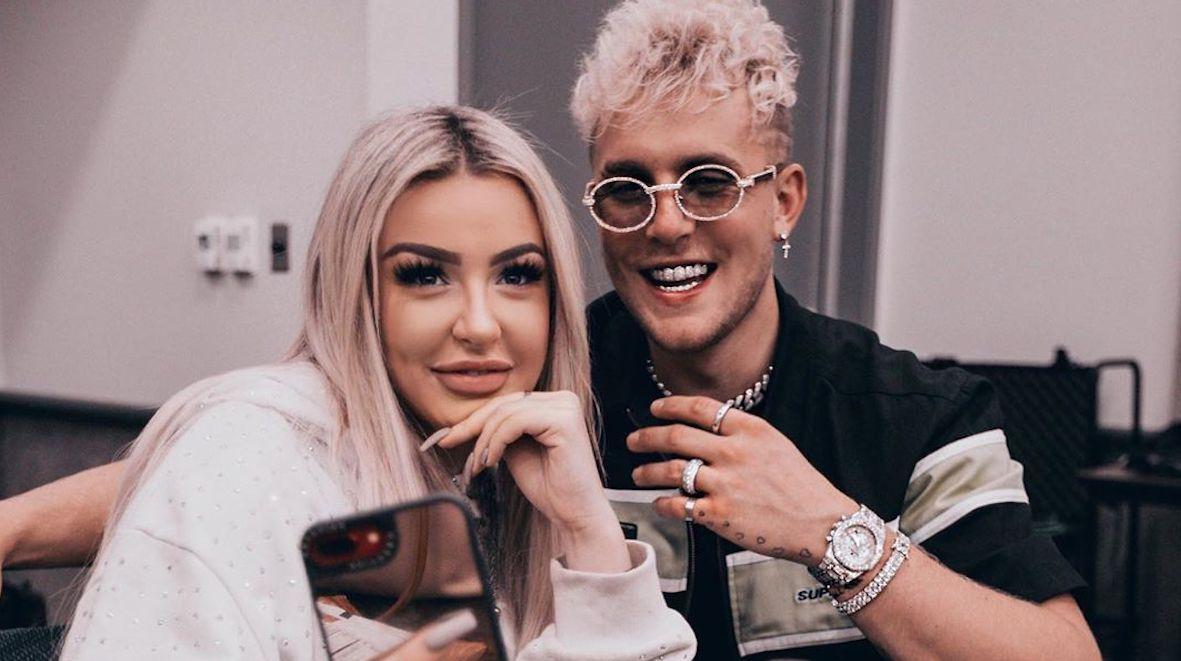 Article continues below advertisement
We've got a rundown of Tana's relationships that she's made public over the years – which she obviously loves to do. From Jake Paul to Bella Thorne, if Tana has been seen all over them, we've got the info you're looking for.
Sit back, relax, and take in the sights and sounds of Tana Mongeau's sordid dating history. It's going to be a bit of a long ride, and you may be shocked to see some of the names on the list. We'll go back through them all, new to old.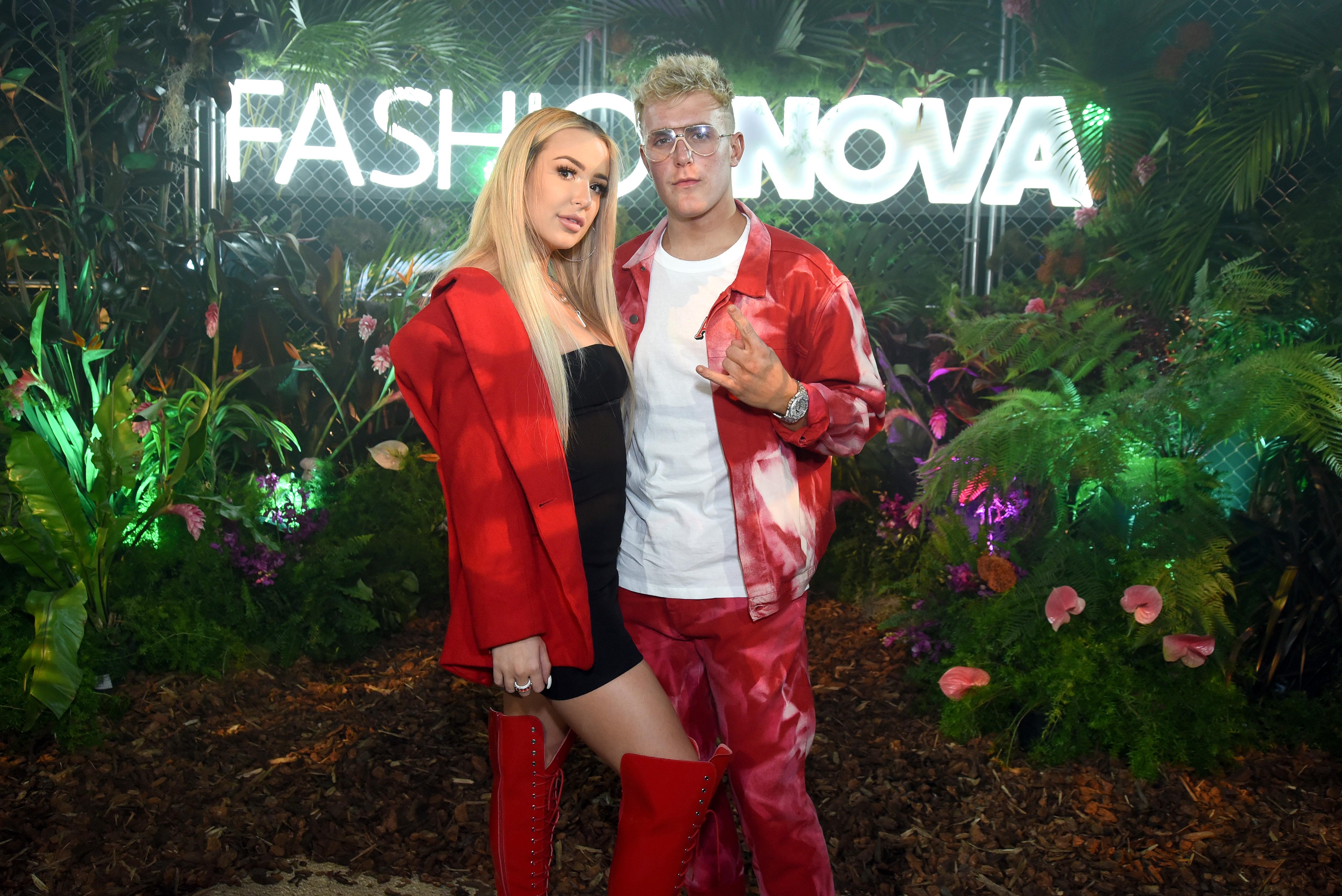 Article continues below advertisement
Jake Paul
Currently, Tana Mongeau is still dating Jake Paul, after a heavily-publicized "marriage" that ended up being a publicity stunt. Many believe the pair are still in a relationship for clout, as Jake has around 20 million YouTube subscribers and and the pair appear to have been made for each other.
They apparently began dating in April 2019, and are still seeing each other, whatever that means for the pair.
Article continues below advertisement
Noah Cyrus
It's ultimately unclear whether Tana and Noah Cyrus are currently dating, but the signs certainly appear to point to a relationship between the two. Tana referred to Miley Cyrus's sister as her girlfriend in an earlier YouTube video, and they were seen holding hands. But Tana has insisted over and over again that they're actually not dating. Take that how you will.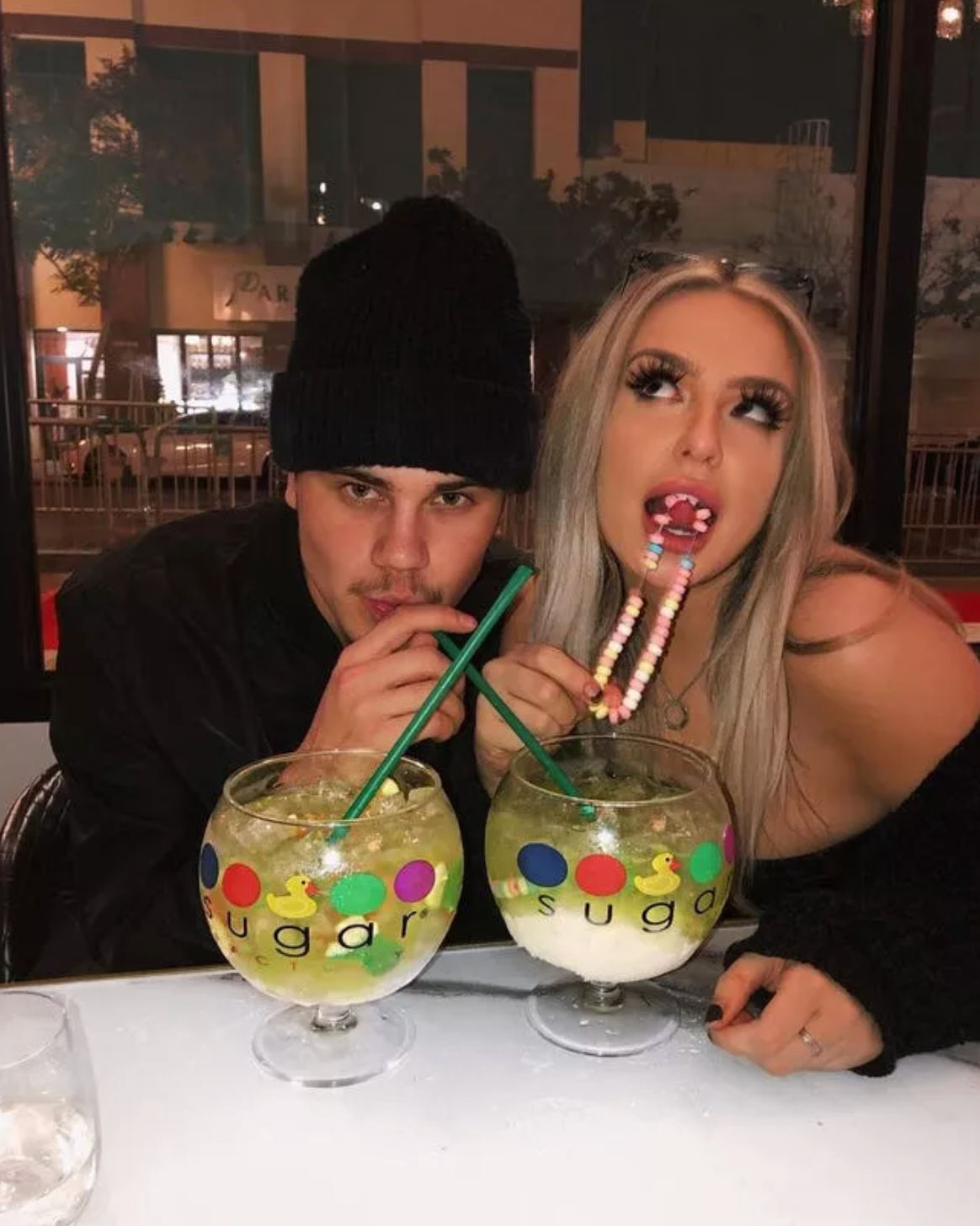 Article continues below advertisement
Brad Sousa 
This Justin Bieber lookalike spent quite some time with Tana after they got together in December 2018. However, after Brad ended up sending a few scandalous snaps and texts to another girl, their relationship quickly entered a tailspin. Brad confirmed he cheated on Tana after she broached the subject in a few videos. They ended up breaking up, however.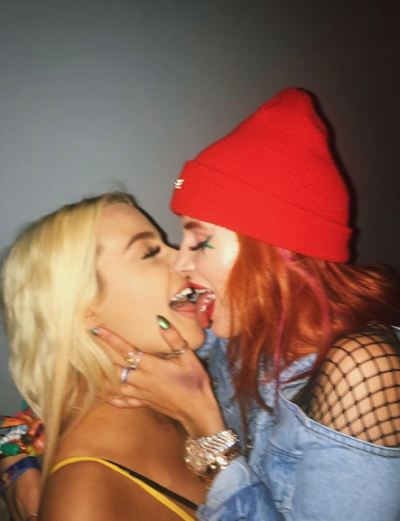 Article continues below advertisement
Bella Thorne 
Tana confirmed back in September 2017 that she was officially dating YouTuber and actress Bella Thorne. Bella clarified in February 2019 ahead of Tana's dalliances wwith Jake Paul later that spring. Before Tana and Bella parted, Bella confirmed that the pair were in an open relationship, as she was also dating Mod Sun at the time. The relationship ultimately didn't last, as they broke up in late February 2019.
As you can see, Tana has her own cache of famous exes, though it's unclear at this time who she truly feels that she belongs with. Is it Jake Paul? Will she end up with one of her exes? We'll have to wait and see, and Tana will be sure to let us know – she tells us basically everything else, anyway.