YouTuber MrBeast Reached 30 Million Subscribers With a Little Help From His Friends
Who is in MrBeast's crew? Meet the childhood friends behind one of YouTube's most successful channels.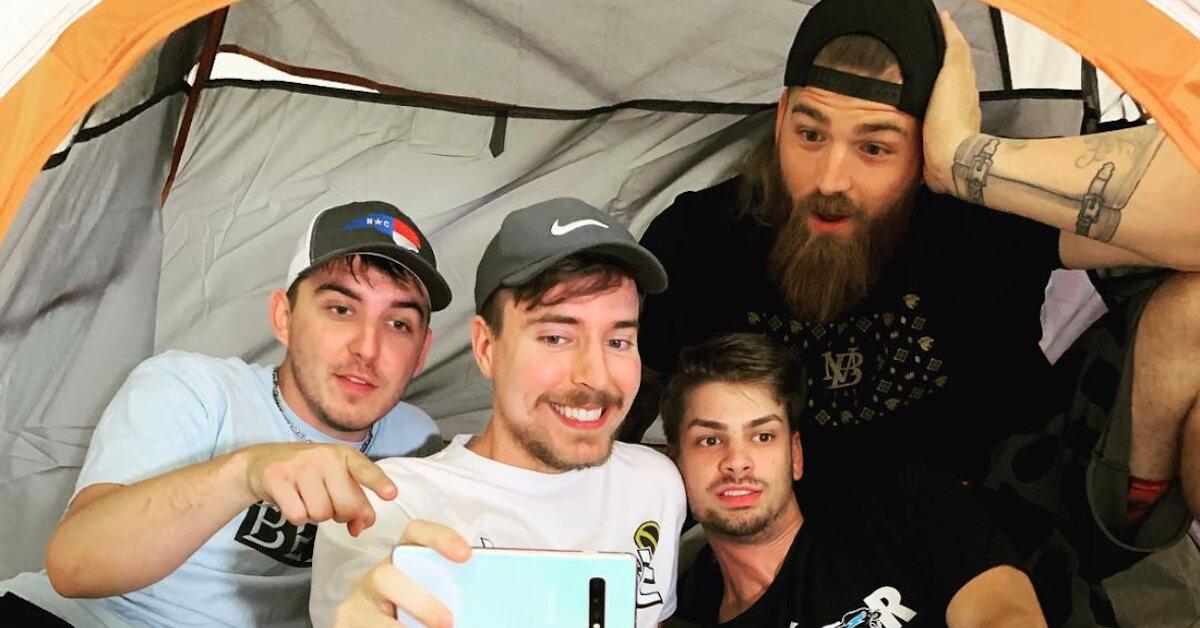 If you haven't heard of YouTuber MrBeast, it's only a matter of time before you do. The 21-year-old, whose real name is Jimmy Donaldson, has over 33.1 million subscribers thanks to elaborate stunt videos, which usually involve the internet celeb giving away large sums of money.
Once his channel took off, MrBeast hired four of his childhood friends to help him run the growing brand, and since then, the crew has acquired impressive social media followings themselves. Here's what we've learned about the team behind "YouTube's biggest philanthropist."
Article continues below advertisement
MrBeast's crew is still based in their hometown of Greenville, N.C.
Chris Tyson (known as Chris the Meme God online) was the first one to help out with videos when Jimmy was still just an aspiring YouTuber. "I remember the day he created [MrBeast]," the 23-year-old told Business Insider in a recent interview. "I made sure I was the first person subscribed when he made it."
Even after he went to college, Chris balanced his school work with a part-time job at Best Buy and shooting footage for MrBeast. By the time he graduated, the channel had 750,000 subscribers, and Jimmy became his new boss.
Article continues below advertisement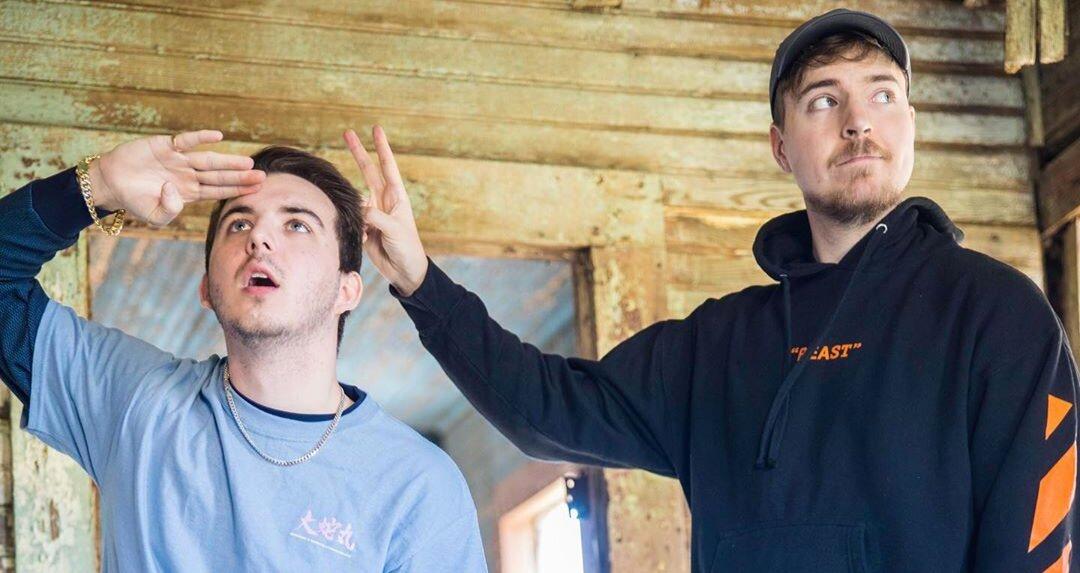 The charismatic leader also recruited pals Chandler, Garrett, and Jake as MrBeast's videos grew bigger and bolder. Chris credits a stunt involving Jimmy leaving thousands of dollars in tips at restaurants for putting the group on the map.
"That's when it really became real for us, that this had the potential to blow up," he said of the 11-minute video, which has over 31 million views.
Article continues below advertisement
The MrBeast team is now made up of 30 people.
In order to give away that much cash on a regular basis, you need a big operation. MrBeast employs multiple video editors and writers to work with big-name brands on six-figure deals.
"A lot of our viewers probably don't realize that every time a camera switches to a different angle, that's a completely different camera," Chris explained to BI. "When we film for 24 hours, all five, six, seven of those cameras are recording for 24 hours, and sometimes we will have 80 hours of footage that takes a long time to go through."
Article continues below advertisement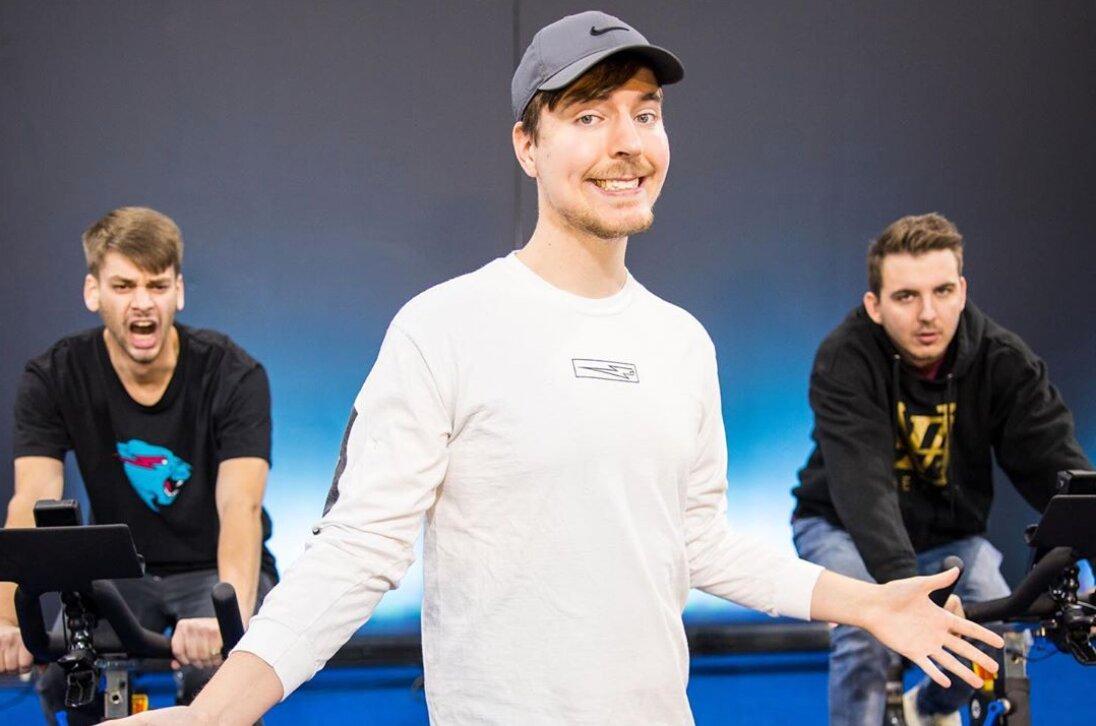 These days, the channel aims to film two videos per week, but given the high cost of production, they're careful not to rush an idea just to stick to a schedule.
"That's why we put a lot of time into the thought process of these videos, because if we pull the trigger on a video and we start moving on it, some of our videos can cost an upwards of $60,000 to film and if you scrap a $50,000 to $60,000 video, that's a big loss," Chris shared.
The gang has also made a name for themselves in the philanthropic community, having raised over $20 million in the span of two months for the Arbor Day Foundation, which plants a tree for every dollar donated.
The fundraiser, which was called #TeamTrees, attracted the attention of CEOs like Elon Musk and Jack Dorsey, as well as fellow content creators PewDiePie and Jeffree Star.
We hope the MrBeast crew is currently conjuring up some aid for the brave healthcare workers battling the COVID-19 pandemic.