YouTuber PewDiePie and His Wife Primarily Split Their Time Between Two Countries
Where does PewDiePie live now? The YouTuber and his wife, Marzia Kjellberg, don't like to stay in one place for long.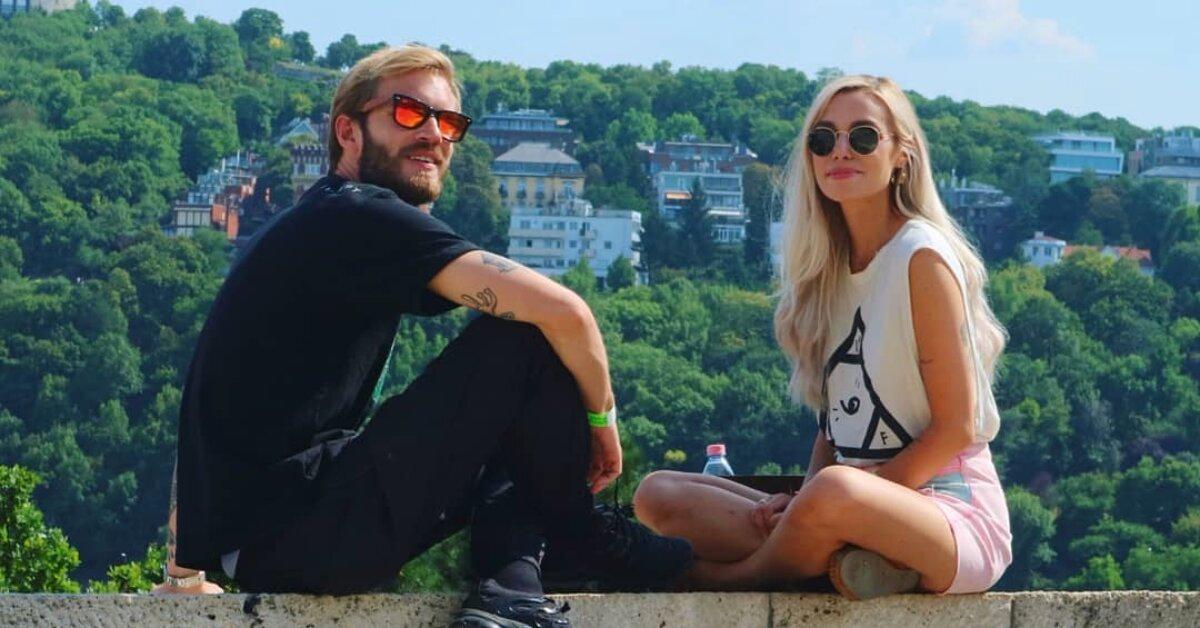 Did PewDiePie and his wife, Marzia Kjellberg, leave Japan after their new home was burglarized last December?
The newlyweds hadn't even moved all of their stuff in when the incident occurred, but the thieves still managed to take many personal items. Here's what we know about the couple's living situation and where they've been quarantining during the coronavirus pandemic.
Article continues below advertisement
Where does PewDiePie live now?
It looks like the 30-year-old (whose real name is Felix Kjellberg) and his longtime love plan to travel between their place in Japan and the residence they own in Brighton, England, but according to their social media activity, they've stayed in the U.K. for the past few months.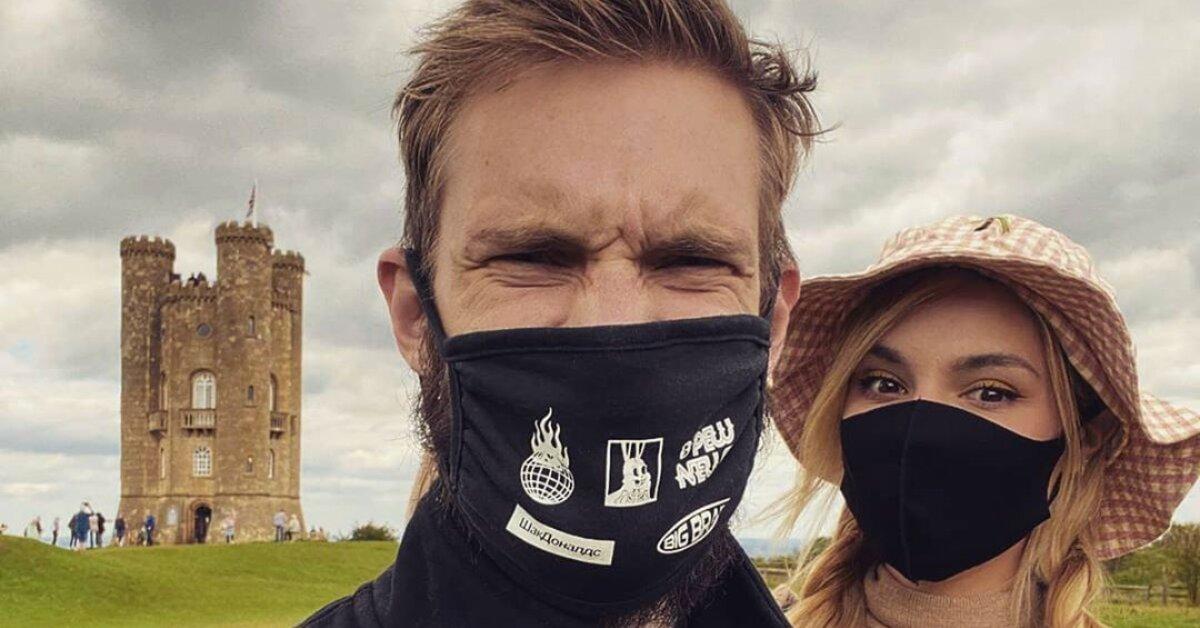 Article continues below advertisement
The twosome celebrated their first wedding anniversary on Aug. 19 at Kew Gardens in London where they tied the knot, and visited a countryside castle in September.
Despite a not so warm welcome to East Asia late last year, the duo finished moving in January and don't appear to have lost any love for Japan.
Shortly after the robbery, Marzia revealed that the burglars took "90% of my valuables, from my jewelry to luxury goods and special items I've been collecting over the years. It's all gone."
She added, "I know it is very materialistic, and [I] should be happy with what I was left/have. But I can't hide the shock and sadness with all being taken away, just like that."
Article continues below advertisement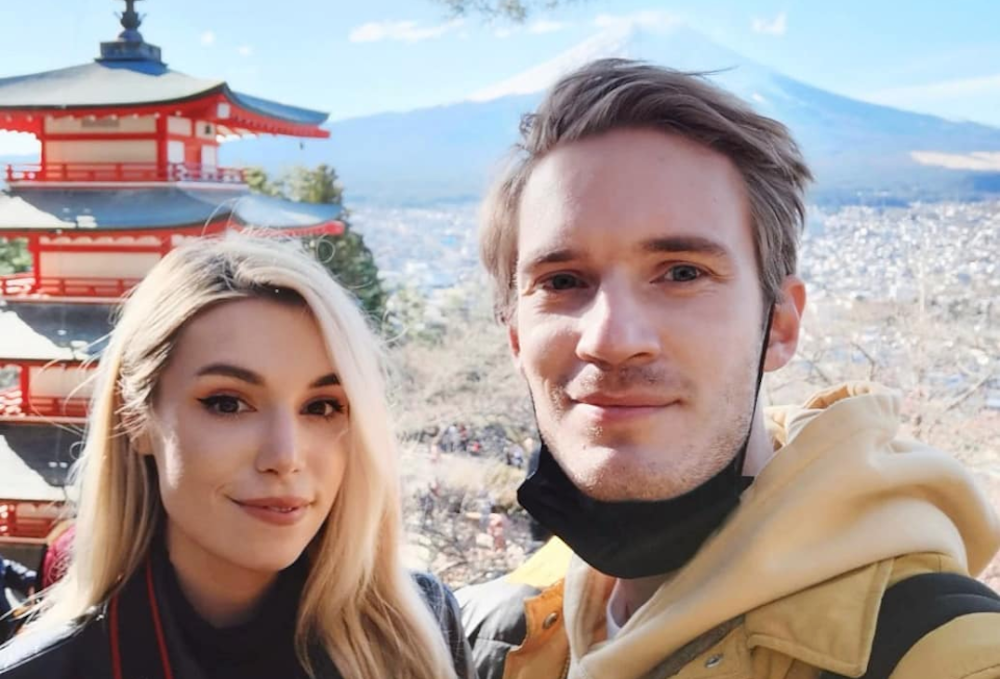 In October 2019, PewDiePie admitted that he wasn't sure how long he and Marzia would stay in Japan. "It depends on a lot of things like taxes and VISAs," he said during a live stream. "Under EU law, I have to be in the U.K. for a certain amount of days or I'll be taxed in another country."
Article continues below advertisement
PewDiePie has been getting ripped while in quarantine.
On Sept. 30, the gamer showed of his incredibly toned physique in a shirtless pic on Instagram. The steamy image confirmed that PewDiePie's workout routine, which he shared with fans in May, is certainly working for him.
"So on Mondays, I do push exercises. I do heavily on chest and I finish off with shoulders," he explained in a video that currently has more than nine million views. "Tuesdays, I do legs, squats, dead-lifts, lunges. Wednesday, I do pull exercises. Thursday, I do leg again. And Friday, I finish with a mix of push and pull."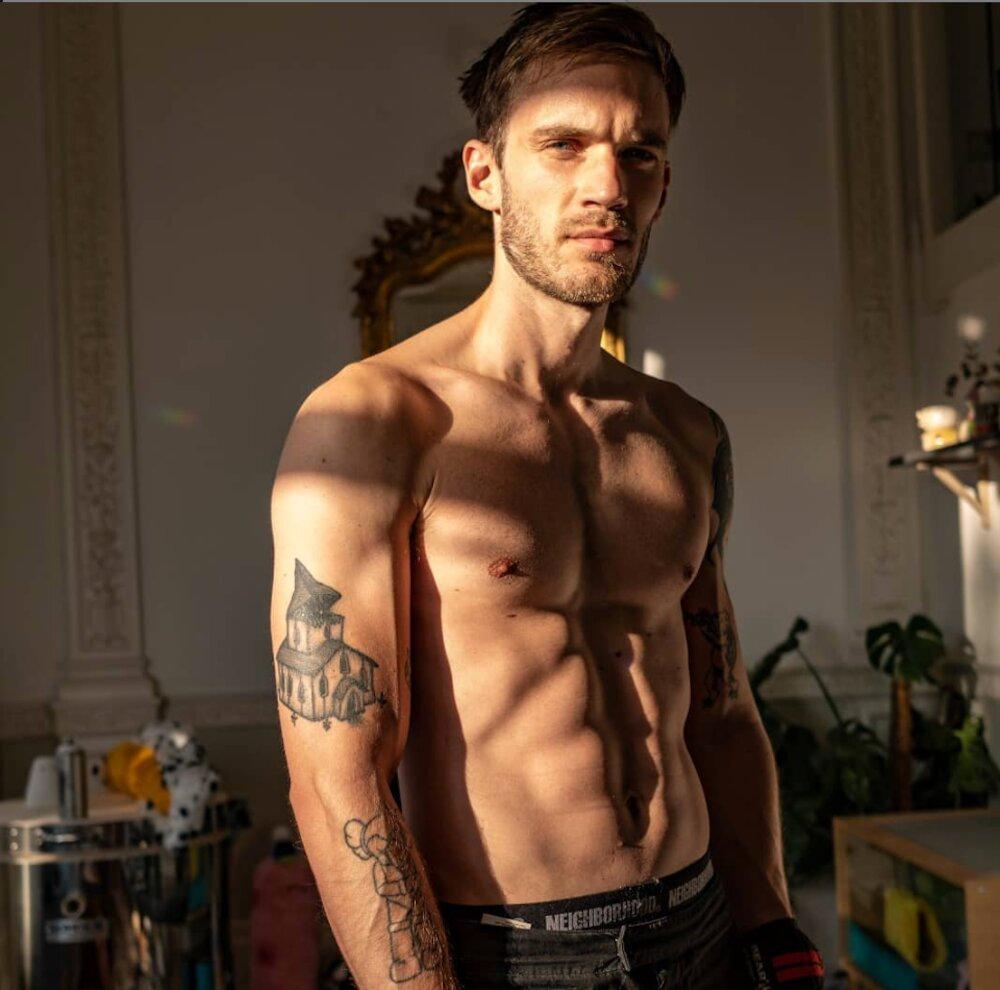 Article continues below advertisement
The internet personality also changed up his diet. "Probably the biggest difference for me was cutting out alcohol," he stated. "I decided to cut off hard liquor from my palette. I just realized it's not for me. If other people like it, that's great, I'm just not doing it."
However, PewDiePie did clarify that he does drink "a pint of beer once a week" when he's with friends. "Looking back on my old drinking habits, I really look back on it with detest and shame of my past self," he confessed.
"You have to realize that sensational pleasures don't bring happiness. And as soon as you take that first [sip], it's already fleeting. It's not going to make you happy."
If only we had that type of self-control.