PewDiePie Takes Back $50,000 Pledge to Jewish Charity After Receiving Backlash From Fans
YouTuber PewDiePie pulls donation of $50,000 from Jewish non-profit after receiving major backlash from fans. Here's what we know about the drama.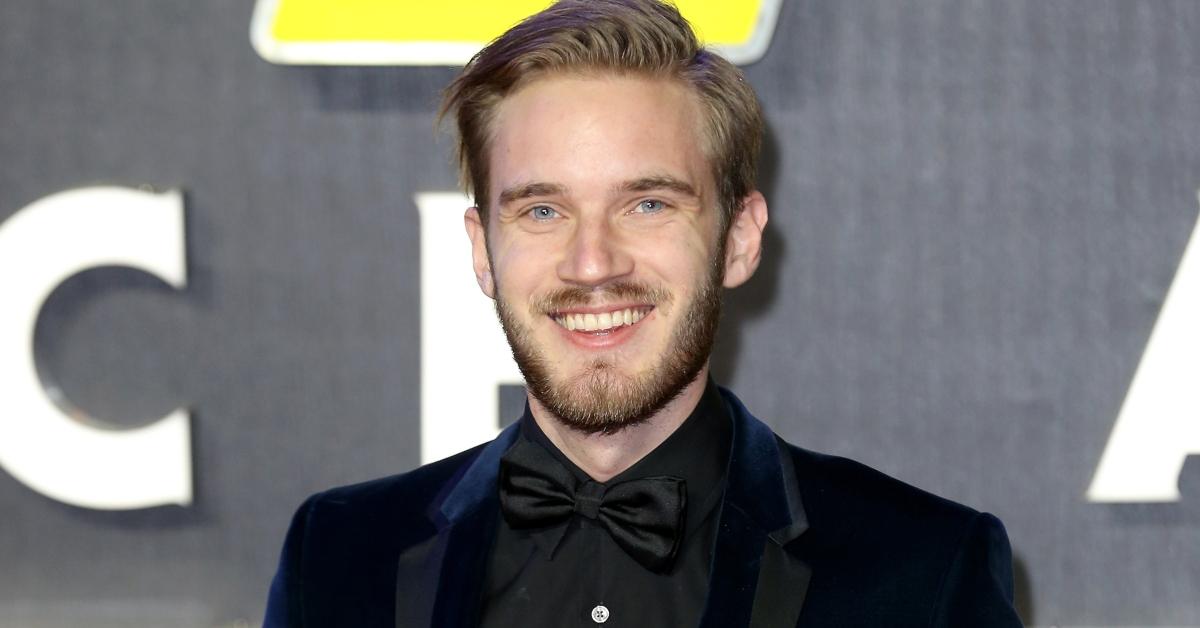 Popular YouTuber PewDiePie (real name Felix Kjellberg) is known for his controversial public image, and now the content creator is making headlines after he decided to withdraw a donation of $50,000 to the Anti-Defamation League (ADL). The influencer was donating to the non-profit anti-hate group, which fights against antisemitism after he was accused of making racist remarks.
Article continues below advertisement
After announcing the monetary pledge to the Jewish charity, PewDiePie received backlash from fans. Addressing the controversy in a now-deleted tweet, the influencer wrote: "Making a donation to ADL doesn't make sense to everyone, especially since they've outright spoken against me. I wanted to show publicly that I can move past it and move on. I think that it's important, this just isn't my fight anymore."
So, why did PewDiePie decide to pull the donation from the ADL?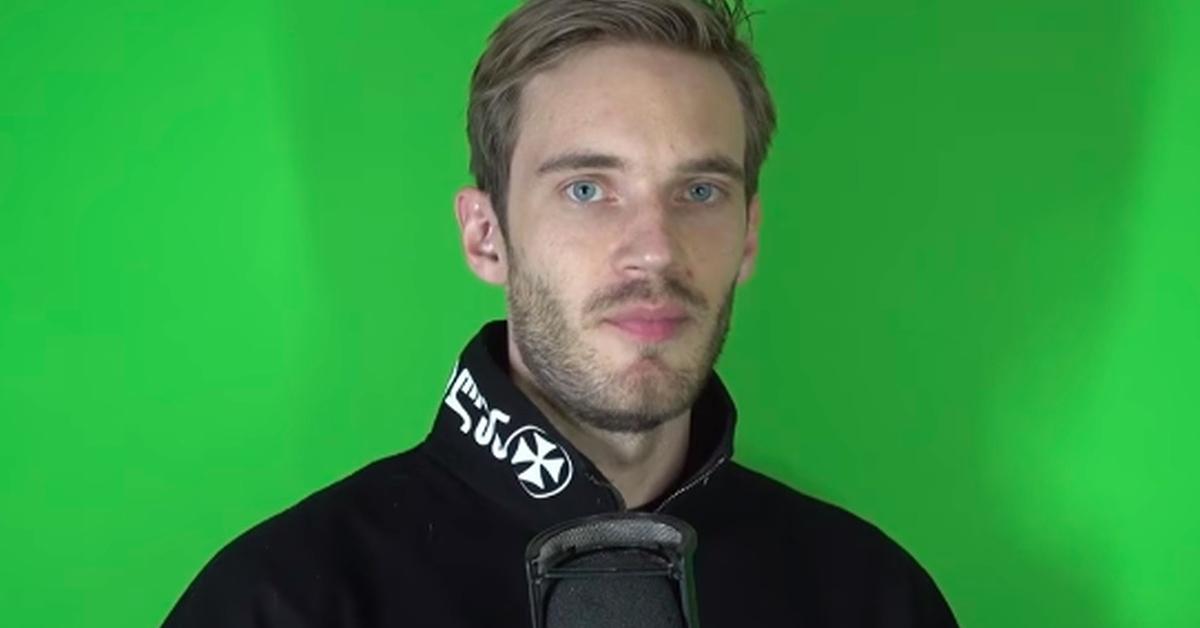 Article continues below advertisement
PewDiePie explains why he decided to pull the donation from the ADL.
In his most recent video, the Swedish star explained that he collaborated with a brand after reaching 100 million subscribers on his YouTube channel; he would donate $50,000 to a charity of his choosing. Soon after, fans went into "full conspiracy mode" and questioned why he was donating to ADL.
"I made the mistake of picking a charity that I was advised to instead of picking a charity that I'm personally passionate about," he said in the video posted on Sept. 12. Adding, "Which is 100 percent my fault."
The Swede continued: "To be fair, I saw it as an opportunity to put an end to these alt-right claims that has been thrown against me[sic]."
Article continues below advertisement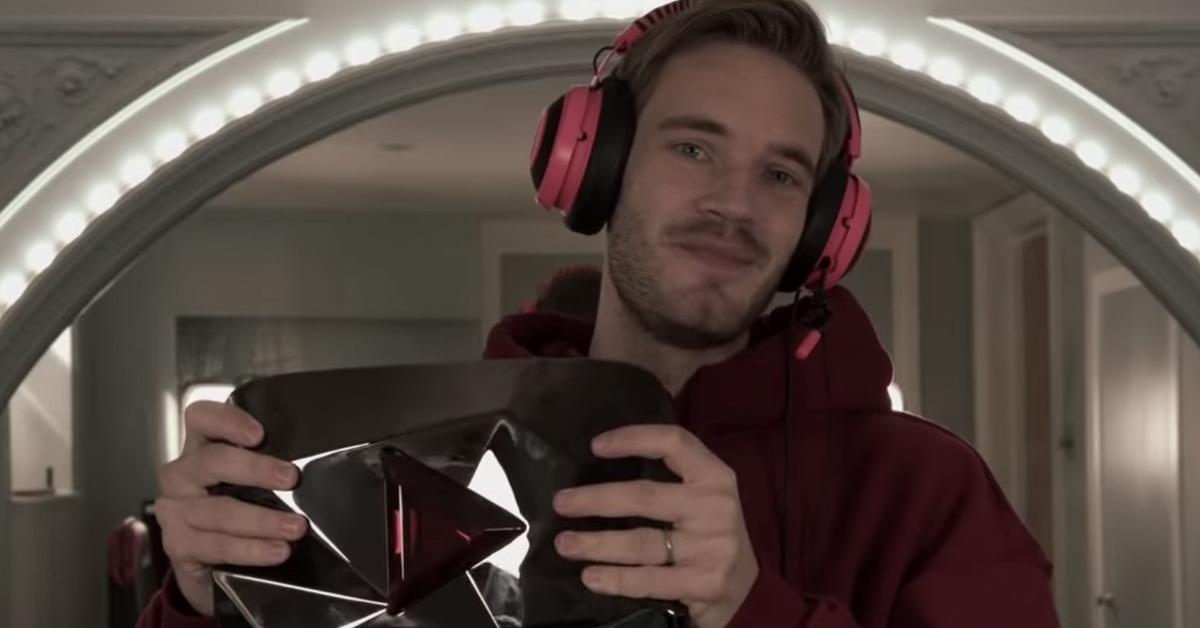 The YouTube star's career has been heavily criticized after previously using racist and anti-Semitic images and language in his past videos. In March, a mass shooting took place at two mosques in Christchurch, New Zealand. The gunman urged audiences in a live-stream of the shooting to "subscribe to PewDiePie."
Article continues below advertisement
He admitted in his video that following the horrific massacre, he felt a "responsibility to do something about it." However, he noted that he "didn't know a lot of things that surfaced throughout this whole thing about the charity that doesn't fit at all."
The YouTuber explained to fans that the whole process of picking a charity was very "rushed," as he was in the middle of planning his wedding and honeymoon. He concluded: "It really doesn't feel genuine for me to proceed with the donation at this point."
Article continues below advertisement
A statement from the ADL to The Verge read: "ADL learned about the potential donation from Felix Kjellberg when everyone else did: when he made the announcement on his channel earlier this week. We have not received any communication from him beyond that."
Though he is no longer donating to the anti-hate group, he did inform fans that the $50,000 will still be pledged to a charity. However, he plans to take his time to go about "doing it with the right charity and doing it properly." At this time, no official announcement has been made as to when or what organization he will pick.