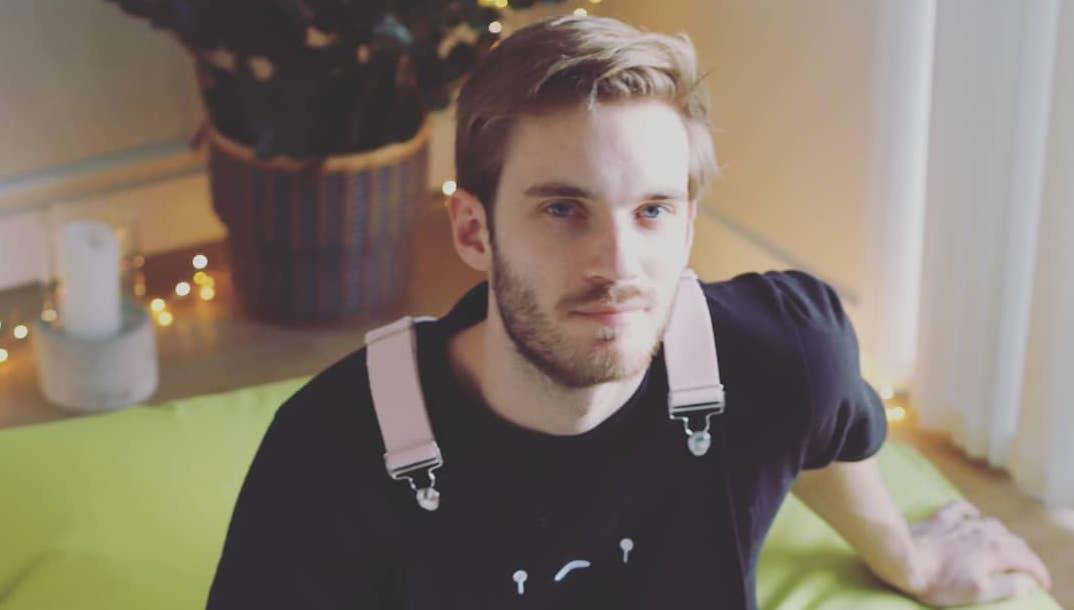 PewDiePie Kissed a Boy and He Liked It — Does He Identify as Bisexual?
With more than 107 million subscribers, longtime YouTuber PewDiePie (whose real name is Felix Kjellberg) is a YouTube veteran. Between his thousands of videos and his multiple controversies since he started his channel, almost anyone who follows YouTube culture knows of the gaming creator.
As Felix has such a large following, it's only understandable that much of his fanbase has wondered about his personal life. One of the questions many of his fans are wondering is if he identifies as bisexual.
Article continues below advertisement
Is PewDiePie bisexual?
Like most influencers, PewDiePie's sexuality has been much discussed online, though he has not talked much about how he personally chooses to identify. There have been jokes about his identity tossed around in YouTube videos often, but PewDiePie rarely chooses to address his sexuality.
That being said, in an interview on the podcast Cold Ones, the show's hosts, Anything4Views (Chad Roberts) and MaxMoeFoe (Max Stanley) talked with PewDiePie about liking men.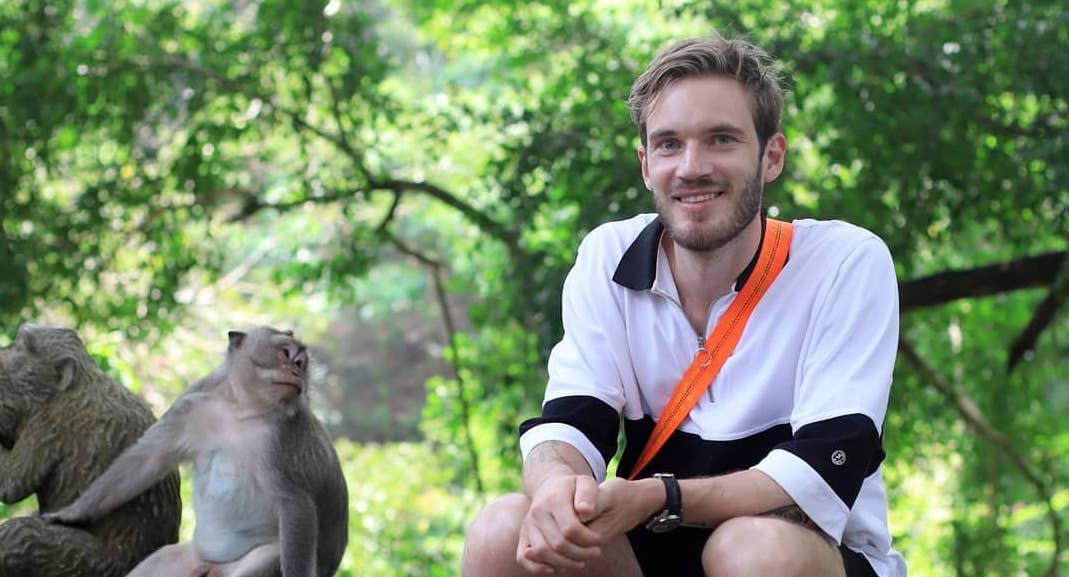 Article continues below advertisement
While the hosts never directly asked Felix about his sexual identity, he offered it up as an anecdote during the discussion.
"I've kissed a guy though," he told Max and Chad.
"S--t, how was that?" Max asked him in response.
"I liked it. I genuinely like enjoyed it," PewDiePie responded.
This news, of course, excited many of PewDiePie's LGBTQ+ fans, as they rushed to make compilation videos of the gamer "being bisexual."
Article continues below advertisement
That being said, just because someone has kissed someone of the same gender doesn't mean that they personally choose to identify as bisexual. In fact, in a clip from a video shared on Twitter, PewDiePie directly addressed a comment asking about his sexuality, clarifying that he does not identify as bisexual.
"Let me clear this up, I'm not bisexual," he said in the video. "How? Why do people make that assumption? I find men to be very gross and I don't even understand how women can like men."
Article continues below advertisement
PewDiePie has been with his current wife, Marzia Kjellberg, for much of his time online.
Many of PewDiePie's subscribers know that the YouTuber is currently happily married to his wife, Marzia Kjellberg. The two met in 2011, about a year after Felix began making videos, through a mutual friend. At the time, Felix was living in Sweden while Marzia was living in Italy.
Marzia has a very prominent role in much of PewDiePie's content. While she's not always present in his videos (though they often make content together), he talks about her in his regular content.
After dating for almost a decade, the duo officially tied the knot in 2019. They had a private and intimate ceremony with their family and friends in attendance, only sharing a few photos online after the wedding was over.
Again, marrying a woman doesn't necessarily mean that Felix identifies as straight, just as his previous kiss with a guy does not mean he is bisexual. But, as he's publicly addressed that he does not identify as bisexual, it's probably safe to say he prefers women.