Tfue Went on a Valentine's Date with James Charles, Though That Doesn't Mean He's Gay
After popular 'Fortnite' streamer Tfue split with Corinna Kopf, many questioned his sexuality when he went on a date with James Charles. Is he gay?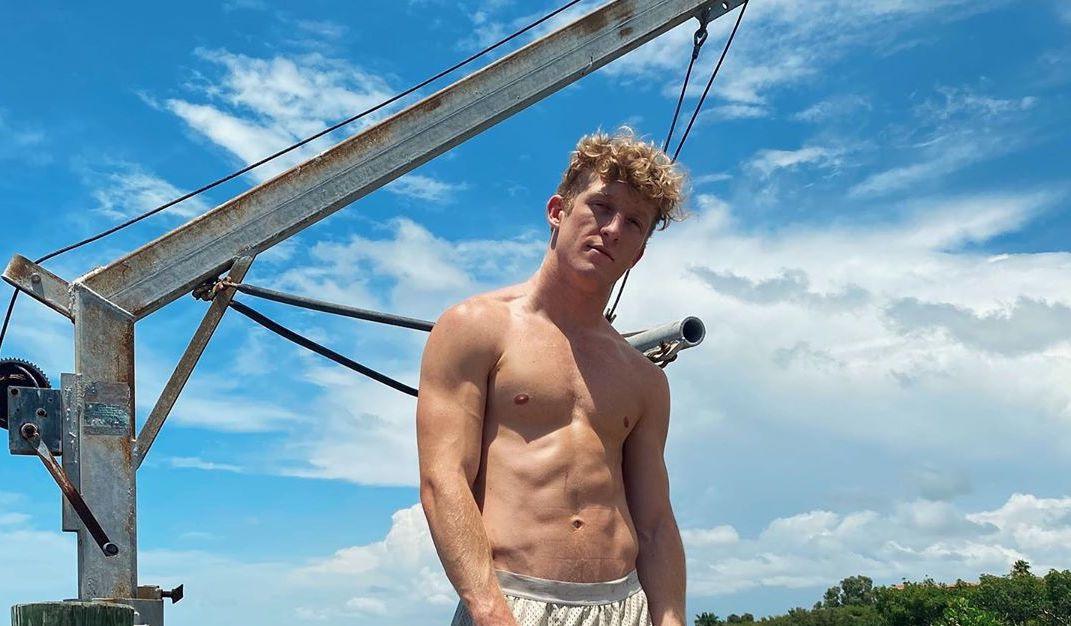 Popular Fortnite streamer Tfue is one of the most-known gamers on the internet right now. The streamer, whose real name is Turner Tenney, is a former FaZe Clan gamer and current Twitch star, despite his recent controversies.
All of this has made him into one of the most prominent gaming influencers, which puts immense pressure on his personal life. Recently, some of his fans have been wondering about Tfue's sexuality, and if he might be gay.
Article continues below advertisement
Tfue was video taped kissing a man.
Recently, there's a video going around of Tfue kissing another man. The six-second clip, which has been shared numerous times on YouTube and other social media platforms, features very blurry footage of two men kissing. While it's unclear where the video came from, the blonde man in the video is assumed to be Tfue, while it's speculated the man he is kissing is former controversial YouTuber Sam Pepper.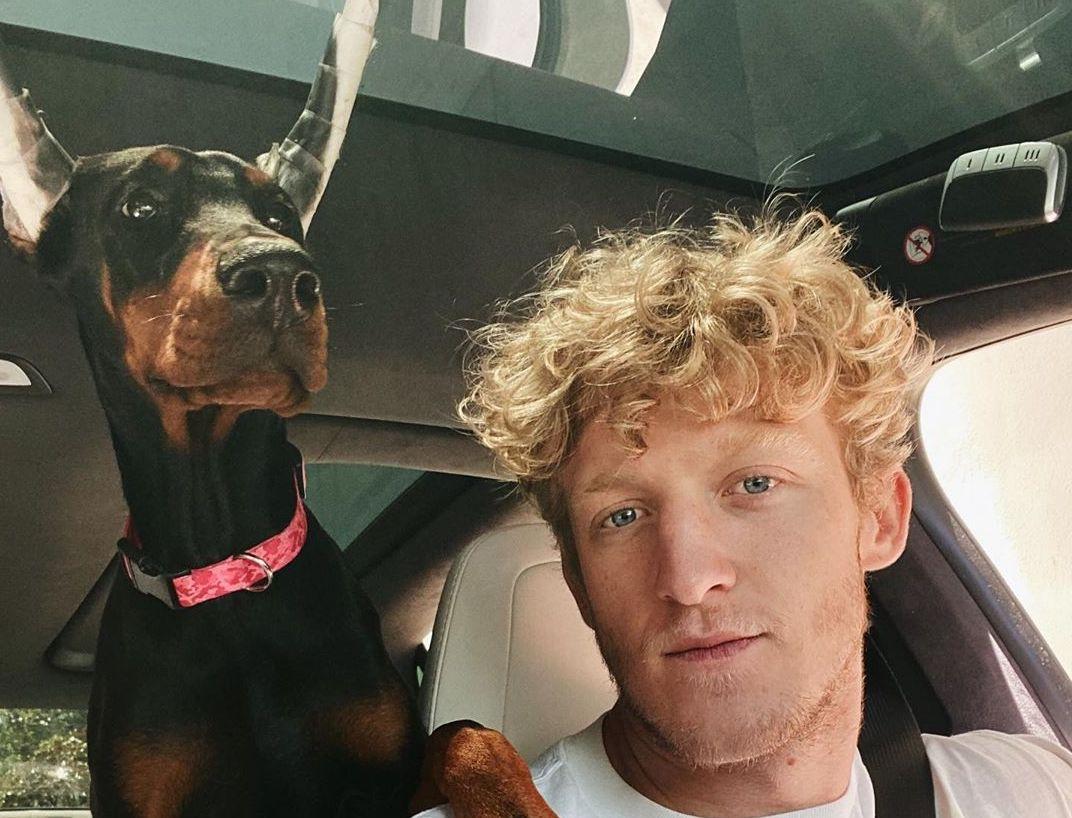 Article continues below advertisement
The two share nothing more than a peck, and it does not seem to have any further romantic implications behind it, though many have commented claiming this confirms that Tfue is interested in men.
Tfue himself has not commented on the video.
Are Tfue and James Charles dating?
In February, many began to wonder about Tfue's sexuality when he replied to James Charles' tweet about needing a date for Valentine's Day.
"Ok so who's gonna take one for the team and be my valentine?" James tweeted on the romantic holiday. Tfue decided to shoot his shot and replied to the beauty influencer, writing, "Me" with a waving hand emoji.
This was shortly after his (very public) breakup with Vlog Squad member Corinna Kopf, who he had been dating for six months before their split.
Article continues below advertisement
James jumped at the opportunity, replying to Tfue with a flirty message. "Down where our date tonight?" he wrote. Tfue replied, "Anywhere but LA."
While it may have seemed like the pair were just exchanging witty banter, two days later Tfue tweeted a screenshot of their Twitter exchange with a photo of them together, confirming that James did take him up on the offer.
Some were quick to point out what looked like the beginnings of a hickey on Tfue's neck, though he never addressed it.
Article continues below advertisement
James has previously been called out for allegedly attempting to seduce straight men. At the height of his scandal with Tati Westbrook, many men accused him of sliding into their DMs, whether or not they were single. James also had a short stint on Tinder, where his profile went viral as it allegedly listed him as a woman, showing up on many straight men's profiles.
While the two may have shared a cute Valentine's Day date, it looks as though it was nothing more than that. The pair have not alluded to having anything more than a friendship.
Many of these instances have led Tfue's viewers and fans to question his sexuality, though he has not publicly addressed this. At this time, he is not romantically linked to anyone, and unless he chooses to address it with his fanbase, we may not ever know.