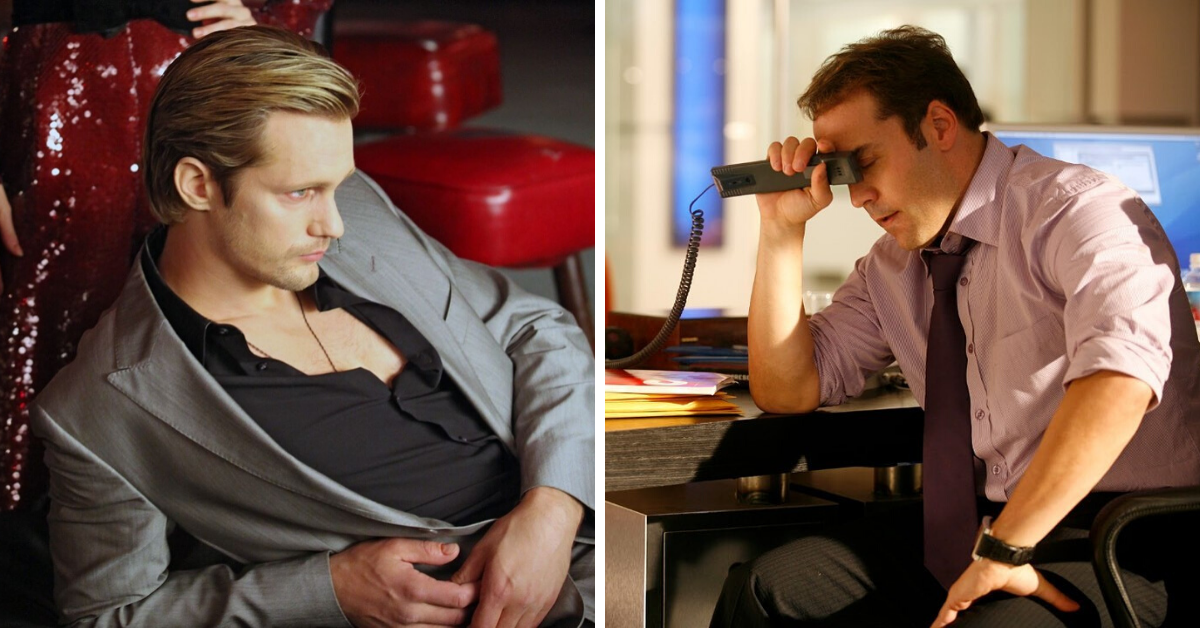 Now That We Have HBO Max, What Happened to HBO Now?
There is no question that when it comes to entertaining ourselves, we're pretty spoiled. If you're able to afford the monthly fees for any one of the dozens of streaming platforms available now, you have no reason to complain that you're bored. Ever.
Article continues below advertisement
Long gone are the days where we'd flip through the TV Guide and highlight when our favorite TV shows come on or record the only time we can catch the new episode of Friends or risk missing the episode all together. There was no binging a whole season in one night and commercials broke up the action.
Now, there are streaming platforms for all the things we want to watch. We don't have to sit through commercials or stress about missing any part of the action. We have Netflix, which has been giving us killer original content these days, on top of well-loved older shows. There are streaming platforms just for reality TV shows, and HBO has three different streaming platforms. Yes three.
Article continues below advertisement
Today the company launched the long-awaited HBO Max, which has left people wondering:
Article continues below advertisement
What happened to HBO Now?
Well, there's some good news and some other news (nothing bad here, more things to watch is never bad). HBO Now is technically still around, but HBO Max is effectively replacing the platform.
HBO Now launched in the spring of 2015 and was a way for people who weren't subscribed to cable to be able to access their incredible library of TV shows which included Game of Thrones, Sopranos, and Westworld. HBO Now included all the HBO original shows, both old and current, and included movies and TV shows.
Article continues below advertisement
The platform has been available for $14.95 a month and while the service isn't technically going anywhere, it doesn't really make sense for current HBO Now customers to not make the switch to HBO Max.
Article continues below advertisement
What's the difference between HBO Now and HBO Max?
Now that HBO Max is here, officially launching May 27, current customers of HBO Now may wonder why they need another service. The answer comes down to price and pay off, and when you look at those two points, it's a strong hint that the head company, WarnerMedia, wants their current customer base to switch to HBO Max.
Article continues below advertisement
Both HBO Now and HBO Max have the same price point of $14.95 per month, however those subscribed to HBO Max will have far more titles to binge. HBO Max will include the same titles available on HBO Now, plus a whole ton of new things from other WarnerMedia properties including the Cartoon Network, CNN, DC Comics, TNT, and TBS.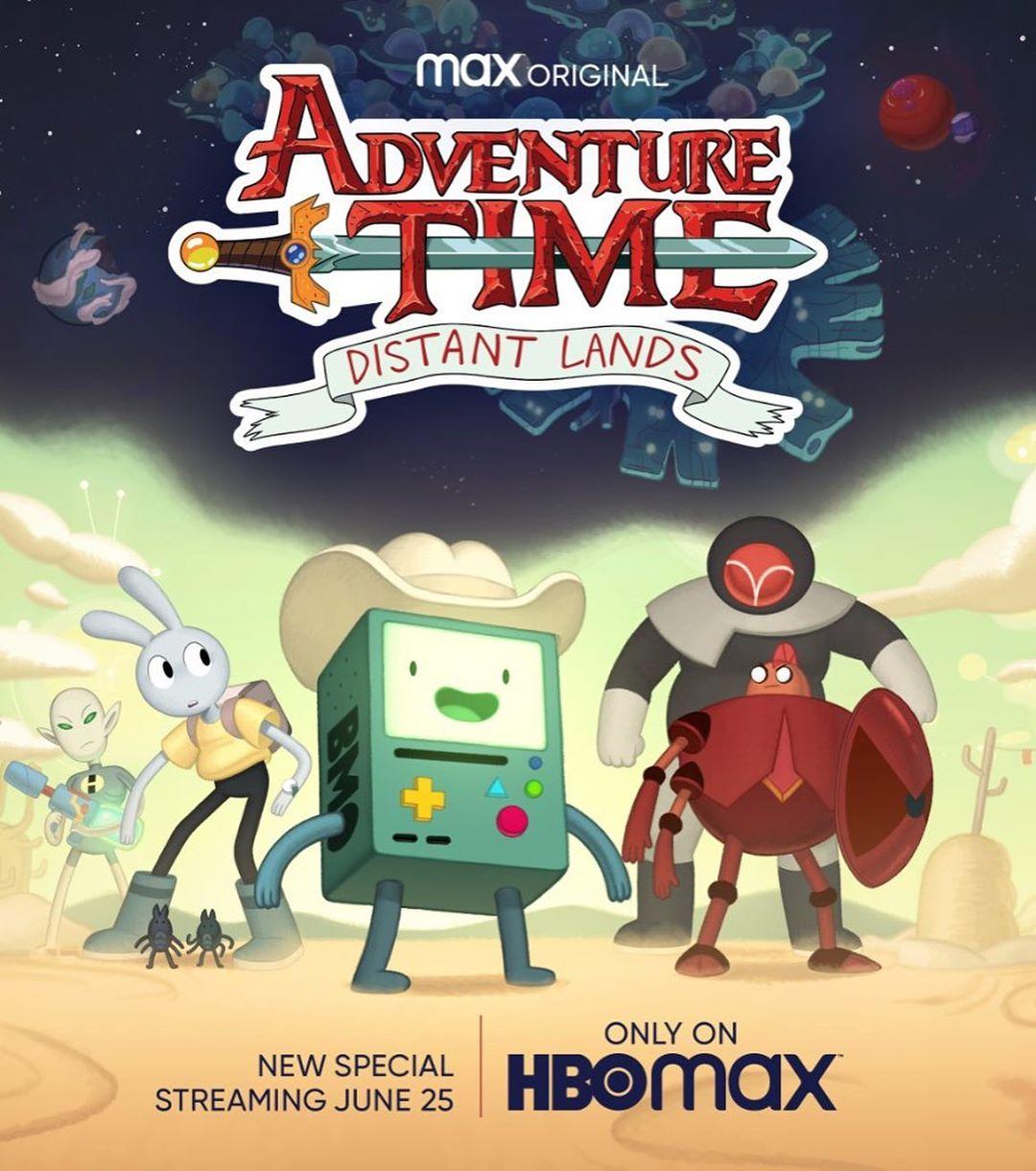 Article continues below advertisement
And HBO Max is also coming with original TV and movie content, which won't be available anywhere else.
The good news is many HBO Now customers will get a free upgrade to HBO Max.
According to the HBO Max website, current HBO Now subscribers will receive an automatic upgrade to HBO Max, in many, but not all cases. Also, some customers are eligible for a free year of HBO Max, like AT&T customers who pay for HBO on their TV package, according to Business Insider.