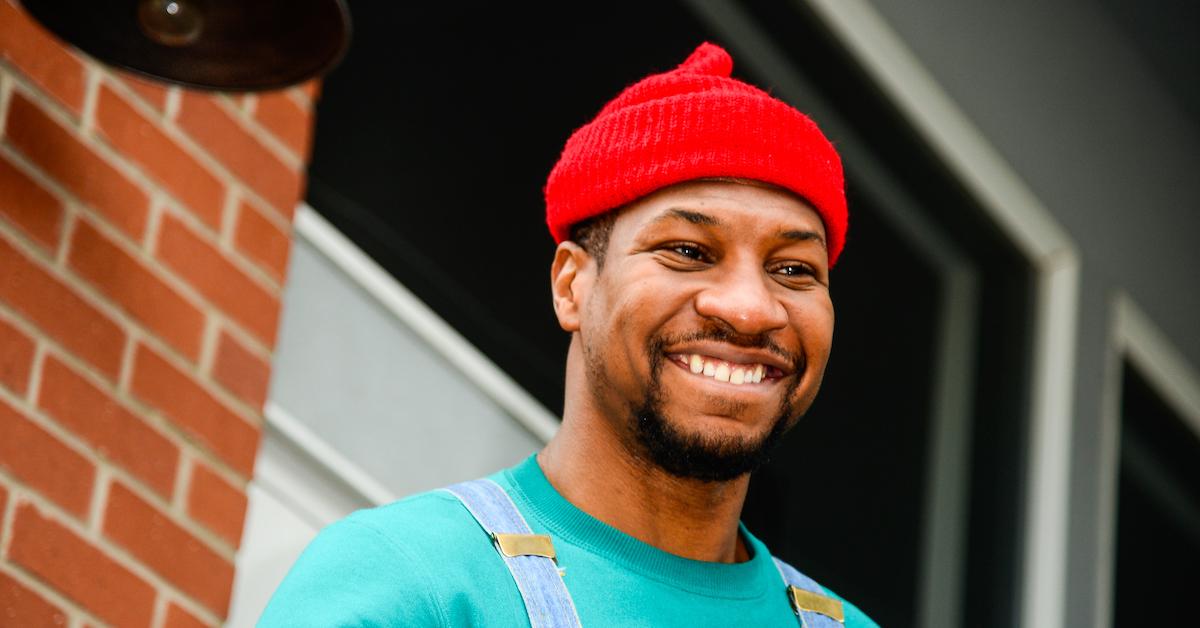 'Lovecraft Country' Star Jonathan Majors Seems Like the Sweetest Father
Between his roles in the Netflix film Da 5 Bloods and the HBO series Lovecraft Country, Jonathan Majors is having a major summer. And with all that exposure, of course, comes interest about the 30-year-old actor. The thing is, the Texas native tends to keep mum about his personal life — it's unclear if he's ever had a wife, for example — but he has offered a few anecdotes about his 7-year-old daughter in recent months. And from the sound of it, Jonathan is every bit a doting dad.
Article continues below advertisement
Does Jonathan Majors have a wife?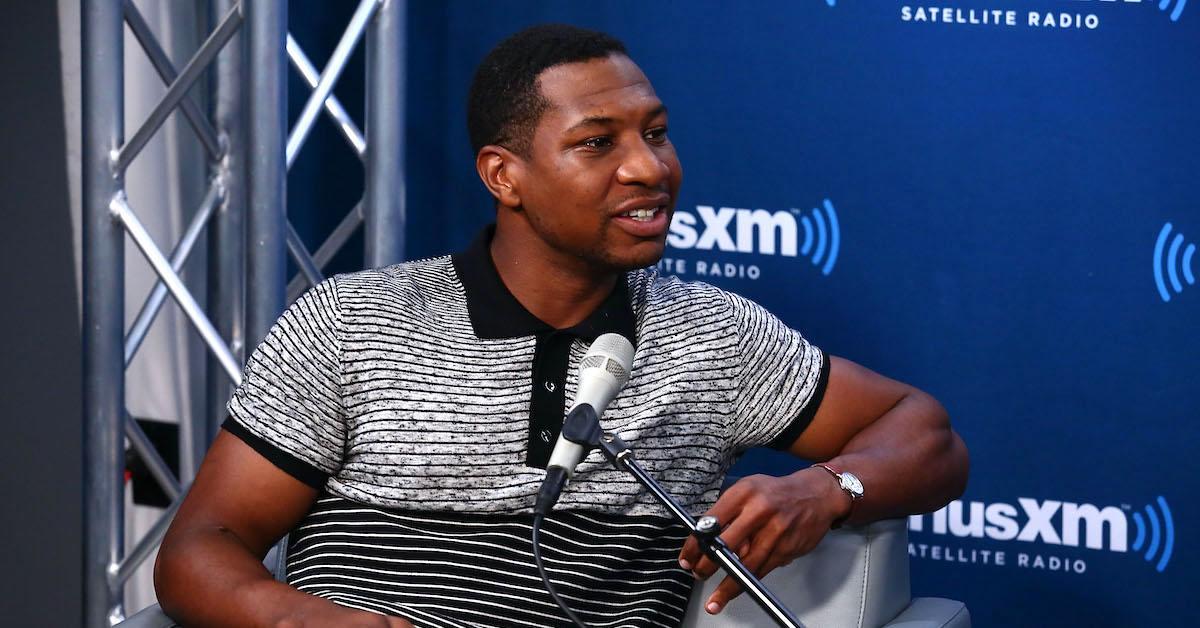 No, Jonathan doesn't seem to currently have a wife. However, a New York Times interview published in August reveals that Jonathan studied at the University of North Carolina School of Arts and that he welcomed a daughter before he enrolled at the Yale School of Drama.
"When my daughter was coming ... I'm thinking, 'OK, I'm getting ready to become a dad,'" he recalled to Nylon in June. "But then you become a dad and it's like, 'There's no game-plan for this.'"
His daughter lives in Atlanta.
Majors told the Times he traveled from New Mexico to Atlanta, Ga., to visit his daughter during the novel coronavirus pandemic shutdown.
Article continues below advertisement
"I took a 10-day break and flew to Atlanta, where my daughter is. Which was good," he said. "It's just been me and my dogs. Lots of exercise, lots of reading. … I've always really valued isolation. But that rubs up against my deep need for intimacy. I've found myself talking to people on the phone longer. But also I've found myself just kind of sitting and really listening to the universe, to what this moment is."
Article continues below advertisement
He told his daughter about her "crown."
In a W Magazine profile from June, Jonathan explained getting a call from his daughter's mother, who said, "Look, I need you to talk to your daughter. She's frustrated and she's angry because her hair won't fall down — her hair goes up."
So Jonathan dispensed fatherly advice over FaceTime. "You have a crown," he told his biracial daughter. "That's why your hair goes up. Your hair, your crown, came from daddy, came from his mama, came from his father, came from his sister. Sometimes that crown can get you in trouble in this world, and it's not right. And some people want to take that crown from you."
Article continues below advertisement
He wants his daughter to understand history properly.
"I have a 7-year-old who's mixed race," Jonathan told People in June. "She has to understand that it's actually not 'black history' — it's American history. The way it's taught now, it's honestly the Jim Crow system of separate but equal. We'll give it one month, 12 pages in the history book … We'll talk about Harriet Tubman, Rosa Park, MLK, then we'll give you a little quiz about it. And that's it."
Jonathan is revisiting American history in Lovecraft Country, in which he plays Atticus Freeman, a Korean War vet who encounters both racist factions and supernatural elements as he travels across 1950s America in search of his missing father.
"All I've ever been in my entire life is a Black man," Jonathan told the Times. "Same thing can be said for Atticus. The racial trauma that he carries, it is almost like breathing. And the thing that makes him special or different is that he refuses to just get along with it."