'Secret Invasion' Explains Why Fury Doesn't Call the Avengers for Help
Which Avengers are in 'Secret Invasion' on Disney Plus? From spies to superheroes, the high-stakes thriller will have returning characters.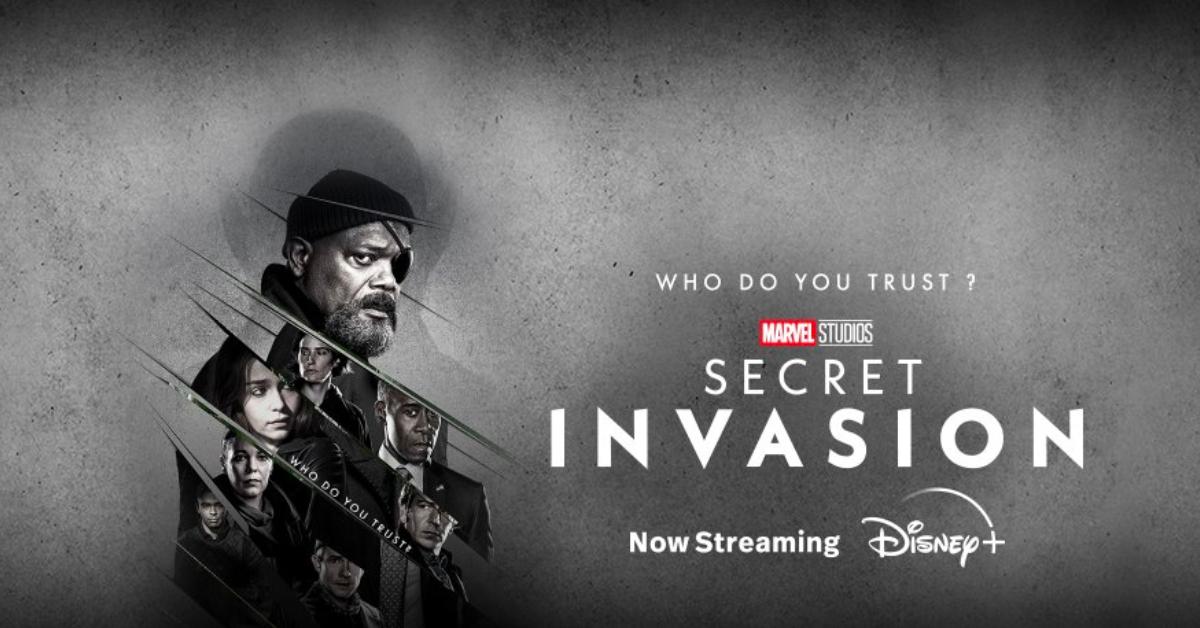 Spoiler alert: This article contains spoilers for Episode 2 of Secret Invasion.
The new MCU phase has finally made its way to the small screen, thanks to Secret Invasion. Starring veteran actors Samuel L. Jackson and Ben Mendelsohn as Nick Fury and Talos, respectively, the spy thriller miniseries sees the duo work together to thwart a Skrull invasion and save humanity.
Article continues below advertisement
In the comic storyline, Secret Invasion is on the same level as other multiversal threats as far as its importance goes, so kicking off Phase 5 with the espionage show is a way for the MCU to heighten the stakes of its newest phase, bring in new characters, and potentially say farewell to some familiar faces.
But which Avengers (if any) are in Secret Invasion? Keep reading to find out!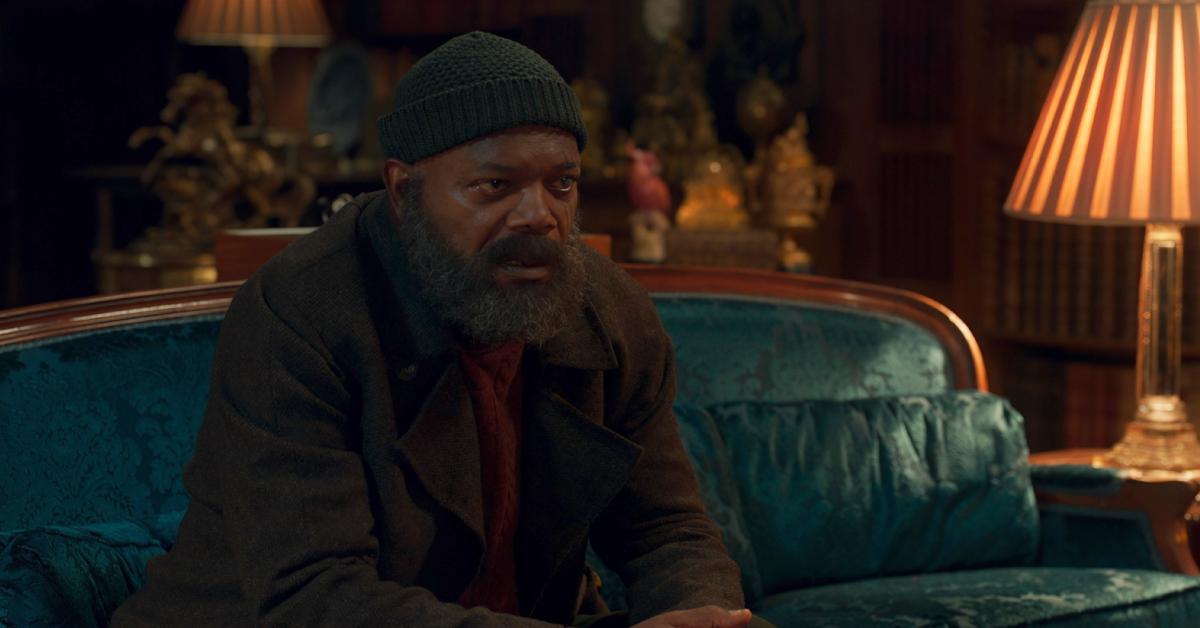 Article continues below advertisement
So, which Avengers are in 'Secret Invasion'?
For those wondering, one Avenger who's returning for Secret Invasion is the one and only Rhodey, aka War Machine (Don Cheadle). After Tony Stark sacrifices himself in Endgame, Rhodey takes over as the new-ish Iron Man — this will be explored in the upcoming Disney Plus series Armor Wars.
However, this isn't the Avenger we all know and love — Rhodey is more of a "political animal" in Secret Invasion and serves as the POTUS's right-hand man. This means he can't always help Fury, even if he wants to.
Article continues below advertisement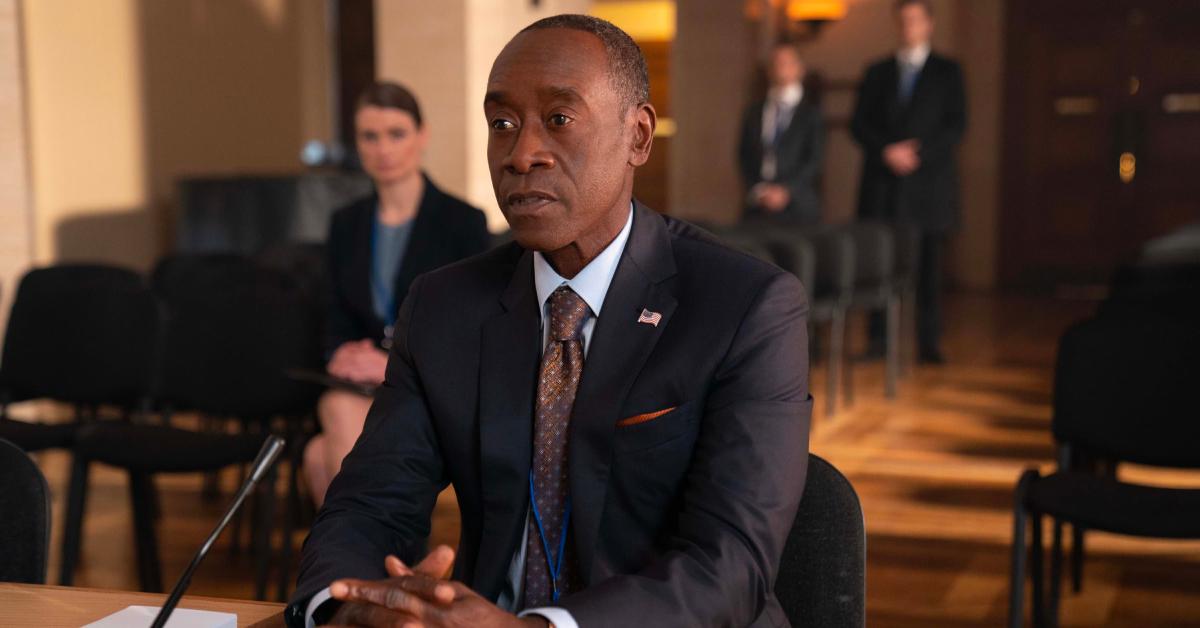 But that doesn't stop Rhodey from asking the former director of S.H.I.E.L.D. why he doesn't call their "friends" to help in the fight against the Skrulls. Fury tells him this is his war to deal with, and it'll be too much to involve the Avengers because there's a risk the Skrulls will capture and replace them.
"We're being invaded, and we can't even tell who the invaders are," Fury tells Rhodey, adding, "We get [the Avengers] in a fight with the Skrulls, [and] they find themselves duplicated and turned into terrorists." It's a valid concern, and it really makes us wonder: What if the Skrulls have already got to a few of the Avengers?
New episodes of Secret Invasion drop Wednesdays on Disney Plus.