'Secret Invasion' Could Actually Be an 'Avengers' Reunion
The holiday season often signifies new beginnings, and for the MCU, that means that we're finally entering the long-awaited Phase 5. The new phase begins with Secret Invasion, which is Marvel's next Disney Plus series slated to premiere in early 2023. Although it still doesn't have a release date, there are some things we know, such as some of the Avengers who might appear.
Article continues below advertisement
In the Marvel comic books, Secret Invasion is on the same level as other multiversal threats as far as its importance goes. Beginning Phase 5 with Secret Invasion is a way for the MCU to heighten the stakes of its newest phase, bring in new characters, and potentially say farewell to some old characters. But which Avengers are in Secret Invasion?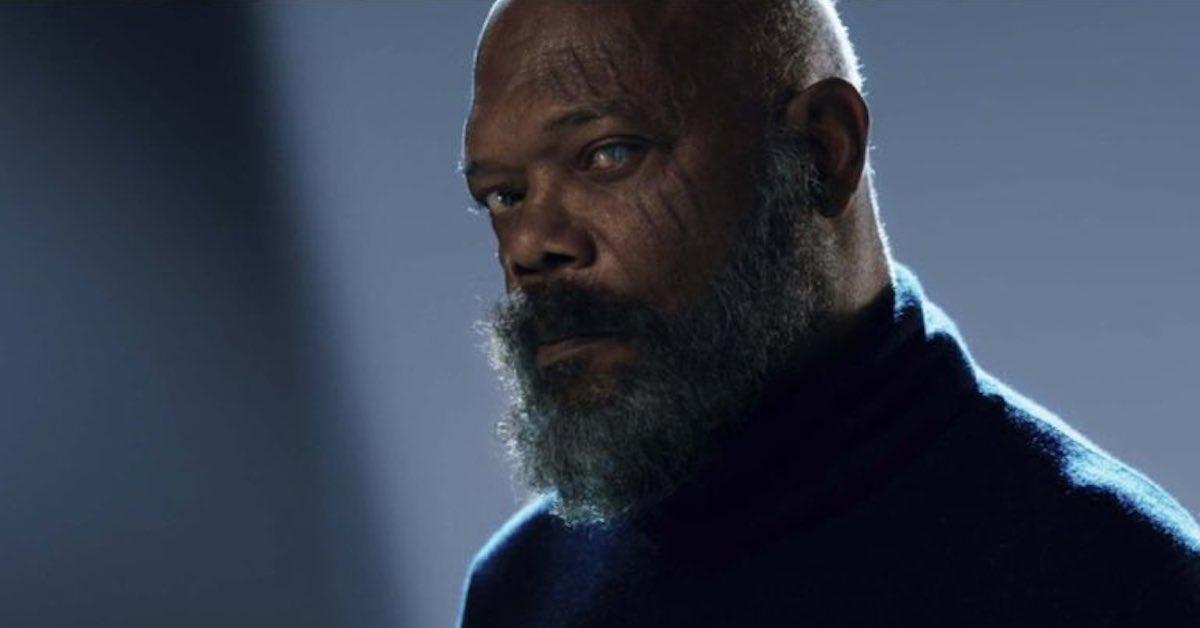 Article continues below advertisement
The only Avenger who is confirmed in 'Secret Invasion' is James Rhodes.
It may feel like basically every superhero in the Marvel universe becomes an Avenger, but that's not quite the case. However, one Avenger who's definitely returning to Secret Invasion is James Rhodes aka War Machine (Don Cheadle) who we first met in the Iron Man trilogy. James takes over as the new-ish Iron Man after Tony Stark passes away, and he'll also get his own Disney Plus series, Armor Wars.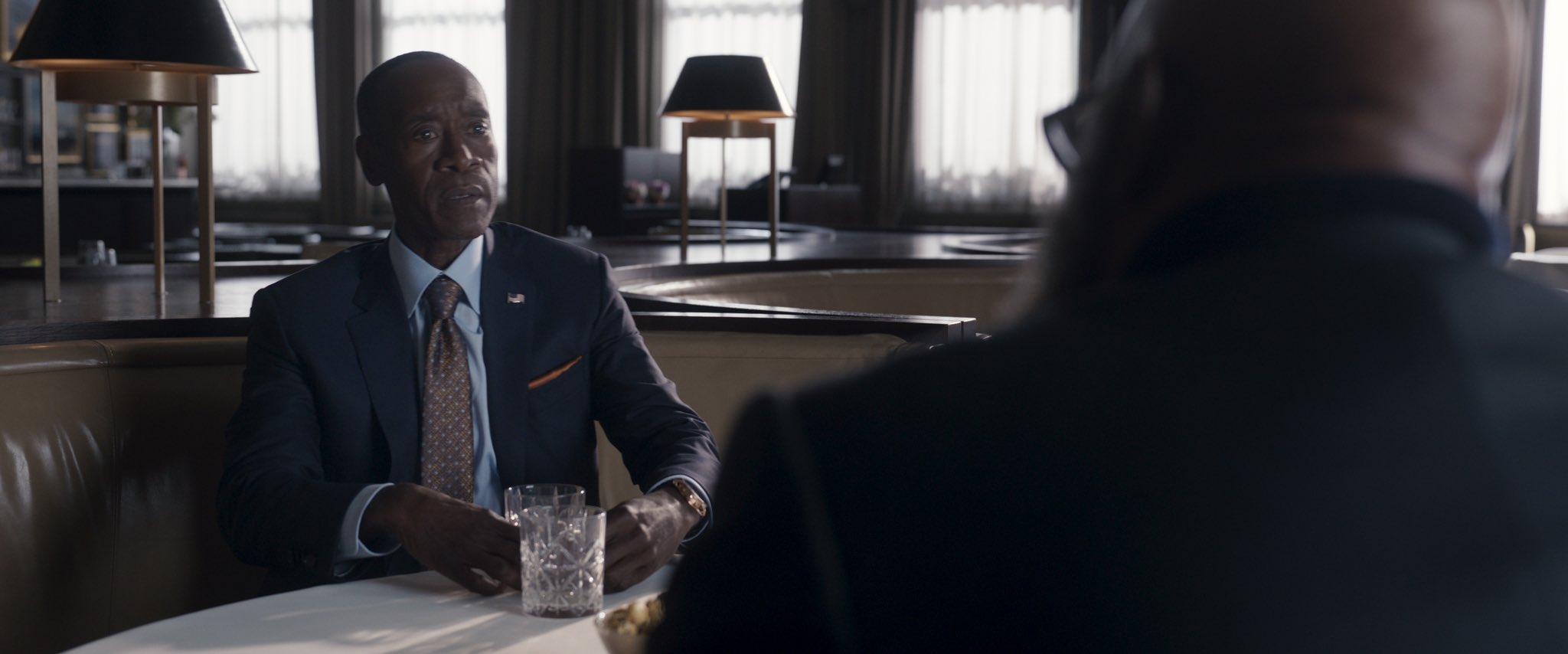 Article continues below advertisement
Perhaps War Machine is one of the main links in the MCU's Phase 5, as both Secret Invasion and Armor Wars have the potential to be world-ending events. In the Secret Invasion comic book series, War Machine doesn't appear, so he could be taking on Iron Man's role in the series, as he works with other Avengers to confront the Skrulls.
There are rumors about which Avengers could appear in 'Secret Invasion.'
While many classic Avengers have run their course in the MCU, there are definitely some favorites who could appear in the upcoming series. In fact, the comic book series includes both classic and new Avengers, since Secret Invasion is a major crossover event. And we already know that the series is centered on Nick Fury (Samuel L. Jackson) and his second-in-command, Maria Hill (Cobie Smulders).
Article continues below advertisement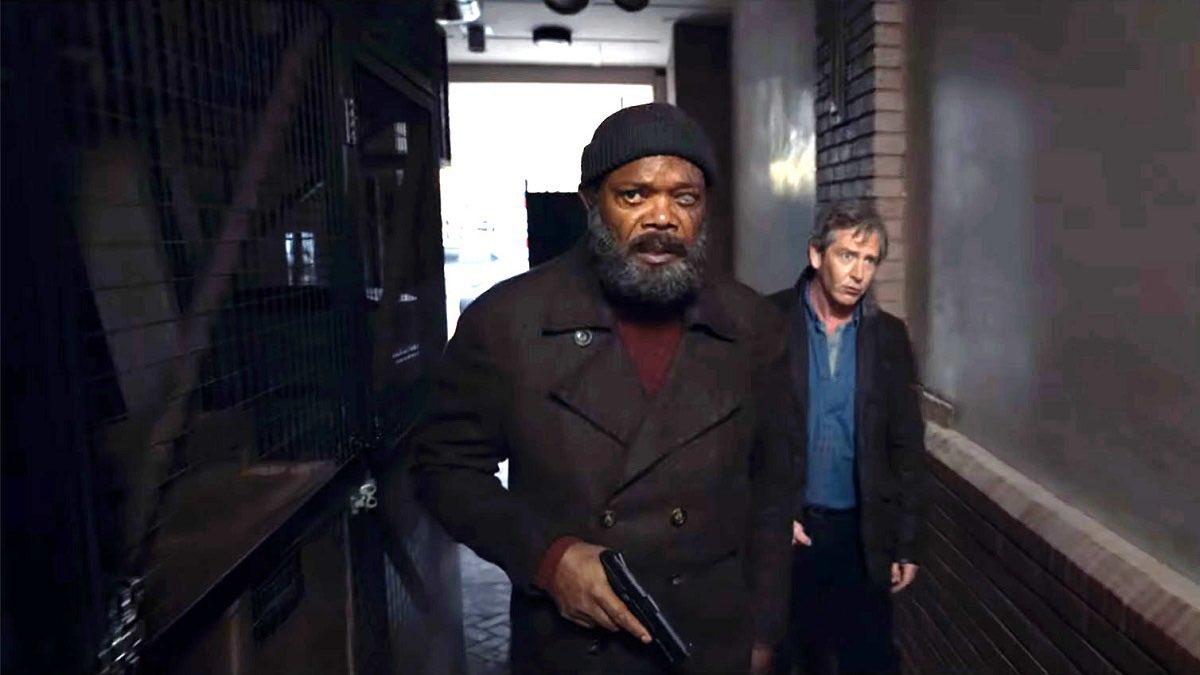 Not only that, but Agent Everett Ross (Martin Freeman) is coming back as well after his recent turn in Black Panther: Wakanda Forever. While these characters are all agents who are essential to many of the Avengers, they're not Avengers themselves. But in the comic books, there are Avengers we've met who are still alive who could appear, such as Ms. Marvel, Wasp, Spider-Man, Clint Barton, and Echo.
Article continues below advertisement
In fact, an assistant to Iman Vellani, who plays Ms. Marvel, was listed on Secret Invasion's IMDb in 2021. Not only that, but it also lists assistants to Tom Hiddleston as Loki, Anthony Mackie as the new Captain America, and a few others. Some have theorized that Letitia Wright returns as Shuri since the government is now hyper-focused on Wakanda (and their supply of Vibranium).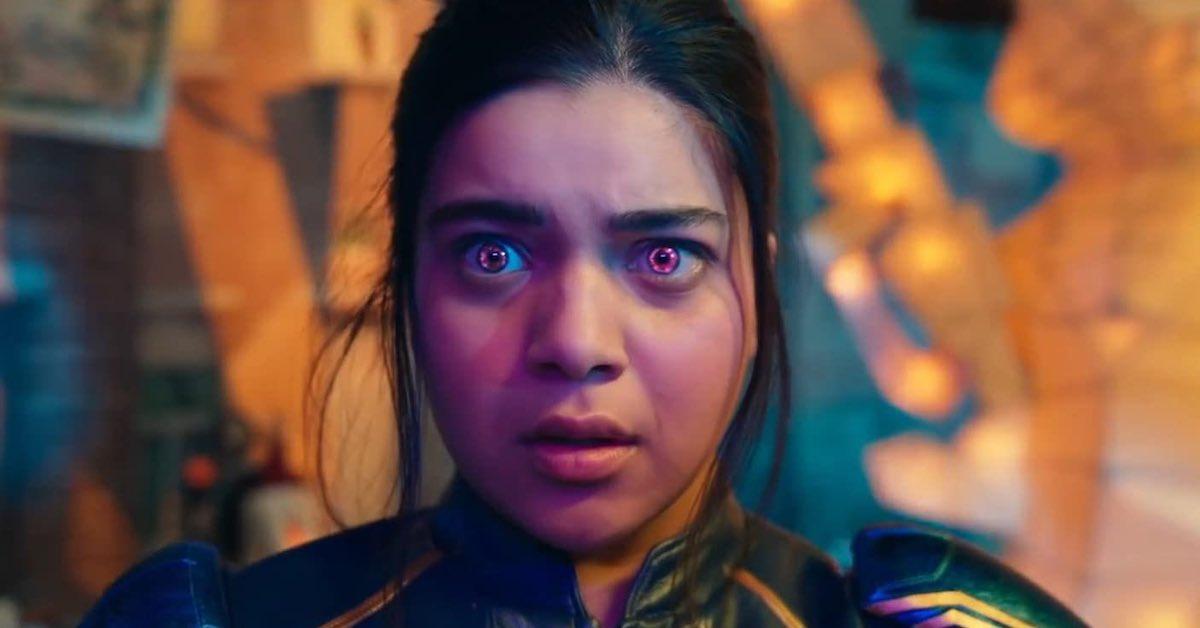 Article continues below advertisement
It's also possible that, because so much of Secret Invasion is involved with both S.H.I.E.L.D. and S.W.O.R.D., we could see some Captain Marvels in action. Perhaps both Carol Danvers (Brie Larson) and Monica Rambeau (Teyonah Parris) could show up to help take on the Skrulls, especially because Carol already has some experience with them.
Of course, the biggest rumor is that Secret Invasion will be Jessica Drew aka Spider-Woman's entry into the MCU. Her main plotline in the comics is within this series, and because of the complicated rights agreement with Sony, this would be the optimal way to bring her into the MCU. While casting rumors have been kept on the DL, fans have been gunning for Selena Gomez or Daisy Ridley to take on the role.
Article continues below advertisement
Secret Invasion is a world-ending threat-level event, so even the Young Avengers are involved. We've already met Wiccan, Speed, Kate Bishop, and now Hulkling, so there are rumors that this could kick off the future Young Avengers.
Article continues below advertisement
The other side of the coin is that the Skrulls impersonate many Avengers in the comic books, so we could also see Skrull versions of almost any superhero, including ones who have already died. In the comics, we see Captain America, Thor, Hawkeye, Vision, Scarlet Witch, and more impersonated by Skrulls.
Basically, anyone and everyone could appear in Secret Invasion, and considering the long filming window and the increasing hype, anything is possible.
Secret Invasion is set to premiere in early 2023 on Disney Plus.