Talos's Wife Soren Died Off-Screen Prior to the Events of 'Secret Invasion'
One of the crucial plot points of 'Secret Invasion' involves Talos and his wife, which has left many wondering what happened to Talos's wife.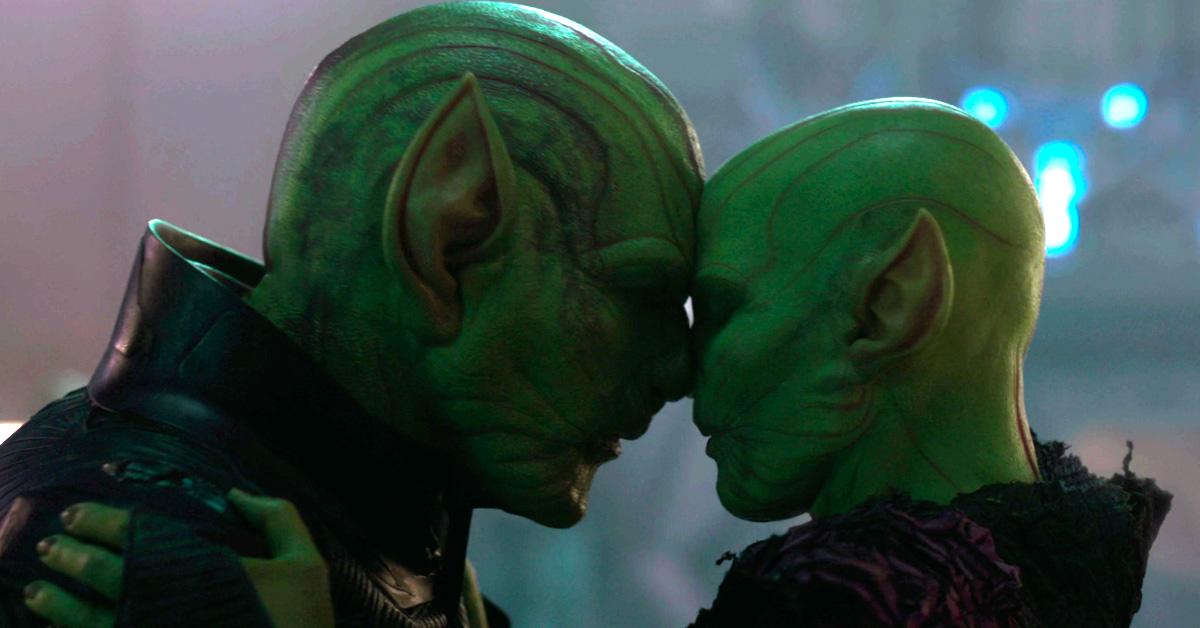 Following a relative dry spell in the release of new TV projects, Marvel is back with Secret Invasion. The show finally gives Samuel L. Jackson's Nick Fury a chance to lead his own show, with some help from a substantial number of Skrull.
Article continues below advertisement
If you're one of the people who dove into the first episode the second it hit Disney Plus, you may have some questions about it, and about what's been happening with the Skrull. More specifically, you may be wondering what happened to Talos's wife Soren between the events of Spider-Man: Far From Home and this movie.
What happened to Talos's wife?
Talos, who we first met in 2019's Captain Marvel and is played with much verve by Ben Mendelsohn, has shown up in a handful of projects since his debut. Talos and his wife Soren were finally reunited in 1995 during Captain Marvel, and they were eventually asked to impersonate Maria Hill and Nick Fury on Earth, which is what we see in Far From Home. After the events of that movie, though, Soren died off-screen.
Article continues below advertisement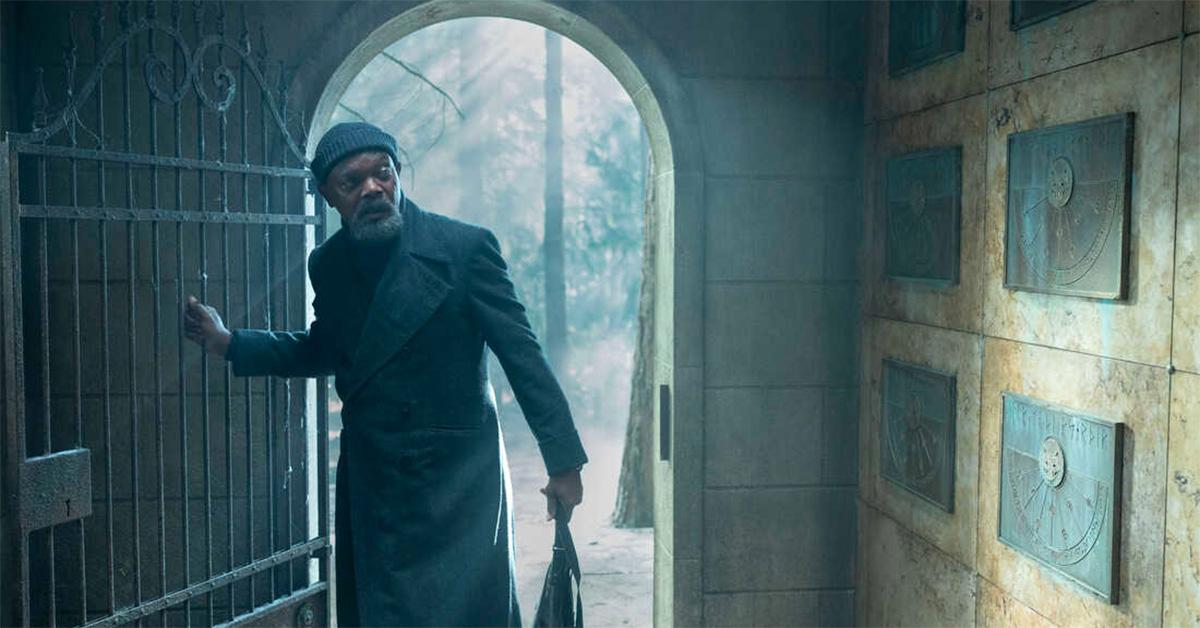 We don't know much about Soren's death just yet, but the information is dropped in the first episode of Secret Invasion. During the scene, Talos is speaking with his estranged daughter, G'iah, who is played by Emilia Clarke. G'iah is part of a separatist group of Skrull who want to take over Earth. This is when Talos reveals that Soren died before the events of the show.
Article continues below advertisement
Making matters even more complicated, Talos claims that Gravik, the leader of the separatists, is the one who killed her. G'iah seems to believe her father for a moment, but ultimately sides with the separatists, leading to a fairly explosive final scene. The exact details of what happened to Soren are likely to be further explored in future installments, but this initial snapshot already gives us an understanding of what kind of person Gravik is.
What is 'Secret Invasion' about?
Although it's been teased at in past MCU installments, Secret Invasion seems like it's going to be a relatively self-contained story. The show follows Fury as he discovers the Skrull separatists who have infiltrated Earth in an attempt to take the planet over. As Fury unites allies from around the MCU to battle this threat, we also follow the Skrull who exist on both sides of this fight.
Article continues below advertisement
Although Jackson has been part of the MCU since the very first Iron Man, this is the first time the actor has ever been the lead of an MCU project. He got fairly close with 2019's Captain Marvel, which also served as something of a Nick Fury origin story.
The show also stars Oscar winner Olivia Colman, Kingsley Ben-Adir, and Cobie Smulders, and it's set to be a limited series, which means that we don't have to worry about any major cliffhangers at the end of this season. The series will hopefully be satisfying and self-contained, and give both Fury and the Skrull a chance to shine.