Marvel Quickly Kills off an Iconic Character in 'Secret Invasion' (SPOILERS)
Marvel has been open about the fact that no one is safe in 'Secret Invasion.' With that said, does Maria Hill die? Read on to find out her fate.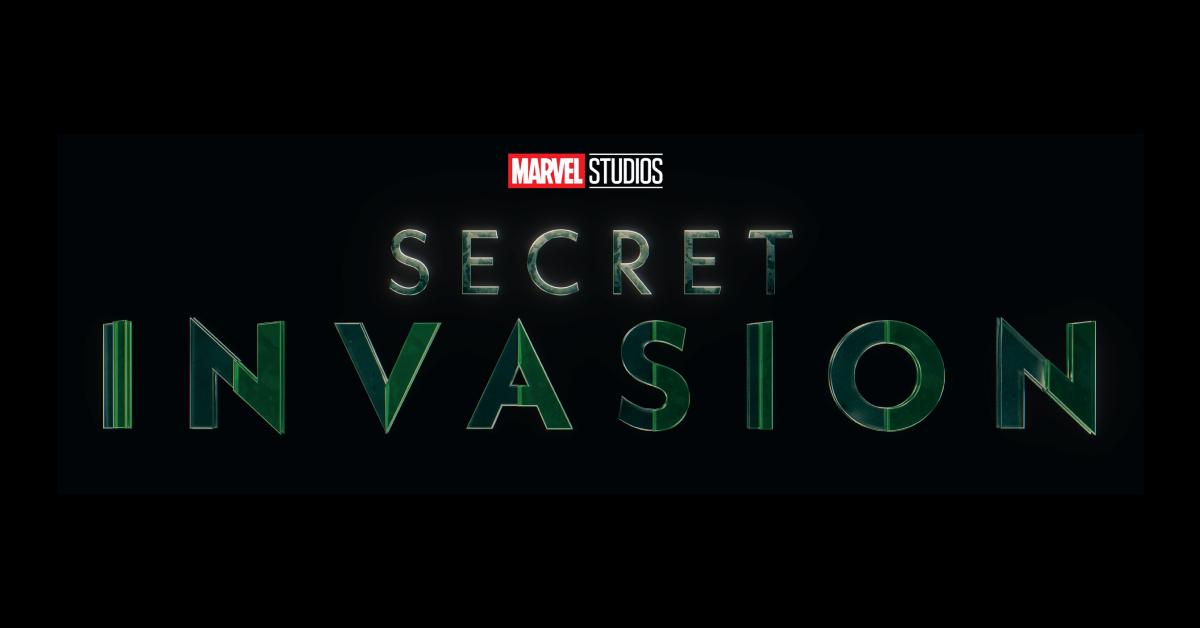 Spoiler alert: This article contains major spoilers for Episode 1 of Secret Invasion.
The invasion has begun, and as expected, no one in Secret Invasion trusts each other.
The show finds Nick Fury (Samuel L. Jackson) returning home, only to discover a covert invasion of Earth by a faction of radical Skrulls. With the help of his closest allies — Everett K. Ross (Martin Freeman), Maria Hill (Cobie Smulders), and Talos (Ben Mendelsohn) — he sets out to prevent the invasion and save humanity.
Article continues below advertisement
The stakes are higher than ever before in the MCU — nothing is as it seems, and no one is safe. With that said, does anyone, say Maria Hill, die in Secret Invasion? We have some terrible news...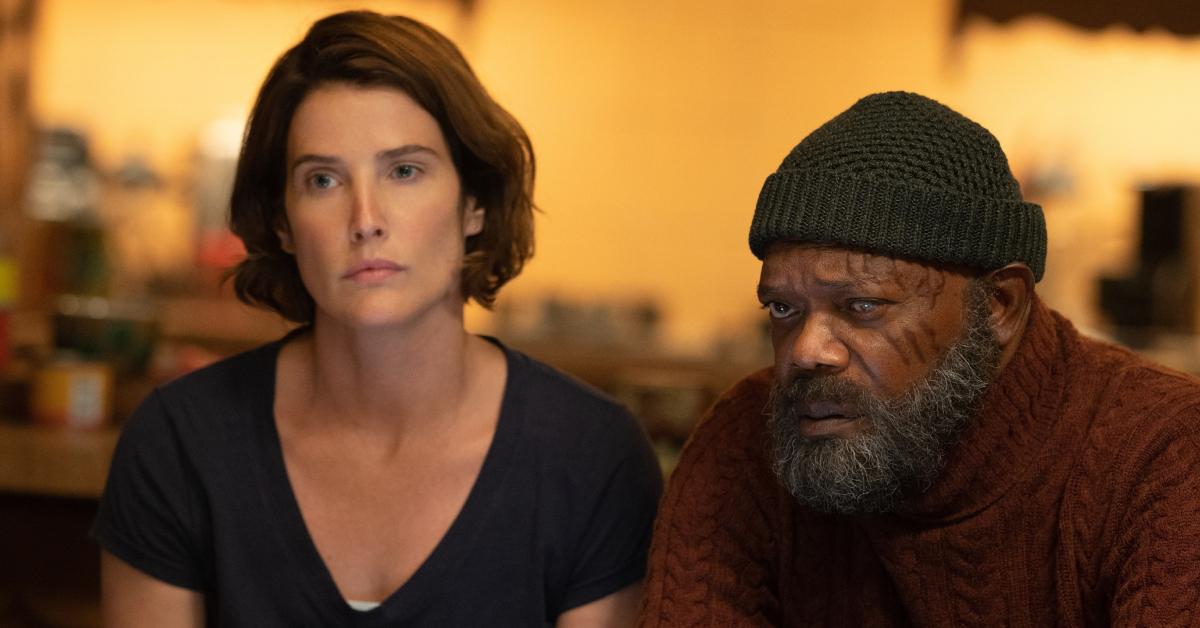 Article continues below advertisement
So, does Maria Hill die in 'Secret Invasion'?
In an unexpected turn of events, yes: Maria Hill dies in Secret Invasion.
The final moments of the first episode see Maria, Fury, and Talos arrive at the Russian market square to stop Gravik's (Kingsley Ben-Adir) attack. Talos' daughter, G'iah (Emilia Clarke), previously told them that she'll mark each bomb bag with infrared spray so they can take them as far away as possible.
G'iah does just that, but when Maria gets her hands on a bag, it's empty — the trio has been played like fiddles. In the end, Gravik detonates the bombs and kills thousands of innocent people. Gravik then shapeshifts into Fury and fatally shoots Maria in the stomach. The episode ends with an overhead shot of Maria bleeding out.
Article continues below advertisement
Cobie Smulders said it's "been an absolute dream" to play Maria Hill.
Ahead of the show's debut on Disney Plus, actress Cobie Smulders spoke with People and revealed she's had so much fun playing the former S.H.I.E.L.D. agent: "It's been an absolute dream to play Maria Hill for the last 10 years."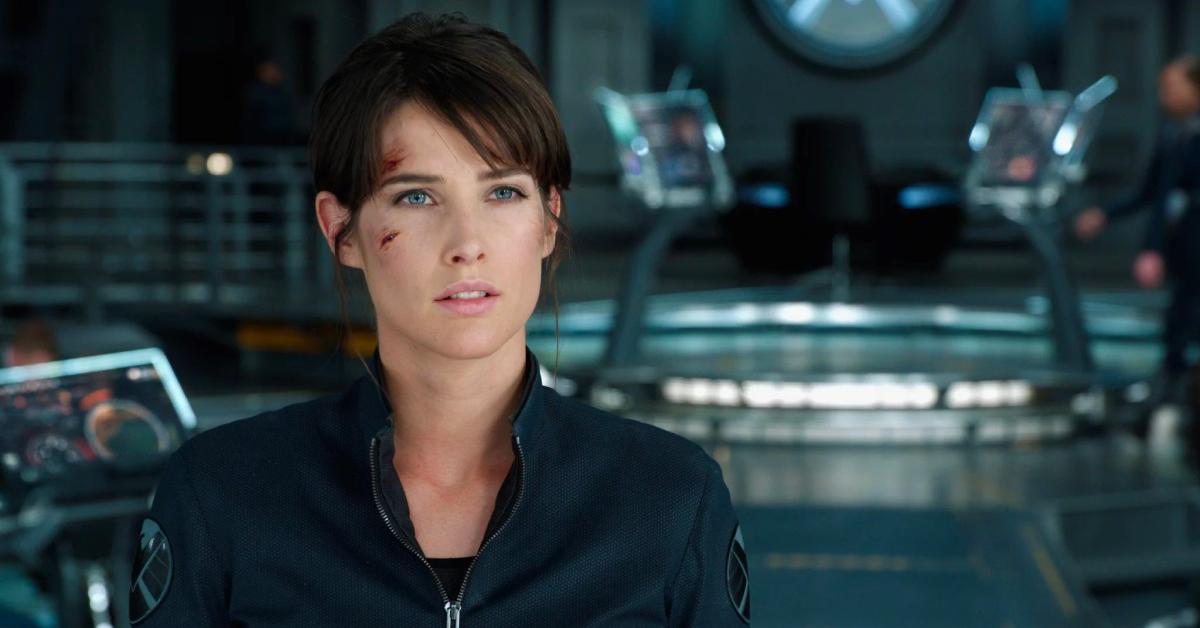 She told the outlet that Maria is a "fantastic, multi-layered character who has triumphed over some intense moments in Marvel history," and we couldn't agree more. RIP to a real one — we miss you already, Maria!
New episodes of Secret Invasion drop Wednesdays on Disney Plus.