Emilia Clarke's Net Worth Proves She's Doing Just Fine After 'Game of Thrones'
Emilia Clarke rose to fame as Daenerys Targaryen in 'Game of Thrones.' Since her days on HBO, her net worth has remained quite impressive.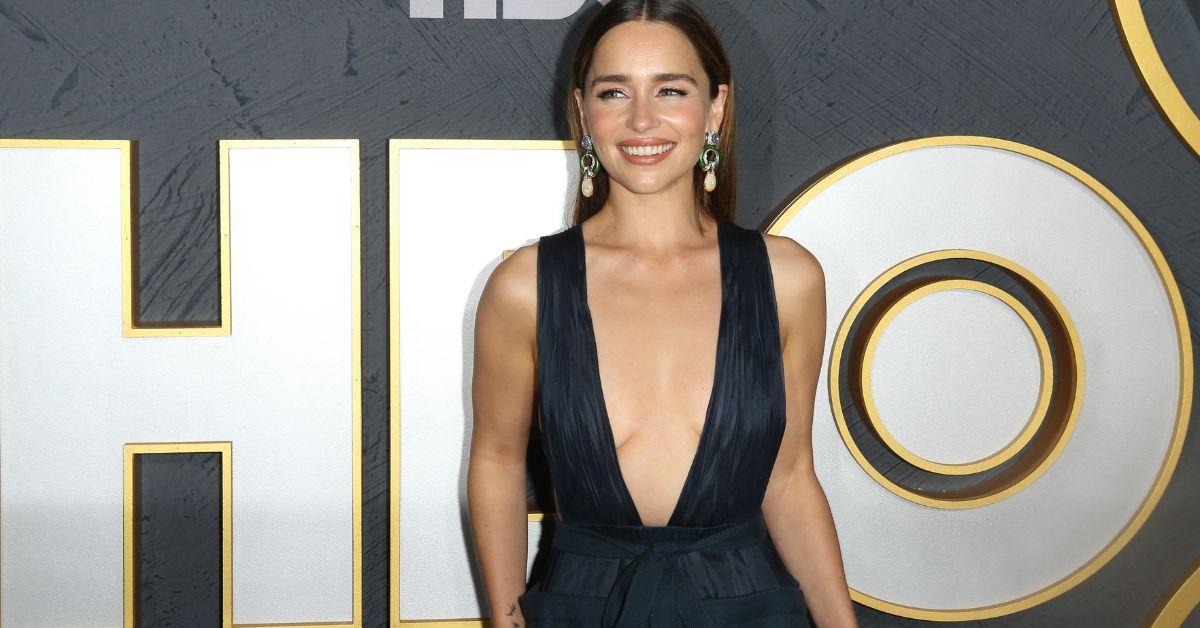 Actress Emilia Clarke secured her breakout role in Game of Thrones as Daenerys Targaryen in April 2011. For eight seasons, she captivated audiences with her portrayal of the powerful Khaleesi and warrior. Since becoming famous, Emilia has also spoken out about the battles she faced off the screen.
Article continues below advertisement
In 2019, she shared that she suffered from two brain aneurysms while filming the first few seasons of Game of Thrones. Emilia said the aneurysms caused her to have pieces of her brain missing, though she could still recite her lines from the scripts and remained on the show until its series finale on May 19, 2019.
Following GOT's ending, Emilia has been in the U.K. and is working on a new project. However, some fans might wonder how the former HBO star's net worth looks. Fortunately, we've got all the details here!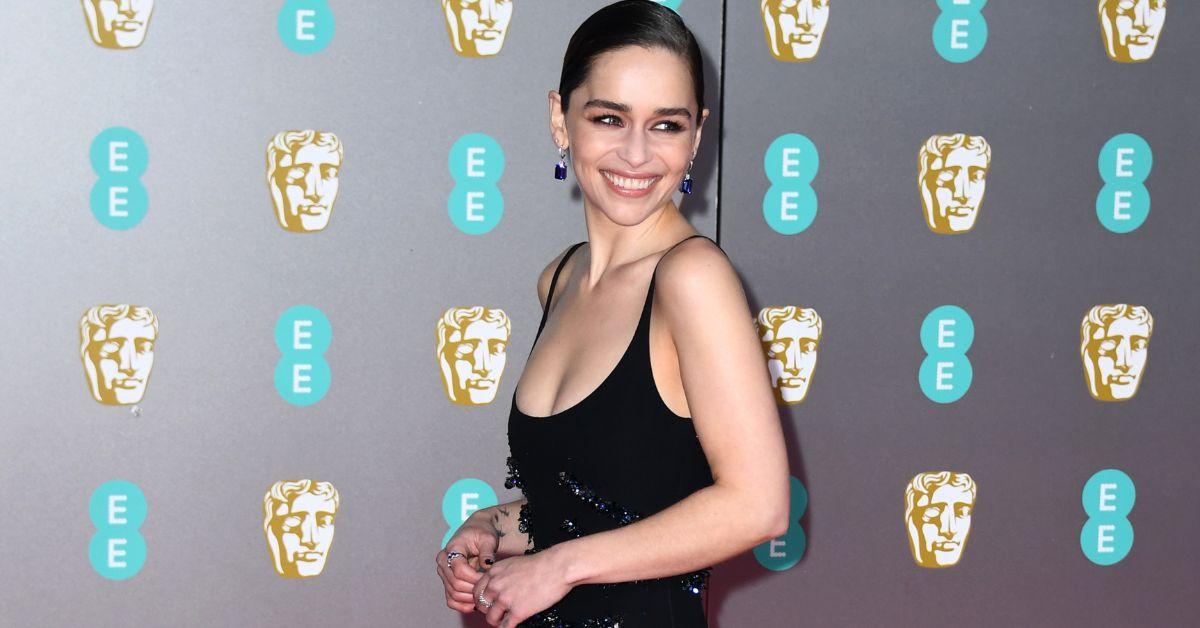 Article continues below advertisement
What is Emilia Clarke's net worth?
Although she worked on BBC One's Doctors and Syfy's Triassic Attack in the early 2000s, Emilia's net worth rose after she began playing Daenerys in Game of Thrones. According to Celebrity Net Worth, her fortune sits at $20 million. Most of the actress's net worth accumulated during her time on GoT. During the show's final two seasons, Emilia reportedly earned $1.1 million an episode and around $30 million throughout her entire run.
While the show was on hiatus, Emilia also worked on several films, including Terminator Genisys, Solo: A Star Wars Story, and Last Christmas. However, her time as Daenerys is something she knows will be discussed by fans for years to come.
Article continues below advertisement
Emilia Clarke
Actress, Author, and Philanthropist
Emilia Clarke is an actress, author, and creator of SameYou.org. She is best known for her role as Daenerys Targaryen on HBO's hit series Game of Thrones.
Birthday: April 9, 1979
Birth Place: London, U.K.
Birth Name: Emilia Isabella Euphemia Rose Clarke
Father: Peter Clarke
Mother: Jennifer Clarke
Education: Drama Centre London
While Emilia said she had made peace with her first show ending, she admitted that she doesn't have the same memories of GoT that viewers do.
"I think it'll take me to my 90s to be able to objectively see what Game of Thrones was because there's just too much me in it," she told The Hollywood Reporter in May 2021. "I have too many emotional reactions for what Emilia, herself, was experiencing at that moment in time when we were filming it … I watch a scene, and I go, 'Oh, that was when [such and such] happened,' which you didn't see on screen."
Article continues below advertisement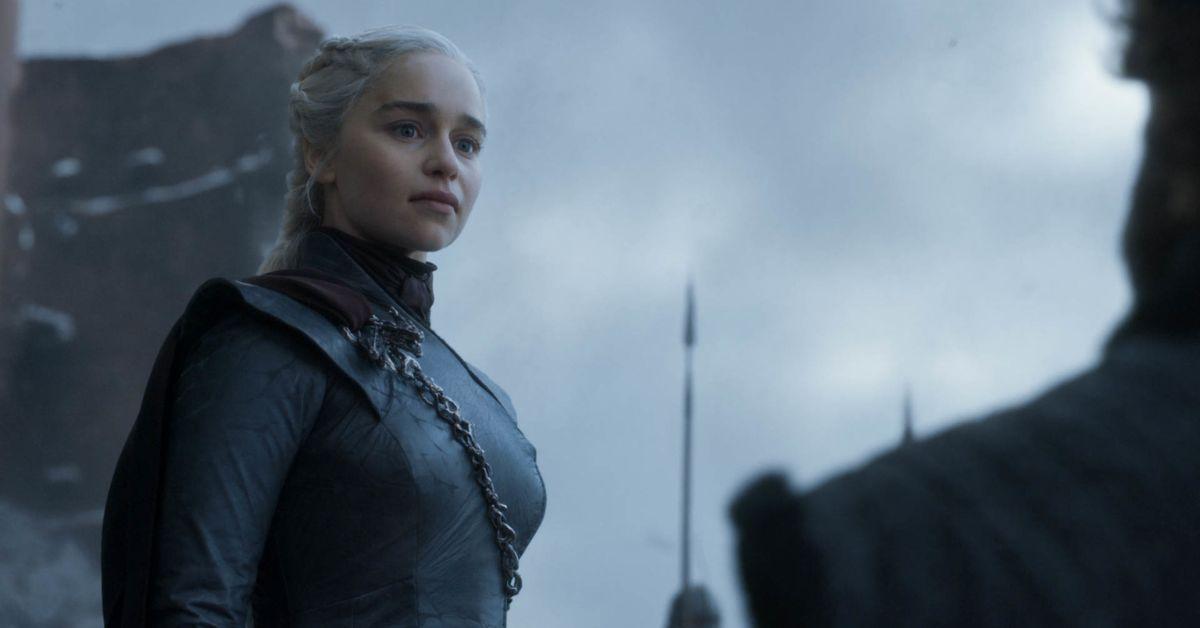 What has Emilia Clarke been up to since 'Game of Thrones'?
Despite her no longer earning millions of dollars to film Game of Thrones, Emilia has kept herself busy with other projects. In July 2021, she debuted her first comic book, M.O.M.: Mother of Madness, which follows a single mother named Maya whose superpowers come from her menstrual cycles.
Article continues below advertisement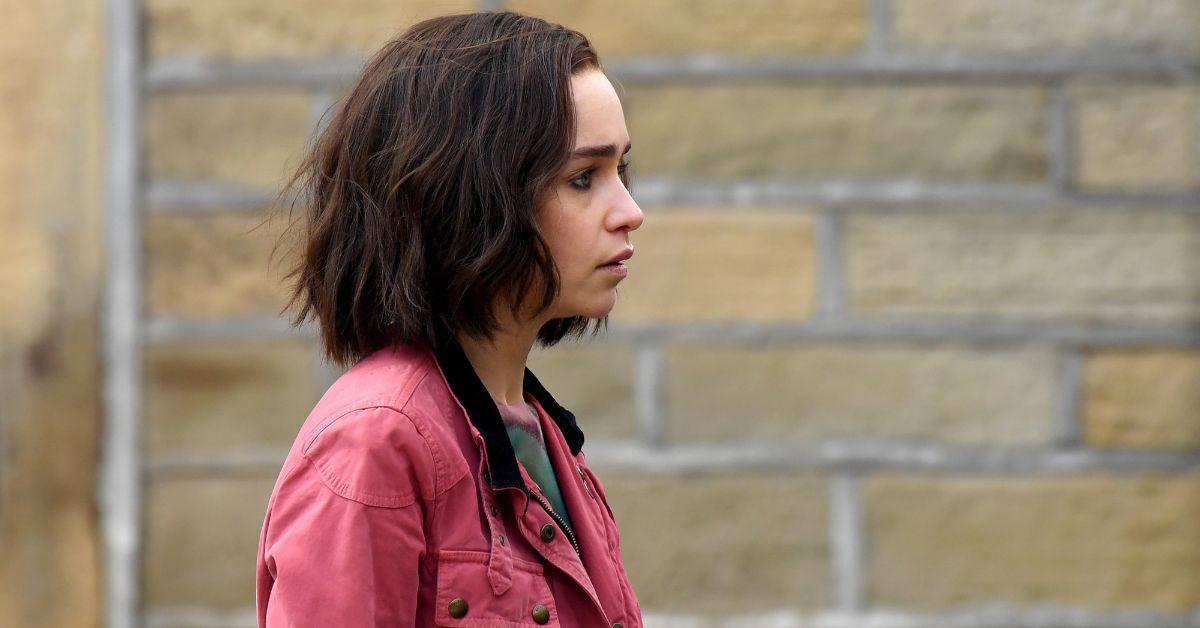 When she's not filming, Emilia is also working on her charity, SameYou, which helps brain injury and stroke survivors get better recovery treatment once they leave the hospital.
"I know from personal experience that brain injury is life-changing," the Me Before You star wrote on SameYou's website.