'Secret Invasion' Review: Gritty Spy Thriller Puts Marvel Back on the Map
Marvel's 'Secret Invasion' follows Nick Fury and his allies as they work together to stop a group of rebellious Skrulls from taking over Earth. Here's our review.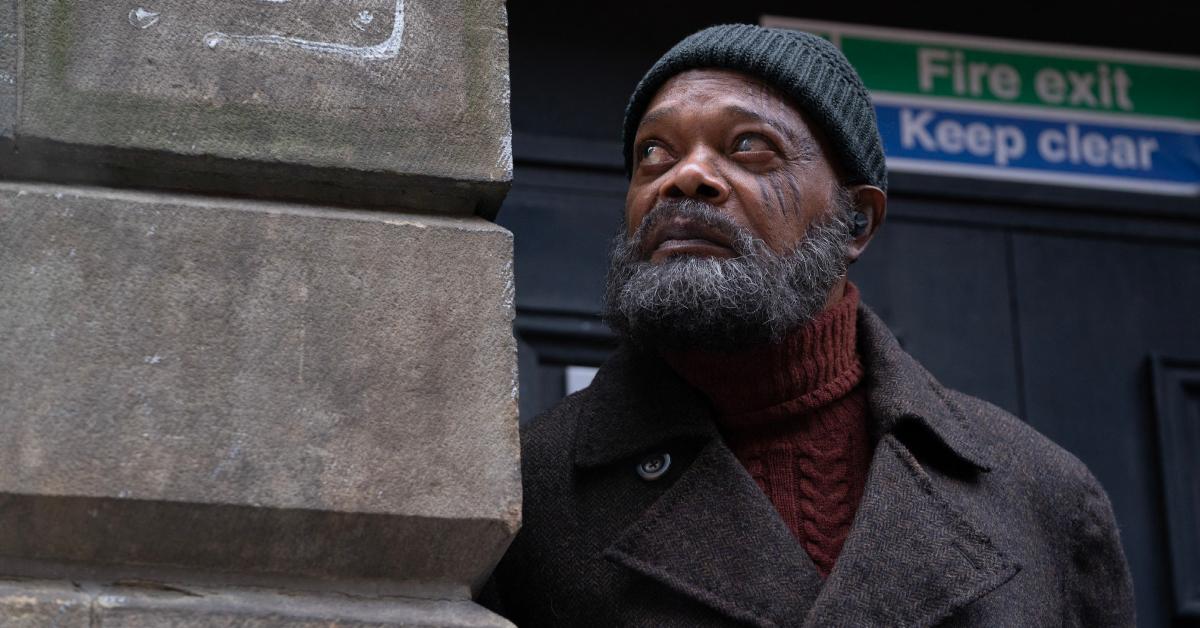 After nearly a year, the Marvel Cinematic Universe returns to the small screen — and boy, was it worth the wait! The franchise's latest venture into the world of television is Secret Invasion, a gritty spy thriller that puts the deteriorating, yet still wildly popular, franchise back on the map with its mature tone and social commentary.
Article continues below advertisement
Based on the Marvel Comics storyline of the same name, Disney Plus's Secret Invasion brings fans to the present-day MCU, where Nick Fury (Samuel L. Jackson) returns home and quickly discovers a faction of rogue shapeshifting Skrulls has infiltrated Earth. Fury, along with Maria Hill (Cobie Smulders) and Talos (Ben Mendelsohn), must race against the clock to prevent an imminent Skrull invasion and save humanity.
Secret Invasion
Our Rating
Suspenseful and packed with character-driven stakes and blockbuster action, Secret Invasion is an exceptional entry in the sprawling MCU.
Disney Plus Premiere: June 21, 2023
Creator: Kyle Bradstreet
Executive Producers: Kevin Feige, Jonathan Schwartz, Louis D'Esposito, Victoria Alonso, Brad Winderbaum, Samuel L. Jackson, Ali Selim, Kyle Bradstreet, and Brian Tucker
Co-Executive Produces: Jennifer L. Booth, Allana Williams, and Brant Englestein
Cast: Samuel L. Jackson, Ben Mendelsohn, Cobie Smulders, Kingsley Ben-Adir, Emilia Clarke, Olivia Colman, Don Cheadle, Martin Freeman, Charlayne Woodard, Killian Scott, Samuel Adewunmi, Dermot Mulroney, Christopher McDonald, and Katie Finneran
6 Episodes, Rated TV-14
Article continues below advertisement
Within the first two episodes, the show instantly sets itself apart from other MCU projects with its high-stakes and moody intrigue. Creator and head writer Kyle Bradstreet has been able to tell a self-contained spy story that drives paranoia levels through the roof. It constantly leaves its audience on the edge of their seats, making them question who they can trust in a world where even government officials can't tell who the invaders are.
Although it's a bit of a slow burn (as most espionage entries are), the thriller tackles real-world problems, including racial injustice. Fury recalls experiencing segregation as a child and later discusses racial bias in the workplace with the one and only War Machine, aka Rhodey (Don Cheadle).
Article continues below advertisement
"Men who look like us don't get promoted because of who our daddies know," he tells the Avenger, adding that every ounce of power they acquire is "earned in blood." These critical conversations guide viewers to understand that, on a systemic level, people of color are not offered the same opportunities as white people in the United States.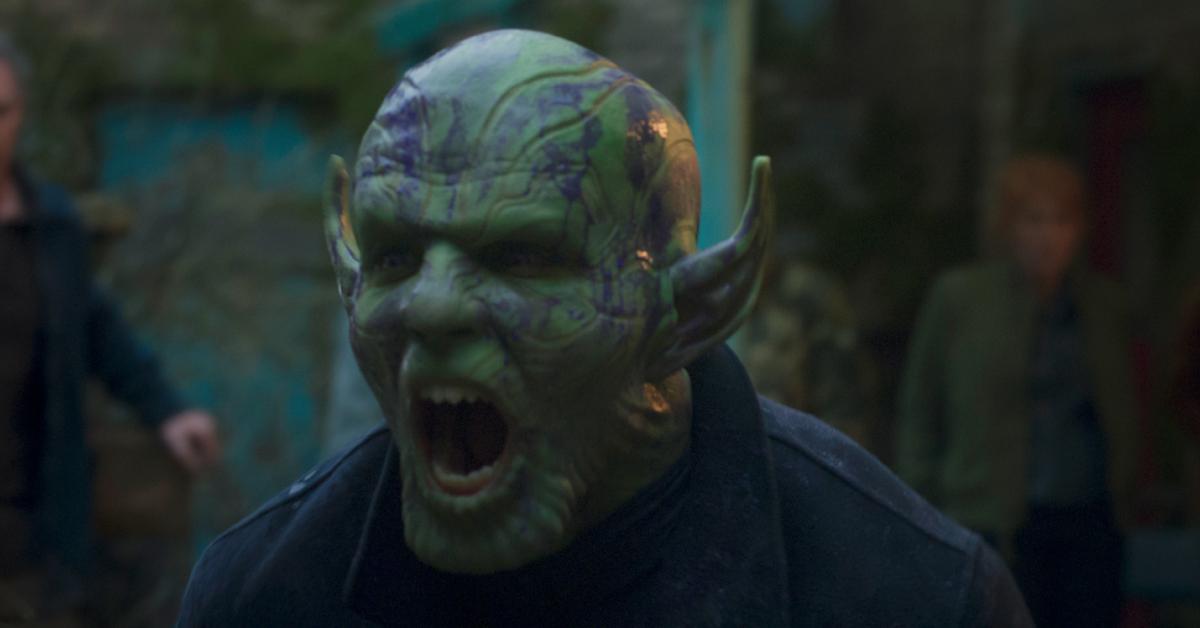 Article continues below advertisement
As Fury points out, they are significantly underrepresented and far less likely to be promoted; they have to work twice as hard to get half as far as their white (and possibly nepotistic) counterparts.
Themes regarding refugees and revolution are handled with care in Secret Invasion, as the "New Skrullos" are tired of waiting for a long-promised home. Fury betrayed them — he seemingly didn't keep his word and abandoned them as humanity cast them aside. While their methods are wrong, a flashback sequence with Gravik (Kingsley Ben-Adir) and G'iah (Emilia Clarke) makes it easy to understand why many radical Skrulls feel the way they do.
Article continues below advertisement
If you're hoping the action-packed fight and chase sequences balance out the show's more grounded tone, you're in luck because Secret Invasion is a nonstop thrill ride, showcasing fights in dark hallways to nail-biting foot chases. The choreography is uber-realistic, with fierce hand-to-hand combat and ruthless shootouts.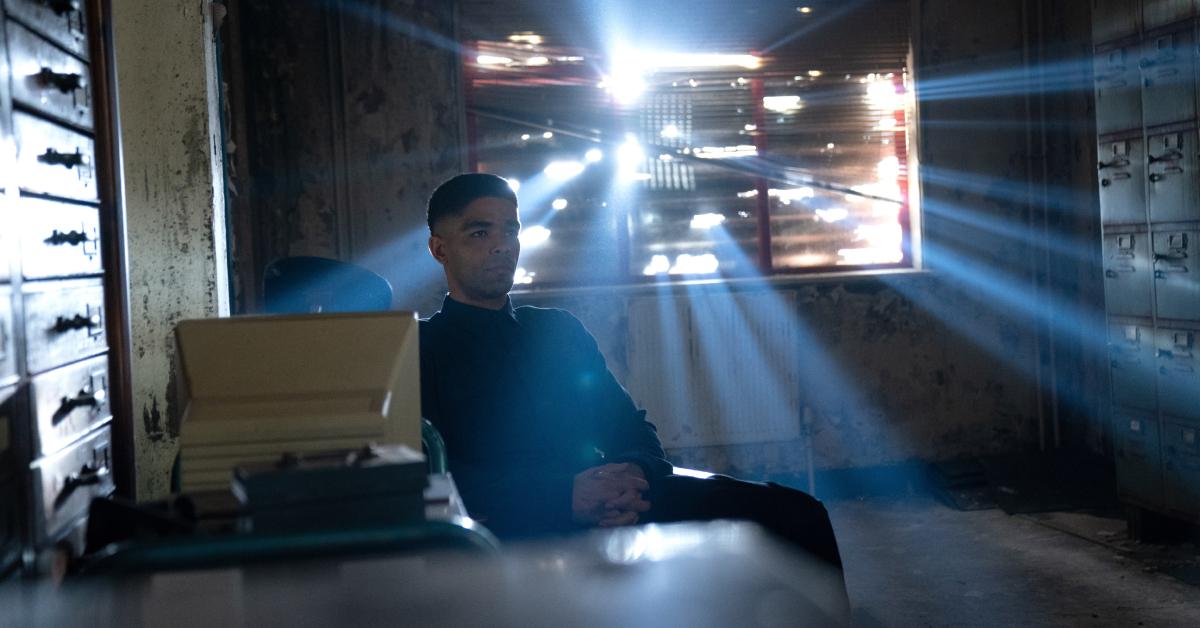 Article continues below advertisement
At the forefront of Secret Invasion is a character-driven narrative, and Samuel L. Jackson presents a new side of Fury that viewers have never seen before. Fury reminds everyone that he's a total badass, and he does so with a swagger in his walk that only the King of Cool can deliver. Should we expect anything less?
Ben Mendelsohn and Marvel newcomer Olivia Colman are always outstanding, flaunting their brilliant comedic yet menacing presences. But perhaps the standouts so far are Kingsley Ben-Adir and Emilia Clarke.
Article continues below advertisement
Kingsley's character, Gravik, is completely merciless; he's only focused on his goal of destroying humanity. The rebel leader doesn't have any concern for the effect or destruction his actions might cause. Gravik pushes our protagonists to their psychological limits, and he does so with a spine-chilling sneer and calm demeanor.
Emilia Clarke is otherworldly, stealing every scene she's in. As Gi'ah, she allows her facial expressions (she really does have the hardest working eyebrows in Hollywood) and subtle inflections in tone to convey her resentment instead of the typical "anger" indicators of raising her voice or wildly gesticulating.
Article continues below advertisement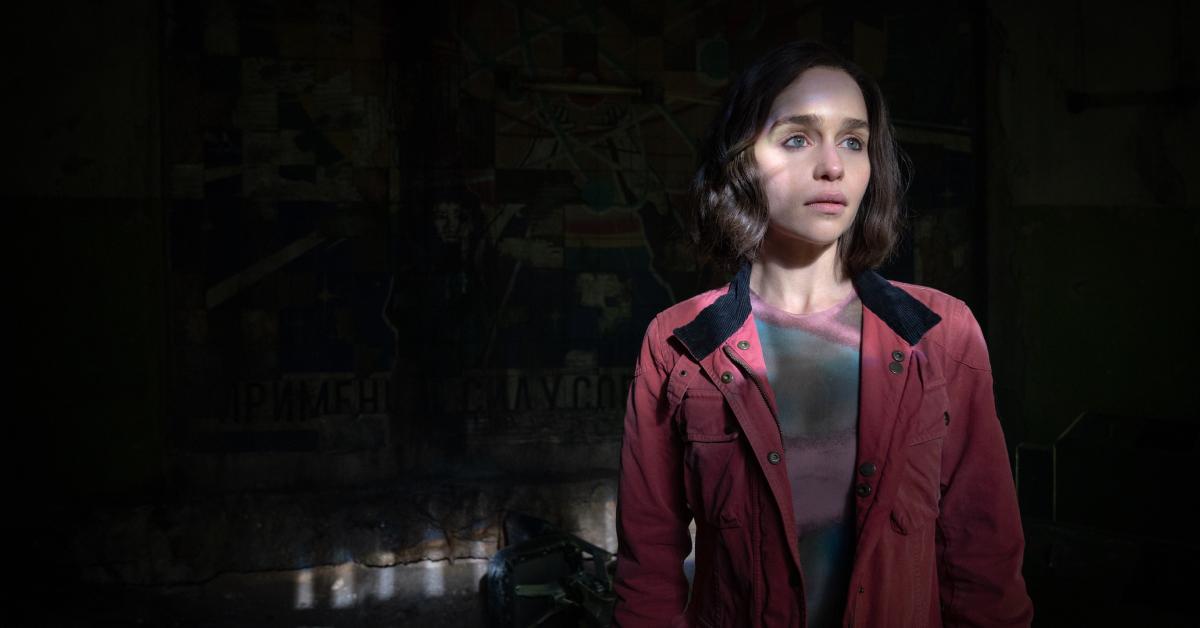 All in all, Secret Invasion is definitely Marvel's most mature show yet — and it's a breath of fresh air for fans who want something more than the same ol' multiverse formula! The show immediately narrows its focus, resulting in a political thriller with shocking twists lurking in every corner. If Secret Invasion stays this good, it'll be up there with The Winter Soldier and Infinity War as peak MCU.
Secret Invasion premieres Wednesday, June 21, only on Disney Plus.