We Need to Know — Why Did Don Cheadle Replace Terrence Howard in the MCU?
As many of us eagerly await the next MCU film, we can't help but revisit the past. With that said, why did Don Cheadle replace Terrence Howard?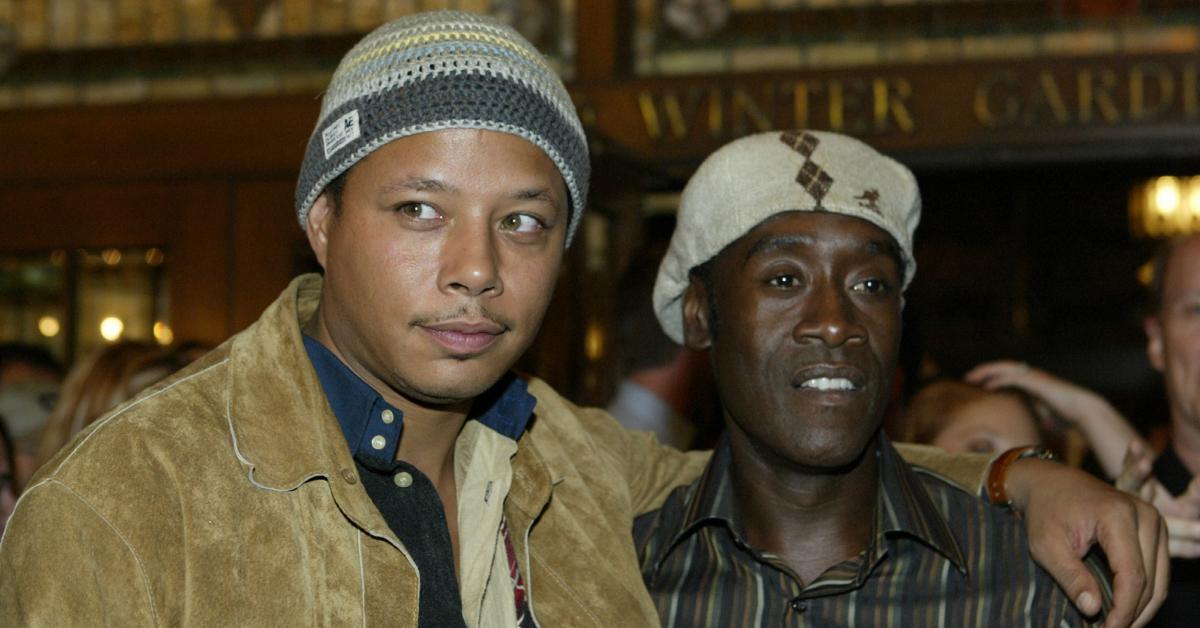 For the past two decades, the MCU has done a pretty decent job of building an interconnected franchise. While most of the core cast has stuck with the studio for several projects, there's been plenty of recasts throughout the years.
Article continues below advertisement
While many noticeable recasts immediately come to mind, let's start with the first-ever MCU recast — James "Rhodey" Rhodes. Terrence Howard portrayed the character in 2008's Iron Man, but when it came time for the sequel, he was quietly replaced by Don Cheadle. Why is that? Keep reading for all the known details.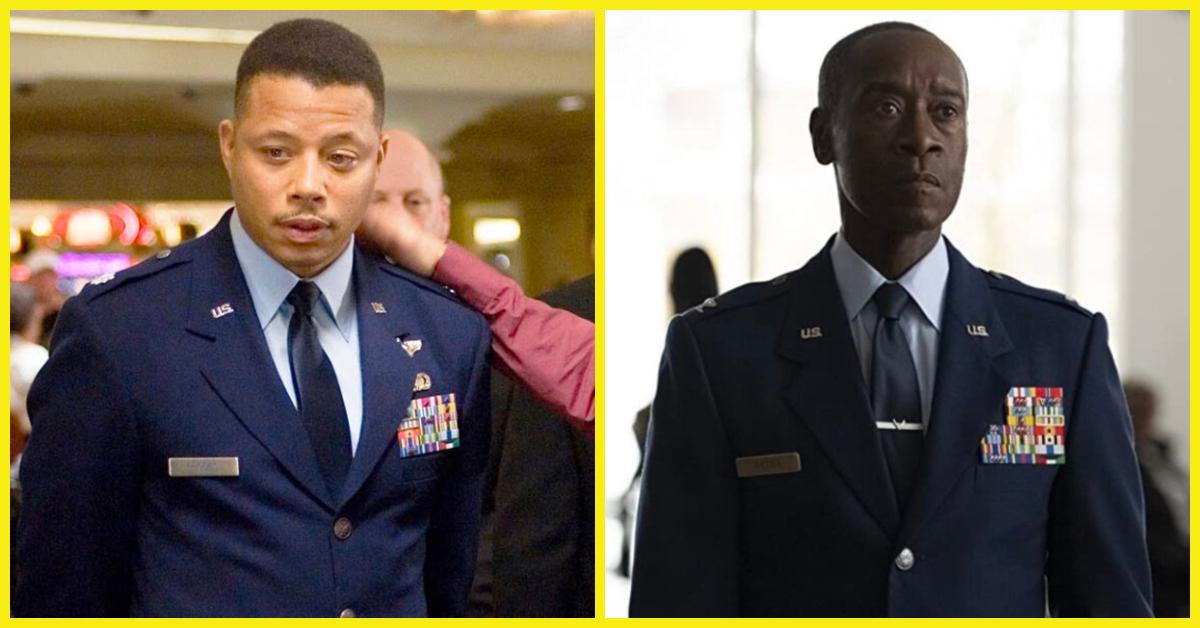 Article continues below advertisement
Why did Don Cheadle replace Terrence Howard in the MCU?
Despite being the highest-paid actor in Iron Man, Terrence Howard didn't reprise his role as Rhodey in the sequel. As a result, Don Cheadle stepped in and took on the mantle — but why? Well, as it turns out, Terrence left the budding superhero franchise due to salary disputes.
Robert Downey Jr.'s salary dramatically increased for the sequel to nearly $10 million; because of this, Marvel Studios planned to drastically decrease Terrence's salary to what the actor said was just $40,000 per film. This didn't sit well with Terrence, who claimed to have taken a $1 million pay reduction for Iron Man so the studio could hire RDJ.
Article continues below advertisement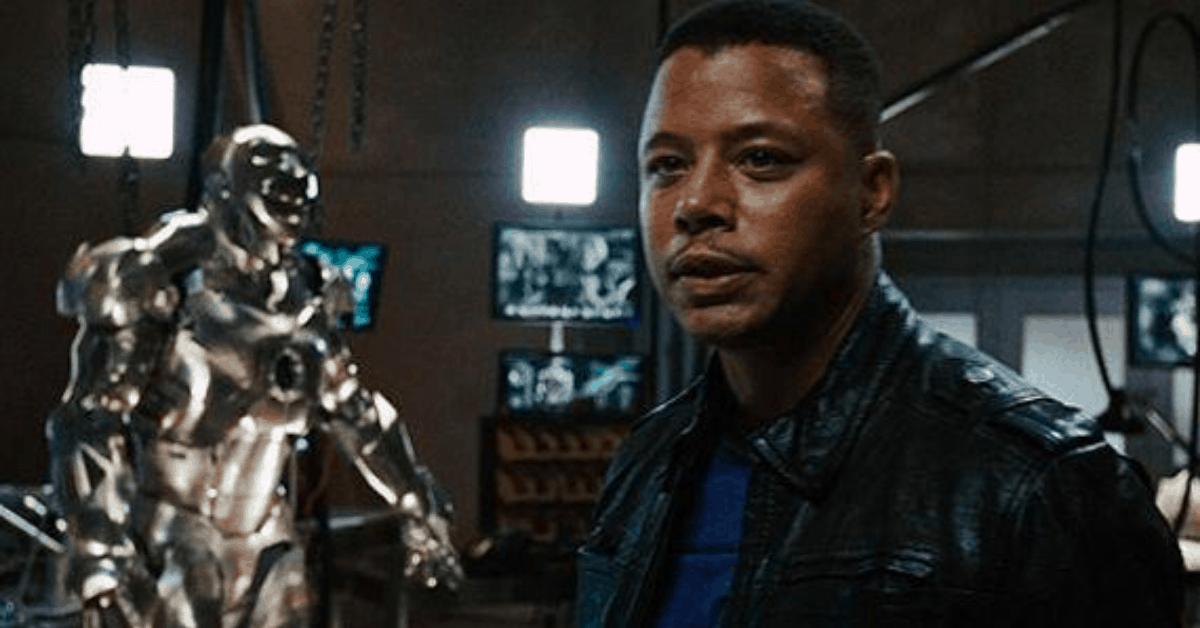 On being replaced, Terrence spoke with NPR in 2008 and said, "There was no explanation, apparently the contracts that we write and sign aren't worth the paper that they're printed on sometimes. Promises aren't kept, and good-faith negotiations aren't always held up."
Article continues below advertisement
In the end, Terrence's publicist said he had a good experience working on the movie — but the same can't be said for those behind the camera. Multiple insiders told Entertainment Weekly that Terrence was difficult to work with, adding that director Jon Favreau and his producers were "unhappy with Howard's performance and spent a lot of time cutting and reshooting his scenes."
As a result of his lackluster performance, Jon Favreau and screenwriter Justin Theroux decided to reduce the role. The minimal storyline led Marvel to call Terrence's agents with a new and drastically reduced offer. By the next day, Don Cheadle had been hired as his replacement.
Article continues below advertisement
Terrence Howard blamed RDJ for his recasting.
In November 2013, the Empire star addressed his recasting and subtly blamed RDJ.
"It turns out that the person that I helped become Iron Man, when it was time to […] re-up for the second one, took the money that was supposed to go to me and pushed me out," Terrence said on Watch What Happens Live. "We did a three-picture deal. So that means, you did the deal ahead of time. It was going to be a certain amount for the first one, a certain amount for the second, certain amount for the third."
Article continues below advertisement
He continued, "They came to me [for] the second and said, 'We will pay you one-eighth of what we contractually had for you, because we think the second one will be successful with or without you.' And I called my friend that I helped get the first job, and he didn't call me back for three months."
Terrence further elaborated in a 2015 Rolling Stone profile, telling the outlet that he called RDJ several times a day but never heard back: "And guess who got the millions I was supposed to get? He got the whole franchise, so I've actually given him $100 million, which ends up being a $100 million loss for me from me trying to look after somebody, but, you know, to this day, I would do the same thing. It's just my nature."