'Guardians of the Galaxy, Vol. 3' Introduces Us to the Most Unhinged MCU Villain Yet
Who is the villain in 'Guardians of the Galaxy, Vol. 3'? The trailer reveals that High Evolutionary could be the MCU's newest big bad.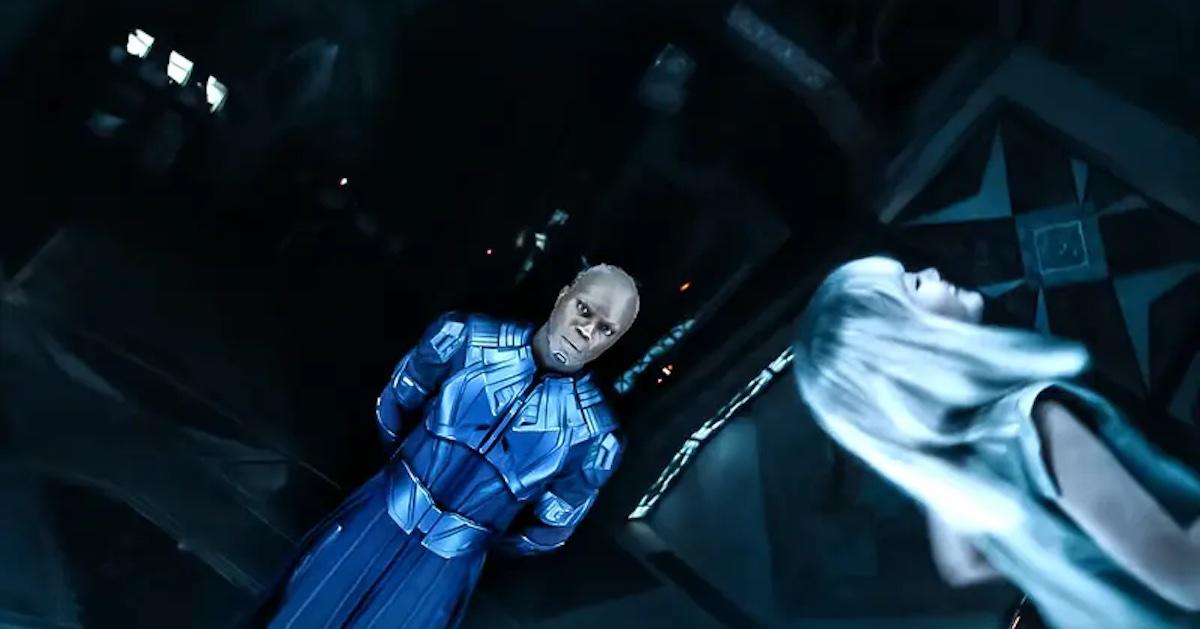 Article continues below advertisement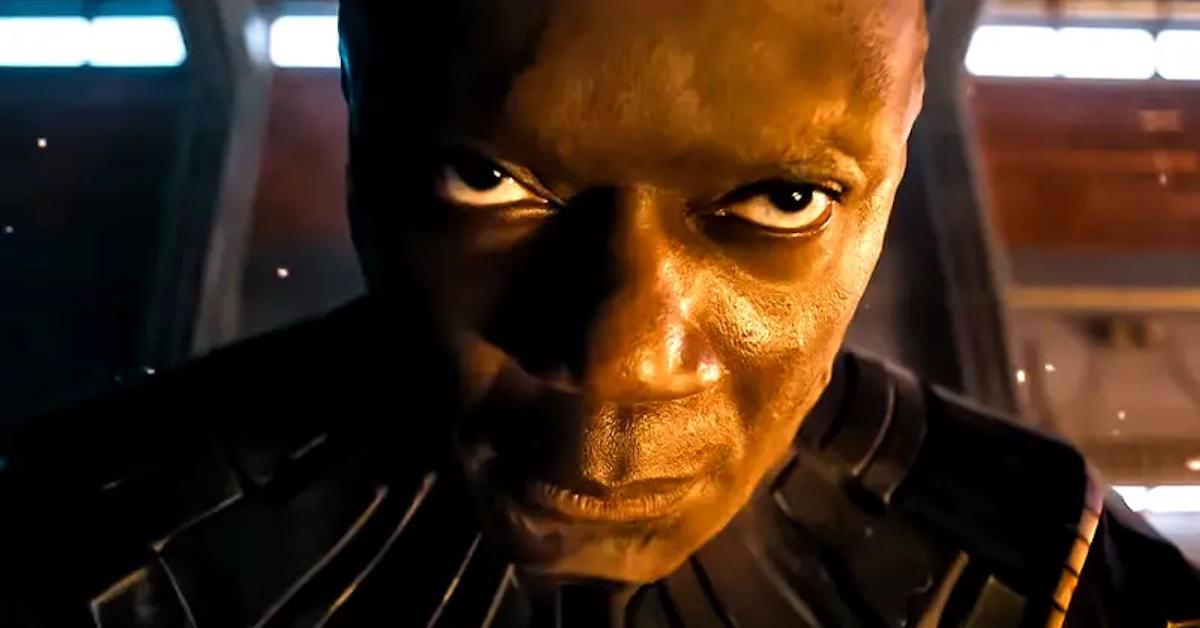 Article continues below advertisement
The High Evolutionary is set to be the main villain in 'Guardians of the Galaxy, Vol. 3.'
While the post-credits scene of Guardians of the Galaxy, Vol. 2 teased that Adam could be the biggest threat to the Guardians, it's now clear that this was likely a red herring. For one, Adam often fights on the side of good over evil in the comic books, although we wouldn't be surprised if there are some complications to winning Adam over to their side.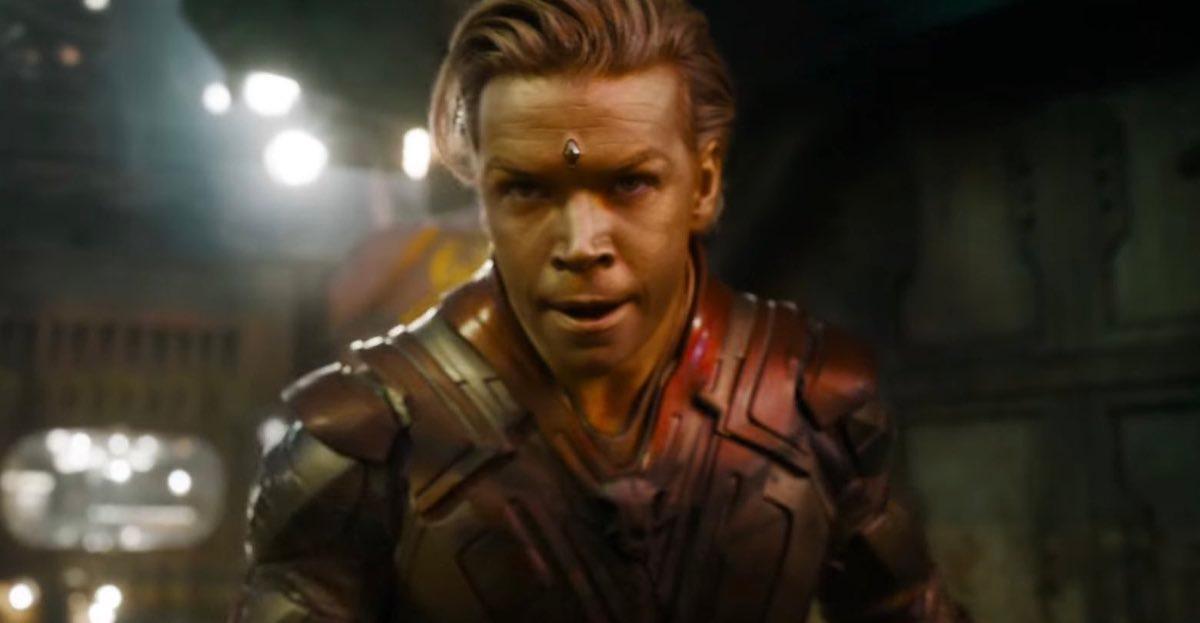 Article continues below advertisement
That's because Adam is also the High Evolutionary's adopted son. Basically, after a group of evil scientists (called the Enclave) created Adam to be the perfect human, first just named "Him," Adam gained enough consciousness to realize that they were on the side of evil and he rebelled. After Thor nearly beat "Him" to death, he went into a regenerative cocoon and was reborn as "Warlock," and began his new life with the High Evolutionary as his guide.
Article continues below advertisement
Now to the High Evolutionary — he actually began just like any other man. Well, any man who enjoys experimenting on animals as a child. The High Evolutionary was born Herbert Wyndham in the early 1900s and was obsessed with creating the genetically perfect being.
He even went to Oxford to study genetics, but after crossing paths with an Inhuman named Phaeder (who has little other importance in the Marvel comics), he obtains the necessary knowledge to unlock genetic codes.
Herbert creates a serum that allows for genetic alteration, likely not unlike the super-serum we're now so familiar with. In fact, this was around the time of the 1920s and 30s, so although he was expelled from Oxford, he hung with his contemporary scientists at Nazi and HYDRA conventions, such as Arnim Zola. Herbert then built his lab on Wundagore Mountain — yes that's the same mountain that Wanda goes to for the Darkhold in Doctor Strange in the Multiverse of Madness.
Article continues below advertisement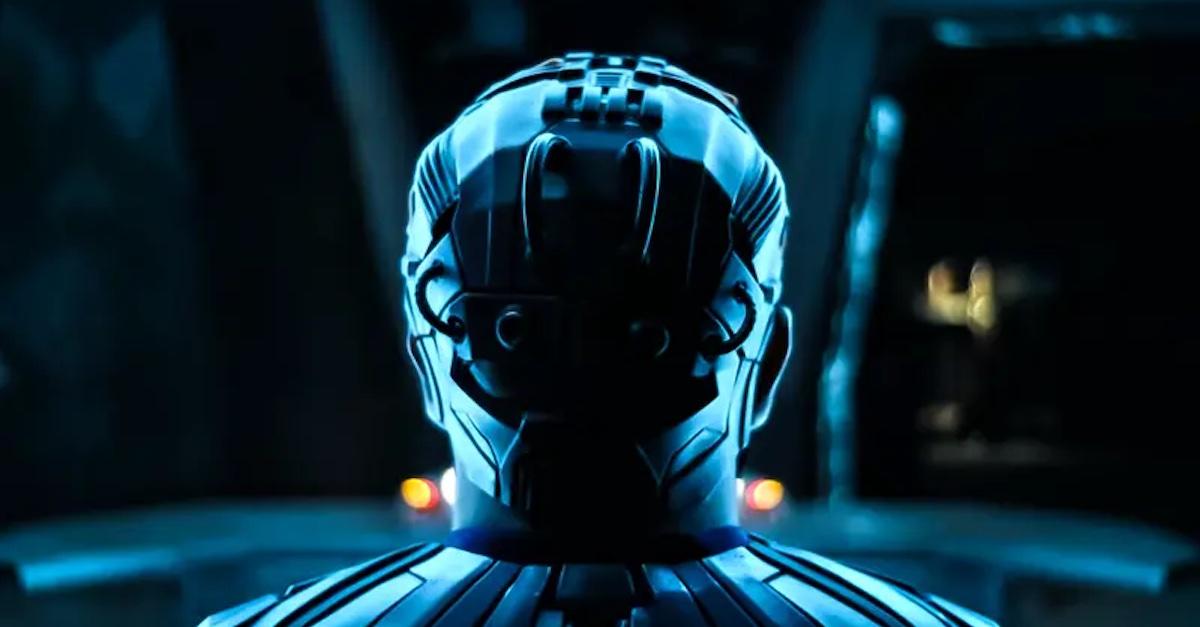 But who else gets dropped at Wundagore? According to the comics, Doctor Strange's sequel wouldn't have been Wanda's first time at the mountain. As infants, Wanda and Pietro Maximoff (who becomes Quicksilver), were left at the mountain. It's been suggested then that Herbert actually experimented on them both, which is what led to some of their powers.
Article continues below advertisement
In the comic books, the High Evolutionary's first major battle is against Thor and Jane Foster, and after seeing the splendors of the grander universe, he decides to launch his lab into outer space. This is where (and why) he would come across the Guardians, as well as his adopted son, Adam Warlock.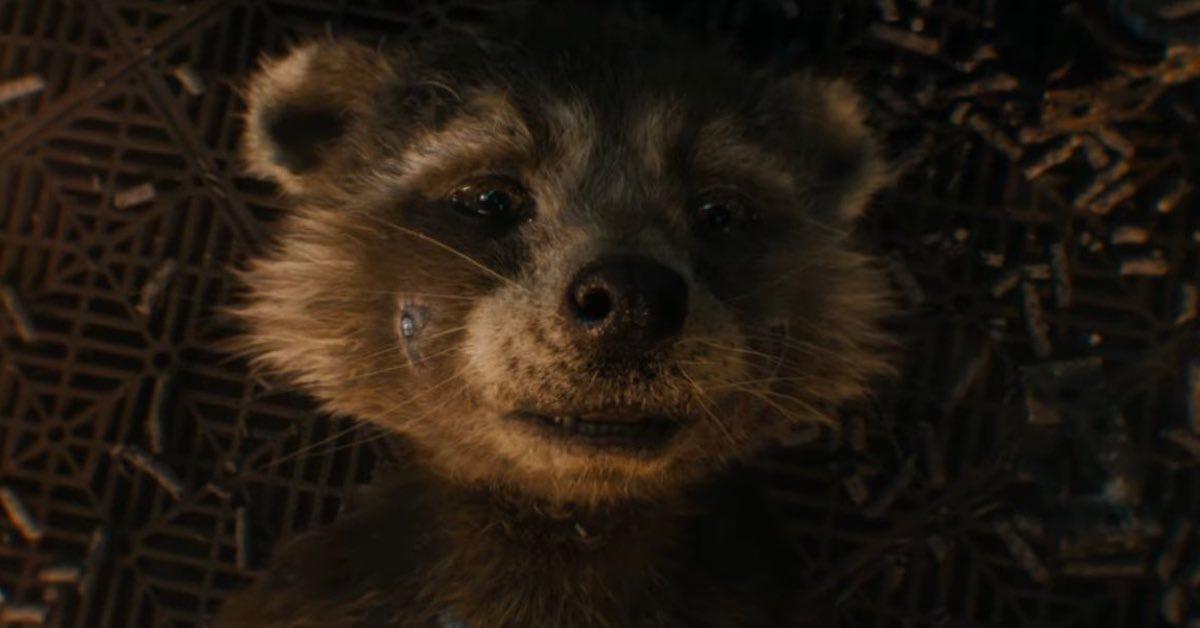 Article continues below advertisement
Throughout the comics, it's the High Evolutionary's goal to advance evolution as much as possible. He's experimented on himself and on his subjects so much that they lose their humanity. In this way, his ideals and actions are reminiscent of those of Hitler, eugenics advocates, and even Voldemort. It's also been hinted that the High Evolutionary actually created Rocket Raccoon, and that Rocket was one of his few experiments who had the consciousness to rebel against him.
Chukwudi Iwuji is portraying the High Evolutionary in the MCU's 'Guardians of the Galaxy, Vol. 3'.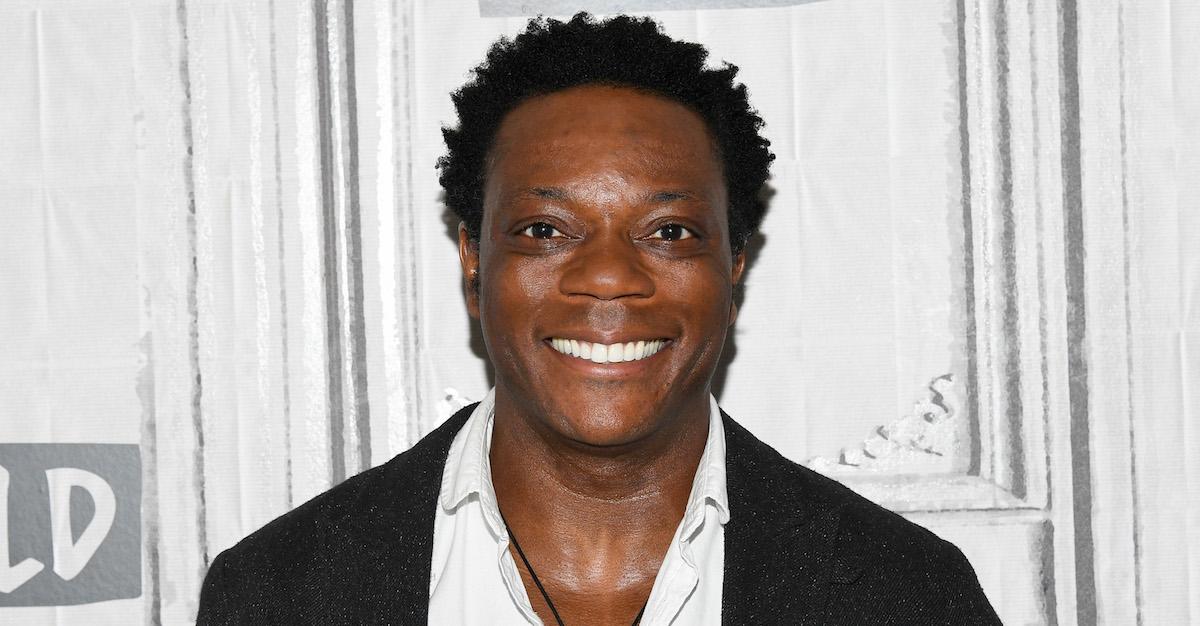 An ideal actor to play such a grandiose villain, Nigerian actor Chukwudi Iwuji got his start with the Royal Shakespeare Company, an elite company of actors in England tasked with performing some of the world's most complex works. While he's been a professional theater actor for over two decades, his breakthrough film role was in John Wick: Chapter 2 in 2017.
More recently, he collaborated with GotG director James Gunn in Peacemaker, so we're eager to see how he unleashes his inner villain… or god.