'Peacemaker' Fans Are Worried About Vigilante in the Finale — Does He Die?
In the 'Peacemaker' Season 1 finale, Vigilante sustains gunshot wounds during the battle against the Butterflies. Does he die? Here's what we know.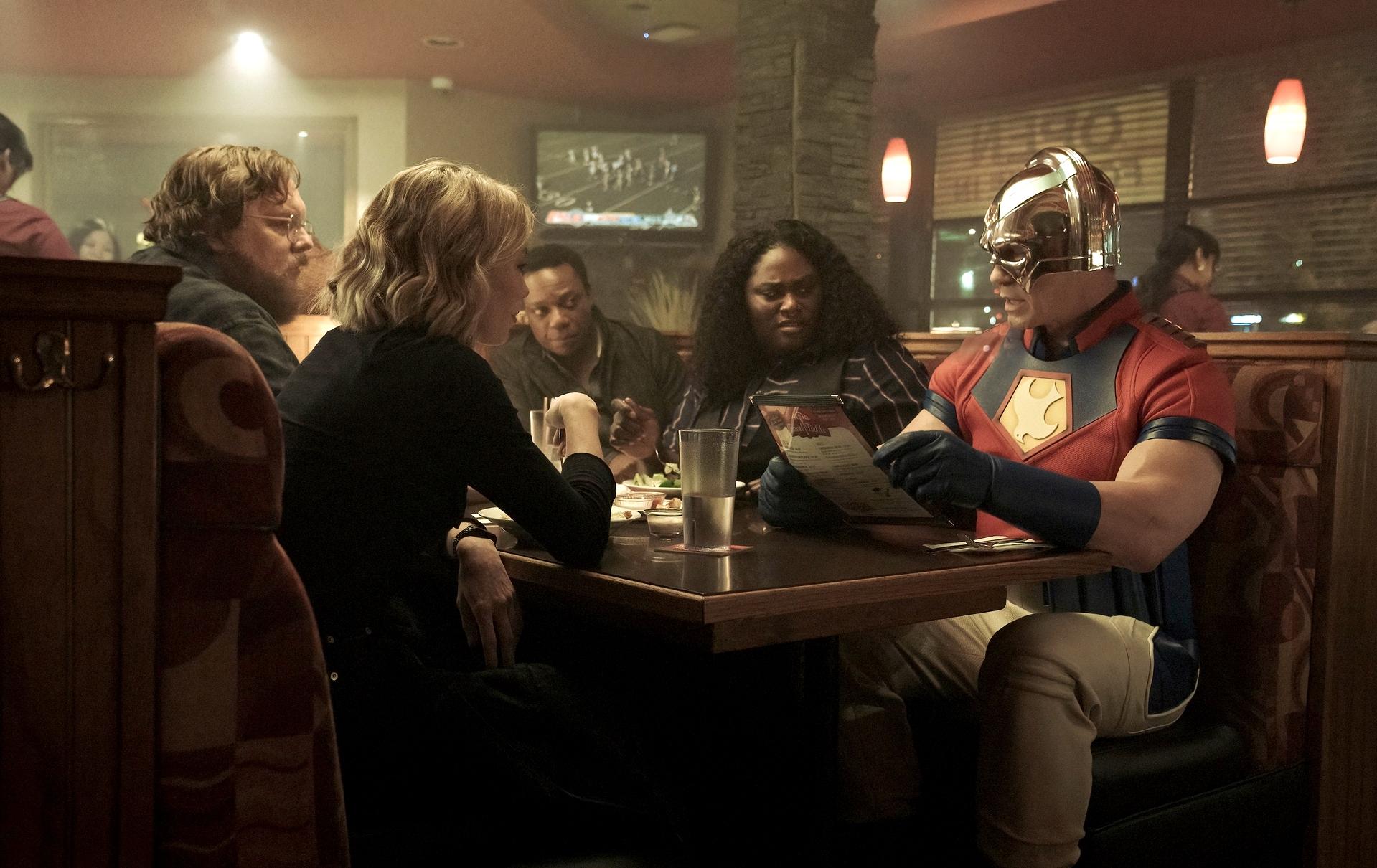 Spoiler alert: This article contains spoilers for Episode 8 of Peacemaker.
Though Peacemaker follows the titular chauvinistic killer who believes in acquiring peace at any cost, he's not particularly the favorite among viewers; no, that title goes to his sociopathic sidekick known as Adrian Chase/Vigilante (Freddie Stroma). Since arriving in the DCEU, Vigilante has stolen the hearts of millions worldwide due to his silly personality.
Article continues below advertisement
However, that's not all we love about Vigilante — no, we admire his willingness to put himself in danger for the greater good. In the Season 1 finale, Vigilante does just that to make sure Christopher Smith/Peacemaker (John Cena) can kill the notorious "cow." Does Vigilante die when he faces several Butterflies? Or, does he make it out alive? Here's everything we know.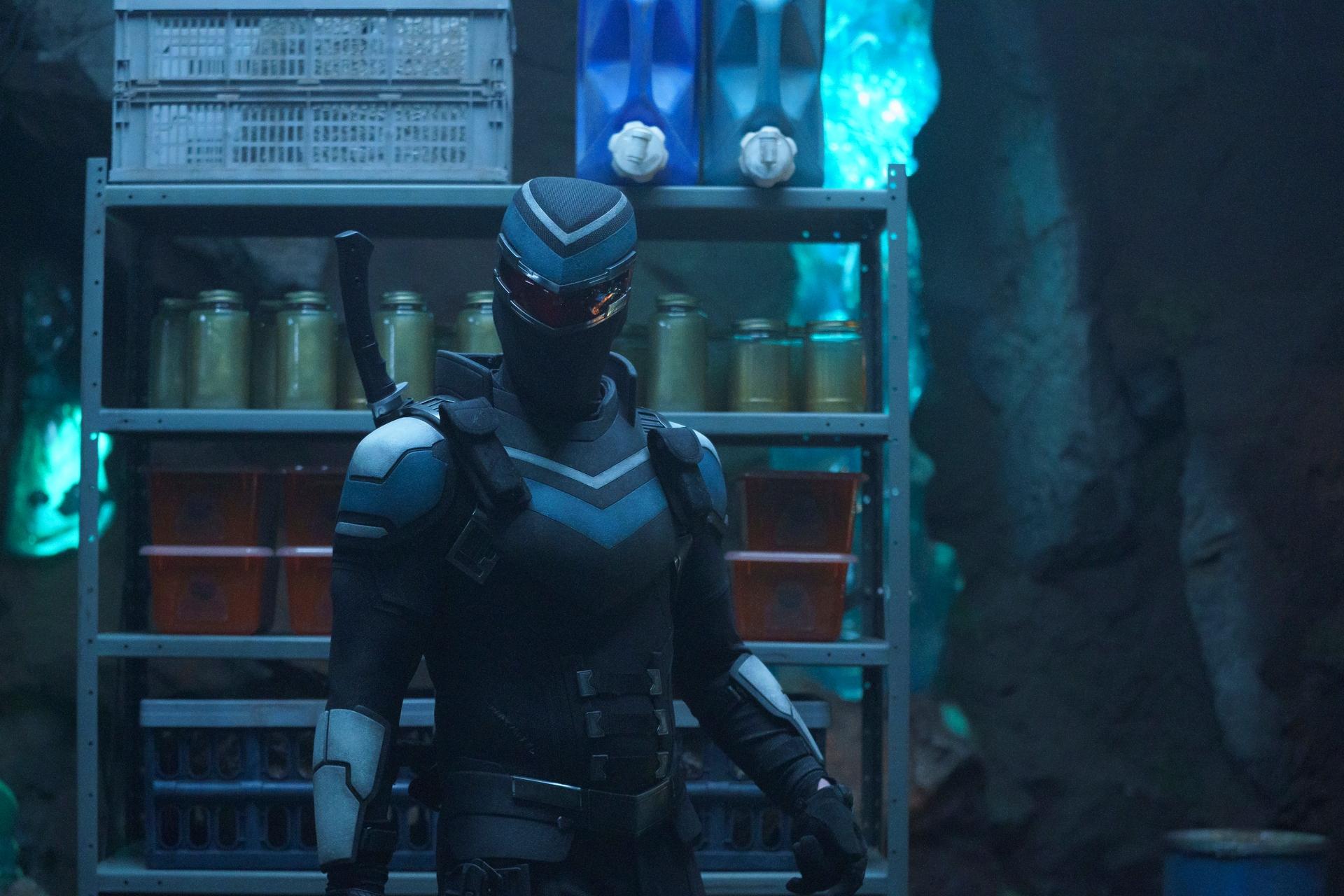 Article continues below advertisement
Does Vigilante die in 'Peacemaker'?
If you're anxious about Vigilante's wellbeing in the Season 1 finale, you're not alone. Before the episode debuted on HBO Max, fans flocked to social media to express their worry for the character.
One user on Twitter said they "would not be able to emotionally handle" if Vigilante died, and another spoke for the entire fandom and stated the whole timeline will "be in shambles in Vigilante dies."
Thankfully, a third user uttered something a bit optimistic, pointing out that Vigilante wouldn't die because he was recast "more than halfway through the series." Well, they turned out to be correct because Vigilante doesn't die in the Season 1 finale of Peacemaker — hooray!
Nevertheless, there is a close call that leaves viewers nervous about Vigilante's fate. As Peacemaker heads to the barn to kill the "cow," Vigilante and Harcourt (Jennifer Holland) attempt to hold off the Butterflies.
Article continues below advertisement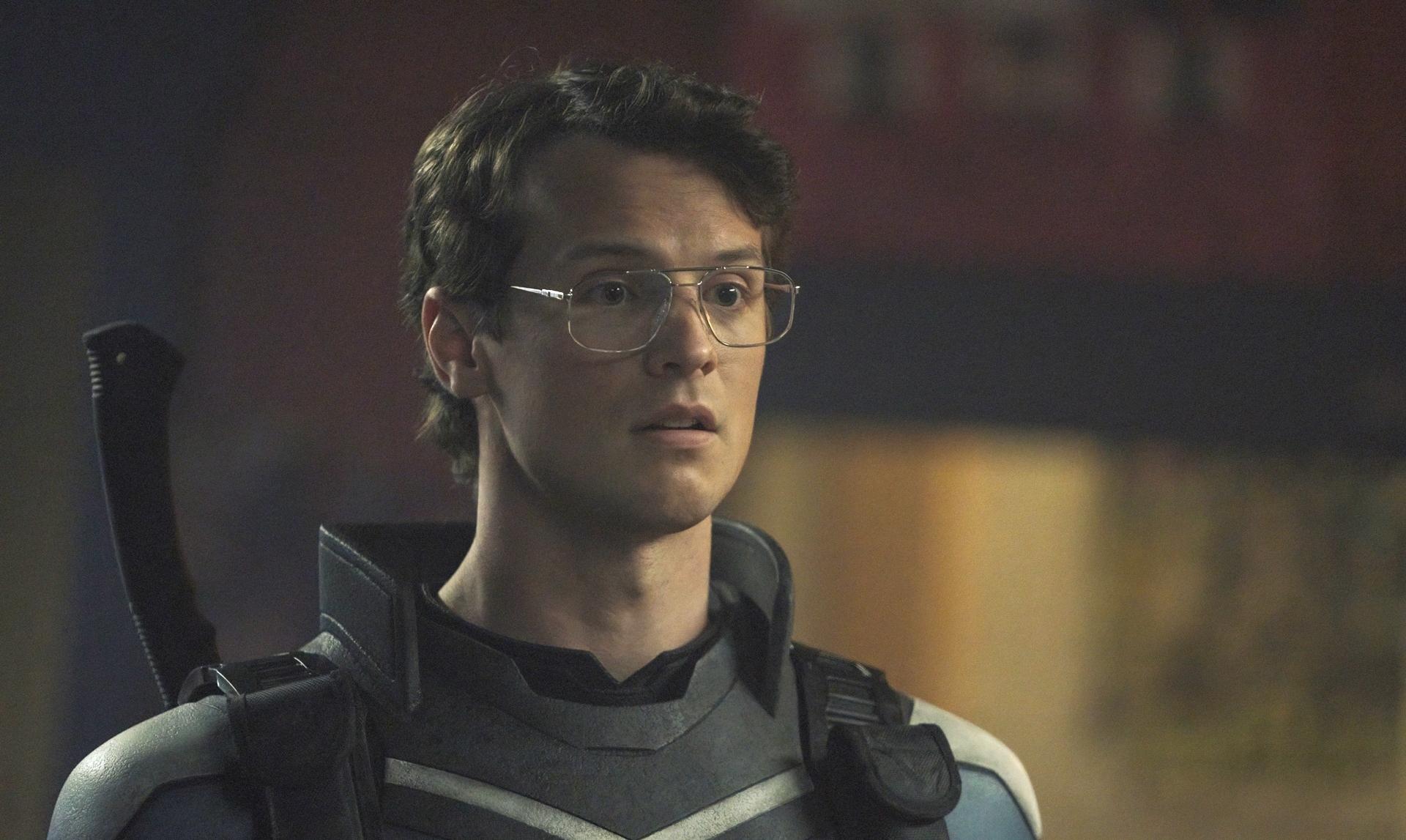 Vigilante and Harcourt slaughter as many Butterflies as they can, but it's not enough to stop them completely. Though they successfully kill many Butterflies, Vigilante and Harcourt are shot in retaliation.
Article continues below advertisement
The scene shows Vigilante looking down at his wound, seeing the blood, and collapsing to the ground. Then, it cuts to Harcourt sustaining gunshot wounds. She also falls to the ground coughing up blood, clearly on the brink of death.
Does Harcourt die in 'Peacemaker'?
After eliminating the Butterflies and their food source, the team heads to the hospital, where they save Harcourt. In the end, she continues her recovery in the hospital.
As for Vigilante, he initially refuses medical attention until he collapses in the hospital lobby. He eventually receives treatment, but he quickly escapes the hospital and reunites with his BFF Peacemaker. The pair get back to their typical schedule of messing around with hazardous items in the woods. How cute.
Article continues below advertisement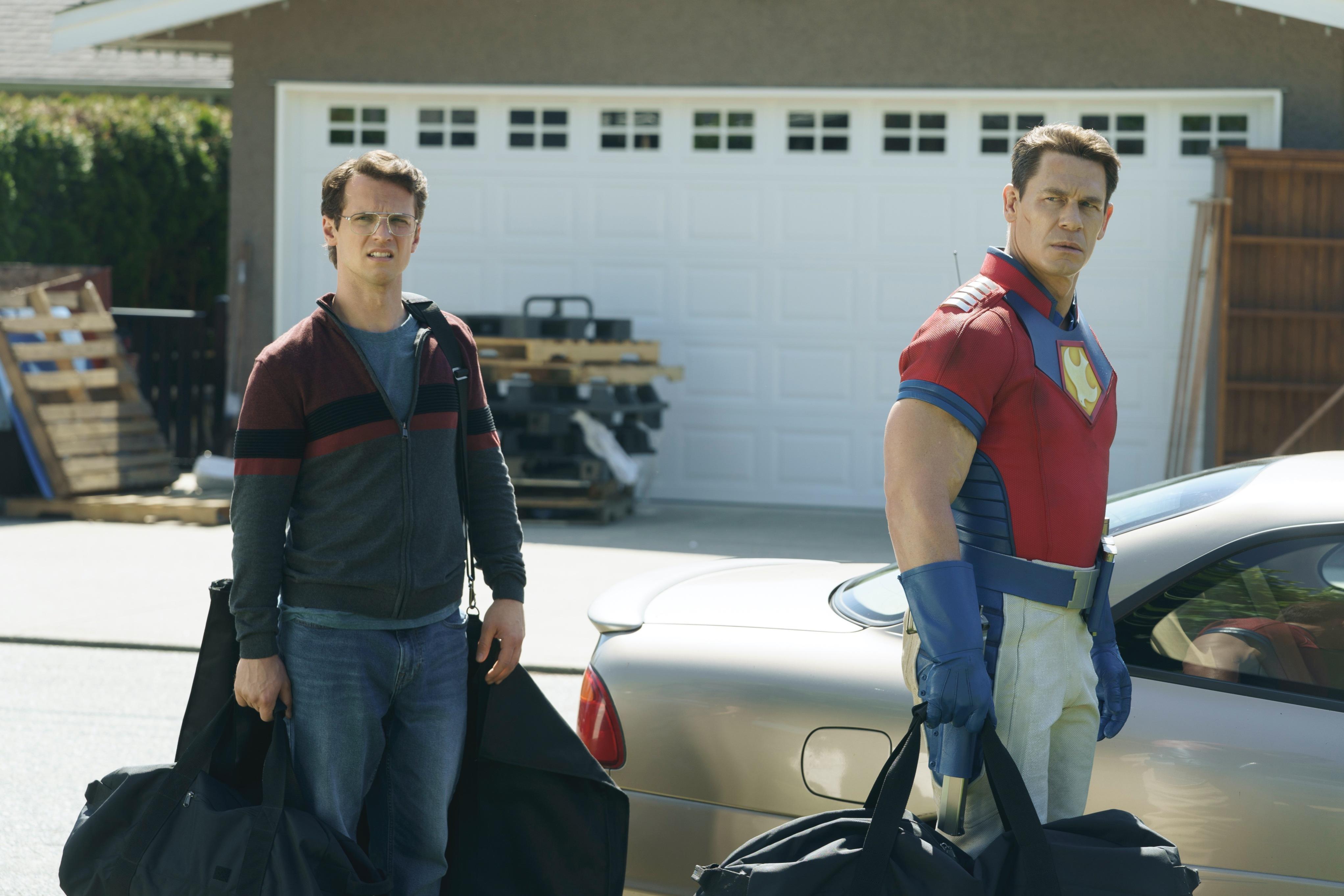 With a second season on the horizon, there's still plenty of stories to tell about Vigilante — though he's in the series for comic relief, we hope to see more of Vigilante's ruthless and dangerous comic counterpart in the future.
Season 1 of Peacemaker is now streaming in its entirety on HBO Max.