Wait, Was John Cena Really Playing the Piano in Episode 6 of 'Peacemaker'?
Episode 6 of 'Peacemaker' sees John Cena pouring his heart and soul into a piano performance. Was it really him playing? Let's find out.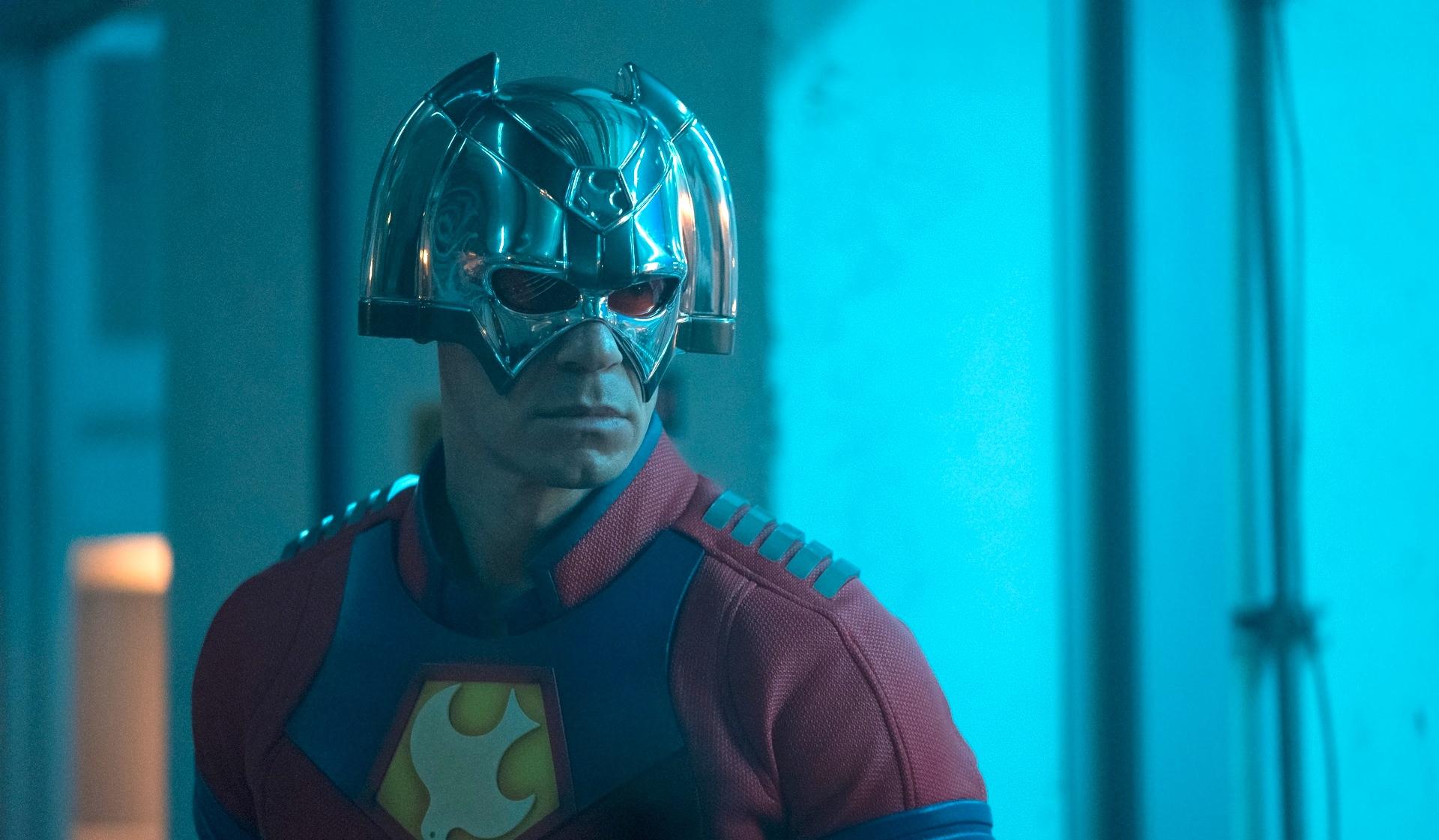 Spoiler alert: This article contains spoilers for Episode 6 of Peacemaker.
The sixth episode of Peacemaker provides viewers with plenty of shocks. Between Murn declaring that the Butterflies plan to conquer Earth, Sophie unleashing the Butterfly army on the Evergreen police station, and Auggie assuming the White Dragon legacy to kill his son, it seems like there's nothing else that could stun the audience.
Article continues below advertisement
However, there's a moment in Episode 6 that's more surprising than any other. After confessing to Harcourt that he no longer wants to kill people, Peacemaker heads over to a piano and plays an emotional rendition of Mötley Crüe's "Home Sweet Home."
Many viewers were amazed to see the pretentious anti-hero play the piano — it's so unlike him! But, many grew curious and questioned if it was actually John Cena. Can he play the piano? Or, did someone stand in for him? Let's find out!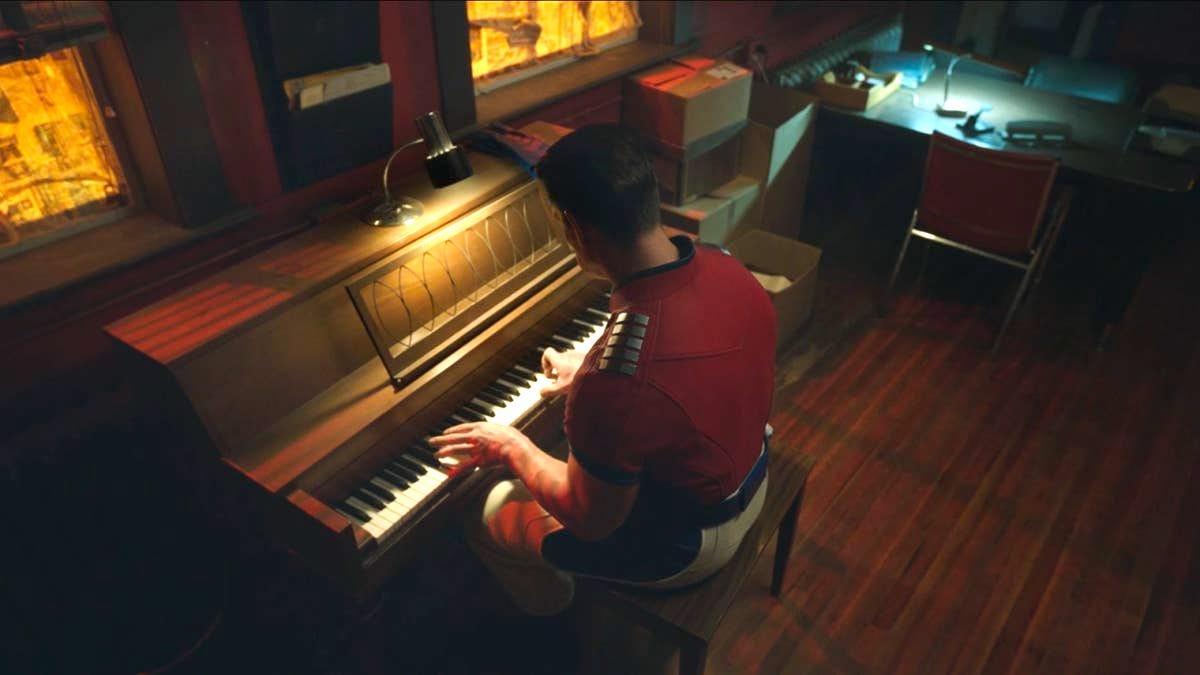 Article continues below advertisement
Can John Cena play the piano?
After much speculation, creator James Gunn took to Twitter and confirmed that John Cena really was playing the piano.
In his tweet, James added that John's piano version of "Home Sweet Home" is available to stream on the HBO Max's original series' official playlist on Spotify — if you have the time, check it out and give it a listen!
John Murphy, who composed the scores for The Suicide Squad and Guardians of the Galaxy Vol. 3, arranged John's performance.
Of the arrangement, James Gunn noted, "The piano tuner came in to tune our piano the day we shot this and was grumbling about how old and s--tty it was. But this seemed to more likely be the kind of piano that was abandoned in an old video store and more true to the story, so we went with it."
Article continues below advertisement
"Chris Smith is an artist who has been decimated by this world. He's been decimated by who his parents are, what his surroundings are, and the entire culture he's been brought up in," James continued in his Twitter thread. "This is not to say he is not culpable; he is. But he is emotionally mute, unable to express himself."
"I think when he's playing the piano here, it's the first time we've really seen him. Everything else has been noise and drama and puffery," he concluded.
Article continues below advertisement
Has John Cena ever played the piano before 'Peacemaker'?
While some actors will pick up new skills for specific projects, the multi-talented John Cena was already an expert piano player.
In October 2017, John appeared on The Bella Twins YouTube channel (in a tuxedo, might we add) and beautifully performed a version of "Where Is My Mind?" by The Pixies on his piano to celebrate the ladies reaching 900,000 subscribers. Check it out below!
Flash forward to filming for The Suicide Squad in Panama, the WWE wrestler performed the same track for James Gunn during a period of heartache.
"John got up and sat at the grand piano and played the most beautiful rendition of The Pixies' 'Where Is My Mind?' It crushed me and yet soothed me, and everyone around me was crying. I wanted to capture some semblance of that moment with this song," the acclaimed filmmaker shared on Twitter.
New episodes of Peacemaker premiere every Thursday on HBO Max.