Nick Fury Makes a Mysterious Phone Call in 'Secret Invasion' — Who Is on the Other Line?
Who did Nick Fury call in 'Secret Invasion' Episode 5? The end of the Disney Plus MCU series' fifth episode ends on a major cliffhanger.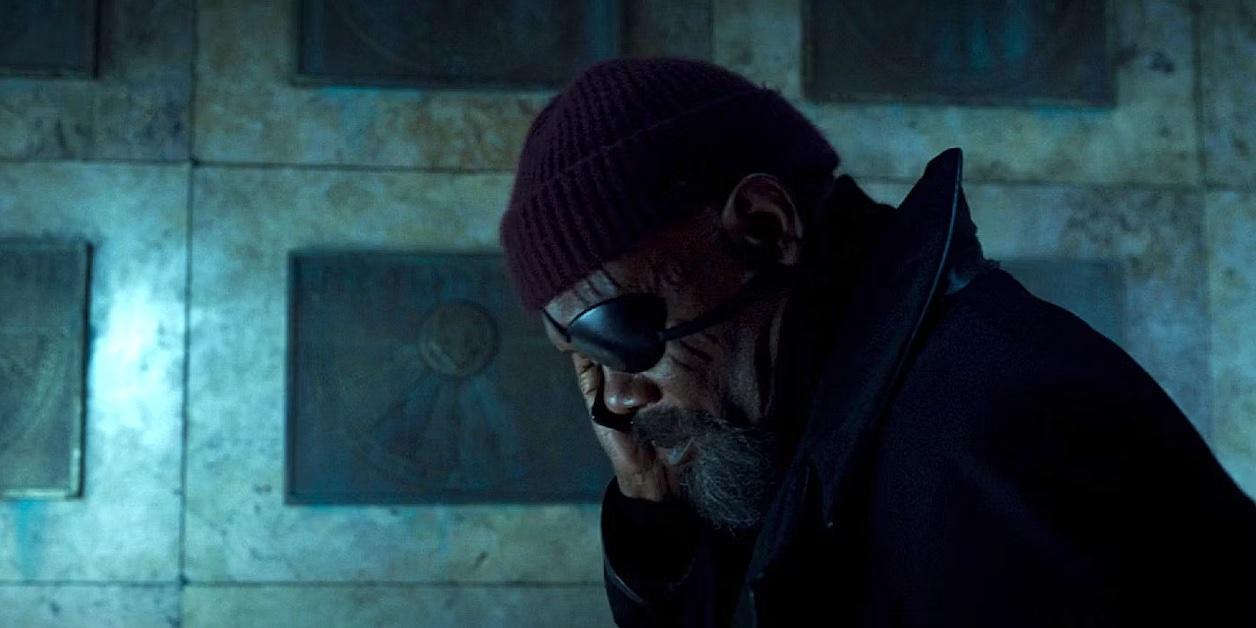 Spoiler alert: This article contains spoilers for Secret Invasion Episode 5.
With only one episode left of Disney Plus's latest MCU series, Secret Invasion, fans are gearing up for the biggest battle yet. Nick Fury (Samuel L. Jackson) will finally face off against his Skrull archnemesis Gravik (Kingsley Ben-Adir) in the aftermath of Talos's (Ben Mendelsohn) death.
Article continues below advertisement
But at the end of Episode 5, Nick Fury makes a mysterious phone call. As the series nears its end, we can't wait to discover who Nick Fury called. So who did Nick Fury call at the end of Secret Invasion's fifth episode, and what will happen in the finale?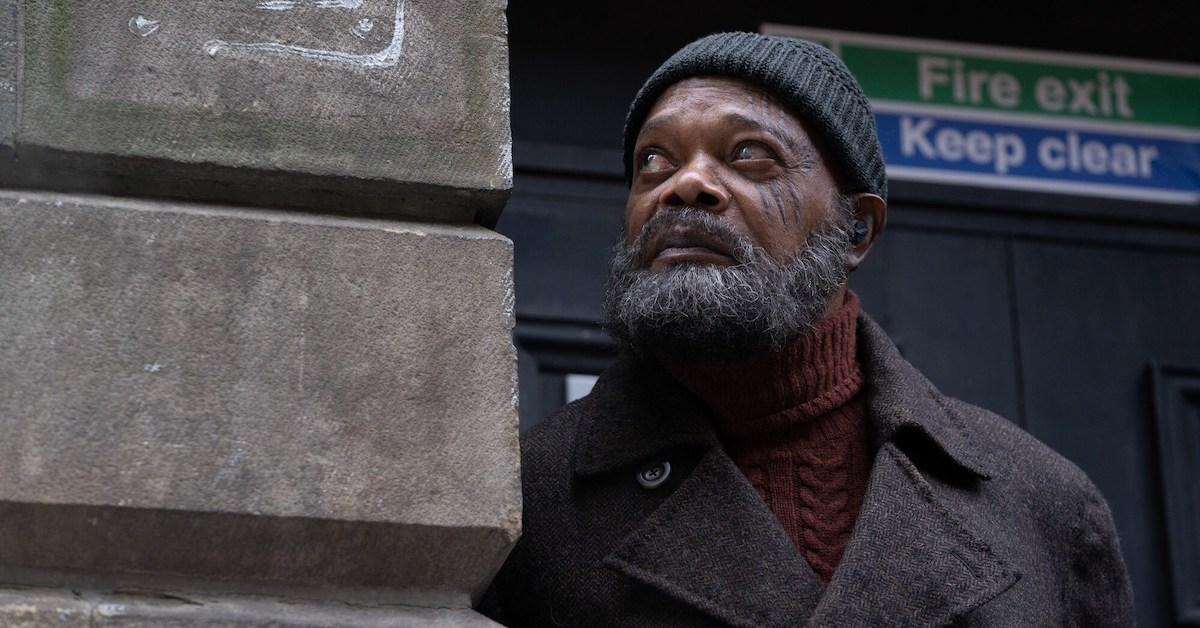 Article continues below advertisement
Nick Fury likely called Gravik at the end of 'Secret Invasion' Episode 5.
The only thing the MCU loves more than easter eggs is cliffhangers, and thanks to the Disney Plus six-episode format, they get to serve up plenty. At the end of Episode 5, Fury has finally collected The Harvest from its secret location, and he's ready to take on Gravik and the Skrulls once and for all.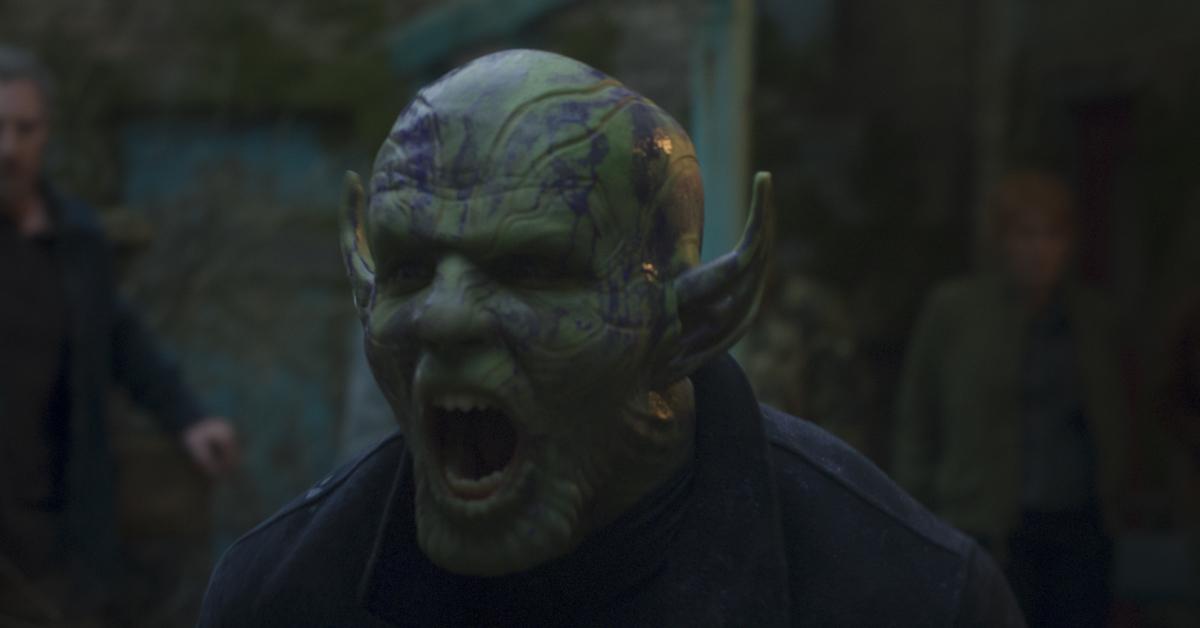 Article continues below advertisement
For those who missed it, The Harvest is Avenger DNA that Fury secretly collected, with the help of the Skrulls, in case he would ever need it. However, if it gets into the wrong hands, it could be world-ending for the Earth and its non-Skrull inhabitants. So it's essential not only for Fury to hold onto it but to ensure it doesn't get into Gravik's hands.
So far, Fury's been doing a mediocre job, at best. Maria (Cobie Smulders) and Talos have already died, and who knows which of Fury's allies could be next. He's been against calling for help because he wants to prove he can defeat Gravik alone. Plus, he feels like he can't trust anyone. Because Fury and Gravik are in communication, Fury likely called Gravik.
Article continues below advertisement
Over the phone, Fury said, "It's time. Let's finish this." This could easily be an invitation to finish the rivalry between Fury and Gravik and decide who will win once and for all. While some think that Fury could have called Monica Rambeau or Carol Danvers, they'll more likely appear in the final episode's post-credits scene instead of in a major action sequence. Either way, we're excited to see what happens!
The final episode of Secret Invasion drops on Disney Plus on July 26.