[SPOILER] Has Been a Skrull Since as Early as 'Captain America: Civil War'
Following the reveal that Rhodey is a Skrull, many are wondering how long the man who was supposed to be Tony Stark's best friend has been a Skrull.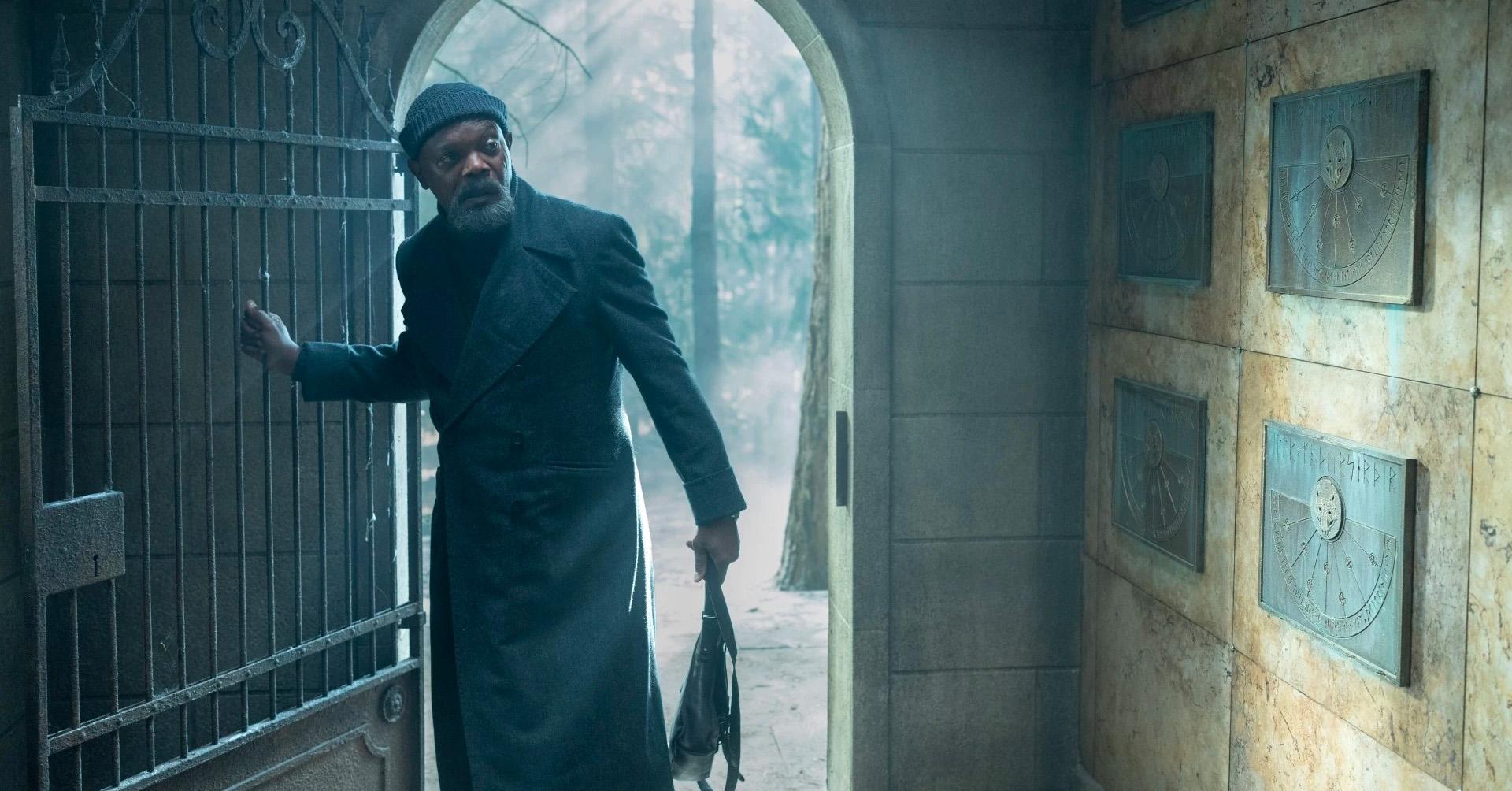 As the twists and turns of Secret Invasion unfolded, one of the show's great reveals was that characters we thought we knew were actually Skrulls in disguise. Skrulls, an alien race capable of changing their appearance so that they look like anyone, have been infiltrating Earth for some time now without our heroes' knowledge.
Article continues below advertisement
Spoiler alert: This article has spoilers for Secret Invasion.
One of the biggest reveals of the series came when we discover that Captain James Rhodes, better known as Rhodey or War Machine, was actually a Skrull. Following the revelation, many naturally wondered how long Rhodey had been a secret Skrull. Here's what we know.
How long has Rhodey been a Skrull?
The news that Rhodey was secretly a Skrull left many Marvel fans totally shocked, with the obvious question being how long has this been the case? Was Rhodey a Skrull in Endgame? What about in Iron Man 2? How deep does this go?
Kevin Feige has been pretty oblique about the exact answer, but he did say that he likes the idea of fans going back and watching other Rhodey appearances with the knowledge that it isn't actually him.
Article continues below advertisement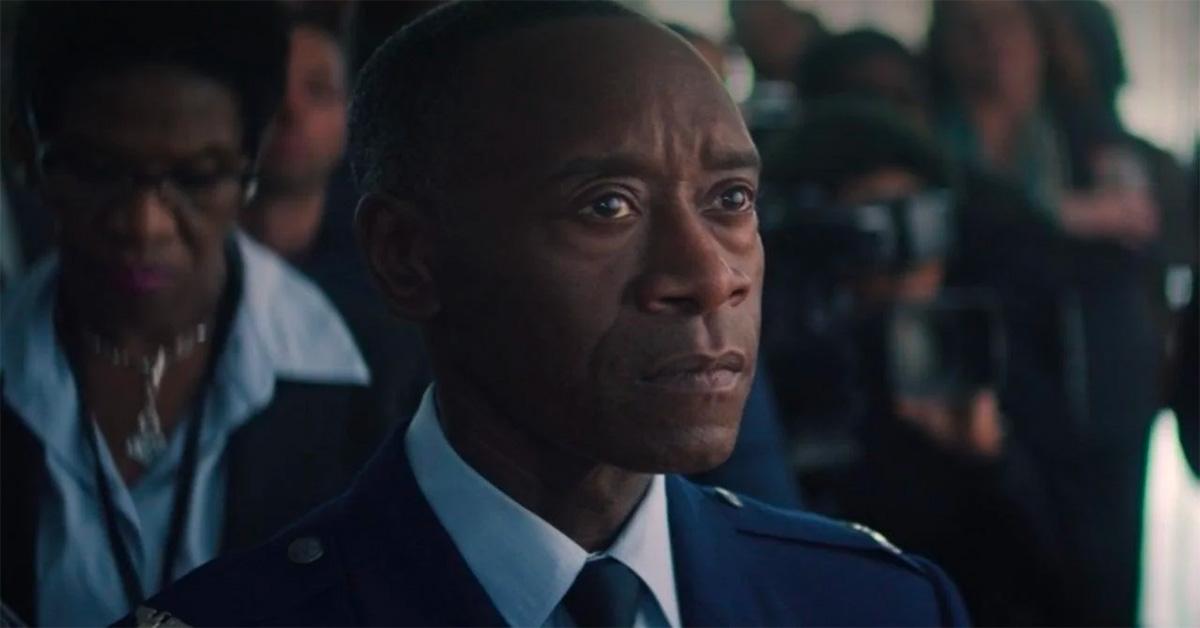 "We like the idea of fans going back and watching some of the other appearances of Rhodey and realizing that that wasn't him."
Fans have already started speculating about exactly how long Rhodey has been someone else. In the show's season finale, we see the real Rhodey and he isn't able to walk after being imprisoned in the Skrull compound. While it's possible that's the result of fatigue, some fans have another explanation.
Article continues below advertisement
Some people think that Rhodey was taken from the hospital after he was attacked by Vision in Captain America: Civil War, which explains why he can't walk in Secret Invasion. That isn't definitely the case, but it's certainly a possibility and one that would mean Rhodey didn't experience the events of Endgame. He might not even be aware that Tony is dead. All of that seems likely to be explored in more details when Armor Wars hit screens.
'Secret Invasion' is part of Marvel's phase 5 slate.
As has been the case more and more with Marvel's recent work, much of phase 5 is showing up on TV instead of at the movies. Now that Secret Invasion has finished its run, the next thing on the MCU calendar is Loki's second season, which is set to be released on Disney+ in October.
Article continues below advertisement
The show's first season ended with a shocking cliffhanger after Sylvie killed He Who Remains, which created a multiverse in the process. Although we know that Kang will be in the show's second season, just as he appeared at the end of the first, we know remarkably little about what else the story might contain.
Secret Invasion is just one part of the Marvel machine, and now that it's over, the questions it has left unanswered will be picked up by another story. In Rhodey's case, the best place to look will be Armor Wars, which is set to hit Disney+ in July 25, 2025.