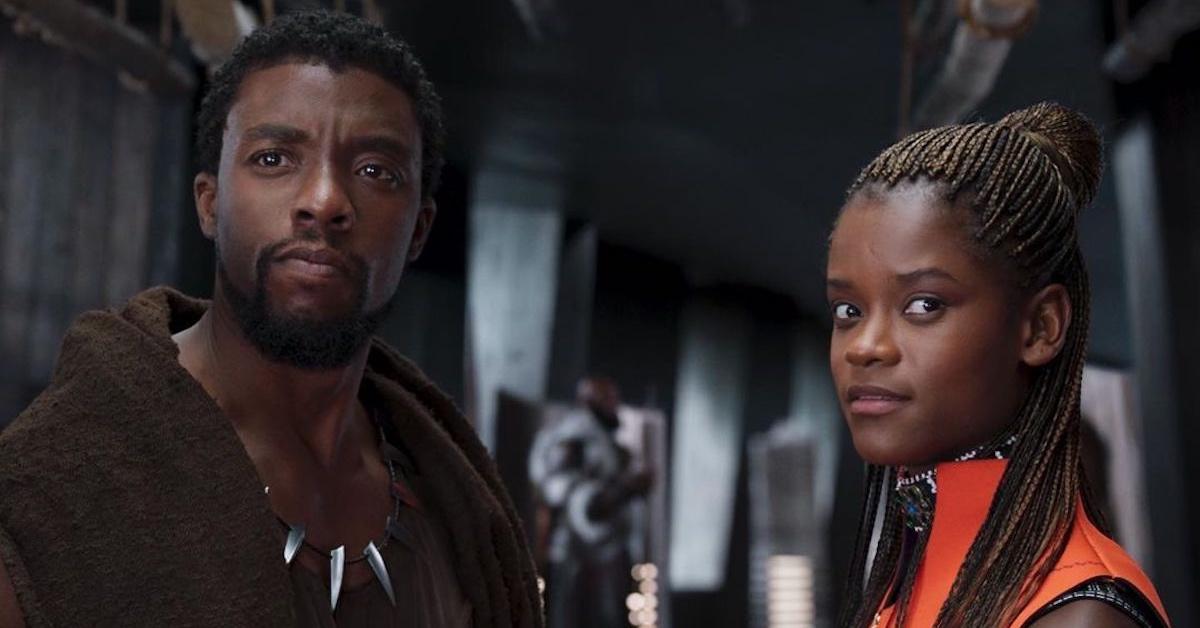 When Will the 'Black Panther' Wakanda Series Stream on Disney Plus?
By Tatayana Yomary

Mar. 22 2021, Updated 12:36 p.m. ET
Calling all Black Panther fans! We can all agree that the 2018 blockbuster hit has changed the way we view comics. What was once a world that focused primarily on white superheroes made history with Black Panther as the first Black superhero. And adding African culture into the mix with the fictional nation of Wakanda took this story to new heights. 
Article continues below advertisement
That said, Wakanda fever continues to live on. Since the movie broke major box office records, it has been reported that a Wakanda series spinoff is officially in the works. And fans can look forward to seeing the series on Disney Plus. 
When will the Wakanda series be available to stream on Disney Plus?
Unfortunately, the release date of the Wakanda series has not been finalized as of yet. But there's no denying that Black Panther fans are psyched about it.
According to The Wrap, "Disney has signed Black Panther director Ryan Coogler to a five-year overall TV deal. Among the projects in the works is a spinoff of his Marvel Studios film for Disney+ that will center on the Kingdom of Wakanda."
Article continues below advertisement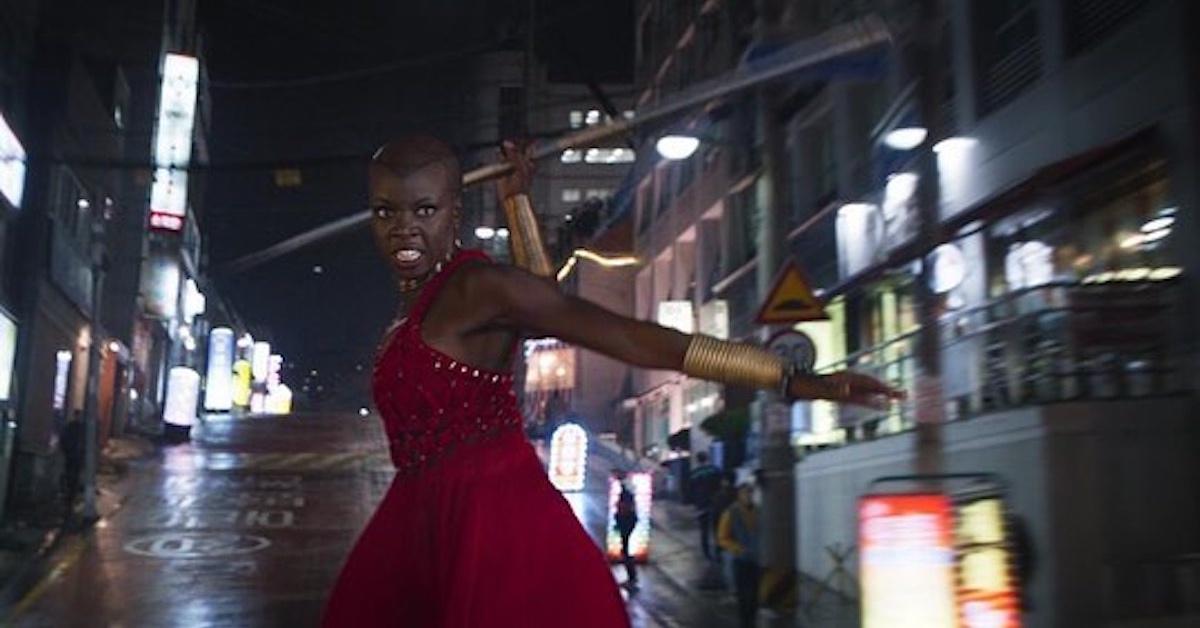 While fans are awaiting the arrival of the series on the streaming platform, they will have to sit tight. The NY Post reports that "a date for a Wakanda show has not yet been announced."
And it makes sense since the first Marvel TV series, WandaVision, debuted in January and The Falcon and The Winter Soldier and Loki are set to premiere in March and May, The Wrap reports. 
Article continues below advertisement
Despite the fact that there isn't a set release date, it hasn't stopped fans from singing Marvel's praises. Many fans believe that this series was a long time coming and a great next step for Marvel Studios.
Article continues below advertisement
Will the late Chadwick Boseman's role of Black Panther be recast for the series?
It's still a crushing blow for many fans, actors, and producers alike that Boseman is no longer with us. And for a while, the future of Black Panther seemed uncertain, as many fans felt that Boseman's role should not be recast.
Article continues below advertisement
And fans are getting what they wished for! The NY Post reports, "Disney has since said the role will not be recast and sequels will focus on other characters in the Wakanda world, such as T'Challa's sister Shuri (Letitia Wright)."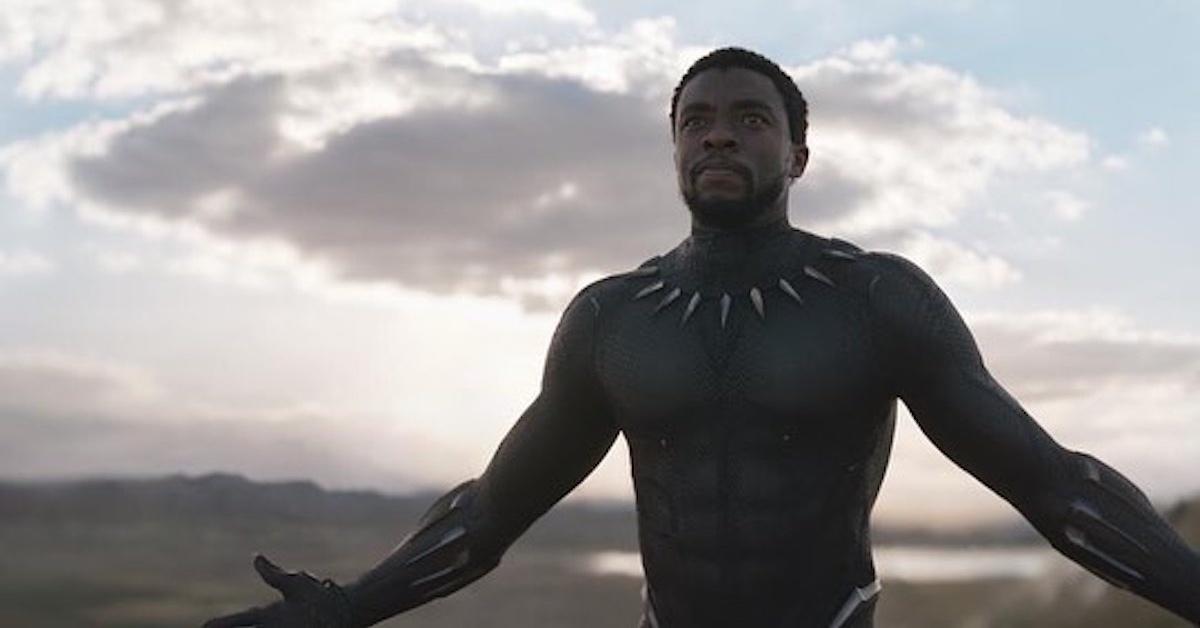 Article continues below advertisement
The same is also to remain true for Black Panther 2. The Wrap reports that "Coogler is also rewriting the script for Black Panther II, which is due out in 2022, following Chadwick's death last year." 
While it's easy to believe that the series won't feel the same without the presence of the superhero, his legacy will surely live on within the characters. There is no news on what we can expect with the plot for the series, but it's safe to say that we are in for a treat.
Black Panther is without a doubt a cultural phenomenon and Coogler's award-winning storytelling will definitely keep fans hooked once the series is available for streaming.