Ke Huy Quan's 'Loki' Season 2 Character Could Have Greater Implications on the MCU Than We Thought
Who is O.B. in the Marvel Cinematic Universe? O.B. is in the 'Loki' Season 2 trailer, as portrayed by Ke Huy Quan, but is O.B. in the Marvel comics?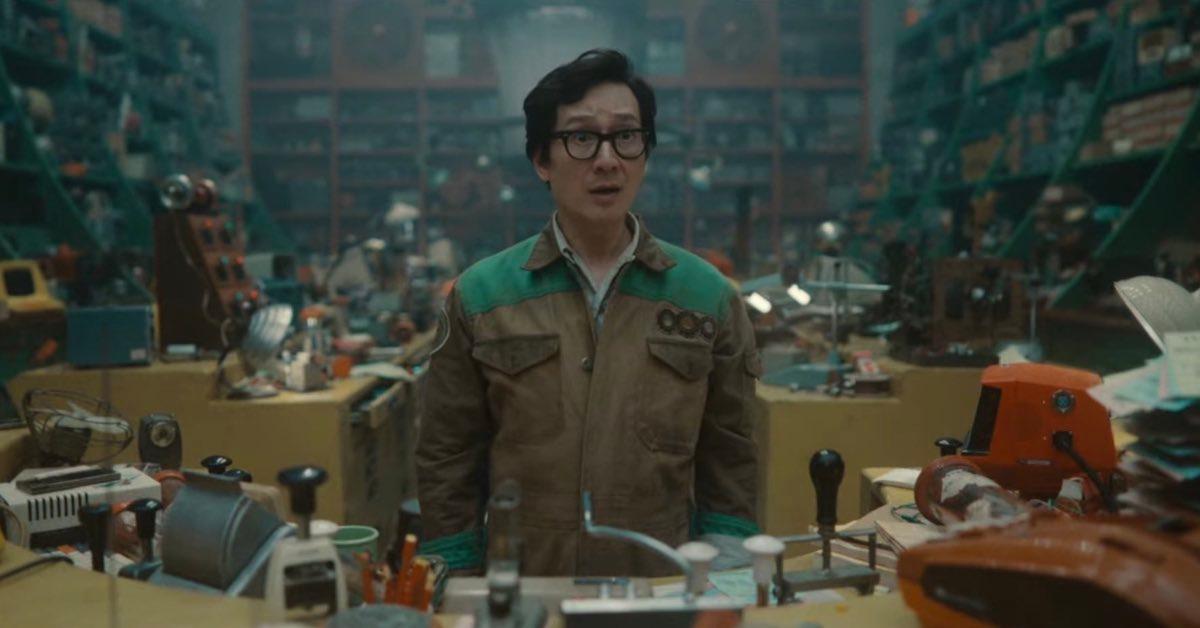 Fans of the MCU can rest easy now because Loki Season 2 is officially coming back! Slated for an October 6 return, Loki will bring back all of our favorite characters, from Sylvie (Sophia Di Martino) to Mobius (Owen Wilson). And now, there are even some new characters to look forward to, such as Ke Huy Quan's O.B.
Article continues below advertisement
O.B. is a strong presence throughout the trailer as Mobius and Loki (Tom Hiddleston) look for his help. He seems to be the most significant addition to the Loki cast for its second season. It's worth mentioning that Loki is the first Disney Plus MCU series with a second installment, so we're curious to see how the story will continue and differentiate itself from its premiere season. Regardless, our biggest question now is who O.B. is and if he's present in the Marvel comics.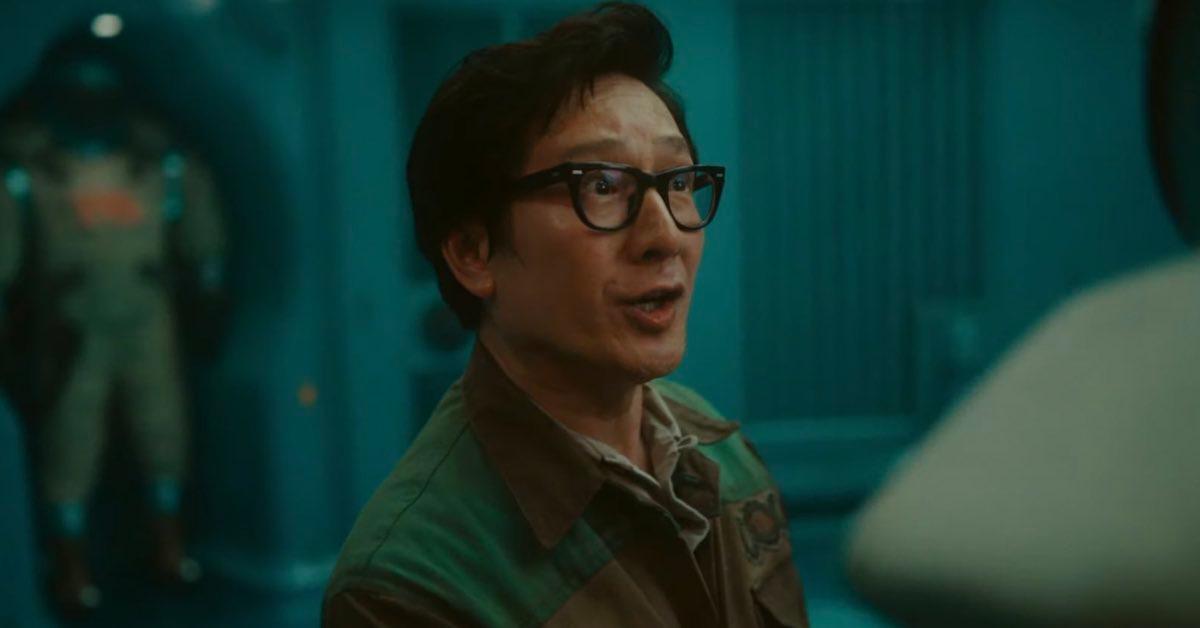 Article continues below advertisement
'Loki' Season 2 character O.B. could be a reference to Marvel's Mr. Orobourous.
In the trailer for Loki Season 2, we meet O.B., portrayed by Ke Huy Quan. Mobius and Loki visit O.B. to find answers about why Loki is seemingly being pulled through time. O.B. calls it "time slipping" and confirms that he's seen it before. But when Mobius asks if there's anything O.B. can do to fix it, he says, "No." Not only that, but he explains that "time slipping is impossible in the TVA."
Of course, it can't be impossible because it's happening to Loki! We will likely see how this plays out in Season 2 between what "time slipping" really means and why it's happening to Loki in the TVA. Ke was first rumored to be part of Loki back in December 2022, when an MCU rumor website tweeted, "RUMOR: Ke Huy Quan's character in LOKI: SEASON 2, who will reportedly be called Oroborus, will also go by the nickname B-O, a character in charge of tech at the Time Variance Authority (TVA)."
Article continues below advertisement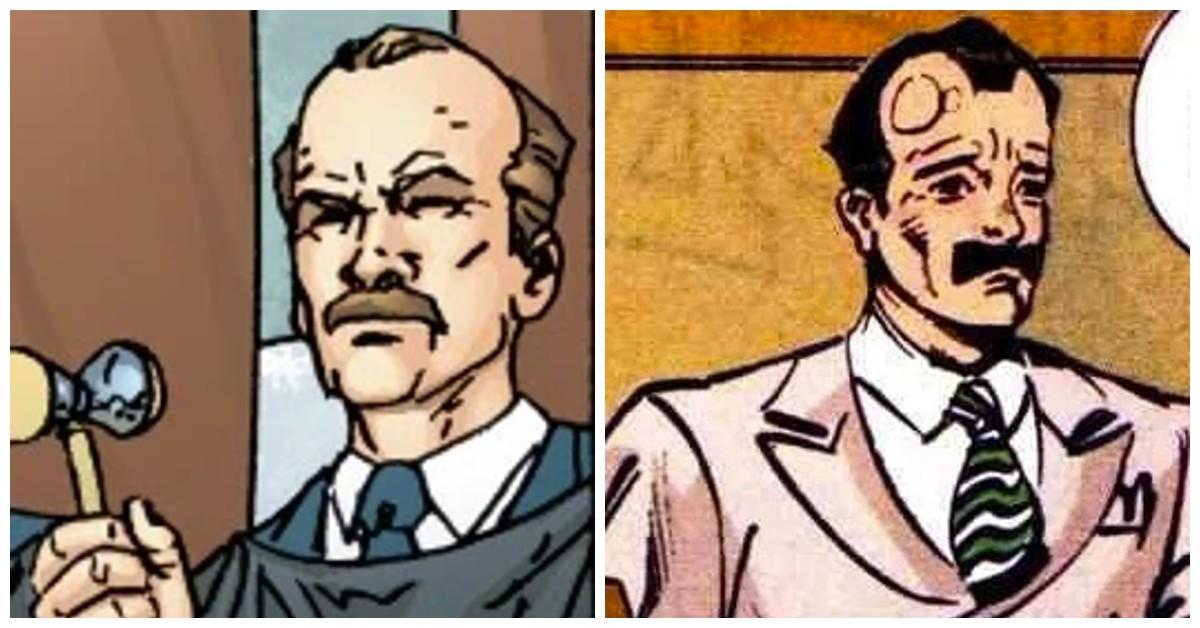 Seems that they weren't totally off! O.B. does seem to be in charge of the tech side of TVA, so he could either align with Loki and Morbius or become another adversary. In the Marvel comics, a character named Mr. Orobourous is a clone of Mr. Paradox and a TVA judge who participates in She-Hulk's trial.
Article continues below advertisement
However, Mr. Paradox and Mr. Orobourous are wiped from existence when the TVA's Retroactive Cannon (or Ret-Can for short, an ironic nod to retcon) is used against them. Mr. Paradox is also known as Mr. Tesseract and was a member of junior management at the TVA who reports to Mobius after Mobius is promoted. So it seems like the MCU is playing with some comic book canon when adding O.B. to Loki.
Ke Huy Quan's O.B. could also be a reference to Norse mythology.
While there are other references to Orobourous in the Marvel comics, the most notable connection aside from the TVA's Mr. Orobourous is through Norse mythology. As we know, Loki is the Norse God of Mischief (which we're reminded of in the Season 2 trailer), and his family are all references to the Norse gods.
Article continues below advertisement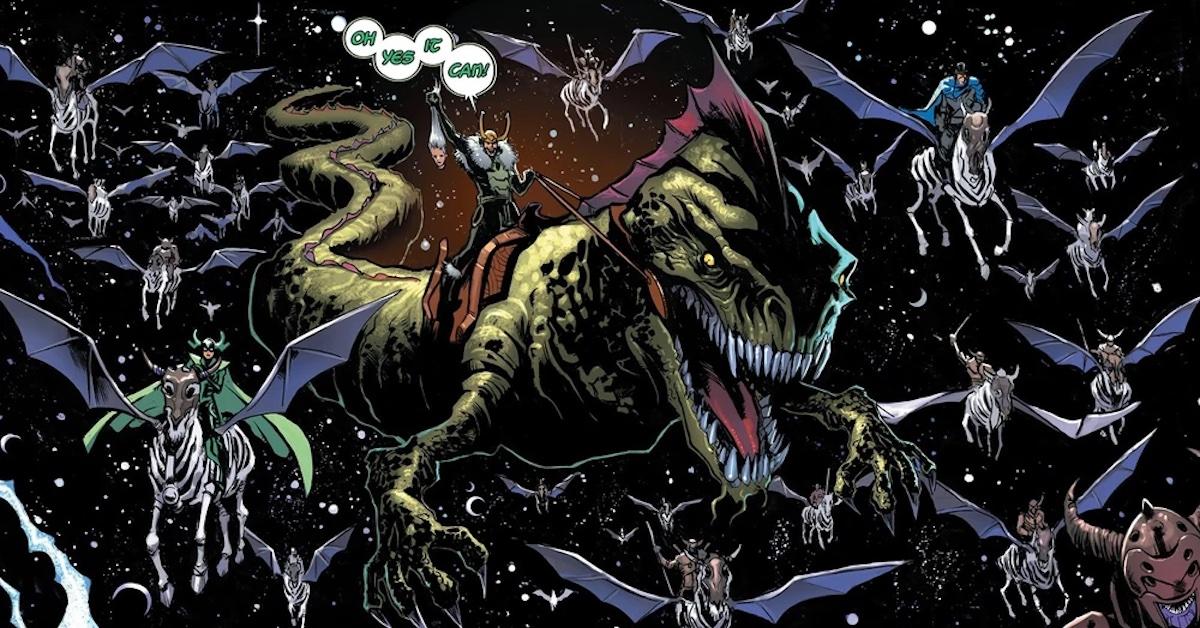 In Norse mythology, an ouroboros (yes, it's spelled slightly differently from the previously mentioned iteration) is a snake that eats its own tail. There's something particularly relevant about this in a story about time branches, variants, and loops. And the snake is actually one of Loki's three children, so O.B. could have a very direct tie to Loki himself.
In the comics, the ouroboros appears as Jormungand and grows so large that it can encircle the entire world. In many ways, this alludes to the immense power that O.B. might hold in Loki and how either his cooperation or lack thereof can deeply affect the outcome of the series.
Loki Season 2 is set to premiere on October 6 on Disney Plus.