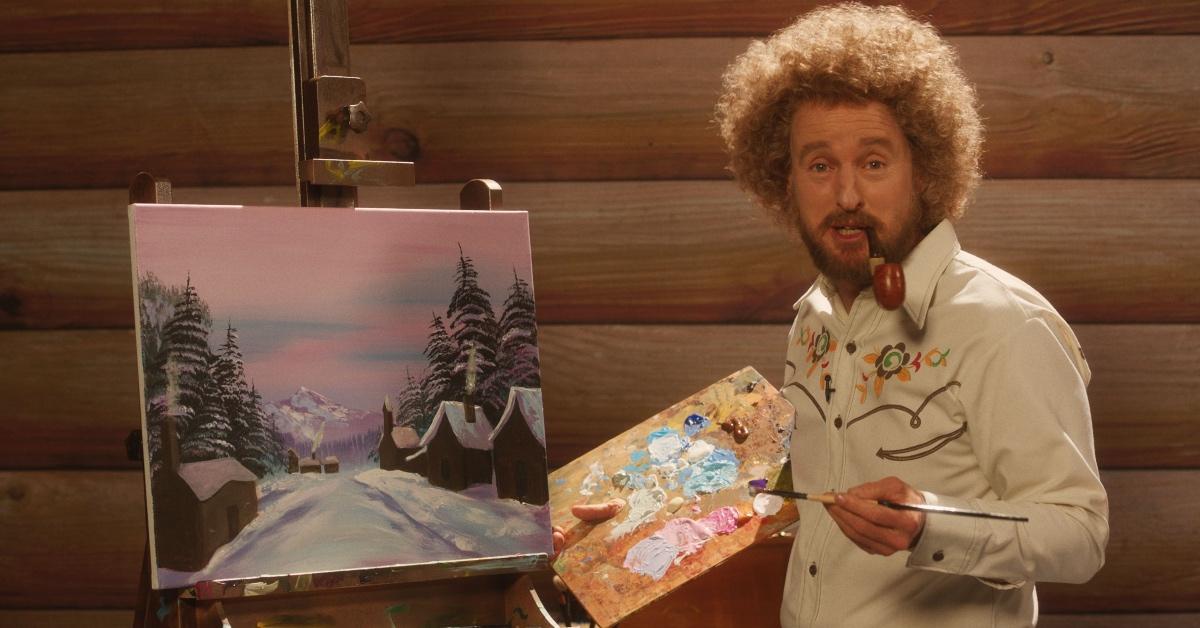 Is Owen Wilson's New Movie 'Paint' About Bob Ross? Here's the Scoop
As soon as the first teaser for the film Paint was released, fans immediately noticed similarities between Owen Wilson's character, Carl Dangle, and the iconic PBS painter Bob Ross. For those who don't know, Bob was the creator and host of a television show on PBS known as The Joy of Painting, although he rose to global fame via posthumous viral videos and memes.
Article continues below advertisement
So, is the movie Paint about Bob Ross? Keep reading for everything you need to know about Paint, Owen Wilson's character, and more.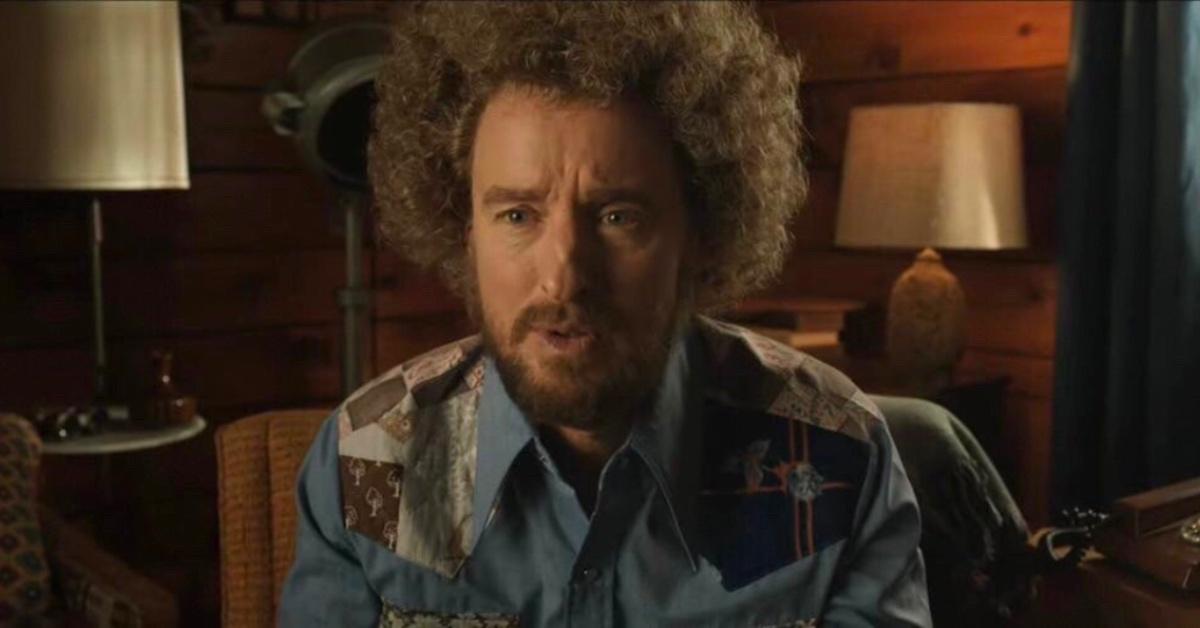 Article continues below advertisement
Is 'Paint' about Bob Ross? Owen Wilson plays an artist named Carl Nargle.
According to Deadline, the plot of Paint, which is an independent comedy film, "follows Carl Nargle, who has hosted Vermont's #1 painting show for the past 27 years with his signature whisper keeping viewers from Pittsfield to St. Albans breathlessly hanging on his every stroke until the station hires a younger, better painter who steals everything and everyone Carl loves."
The film's concept was developed by writer-director Brit McAdams and was initially on the Black List for 2010. The Black List is an annual survey in Hollywood of the most-liked but unproduced screenplays. Although it took more than a decade, Brit McAdams finally found a cast and crew for Paint.
Article continues below advertisement
Although Paint would appear to be about Bob Ross — down to his signature hairstyle and soothing voice — the film is firmly about an entirely fictional character called Carl Nargle. The main conflict of Paint is Carl's identity crisis when a younger artist steals the spotlight from him. This is a notable difference from Bob Ross's career, where his show The Joy of Painting ran unimpeded on PBS from 1983 to 1994.
So, for those who enjoy Bob Ross but wonder what would happen if he had been replaced by a rising star in Hollywood, Paint could be the film for you. The flick, which also stars Michaela Watkins, Wendi McLendon-Covey, and Ciara Renée, will release in theaters on April 7, 2023. Currently, there is no word yet if Paint will be available on streaming services.