The Trailer for Netflix's New Bob Ross Documentary Is Making Fans Think He Did Something Wrong
Bob Ross' name has become synonymous with calm, instructional art videos, but according to Netflix, there's a scandal that lies behind his paintings.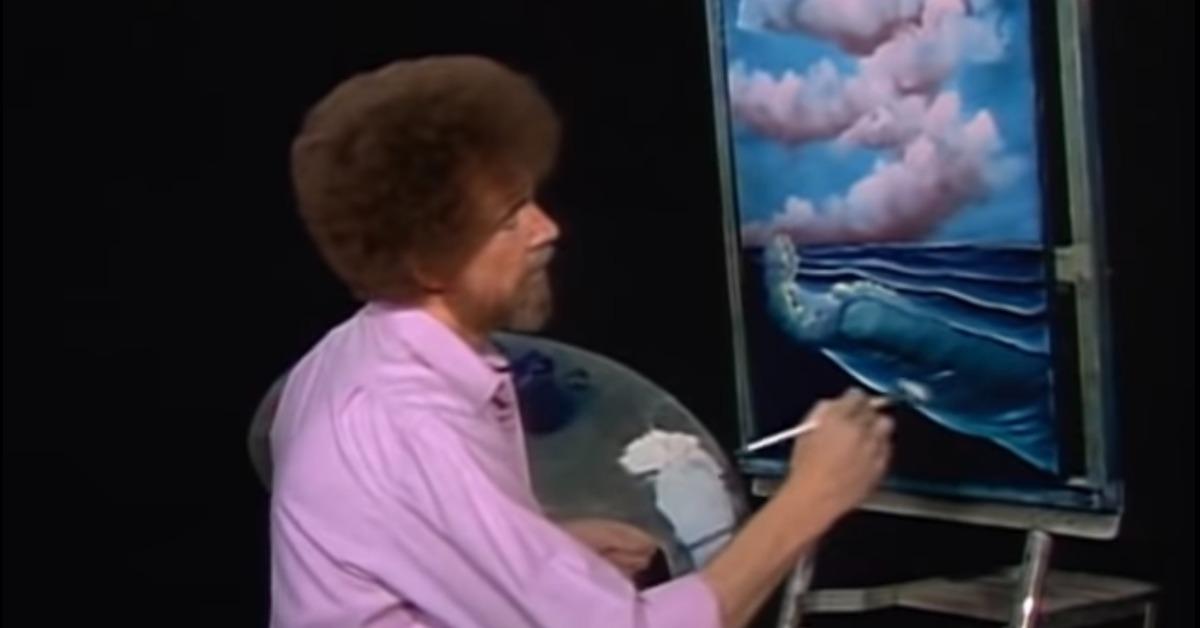 The resounding impact that Bob Ross and his unique take on painting have had on the worlds of art and pop culture is undeniable at this point. Through his public access program, the painter taught generations of art fans how to create beautiful works using minimal skills and tools. Beyond that, his infectious personality, soothing voice, and positive life mantras have grown into a life of their own, defining his legacy.
Article continues below advertisement
However, in a new trailer for a Netflix documentary on his life titled Bob Ross: Happy Accidents, Betrayal and Greed, fans are teased with a side of the painter that they likely were not familiar with previously, one that seems much darker and the total opposite of the "happy little trees" that defined his career. So, what exactly is the scandal that Netflix is addressing in this new documentary? Here's what we know so far.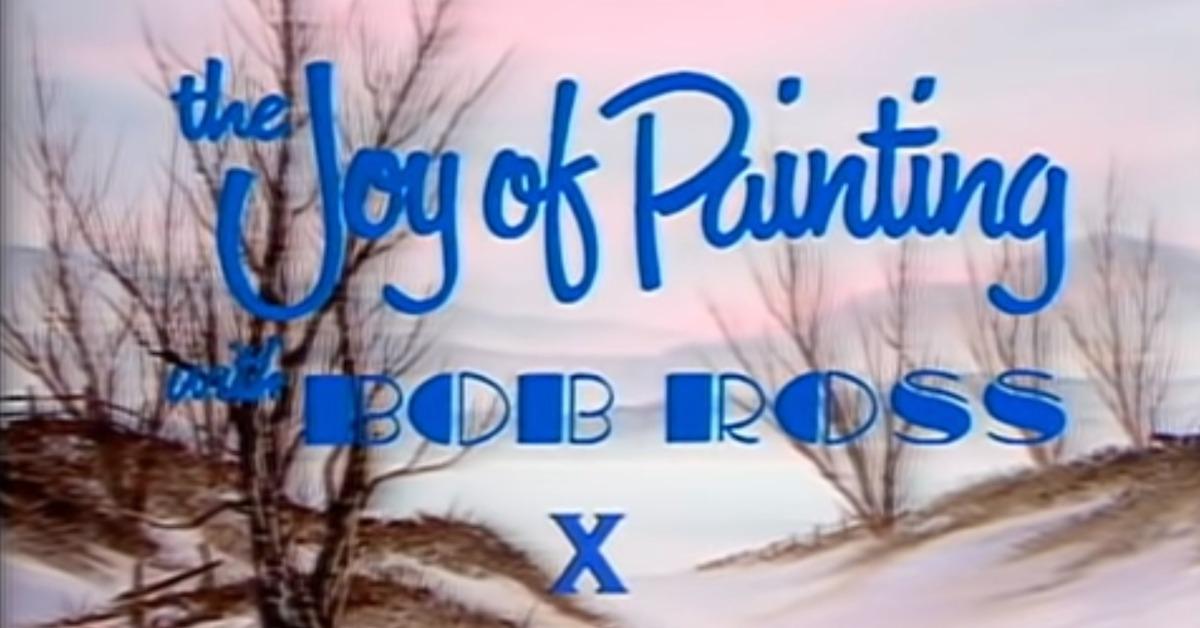 Article continues below advertisement
What is the scandal Netflix is referencing in their new Bob Ross documentary? Details are still unclear.
The project, which is helmed by actor-producer Melissa McCarthy, was teased in a new by the streaming service that seems to paint Bob's life in a much darker light than has been previously showcased.
In the 35-second clip, Bob is seen sitting at his famed easel, but the haunting music in the background is a far departure from what fans came to know and love about The Joy of Painting with Bob Ross.
"We want to show you the trailer for Bob Ross: Happy Accidents, Betrayal and Greed, but we can't" read the prompt overlayed on Bob's face during the trailer.
"I've been wanting to get this story out for all these years," an unidentified voice says after that, only to be followed with the film's release date — August 25, 2021 — before cutting to the Netflix logo.
Netflix's description of the film is equally as vague, detailing his illustrious career, but adding a dark caveat at the end.
Article continues below advertisement
"Beyond the iconic hair, soothing voice and nostalgic paintings lies a mystery that many have yet to discover," it reads, clearly indicating that something big is to be revealed in the film.
As one might expect, that led fans of Bob Ross to start speculating and worrying about what the film might bring to light about the beloved painter.
Article continues below advertisement
"You better not mess with my dude, Netflix," wrote one fan clearly concerned about what might come to light about Bob in the new film.
"Hold up please don't make me change how I look at Bob Ross because I love him," chimed in another user in the comments under the video.
The new documentary will cover Bob's and his family's legal battles over the rights to his name and likeness.
One scandal in Bob's legacy that is public knowledge already surrounds how his name and likeness were handled after his death from lymphoma at 52 years old. Annette and Walt Kowalski, whom Bob worked for on his show, were initially set to inherit the entirety of Bob Ross Inc. As Bob grew sicker, the duo reportedly tried high-pressure tactics to get the star to give his entire estate to them, which he refused to do.
Article continues below advertisement
But prior to his death, Bob wrote the Kowalskis out of his will in an effort to prevent them from taking ownership of any more assets of his than they already legally owned. To solidify this decision before his death, the artist made sure the assets in question went to his half-brother, Jimmie Cox, and his son, Steve Ross.
Article continues below advertisement
The Kowalskis didn't take this lightly, however, and sued Bob's heirs under the context that everything the artist did during his time on the show was "work-for-hire" for their company and thus were not his to give away. The couple actually won this lawsuit and under the control of their daughter, Joan Kowalski, the brand began expanding into the massive merchandising empire that it is today.
Shortly after Joan took control, she, Jimmie, and Steve reached an agreement in which Bob Ross Inc. was granted full usage of his name and likeness, putting an end to the drawn-out battle over who could do and say what with Bob's legacy.
As part of this agreement, however, Steve was also promised that he could pursue a career in art without the fear of legal repercussions, something he was previously unable to do thanks to the ongoing litigation.
Article continues below advertisement
Check out Bob Ross: Happy Accidents, Betrayal and Greed when it releases on Netflix on August 25, 2021.