Owen Wilson Wows Audiences in 'Marry Me,' but Is He Married in Real Life?
Actor Owen Wilson has been in a number of of high-profile celebrity relationships, but has he ever gotten married? Here's what we know.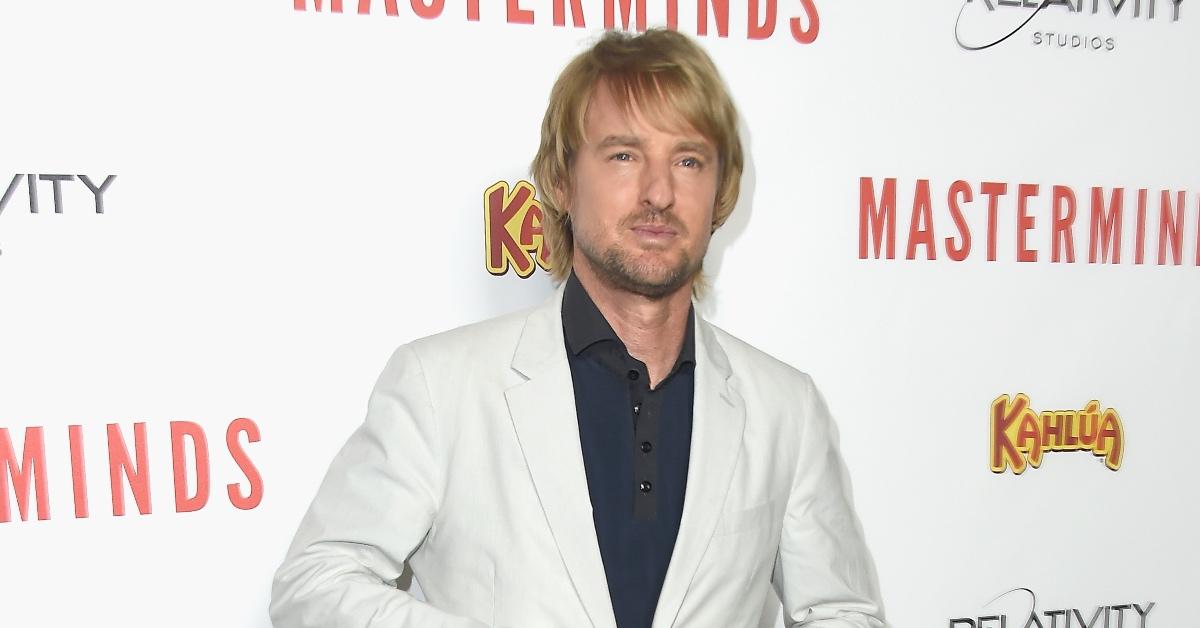 Actor Owen Wilson is known for his funnyman roles in movies like Zoolander and Night at the Museum, as well his signature "wow" line. However, the Texas native has also shown a softer and more charming side of himself in a number of romantic comedies. Most recently, he appeared in Marry Me, where he played Charlie Gilbert, the love interest of pop star Kat Valdez, played by Jennifer Lopez.
Article continues below advertisement
Charlie is a middle school math teacher and single father living in Brooklyn, N.Y. While viewers learn that he was once married, he appears to have become rather content with his single dad status and isn't actively looking for love. That is of course before Kat spontaneously picks an audience member to tie the knot with and lands on Charlie.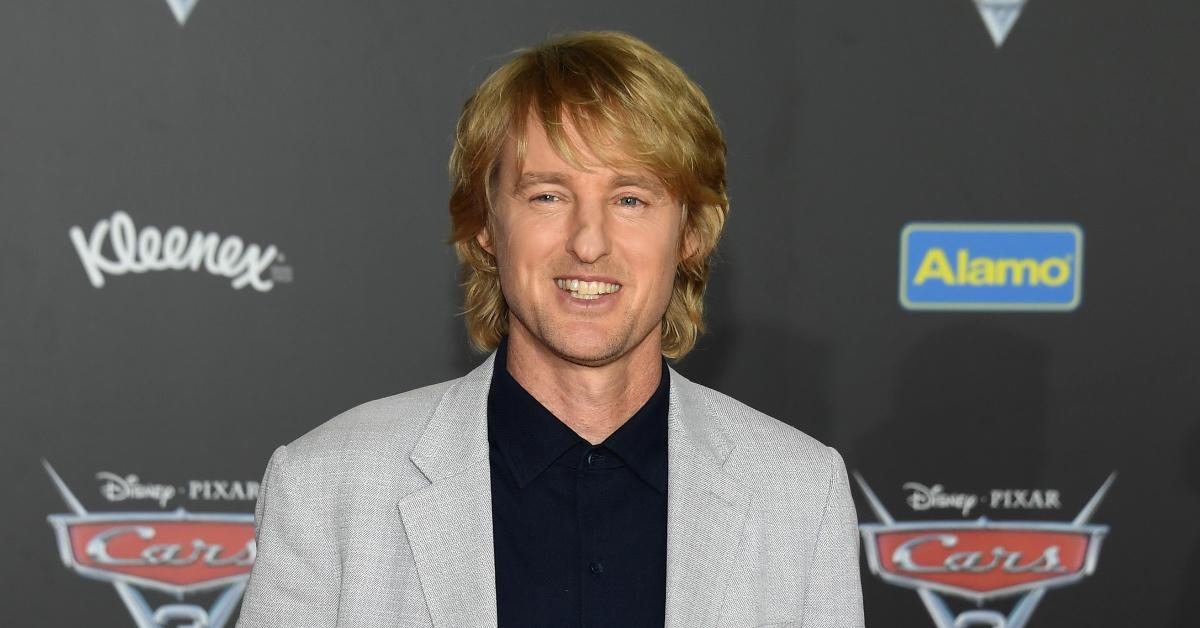 Article continues below advertisement
While their impromptu matrimony started out as a publicity stunt, Charlie and Kat began to develop feelings for one another throughout the course of the film and actually do make things thing official before the credits roll.
But in real life, Owen is very much like the Charlie that audiences first meet. In fact, the award-winning actor has an interesting romantic history and family life. Keep scrolling for everything we know about Owen Wilson's relationship status and children.
Is Owen Wilson married?
Believe it or not, Owen Wilson is not married and has never been married.
He has been in several relationships with famous women, though. He was linked to actresses Gina Gershon, Demi Moore, and Kate Hudson in the past. He also dated singer Sheryl Crowe.
Article continues below advertisement
Owen Wilson has three kids.
Owen is a dad of three; however, his children are all from different relationships and he has allegedly only met two of them.
Currently, he shares son Robert Ford, 10, with his ex-girlfriend Jade Duell, with whom he reportedly split back in 2011. Robert, who goes by Ford, was born on Jan. 14, 2011, in Hawaii. He also shares his son Finn Wilson, 6, with former fitness trainer Caroline Lindqvist.
Article continues below advertisement
Although the two never officially confirmed their relationship, there was a bit of a scandal surrounding the birth of Finn, as Caroline was still married to her ex-husband, plastic surgeon Ritu Chopra, at the time.
Regardless, Owen appeared on Ellen in 2017, where he gushed over his two sons. Although they have different mothers, they get along very well.
Article continues below advertisement
Then there's Owen's daughter, Lyla Aranya Wilson, who was born on Oct. 10, 2018, to Owen and ex-girlfriend Varunie Vongsvirates. He apparently does not have a relationship with his daughter and even took a paternity test following her birth.
"'Owen has never met Lyla. Never," Varunie told the Daily Mail in 2019. "He helps financially but it's never been about that."
Is Owen Wilson dating anyone?
It's unknown if Owen is dating anyone. The Cars actor, who is not on social media, tends to keep his personal life very private.
In 2007, he made headlines after attempting to take his own life. An insider told OK magazine that he was reeling from his breakup with Kate Hudson that year.
Article continues below advertisement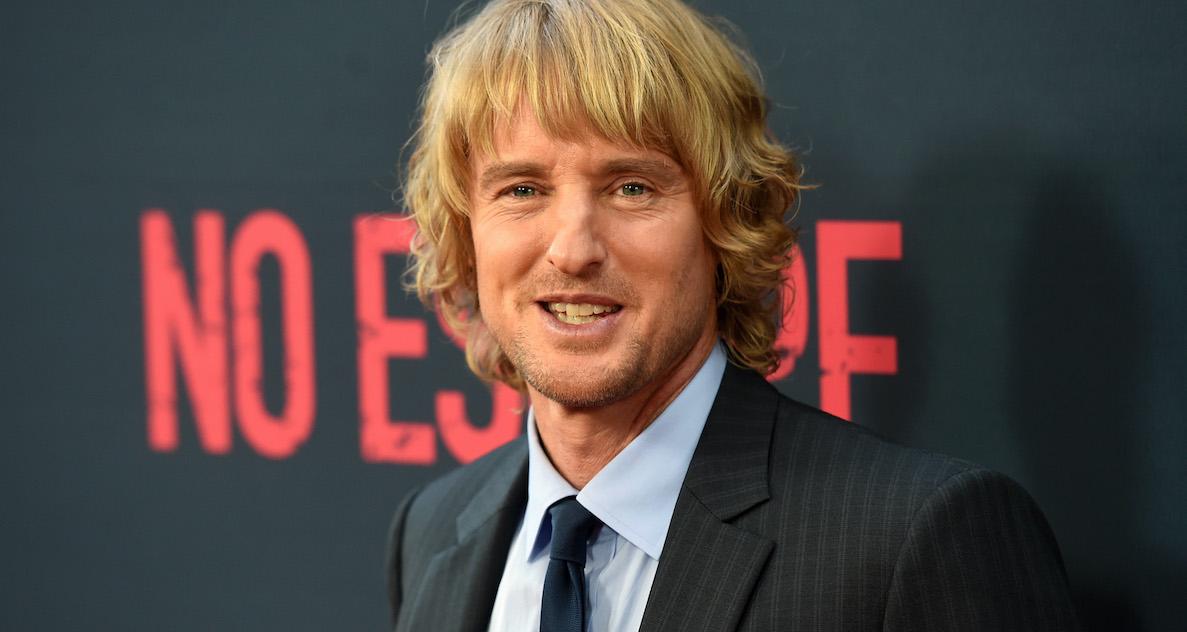 Fortunately, Owen seems to be much better now. And while he may currently be riding solo, his mother got remarried at 80, which serves as an important reminder that it's never too late to find your special someone.