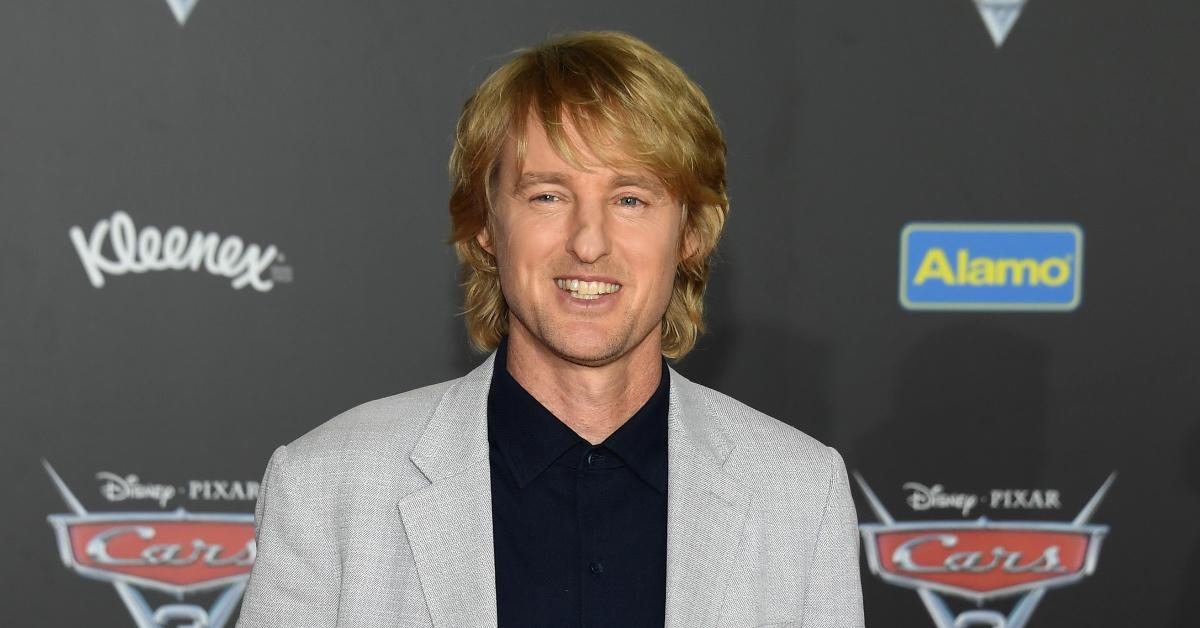 Owen Wilson's Iconic Nose Has Been the Source of Fan Questions for Ages — the Story
Comedic actor Owen Wilson has been working in the entertainment industry for over two decades, culminating in recent forays into the superhero genre with his TV show Loki. Owen frequently plays the lead in romantic comedies, his newest venture, Marry Me, has stirred up an age-old discussion about what happened to his nose.
Article continues below advertisement
So, what did happen to Owen Wilson's nose? Over the years, many fans have asked the same question, but his answer is actually simple. Here's what we know about Owen's nose.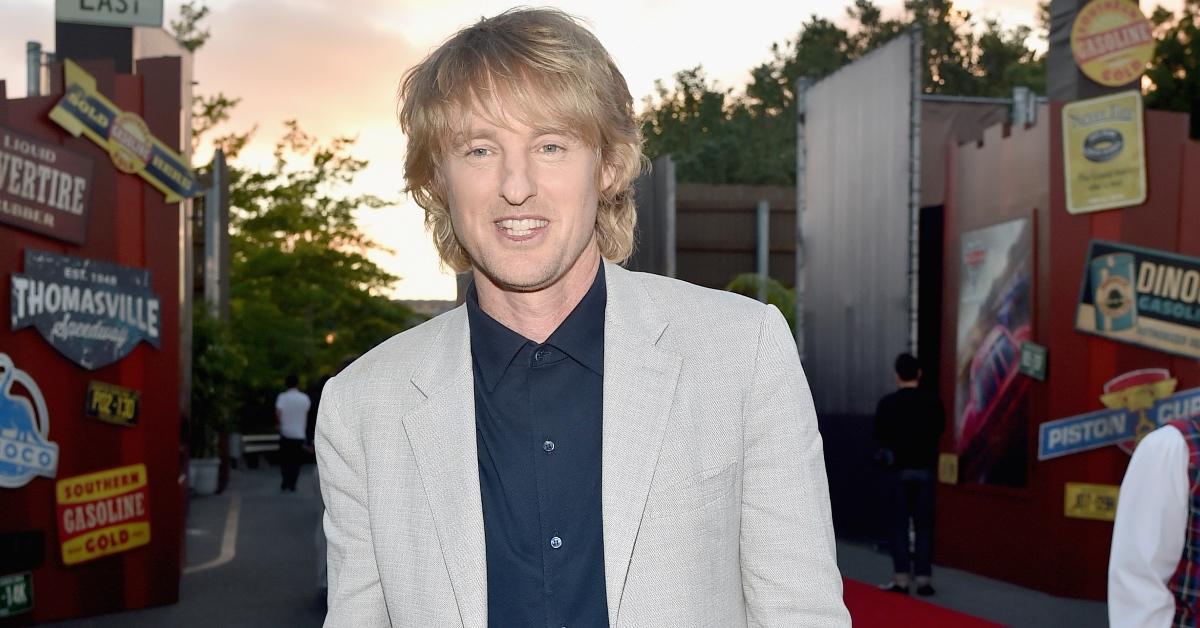 Article continues below advertisement
So, what happened to Owen Wilson's nose?
In a 2001 interview with the Los Angeles Times, Owen discusses his iconic nose and how it became crooked. Owen broke his nose twice, both times before he entered an acting career. First, he injured his nose as a teen during a fight at St. Mark's High School in Dallas, Texas. The second time he injured his nose was the result of a football injury.
At the time, he divulged to the L.A. Times how frequently people commented on his nose, telling him it looked, "kind of odd, disfigured," but Owen himself was unbothered. In fact, he remarked, "my nose wouldn't have been that great even if it hadn't been broken."
Article continues below advertisement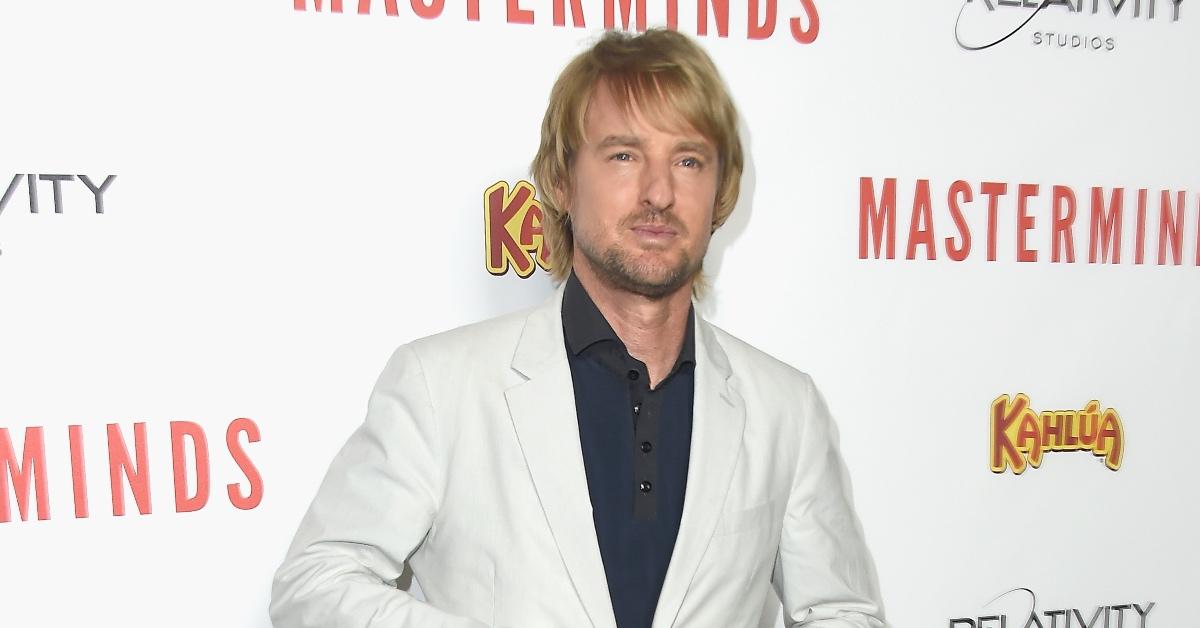 Owen's interesting history doesn't end with his nose. After being reportedly kicked out of high school for fighting, his parents enrolled him at the New Mexico Military Institute, where he graduated and would later attend the University of Texas. It was at the University of Texas where he met frequent collaborator and legendary filmmaker Wes Anderson.
Article continues below advertisement
Owen Wilson returns to romantic comedy films with 'Marry Me,' now streaming on Peacock.
After a brief stint exploring the world of the Marvel Cinematic Universe (MCU), Owen has returned to romantic comedies with the new film Marry Me. In Marry Me, Owen plays Charlie Gilbert, a divorced math teacher who attends a Kat Valdez (Jennifer Lopez) concert with his daughter and friend. When Kat, who intended to marry her musical partner Bastian (Maluma), discovers she has been cheated on, she elects to marry a stranger from the crowd instead.
The pair's unlikely romance is at the center of the film, accompanied by new music created and performed by Jennifer Lopez. The flick is available to stream on Peacock beginning on Feb. 11, 2022, but there is a catch. Marry Me can either be streamed on Peacock Premium with ads for $4.99 per month or on Peacock Premium Plus without ads for $9.99 per month. The film is sadly not available on the free version of the app, much to fans' disappointment.
Article continues below advertisement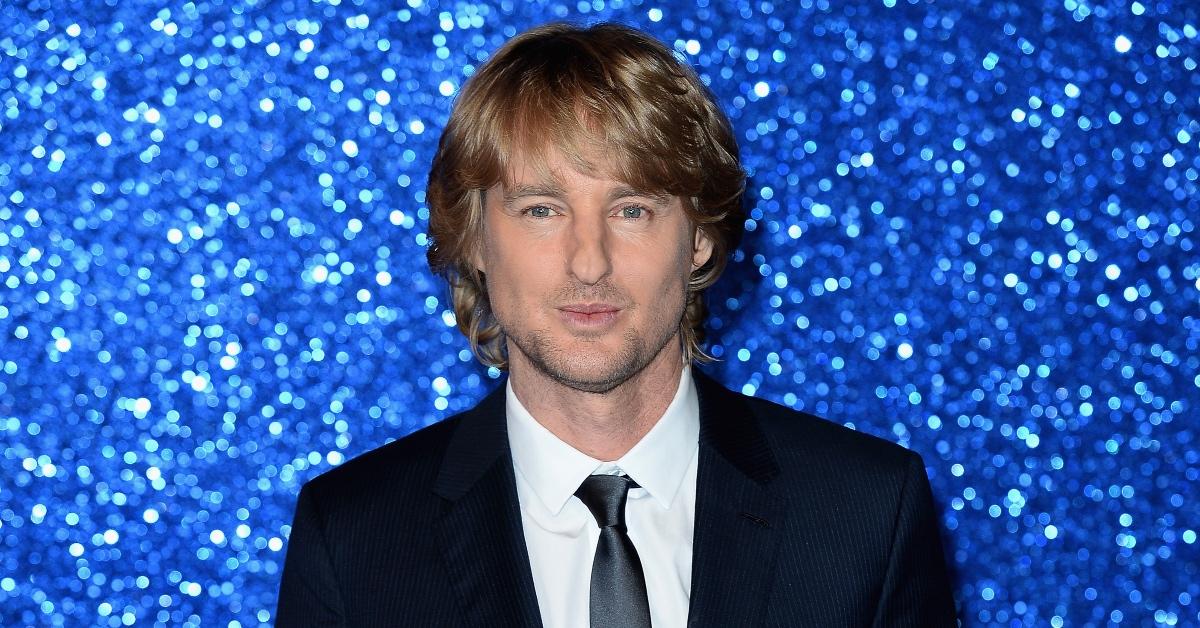 Thankfully, at present, there is no date when Marry Me will be removed from Peacock. Perhaps after it's been in theaters for a few months, the streaming service will allow it to exist on the free version of the app. In the meantime, maybe a free trial of Peacock Premium is the best way to watch Owen Wilson — and his nose — from the comfort of your own home.
Marry Me is now streaming on Peacock Premium.