Are These Wild 'Doctor Strange 2' Leaks Legit or Laughable?
There's been some interesting 'Doctor Strange 2' leaks hitting the internet lately. Do any of the leaks have any Marvel Studios merit so far?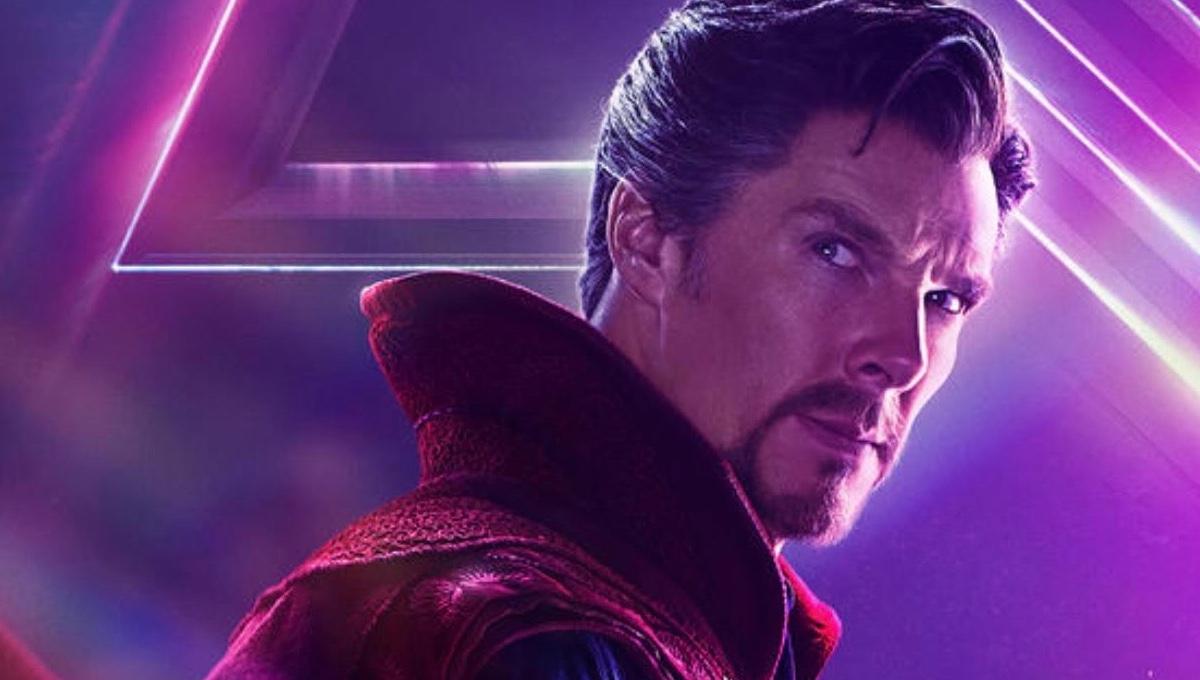 There's been some wild Doctor Strange in the Multiverse of Madness alleged leaks hitting the internet lately, but are any of the rumors legitimate? Doctor Strange 2 doesn't hit theaters until March 25, 2022, but the film has already been majorly hyped up for several reasons. The sequel will, of course, feature the return of Benedict Cumberbatch as the titular character. Elizabeth Olsen will also return as Wanda Maximoff/The Scarlet Witch, fresh off the events of WandaVision.
Article continues below advertisement
Xochitl Gomez will also be making her Marvel debut in Doctor Strange 2 as America Chavez, a character that has yet to be introduced in the Marvel Cinematic Universe. There have been reports that Tom Hiddleston will be appearing as Loki as well, although that has yet to be officially confirmed. So what are the Doctor Strange 2 leaks so far? Are any of them legitimate?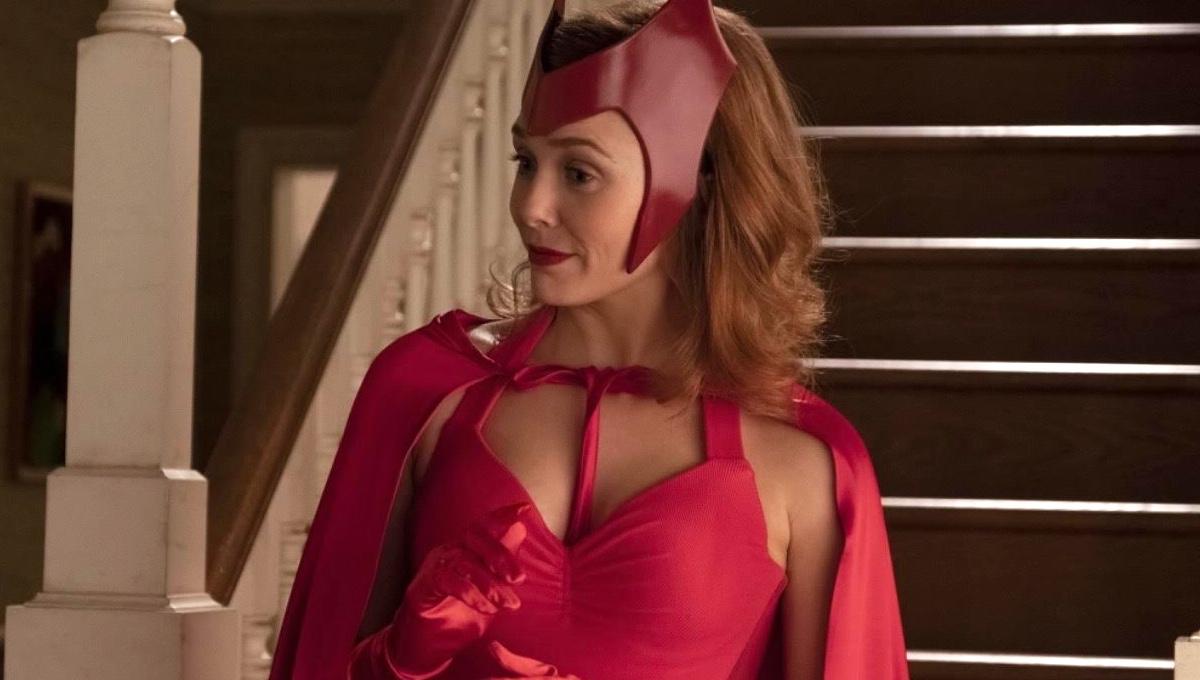 Article continues below advertisement
'Doctor Strange' leak No. 1: The movie takes place two years after 'WandaVision.'
There have been some pretty interesting Doctor Strange 2 unverified leaks so far, involving everything from the Scarlet Witch's involvement to a surprise appearance from Magneto and more. One of the biggest unverified leaks so far comes from The Cosmic Circus. The website alleges that Doctor Strange 2 will take place two years after the events of WandaVision, and that a major source of conflict will be Stephen's decision to help or harm Wanda Maximoff.
"Wanda's actions will force Stephen and the Sorcerers of Kamar Taj (among others) to intervene in an attempt to subdue Wanda," the outlet writes. "Stephen will be forced to choose between attempting to save Wanda's life or ultimately ending it."
Article continues below advertisement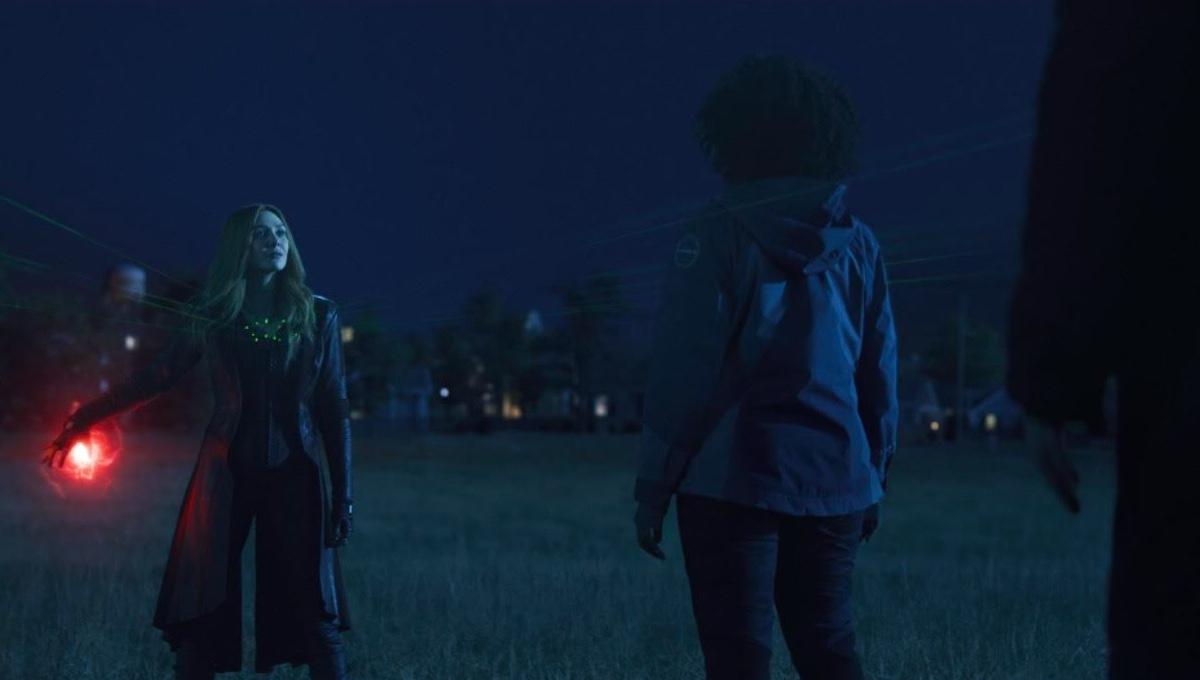 It's an interesting theory for sure, however, it seems rather out of character for Wanda to act in a manner that would force Dr. Strange to even consider having to end her life. Agatha did warn Wanda, "You have no idea what you've done" when Wanda fully accepted the powers of the Scarlet Witch in the WandaVision series finale. However, Wanda has never actively set out to harm innocent civilians.
Article continues below advertisement
She has, however, accidentally killed and imprisoned civilians due to her lack of control over her powerful chaos magic. It is plausible that she could get tied up in using the Darkhold in order to get her twin boys back and fail to realize how her actions are hurting the Multiverse at large.
'Doctor Strange 2' Leak No. 2: Loki, Sylvie, and Mobius will make an appearance.
A cursory check at the Doctor Strange 2 IMDb page shows the stunt doubles for Sophie DiMartino, Tom Hiddleston, and Owen Wilson on the cast list. Of course, the three Loki leads are not listed as part of the film's main cast, but Marvel could be keeping their cameos in Doctor Strange 2 under wraps. However, it's hard to believe that the notoriously secretive Marvel Studios would allow the stunt doubles' names to be leaked.
Article continues below advertisement
The Hollywood Reporter also reported that Tom may appear in Doctor Strange 2. Given the multiverse-shattering events of the Loki Season 1 finale, it's quite plausible plot-wise for Loki to appear in Doctor Strange 2. Of course, we shall have to wait and see.
'Doctor Strange 2' Leak No. 3: The X-Men join the MCU.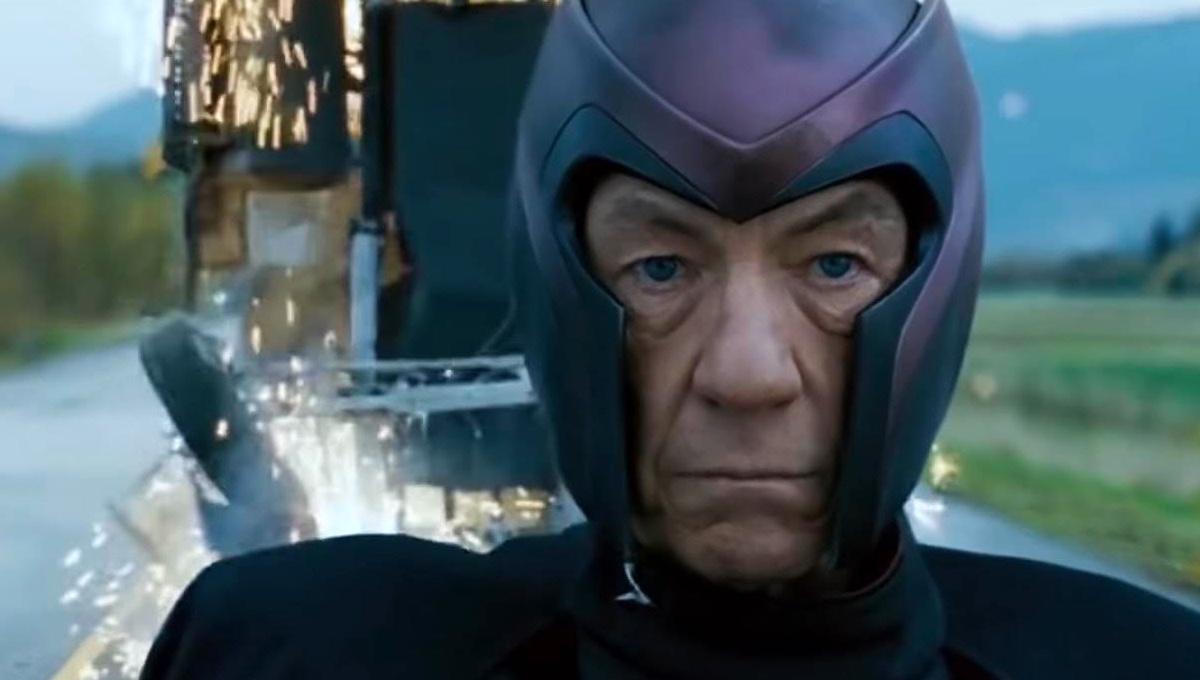 Marvel fans have been wondering when the X-Men would finally appear in the MCU ever since Disney bought 20th Century Fox back in 2019, thus buying the rights to the X-Men characters. Inverse reported on two X-Men-related potential Doctor Strange 2 leaks. One of the leaks involves Wanda Maximoff once again.
Article continues below advertisement
"According to noted Marvel scooper Daniel Richtman, the upcoming movie will feature a fight scene between Wanda Maximoff and a character from 20th Century Fox's cinematic universe (aka, the pre-Disney X-Men movies)," the outlet reports.
Article continues below advertisement
Fans have speculated that Wanda could face off against Professor X (Patrick Stewart), if the aforementioned leak is true. However, it would be interesting to Wanda to go face-to-face with Magneto (Ian McKellen). Magneto actually was Wanda's father in multiple Marvel comics, so if she were going to interact with any X-Men in Doctor Strange 2, Magneto would make the most sense (note the similarities between The Scarlet Witch's headpiece and Magneto's!).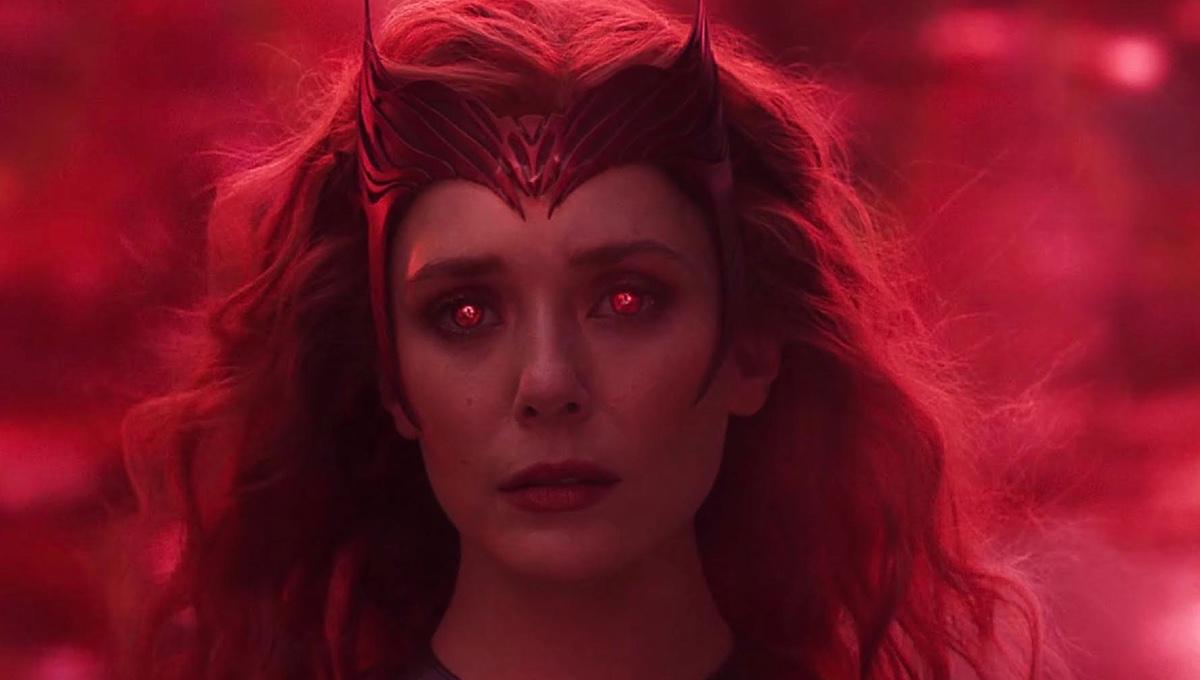 Marvel Studios has a reputation for being extremely secretive about films and television shows in the works — to the point where some Marvel actors didn't even know what they were auditioning for! Marvel has not officially confirmed any of these leaks mentioned so far. So while these alleged leaks are fun to speculate about, it must be reiterated to take them all with a grain of salt. Doctor Strange 2 has already wrapped filming and it'll be fun to see how the actual plot plays out.
Doctor Strange 2 premieres on March 5. 2022.