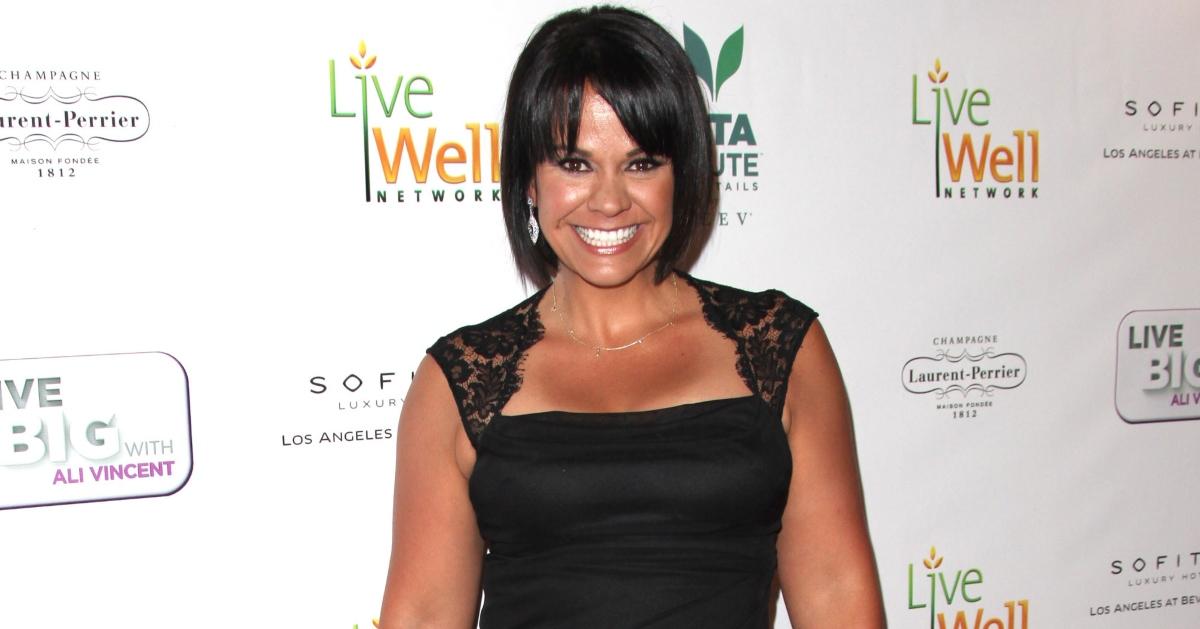 Find Out Where the 17 Winners of 'The Biggest Loser' Are Now
'The Biggest Loser's past winners: where are they now? Seventeen people have won the title of 'The Biggest Loser.' Details on their weight loss now.
From 2004 to 2017, viewers watched each week as contestants embarked on their weight loss journey on NBC's The Biggest Loser. The show served as an inspiration to many to make healthier choices, but it also created controversy over the extreme tactics employed to get contestants to shed pounds. Though the show went off the air when these concerns over the long-term effects of the show were at their peak, the series is being rebooted on U.S.A.
Article continues below advertisement
Seventeen people have taken home the title of The Biggest Loser, and the $250,000 cash prize. Some of these winners have slammed the show because the techniques they learned weren't applicable to regular life. Other winners have praised the series for giving them a platform, and for teaching them fundamental tips about health and weight loss.
Read on for our The Biggest Loser where they are now update. We have the scoop on their post-show weight loss journeys, and how the show affected them.
Ryan Benson (Season 1)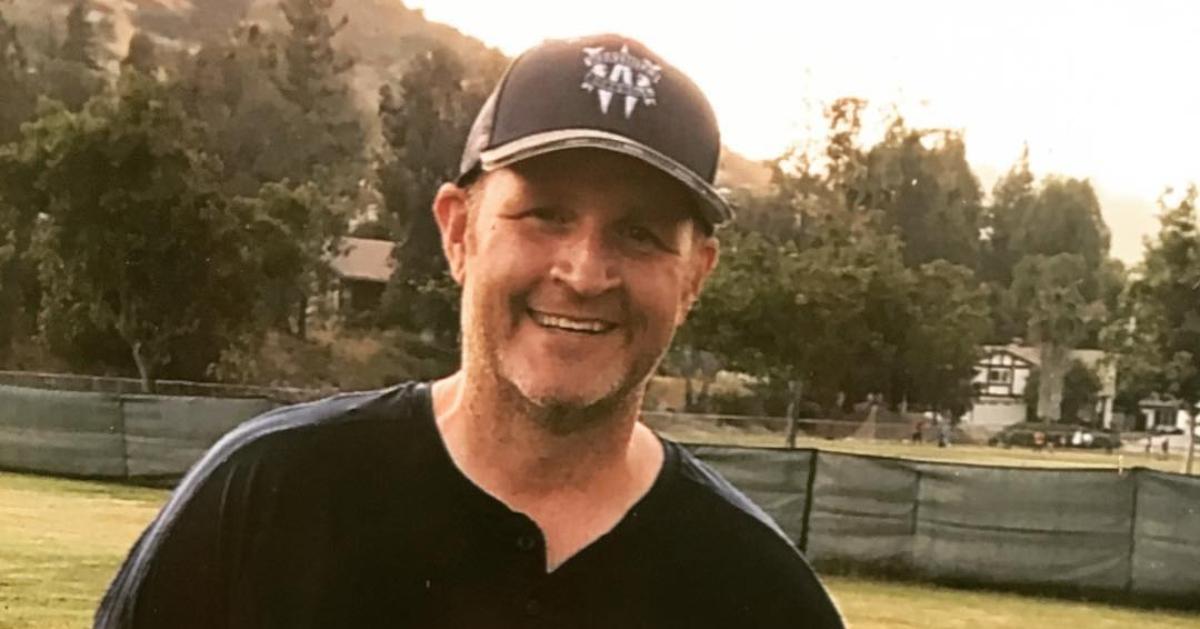 Ryan became the show's first winner in 2004 after losing just over 120 pounds. Now 51 years old and a father of three, Ryan has been outspoken about how the show's methods aren't as longlasting as people would think. He said that, shortly after finishing on the show, he gained more than 30 pounds just from drinking water. He said in 2015 that he ultimately gained 90 pounds back to his 6'2" stature, but it's unclear what his final weight loss number is now. his Instagram bio states that he is "doing [his] best to live a healthy life."
Article continues below advertisement
Matt Hoover (Season 2)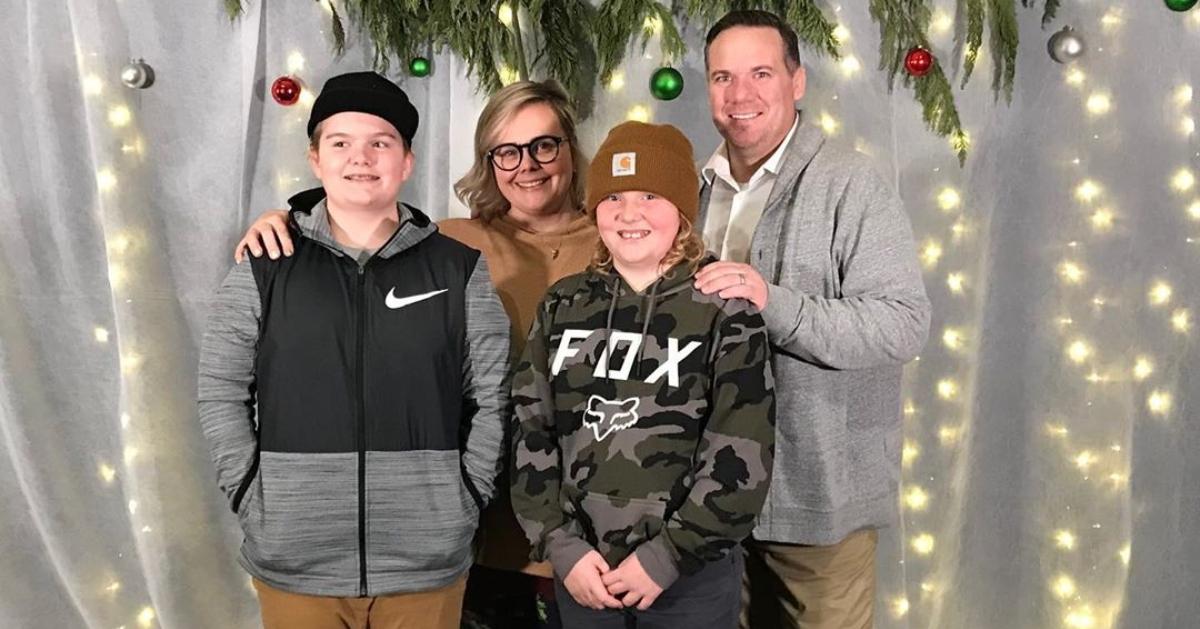 Matt has always been a fan-favorite winner, particularly because he married the Season 2 runner-up, Suzy Preston. Nearly 15 years later, the couple is still married, and they have two sons together.
He took home the top prize after losing more than 150 pounds. After regaining much of the weight he lost, Matt vowed to get back on track with his fitness journey in October of 2019. He started an Instagram account to chronicle his weight loss, FatToFitDad and he shared that he got a Vertical Sleeve Gastrectomy. In November, Suzy shared that Matt's wedding ring fit for the first time in nearly six years.
Article continues below advertisement
Erik Chopin (Season 3)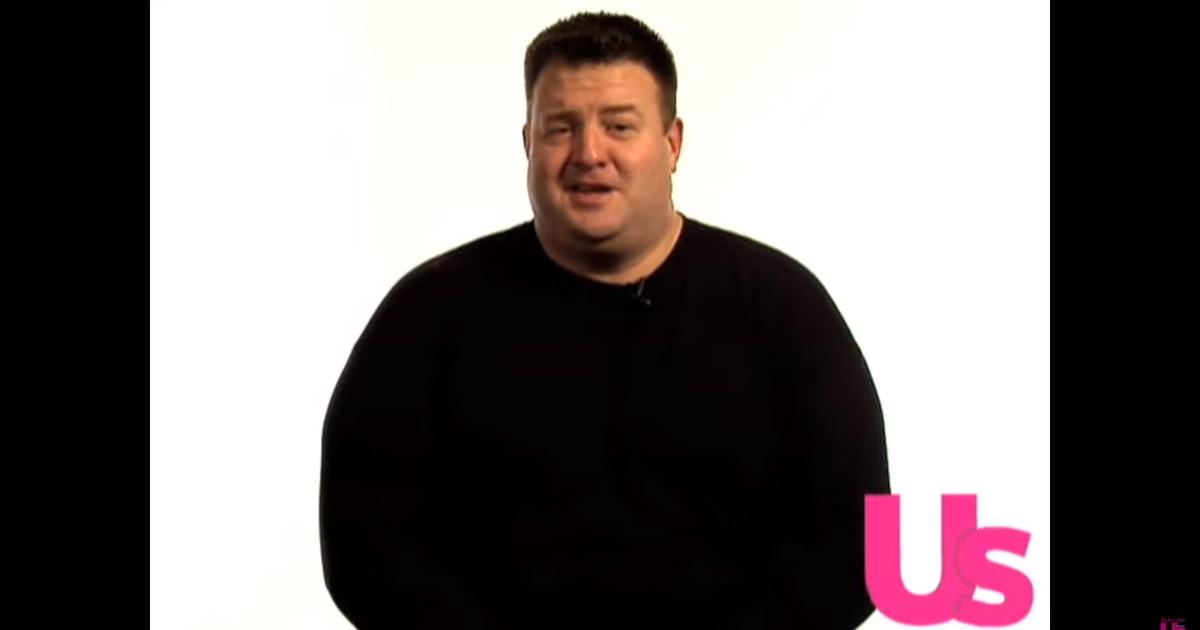 Erik set a record for The Biggest Loser when he won the show in 2006. He finished the show at 193 pounds, meaning he lost 214 pounds. This was the most weight lost by a single player in the show's history. His record would stand until 2009's eighth season. After the show, Erik got surgery to get rid of 12 pounds of excess skin that resulted from his extreme weight loss.
But, in 2010, Erik appeared on a Discovery Channel documentary entitled Confessions of a Reality Show Loser about putting more than 175 pounds back on. Since that appearance, Erik did lose weight again, but it's unclear now where he is in his weight loss journey.
The Long Island native is a married father of three kids. He works as an accountant at his family's deli.
Article continues below advertisement
Bill Germanakos (Season 4)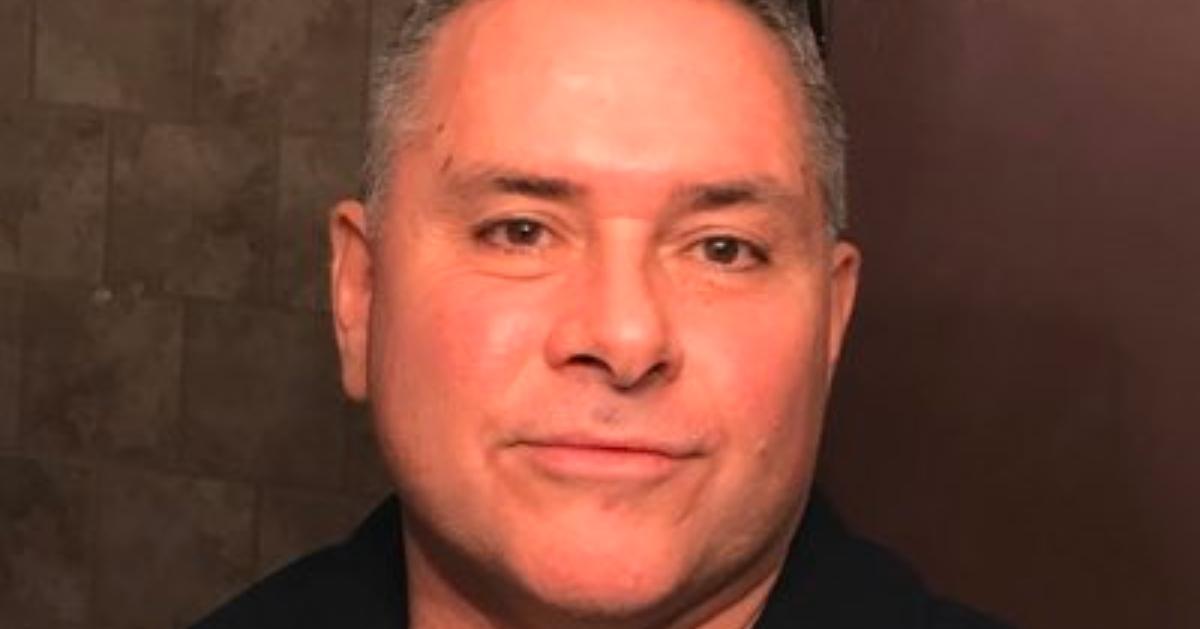 Bill is one of the rare winners from the show who has nothing bad to say about the process. Since winning the fourth season, Bill has embarked on a motivational speaking career that he credits to his time on the weight loss series.
After losing 164 and almost half of his original body weight, Bill did gain some of the weight back. He has not revealed how much weight he regained, but he did speak about losing 53 pounds, and his goal of losing weight during the 2019 holiday season.
He often spoke about his tight knit family on the show, and he's the proud dad of grown kids Hope and Luke, who he often posts about online. Bill is also incredibly excited about the reboot, and he even encouraged his followers who have struggled with their weight to apply for the show.
Article continues below advertisement
Ali Vincent (Season 5)
Ali made history as the first female winner of the series, and her season was the first to include couples. She went on the show with her mom, Bette-Sue Birkland, but the two were eliminated in the fourth week. After continuing her weight loss at home, Ali was brought back on the show.
Once she won, Ali maintained her weight loss by competing in running races and by writing a book. In 2015, she married Jennifer Krusing and the couple welcomed twin boys, Bodhi and Bailey, together in 2018. The couple also shares an older daughter together.
Article continues below advertisement
Michelle Aguilar (Season 6)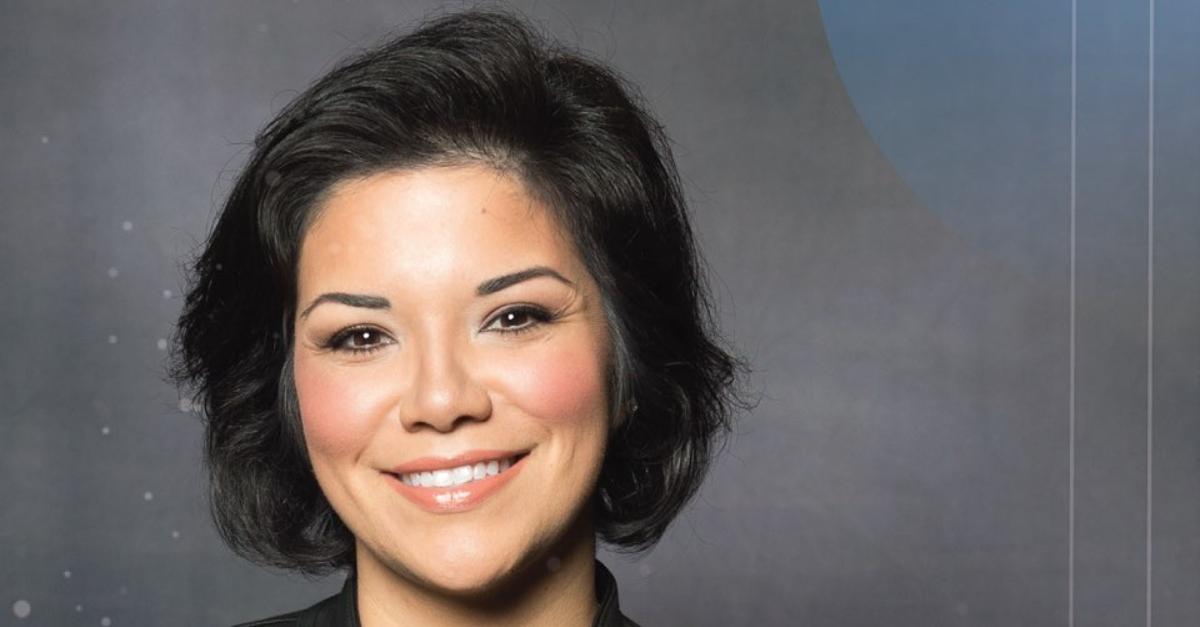 Season 6 of The Biggest Loser centered on families, and she appeared on the show with her mom, Renee Wilson. In addition to winning the quarter of a million dollar prize after losing 110 pounds, Michelle also credited the show with bringing her closer to her mother. Since she won her season, Michelle has maintained much of her weight loss, and she's since gotten married to Micah Whitehead and had two daughters.
Article continues below advertisement
Helen Philipps (Season 7)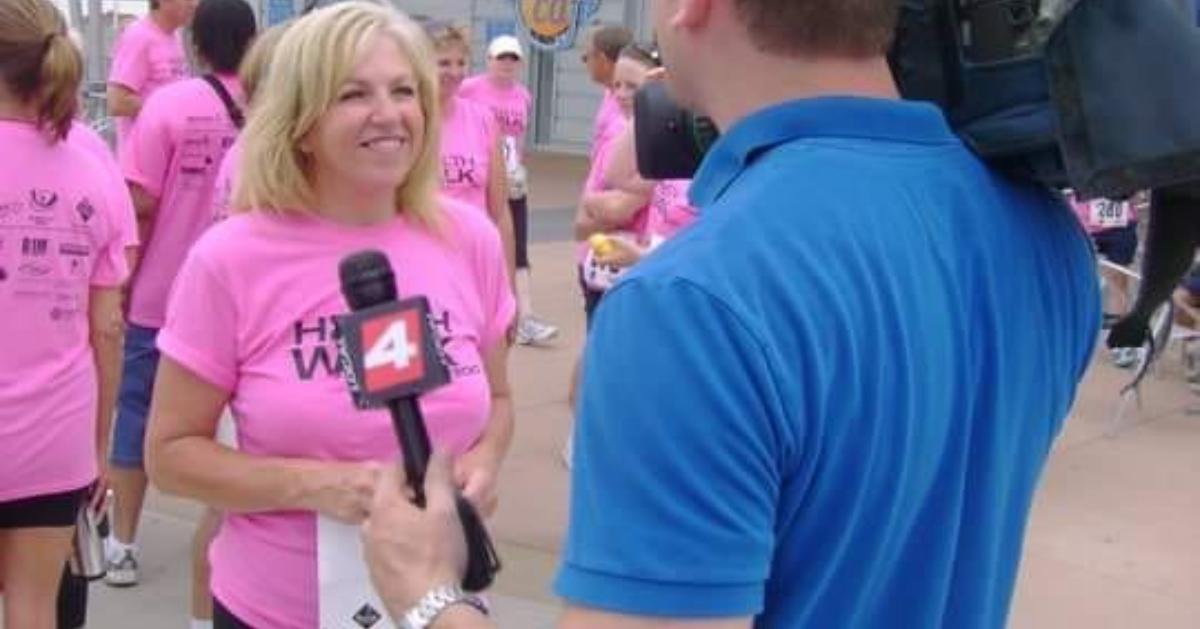 Helen competed on the second Couples season of the show with her daughter, Shannon Thomas. She broke the record of the highest percentage of weight lost in the show's history, at just over 54 percent.
The Season 7 winner hasn't kept up with her social media accounts since around 2016, but a Facebook Page in her name posted a slew of pictures of her at a race in March of 2019.
Article continues below advertisement
Danny Cahill (Season 8)
Danny lost just under 240 pounds to become Season 8's winner, but he's proved to be one of the more outspoken contestants for the show's faults. In 2016, he revealed to ABC News that he had gained more than 100 pounds back. Doctors later determined that Danny was burning way fewer calories than typical men of his height, and that his metabolism was shocked during his time on the show.
"I did feel like a million bucks for a couple years I kept the weight off completely. I wondered why others were gaining it back," Danny shared. "I was working out two hours a day and riding my bike all over town to go where I was going. Once that stopped, the weight started creeping back on."
A study of multiple contestants from the show determined that metabolisms can slow down tremendously following the extreme workouts and restricted eating from the show. Danny maintained that he was still working out frequently.
Article continues below advertisement
Michael Ventrella (Season 9)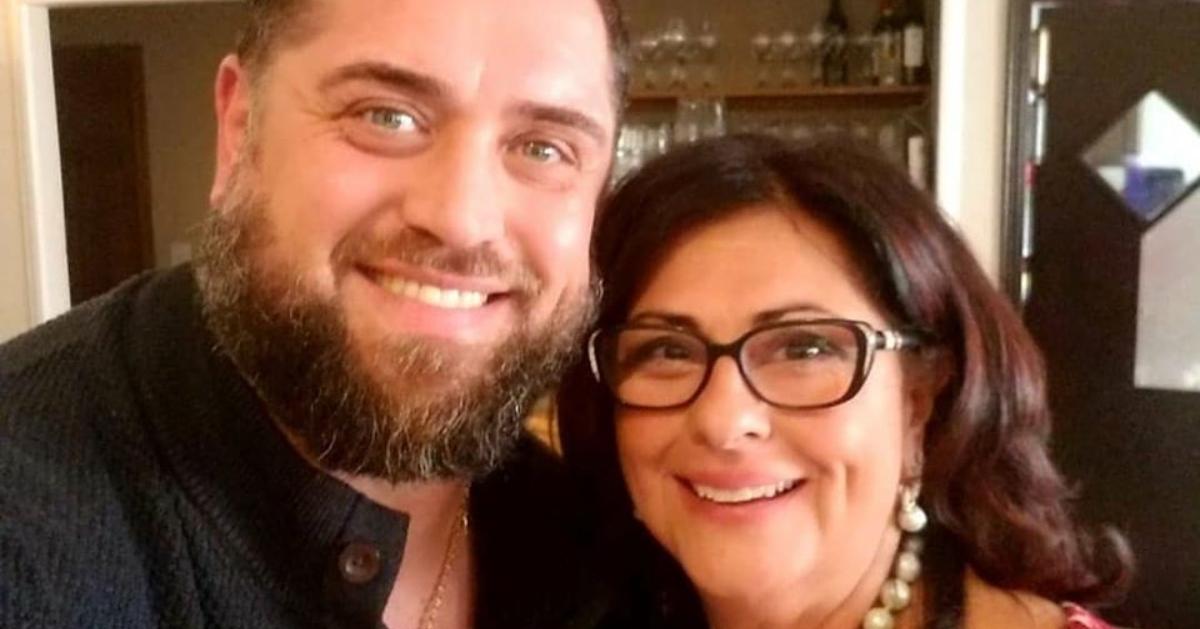 Michael was the heaviest contestant to go on the show, weighing in at 526 pounds. The then-31-year-old was able to lose half of his body weight, and he weighed 262 pounds at the finale.
He later opened up to the Chicago Magazine in 2010 about how winning the prize money isn't as amazing as it may seem.
"I have no money coming in and a lot of money going out. That scares me to death," he said.
He went on to explain that his growing debt forced him to move in with his parents.
He now is the CEO of his eponymous business, but it's unclear what said business is for.
Article continues below advertisement
Patrick House (Season 10)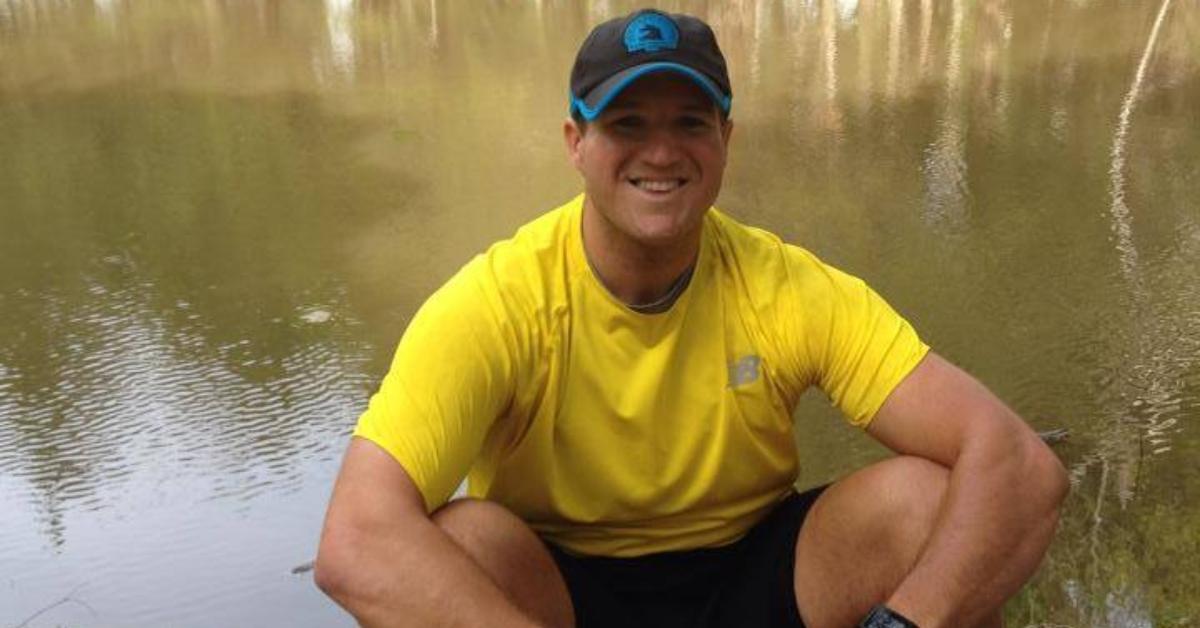 After losing 181 pounds on the show, Patrick defended its methods in an interview with People in 2016. He said that the winners who have criticized the show should be grateful to it, because it allowed them to lose weight in the first place. While Patrick admitted that he had put on more than 60 pounds in the years since his season aired, he said it was all his doing.
"The weight I have gained back is directly proportional to my time focused on diet and gym time. The only place to point the finger is at the man in the mirror," he told People. "Maintenance is tough, but it's not impossible."
Patrick has done motivational speaking after the show, and he's a father of three.
Article continues below advertisement
Olivia Ward (Season 11)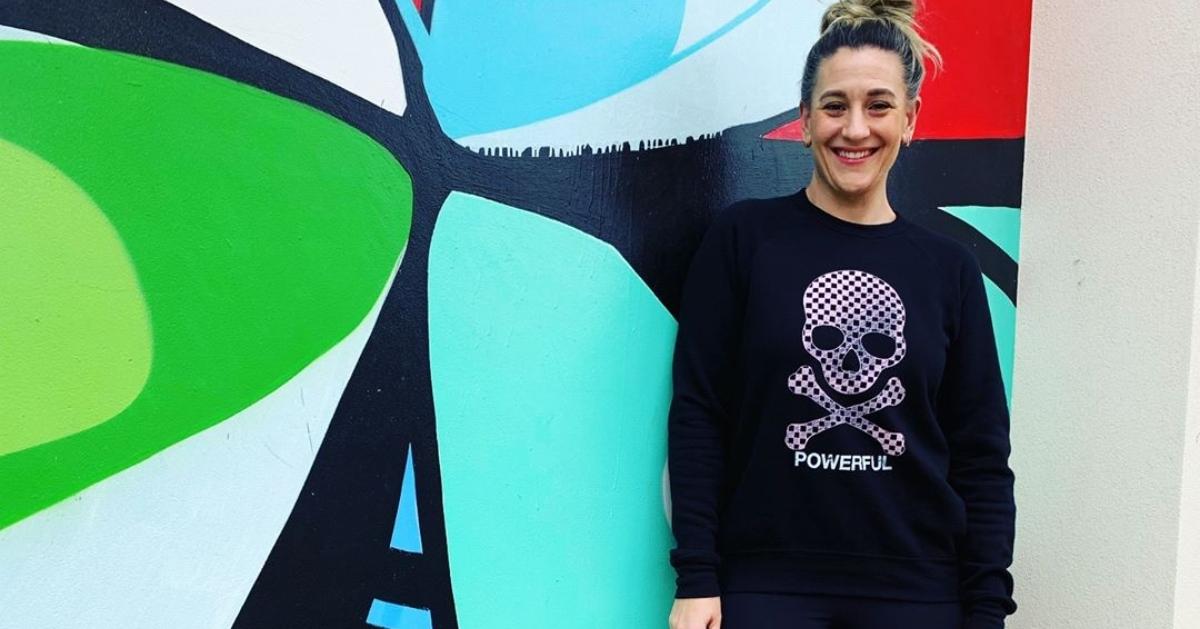 Since winning the finale with a 129 pound weight loss, Olivia has continued her fitness journey by becoming a cycle instructor. She competed on the show with her sister, Hannah Curlee, but she edged her out in the finale to win.
She and husband Ben Ward welcomed their second son together, Felix McKay on Jan. 8, 2020. He joined older brother Harper.
Article continues below advertisement
John Rhode (Season 12)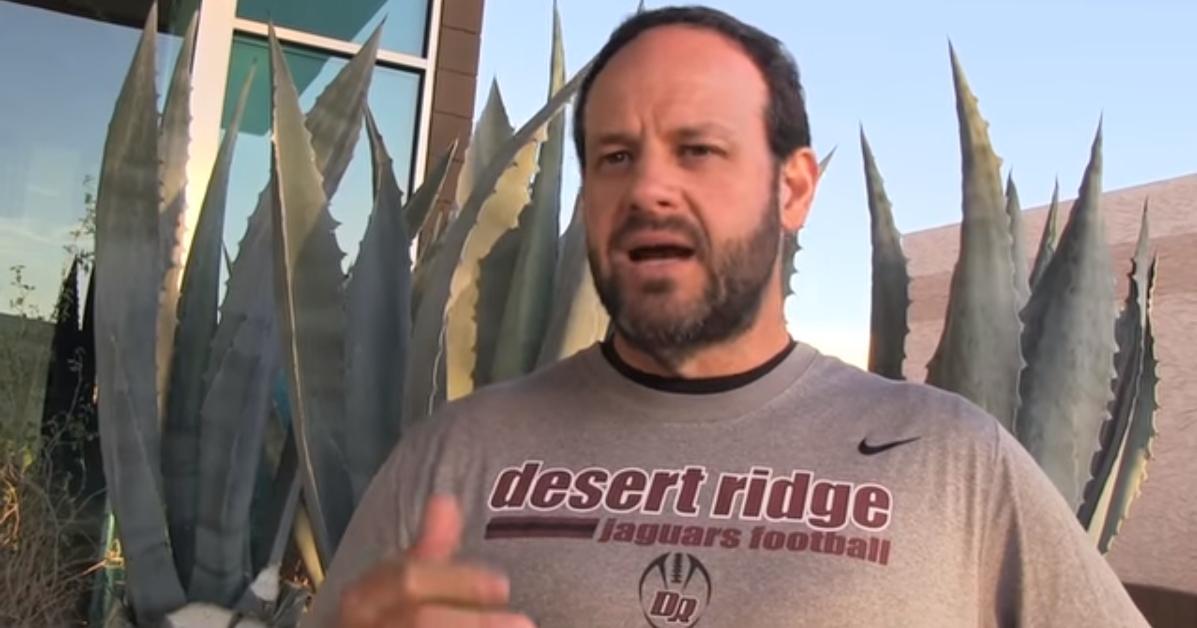 This was the first season without Jillian Michaels, and the only one with Anna Kournikova as a trainer (what a throwback). John lost almost 230 pounds, and quickly won the support of viewers. Since the show, John has gained back about 50 pounds. But, he's still passionate about fitness, more specifically, CrossFit. He's also a father of a daughter and two sons.
Article continues below advertisement
Jeremy Britt (Season 13)
At 23, Jeremy was the youngest contestant to ever win the show. He beat out runner-up Kim by 5 percent, and he lost 199 pounds during his time on the show. He went on the show with his sister, Conda Britt, and the two were even regarded as the season's villains. But, after the show, the pair was dedicated to working together to keep their weight loss off.
Shortly after appearing on the show, Jeremy got married to Hailey Britt. He's since become a father of three daughters and a son.
Article continues below advertisement
Danni Allen (Season 14)
It was a close race for first place in Season 14, as Danni beat out runner-up Jeff by just one pound. In the years since 2013 season, Danni has discussed how she was at a "healthy, happy weight" that allowed her to be less harsh on herself.
"When we were on the show, we worked out anywhere between eight and 10 hours a day. So it was great while I was on the show. It definitely gave me that jump-start into losing weight. It's not something I would say is realistic or long term for anybody to maintain, especially myself. I kept into health and fitness. I still work out about four days a week, and I watch what I eat as best as possible," she told the Chicago Tribune in 2018.
Article continues below advertisement
Rachel Frederickson (Season 15)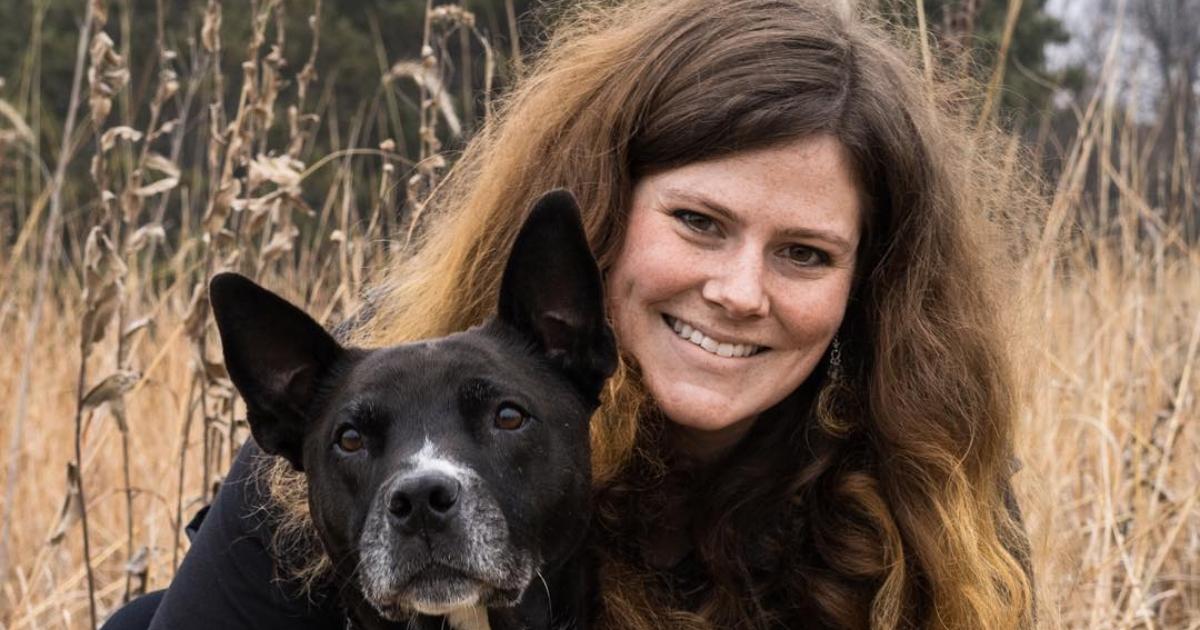 Rachel is, perhaps, the most controversial winner in The Biggest Loser history. When she stepped on the scale at the final weigh in, many viewers felt that Rachel looked like she had lost too much weight. She weighed only 105 pounds at the finale, making her BMI in the "underweight" category at 18. She also beat the runner up a significant margin. Trainers Bob Hope and Jillian Michaels even appeared to be in shock after seeing her (she was trained by Dolvett Quince).
Her appearance started a lot of conversation about whether the show pushes numbers ahead of one's safety and health. Rachel defended the way she looked after the finale, but she revealed shortly thereafter that she had gained 20 pounds. Since then, Rachel actively posts pictures of her adorable dog on Instagram, and she hasn't spoken further about her weight after the show.
Article continues below advertisement
Toma Dobrosavljevic (Season 16)
Toma won the show after losing just over half of his body weight. After winning the penultimate season of the original show, Toma opened up about how a calf injury was preventing him from working out to his full potential. He has not discussed his weight since the show aired, but he does post on his social media accounts every once and awhile.
Article continues below advertisement
Roberto Hernandez (Season 17)
In the nearly three years since he won the show, Roberto has been candid about struggling to keep his weight off. He lost a total of 160 pounds by the finale, but he has gained back around 70 pounds. He competed on the season with his brother, Luis Hernandez, who won the $100,000 at-home prize as the eliminated contestant with the greatest weight loss stats.
In October of 2019, Roberto revealed on Instagram that he had been maintaining an 80 to 90 pound weight loss since the show aired. In addition to posting about his journey with his weight, he also often shares pictures of his two kids.
Article continues below advertisement
An eighteenth person will soon join the ranks of the winners by getting the title of The Biggest Loser. The reboot airs on Tuesdays at 9 p.m. on U.S.A.