Meet Steve Cook, One of the New Trainers on 'The Biggest Loser' Reboot
Who is Steve Cook from 'The Biggest Loser'? The trainer is joining the reality show reboot, and he has an impressive fitness resume.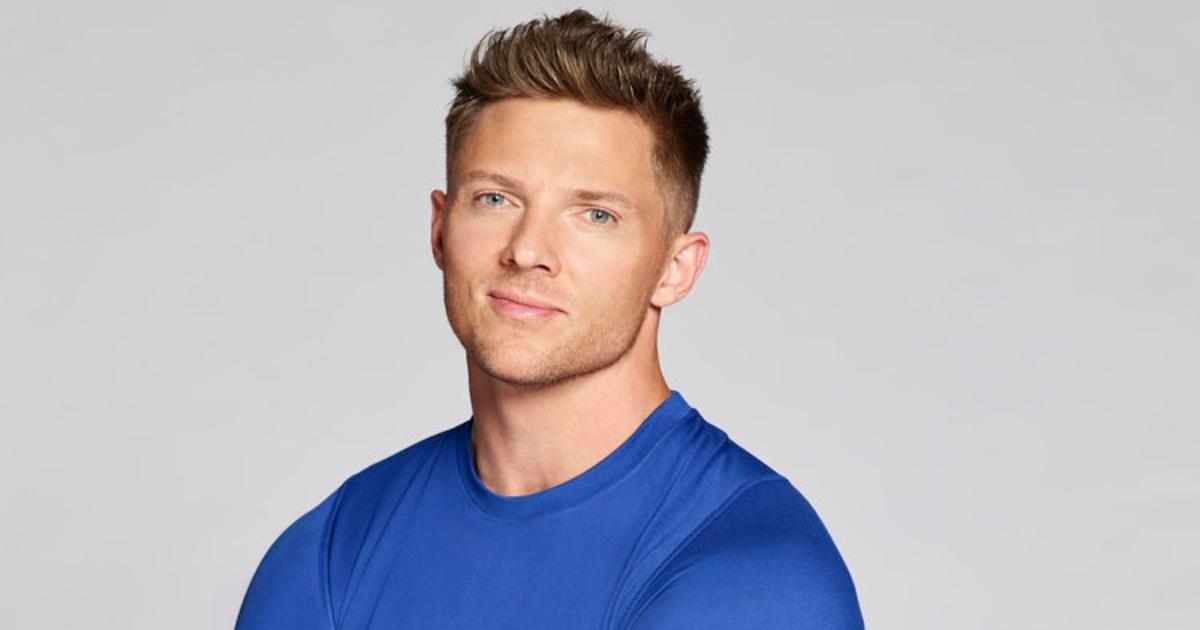 Nearly four years after going off the air, The Biggest Loser is making its triumphant return to TV. With a new network and a nearly new cast of experts, the reboot is promising to be different from the original.
After years of backlash about how the all-day training sessions and easy access to healthy food is not conducive training for maintaining weight loss outside of the show, the series is taking a new approach to weight loss.
Article continues below advertisement
With Bob Harper transitioning from a trainer to a host and Jillian Michaels off the show, new trainers Steve Cook and Erica Lugo are in charge of helping their teams of six get healthier for life.
Who is Steve Cook from The Biggest Loser? Read on to find out more about the new trainer and how the show's format has changed.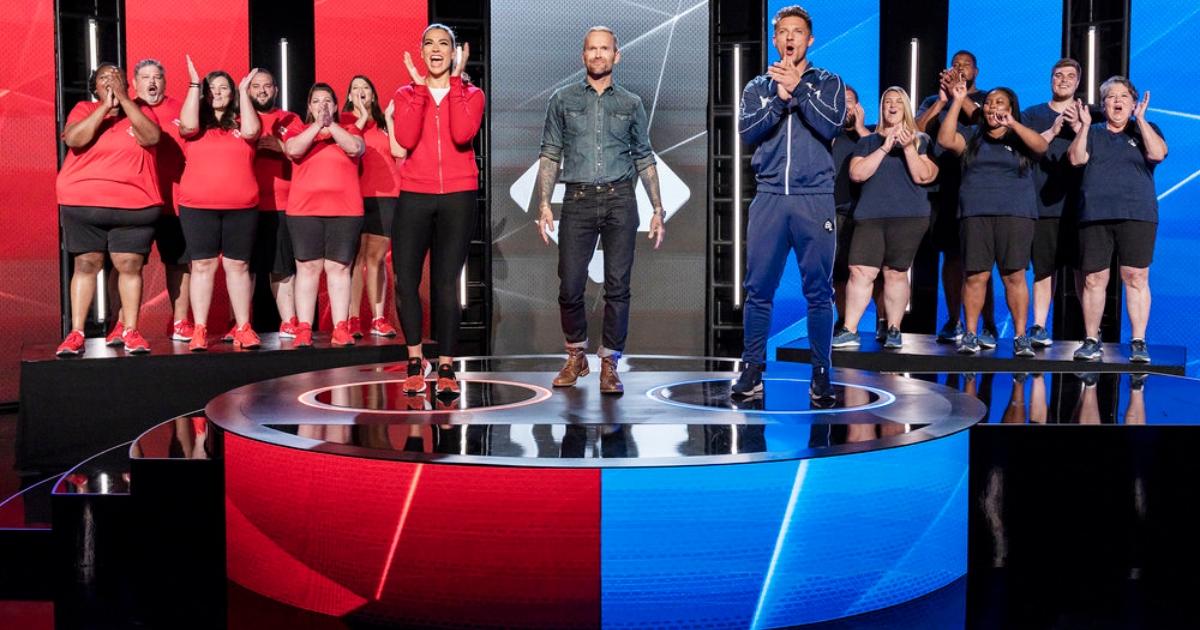 Article continues below advertisement
Who is Steve Cook from 'The Biggest Loser'?
Before getting a coveted trainer spot on the cast of The Biggest Loser, the Idaho native was a bodybuilder. Steve also has an app business, Fitness Culture, which is centered on coaching others through their fitness goals.
He gained a sense of discipline as a Division II football player at Dixie State University in Utah, but he also had a fitness-oriented family, which greatly influenced him.
The newest trainer on the reality competition grew up in a household focused on fitness. The 34-year-old bodybuilder told Men's Health that exercise was a big part of his childhood.
"If I wanted to watch TV as a kid I had to do push ups during commercials," he told the outlet.
When he began entering fitness competitions following his college years, he had to further slim down and intensify his workout regiment. This battle led him to have a different relationship with food.
Article continues below advertisement
"It was either that I was weighing out my food or I was binge eating," he said about what it was like to compete in the Mr. Olympia bodybuilding contest. "I would be in the back of the restaurant stuffing my face full of ice cream. I felt like I needed to be perfect, and if I wasn't perfect I would throw in the towel and eat until I couldn't move."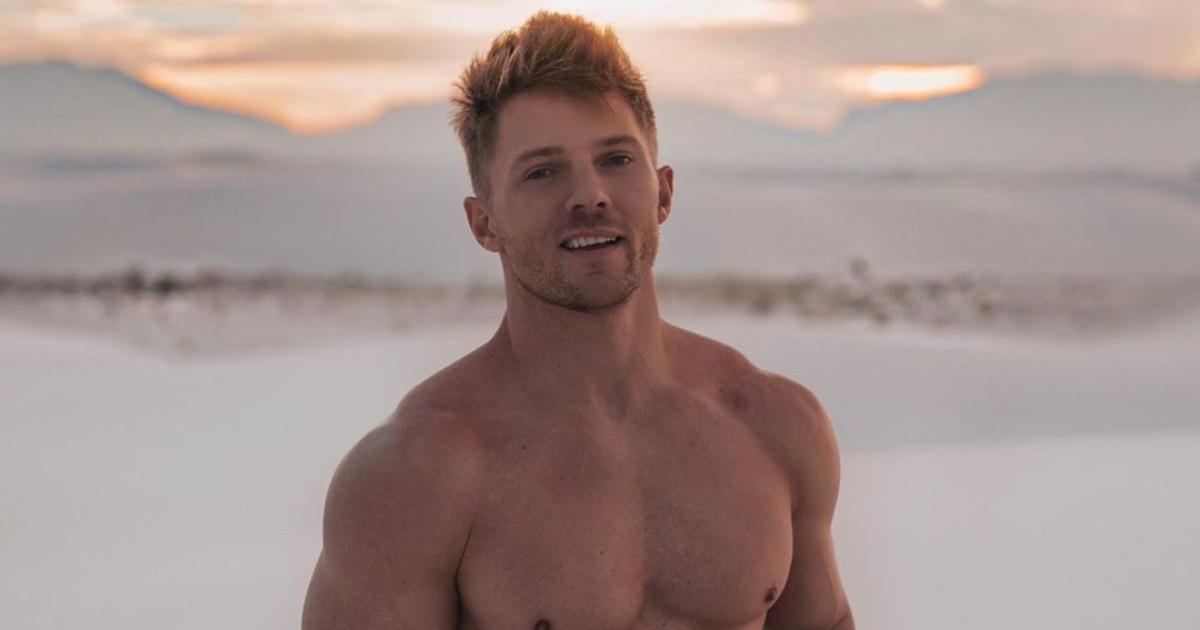 Article continues below advertisement
Though this battle with food is not entirely the same as the one many contestants on the show face, food in general will be more of a discussion on the reboot of The Biggest Loser.
Steve commented on the criticism that the show has dealt with in the past. He explained that food will have a more positive role in the new show, as opposed to before, when it was often taboo.
"I think fitness has changed since the show was on last time, and I think now it's really important that we really delve into health, not just how you look, but some physical markers, lab work, you know, dietician stuff, where we look at food being a very powerful tool in your weight loss journey," he explained.
Article continues below advertisement
"And it's, it's not, you know, good or bad food, it's just food is fuel," he continued. "And that's how we really go about things. So I think people will really see, there's a lot more emphasis on the health side of things."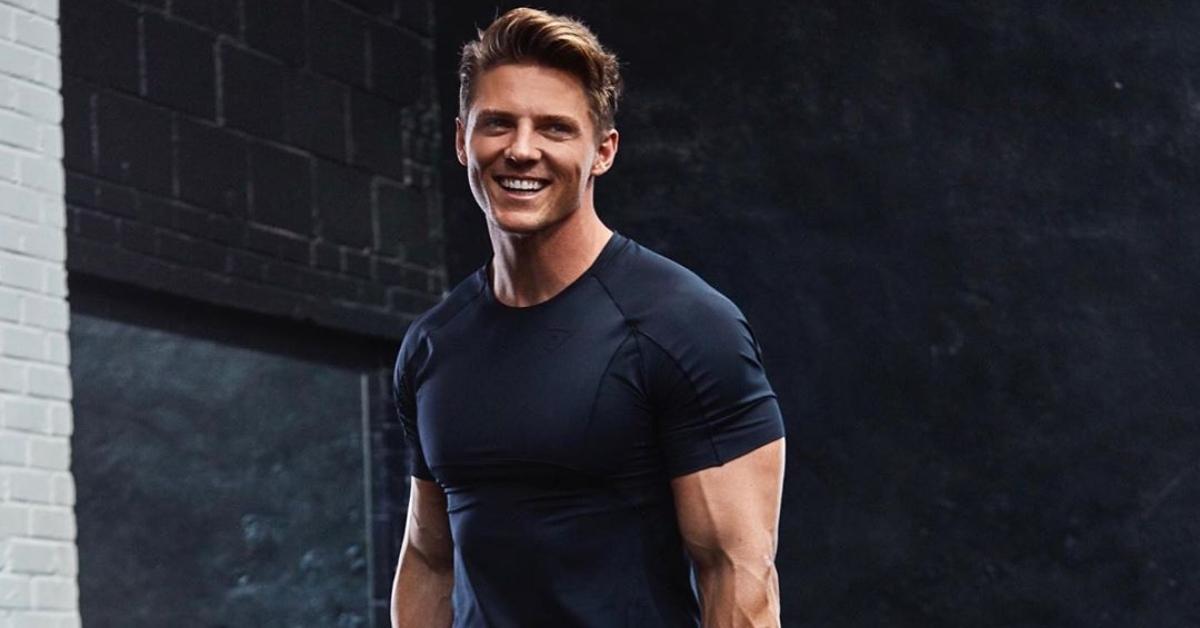 Article continues below advertisement
In addition to his perspective on balancing food and exercise, Steve's social media presence likely helped him get a spot on The Biggest Loser. He has more than 2.5 million followers on Instagram, and his YouTube channel has nearly 1.3 million subscribers.
Steve's dashing good looks have also earned him cover spots on magazines including Men's Fitness, Iron Man, and Muscle and Fitness.
Does Steve Cook have a girlfriend?
Though Steve will likely be the object of attention for many viewers once the show makes its debut, the trainer is off the market. He's dating fellow fitness enthusiast Morgan Rose Moroney. Like Steve, Morgan also has a significant online presence, with over half a million followers on Instagram. She also runs a YouTube channel that focuses on fitness videos.
Steve has been dating the Australian beauty since at least September of 2019.
Article continues below advertisement
You can see Steve and fellow new trainer Erica Lugo when the reboot of the reality series debuts.
The Biggest Loser returns to television beginning on Jan. 28. It airs on Tuesdays at 9 p.m. on U.S.A.