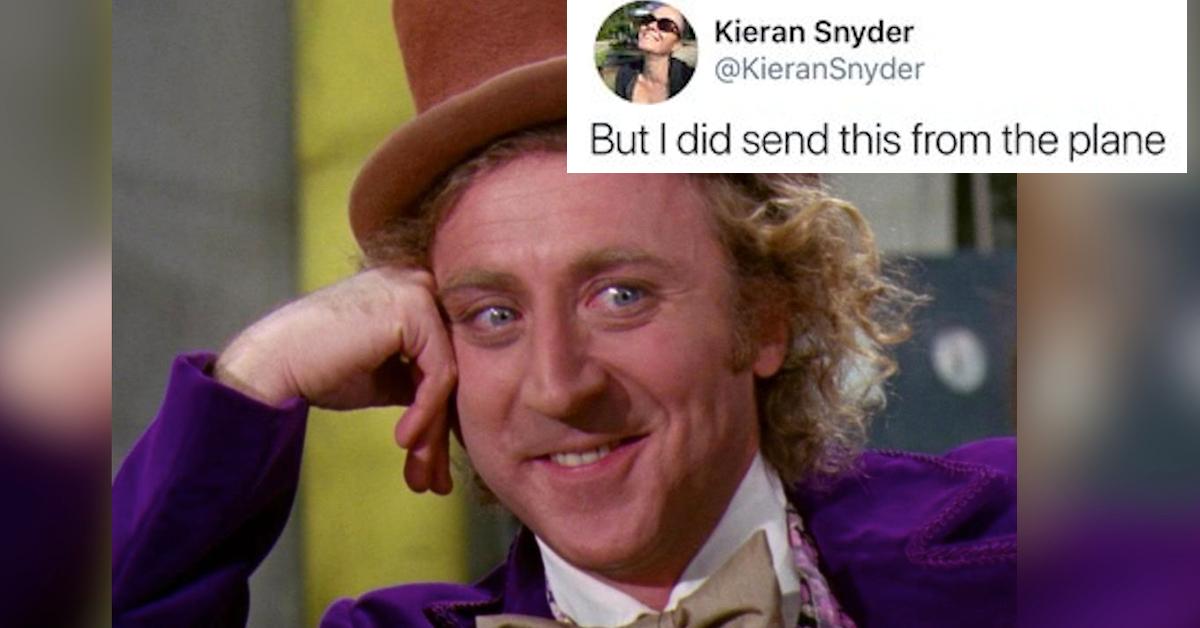 Guy Lies About Knowing CEO of Company to Actual CEO of Company — and Her Response Is Perfect
It's always infuriating whenever you come across someone who claims to know what they're talking about, when they clearly don't. Kind of like the time some dude tried to explain the origin of Indiana Jones costume to the person who actually designed the costume.
Sometimes, "mansplaining" is the cause: when a man immediately dismisses a woman's thoughts on a subject simply because of her sex. Which may have been going on with this CEO's interaction with a random dude at an airport.
Article continues below advertisement
Kieran Synder was working on her laptop, which was rocking a sticker for the company, Textio, a writing platform. Upon seeing the sticker, the man stopped and asked the woman if she worked for the brand. Kieran informed the gentleman that she, in fact, did. He responded by saying that the company is awesome and he was really, really good friends with the CEO.
Kieran shot him an, "Oh yeah?" and the stranger remarked by saying he used to work with the CEO and that the person who was helming Textio certainly was an "awesome dude."
Kieran, being ever so polite, informed the gentleman that she would tell Textio's CEO that this random stranger at the airport said hi.
Sounds like a pretty mundane conversation, right? Nothing out of the ordinary here. But it gets better, I promise.
Article continues below advertisement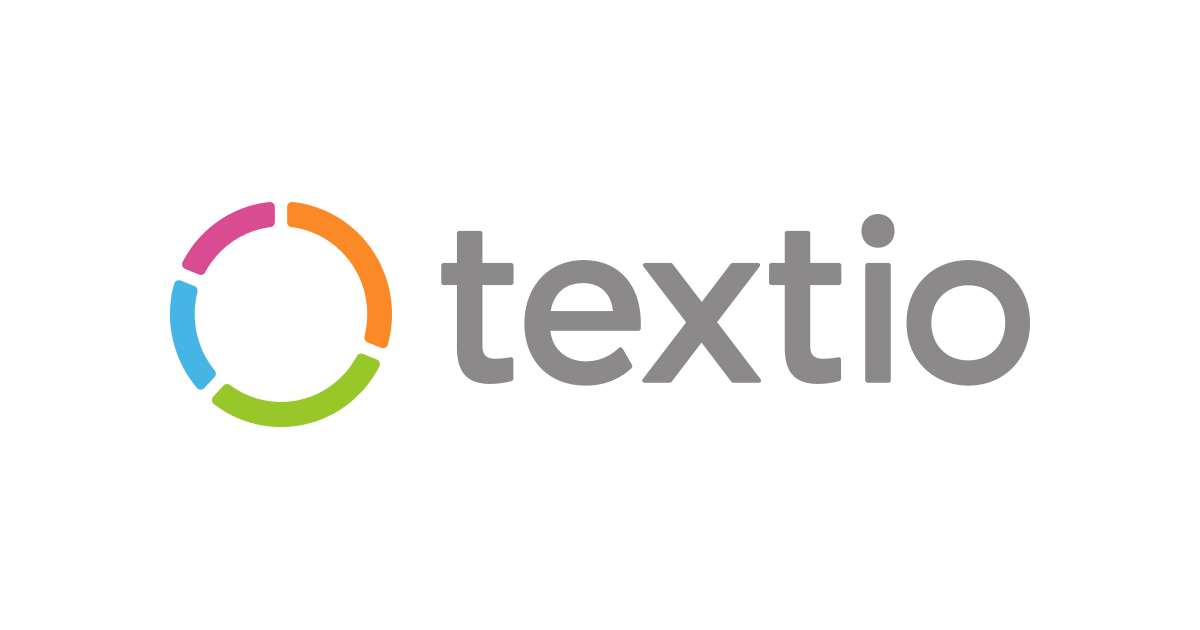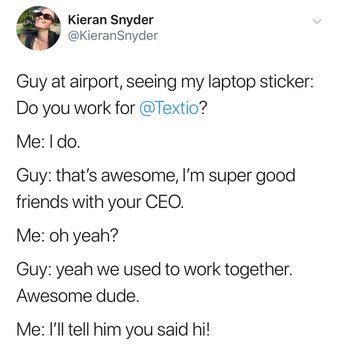 Article continues below advertisement
You see, it turns out that the gentleman at the airport was lying, and Kieran knew the entire time that he was lying. How did she know this? Well, that's because there's no way in heaven or hell this stranger knew Textio's CEO. Because if he did, he would've known that the chief executive officer of Textio was indeed, not a man.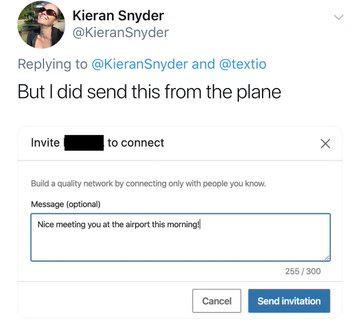 Article continues below advertisement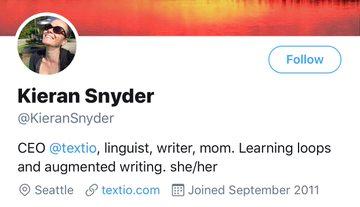 In fact, he was talking to its CEO right there in that airport. Kieran Snyder is the CEO of Textio, and she let the man know of his folly in a very cheeky way — by sending him a message from her LinkedIn account right when she boarded the plane. You know, instead of just telling the dude, "Hey, I'm the CEO."
Hopefully that'll teach the guy to just go around name-dropping like he's a big wig. But there were a lot of people on Twitter who think it goes deeper than that.
Article continues below advertisement


Article continues below advertisement
There were plenty of folks who believed it spoke to an inherent bias of women in high positions of power in the workforce. But it seems to be a bias that is actually heavily steeped in statistics and reality.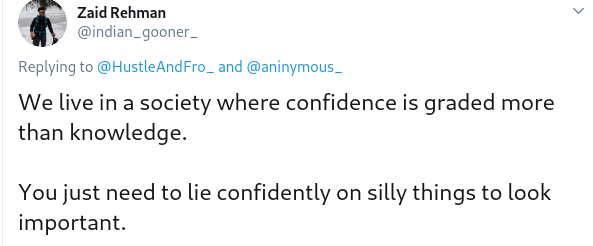 Article continues below advertisement

In 2018, just 5 percent of U.S. companies in the S&P 500 were helmed by female CEOs. And while that may seem like a small figure (it is,) it went up 2 percent from 2017.
Article continues below advertisement

Even though this wasn't a moment of someone being caught in male bias, it still was a pretty humorous moment when the person was caught trying to tell a lie in order to gas themselves up. So maybe the next time you're in an airport and are trying to impress a stranger, try to be a little more vague with your own self-gassery. Or, you know, look up the company's CEO on LinkedIn.