You Can Apply to Be on the Next Season of 'The Biggest Loser' Right Now
Here's how you can sign up for 'The Biggest Loser' — plus, a few behind-the-scenes scoops on the casting process.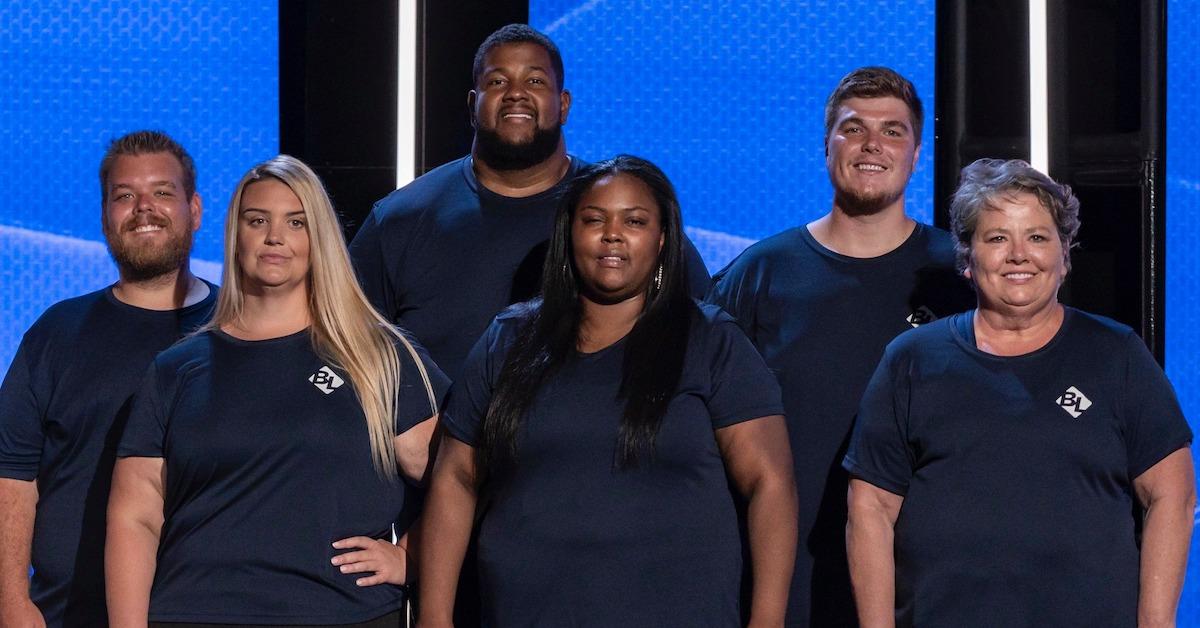 Following a four-year hiatus, The Biggest Loser returned to television on a new network this past January. The reboot set out to erase the reality competition's past controversies, choosing to focus on what it takes to make an actual lifestyle change rather than measuring an individual's success by pounds lost.
Tuning in to the revival might have inspired you to eat healthier and exercise more in your own life, but it's not always easy to flip the switch on daily habits. If you're someone who could benefit from the help of Biggest Loser's trainers, here's how to apply for the show.
Article continues below advertisement
You can sign up for 'The Biggest Loser' via Casting Crane.
USA Network has yet to announce whether the series will be renewed for a 19th season, but the submission form for prospective contestants is still up at biggestloser.castingcrane.com, and notes that all interested parties must be available for a set of unspecified filming dates in 2020.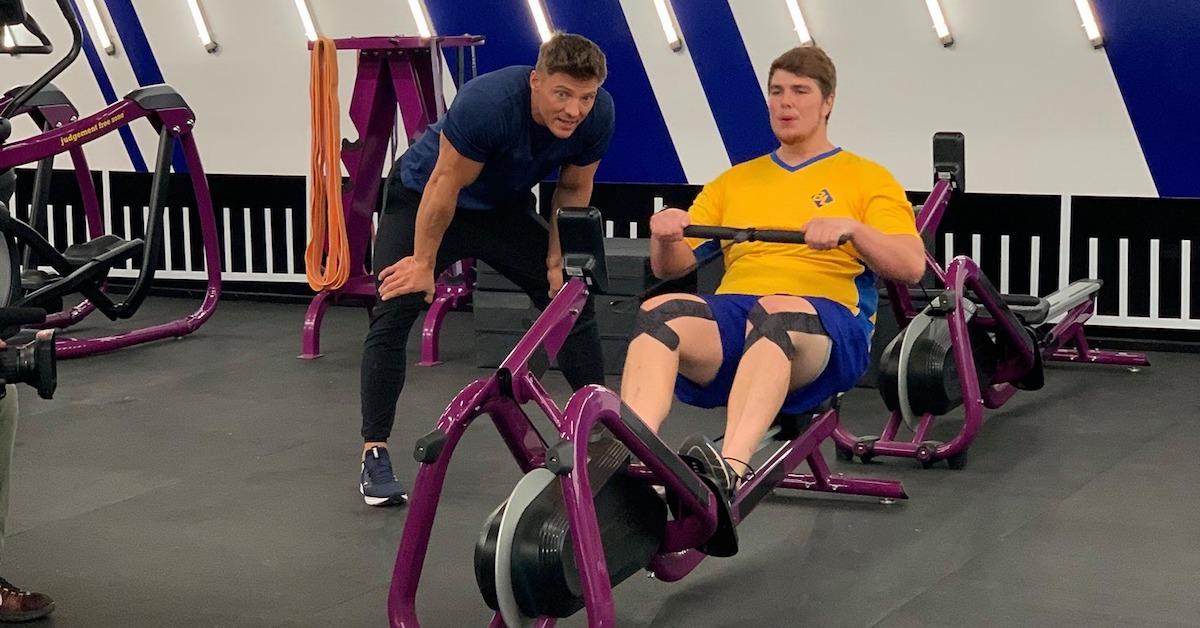 Article continues below advertisement
In order to be considered, you must be at least 18 years old by July 1 and a legal resident of the U.S. Along with filling out an extensive questionnaire, applicants are required to send in a one to two-minute video telling producers about themselves and their reasons for wanting to appear on the show.
Queries on the form include "How much weight do you want to lose?," "What events in your life have impacted your weight gain?," "Have you ever had weight loss surgery?," and "Describe what you can eat on your heaviest eating day."
Even if a stint on The Biggest Loser doesn't sound like the right move for you — the series typically casts people looking to shed 100 or more pounds — the competition's team of trainers and nutritionists is committed to offering support to those watching from home as well.
"We are really taking that opportunity to give viewers who want to start on their own fitness journey and healthy lifestyle journey [that information]," Heather Olander, USA's senior vice president of alternative series development & production, said of making more resources available to fans online.
Article continues below advertisement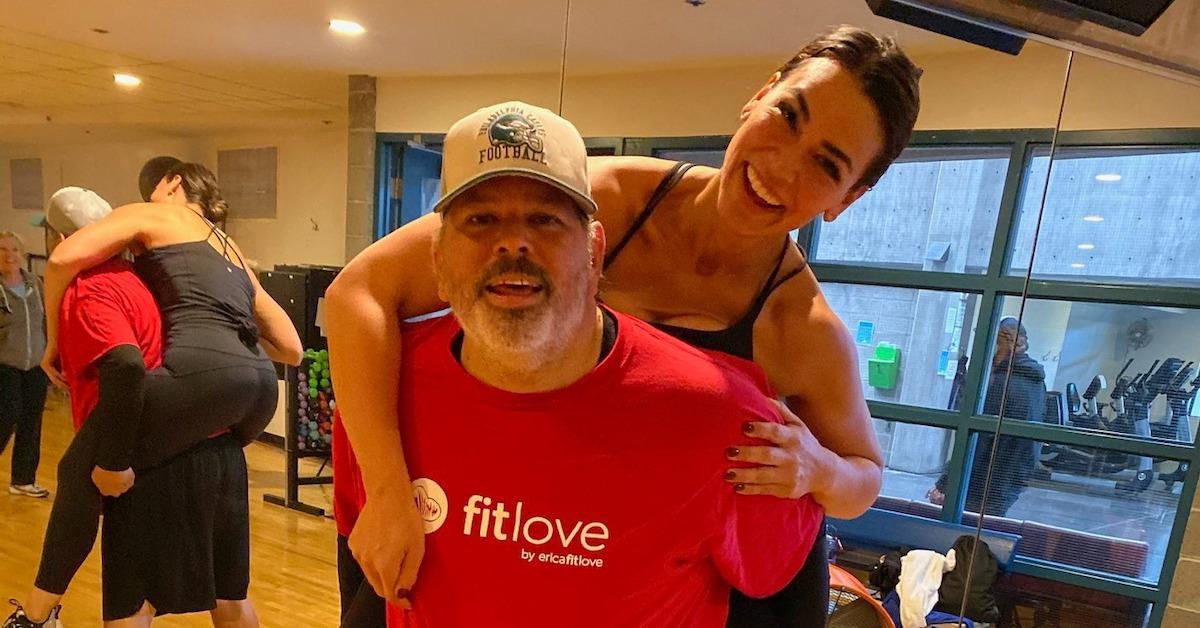 "We are going to make sure that [the website's] filled with content about specific workouts that the contestants did on the show," she added. "You can get recipes, tips... Our philosophy around it is inspire people to take their step."
Article continues below advertisement
Most contestants are battling additional health problems because of their weight.
In listening to what participants wanted out of the experience, producers decided to make nutritional education a major part of the reboot. "[The cast members] unanimously talked about health issues that they are having because of the weight," Olander explained.
"Being thin and fitting into skinny jeans, if that's what you want, fabulous. But that's not the end all, be all. It's not about getting thin at all costs. It's about getting healthy and setting these contestants on a healthy lifestyle path."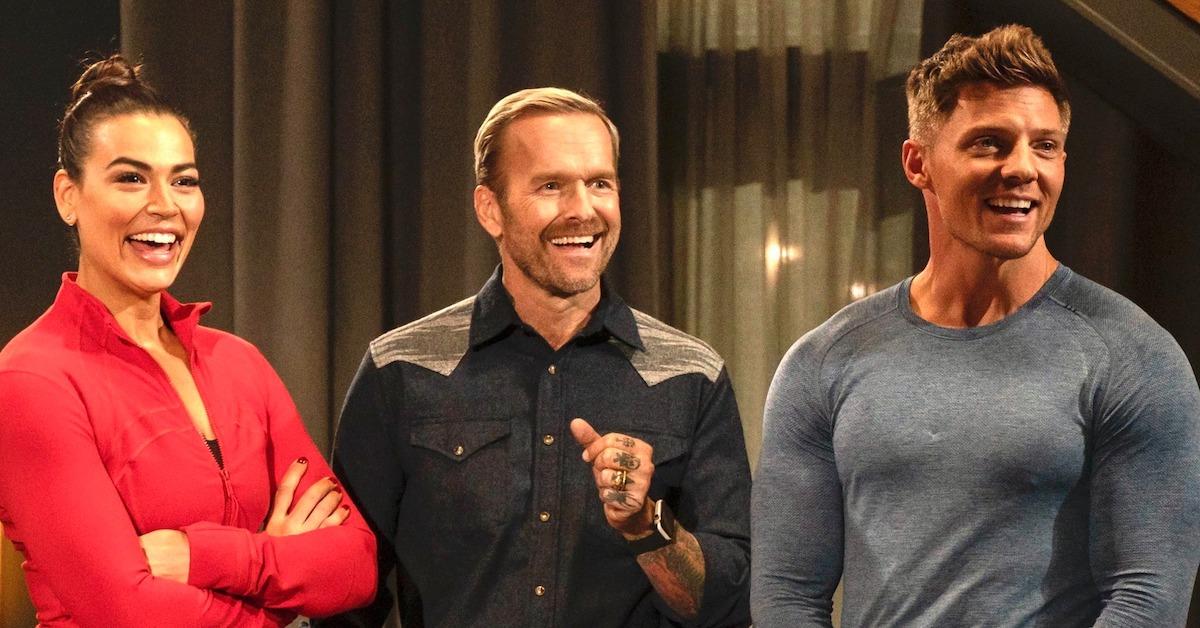 Olander confirmed that each participant was set up with a gym membership and personal nutritionist after taping. "What we decided is that the competition is only part of the storytelling in the show," she said.
"It's a motivating factor for the contestants, but we found it's part of their story and their transformation as well — the failures and the successes both. We saw it impact who they were from the start of the show to the end."
The Biggest Loser Season 18 finale airs Tuesday, March 31 at 9 p.m. ET on USA.