'Biggest Loser' Trainer Erica Lugo Knows What It's Like to Drop Over 100 Pounds
New 'Biggest Loser' trainer Erica Lugo knows exactly what the contestants are going through — she used to weigh 322 pounds!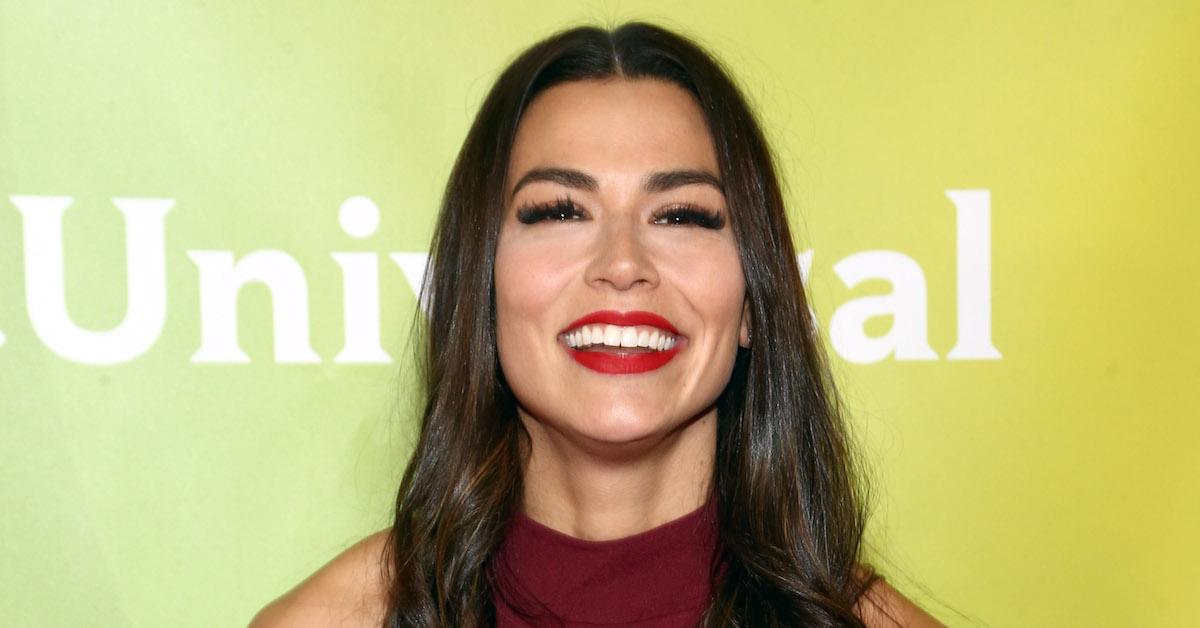 For 17 seasons, The Biggest Loser aired on NBC and attracted a lot of controversy. Critics slammed the competition's fixation on rapid weight loss, and accused the show's producers of encouraging dangerous habits in an effort to see contestants succeed by the scheduled finale.
Four years after the series was canceled following a considerable dip in ratings, USA Network is rebooting the program with two new trainers and one familiar host: OG Biggest Loser guru Bob Harper. But who are the reality TV novices joining him? Meet red team leader Erica Lugo!
Article continues below advertisement
'Biggest Loser' trainer Erica Lugo has her own incredible weight loss story.
When the Ohio native was 26 years old, she weighed 322 pounds. A conversation with her toddler son made Erica realize that she couldn't go on living the way she had been.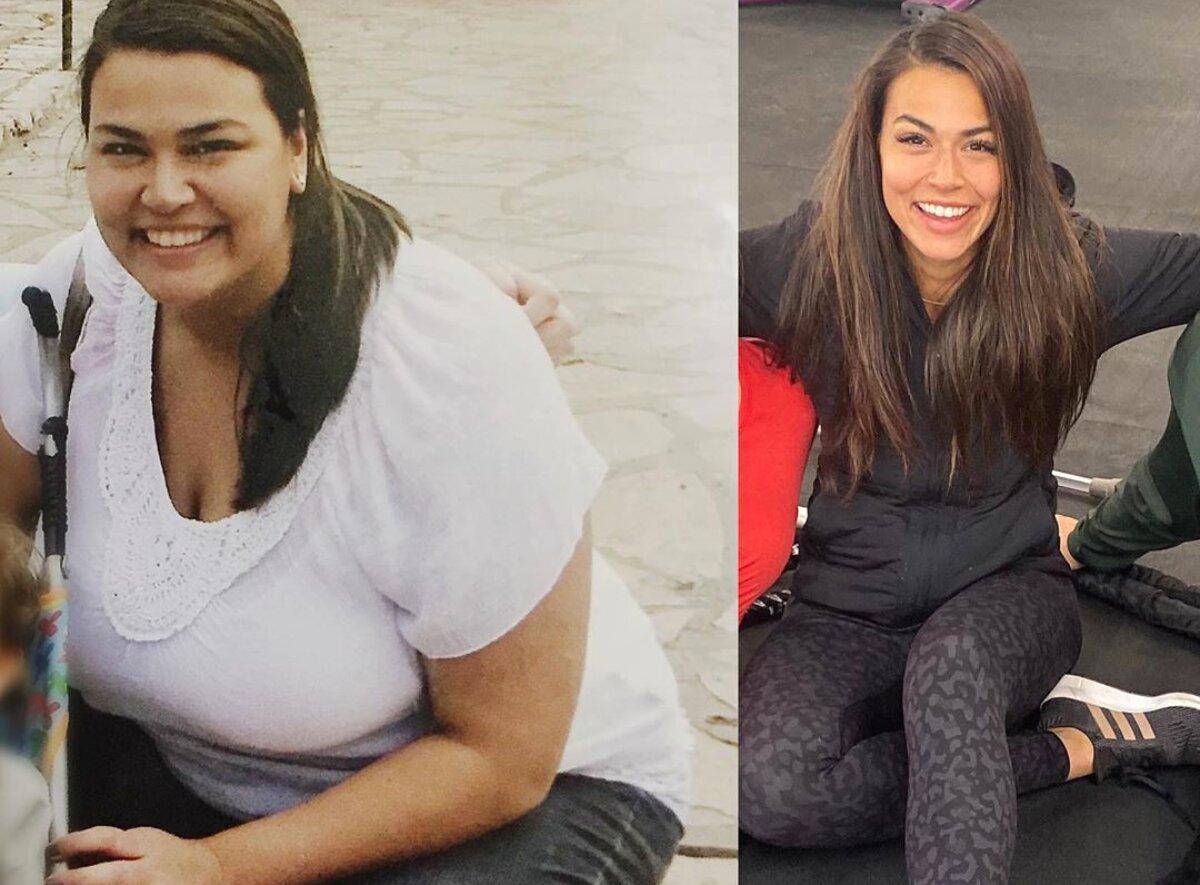 Article continues below advertisement
"The fact that I couldn't fulfill a simple need like [playing] with my son took a toll on me," she told Muscle & Fitness in an interview. "I decided then and there to make this change for him."
The next morning, Erica walked into a Planet Fitness at 5 a.m. "I would challenge myself to do a brisk walk for the length of one song," she shared. "Then, as I got better, I started doing interval training."
Her hard work and determination led to a 122-pound weight loss in just 13 months. She shed an additional 28 pounds over the next year. In 2016, Erica developed her own take on high-intensity interval training (HIIT) and founded Fit Love, an online coaching program that provides monthly workouts and guided nutrition support.
"HIIT can sound and feel intimidating, so I focus on scalable drills," Erica explained to Women's Health. "My sessions run about 30 to 45 minutes, but I start with one-minute cardio intervals: either 15 seconds hard, 45 seconds rest, or vice versa… The quick intervals help keep you from quitting — they're over before you know it!"
Article continues below advertisement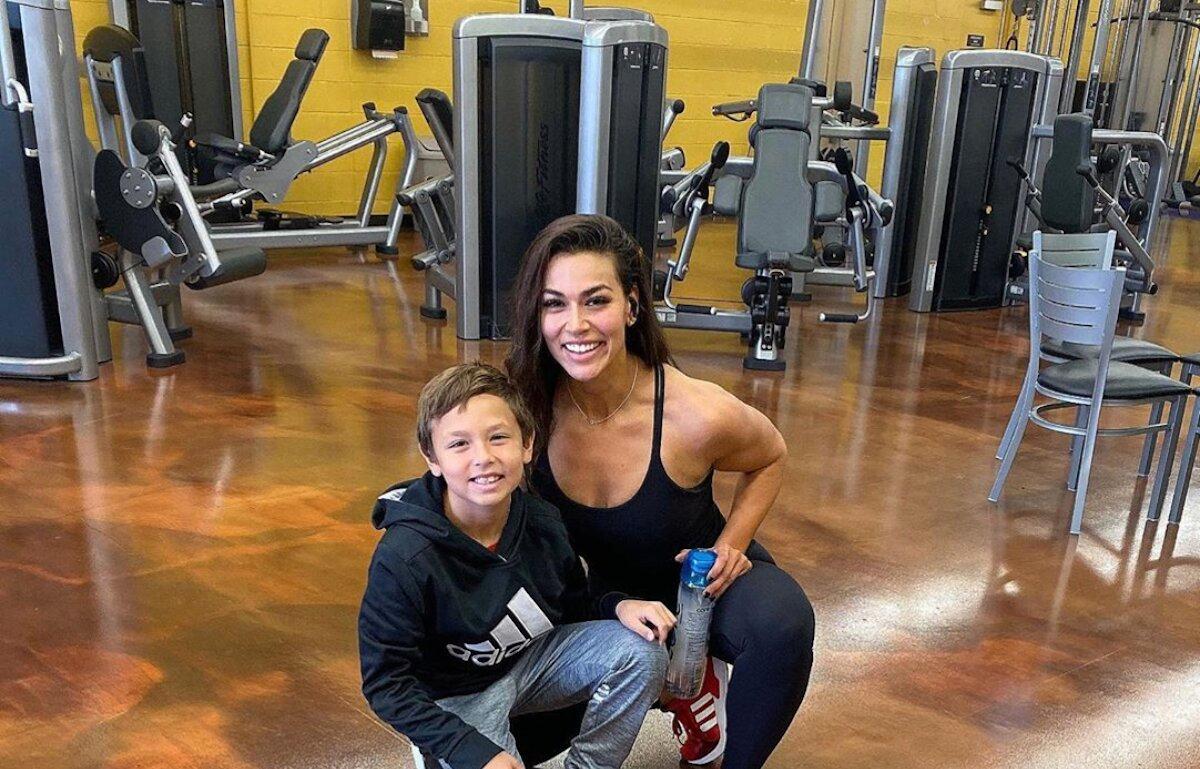 Erica admitted that her old urges didn't just go away once she lost weight. "I've always struggled with binge eating," she said. "Sometimes I need to plan a weekly cheat meal, because if I splurge on a whim, I won't be able to bounce back."
The 33-year-old added, "You have to be in tune with what you're dealing with that day, and be honest about it, to make the healthiest decision."
Article continues below advertisement
Erica is a thyroid cancer survivor.
Even after losing all that weight, Erica's health problems were far from over. She was forced to undergo a full thyroidectomy in January 2019 to remove stage 2 thyroid cancer, which had already spread to her surrounding lymph nodes.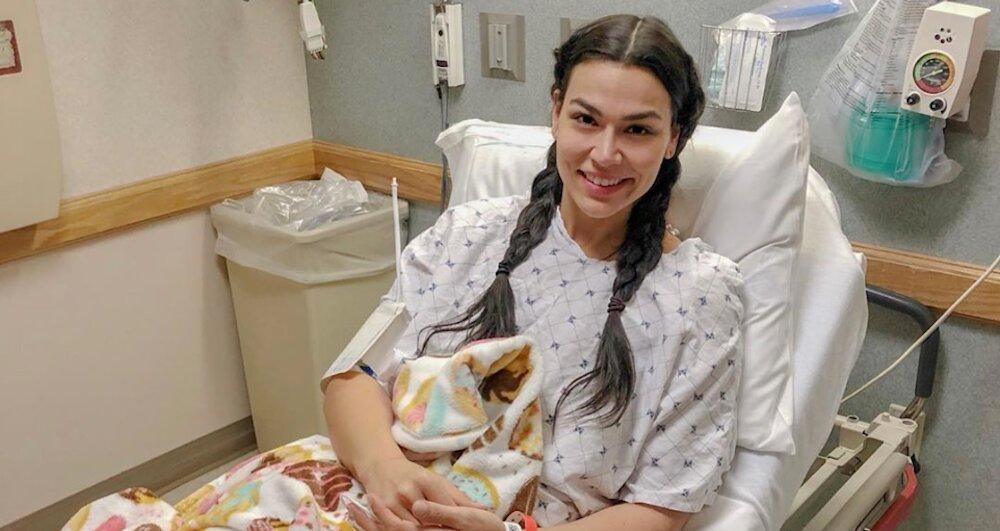 Article continues below advertisement
"This experience taught me to be thankful for my body," she wrote on Jan. 22, a year after her surgery. "I have to constantly stop myself from comparing my body to someone else's… Because in the end that doesn't matter. THIS body fought cancer and won. This body is something to be proud of."
Erica told her 576K Instagram followers that she wants her Biggest Loser contestants to love their bodies, too. "I struggled for so, so long. It was lonely and the words that were thrown at me were heavy and I started to think that was MY identity," she confessed.
"I was NONE of [those] things and that wasn't WHO I was/[my] identity. Many people who struggle with their weight are/were like me. Internal struggles, poor relationships with food, and they don't know where to start, poor self-image/self worth. It can change."
New episodes of The Biggest Loser reboot air Tuesdays at 9 p.m. ET on USA Network.