'The Biggest Loser' Is Going to Have to Do a LOT Better This Time Around
'The Biggest Loser' is finally back for Season 18 after the big scandal that caused it to shut down in 2016. Here's a recap of what you need to know.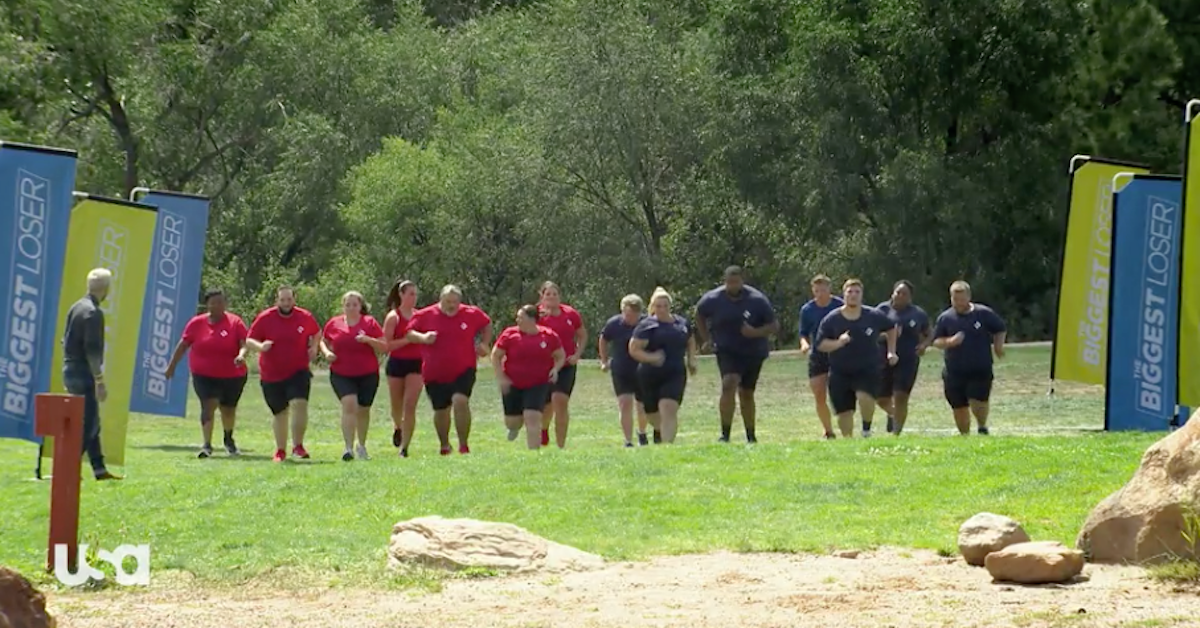 Remember The Biggest Loser? The show ran for 17 whole seasons until, one day in 2016, the competitive weight-loss series aired their last episode on NBC without any official notice of cancellation.
Article continues below advertisement
But now, the controversial weight-loss competition show is back for the new decade! So, what was The Biggest Loser scandal that caused the show to quit airing nearly four years ago? Keep reading.
'The Biggest Loser' is entering Season 18, the first season since the series' scandal.
New year, new you? NBCUniversal's USA Network has rebranded and "revamped" their show for its Season 18 premiere. This time, contestants are going to "make a serious lifestyle change, rather than focus solely on weight loss."
Article continues below advertisement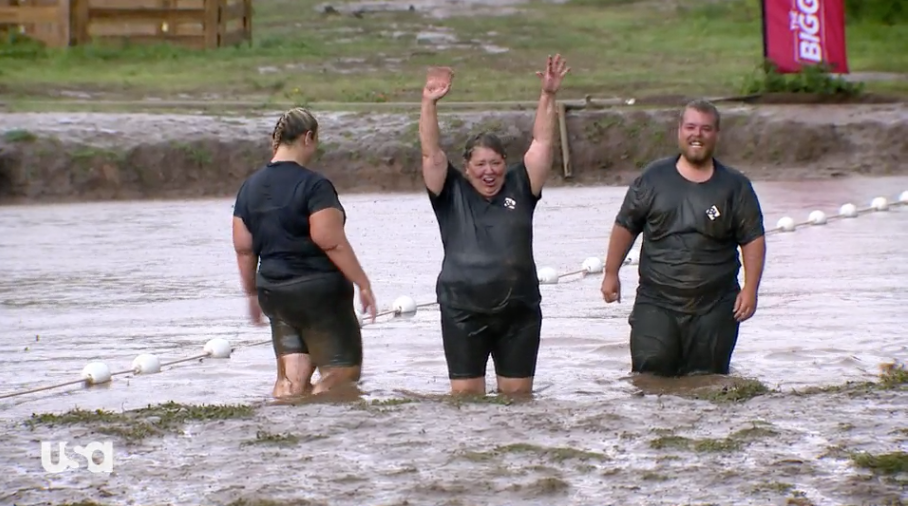 The format of the show has also changed. Now, the game is set up so that contestants no longer vote each other out and the show has removed its tempting junk food challenges. Instead, they've now added more wholesome elements to the weight-loss process, such as a gym membership, continued access to a nutritionist, and ongoing support groups.
Article continues below advertisement
"In addition to competing to win a cash prize by losing the highest percentage of weight relative to their initial weight," the show's official description reads, "the contestants will also learn how to prepare and make healthful food choices, and use group therapy to help them overcome the obstacles that are preventing them from living a healthy life."
Even screaming fitness trainer Bob Harper, best known to fans for pushing contestants past their limits, is coming back "revamped". Now, he's the show's host, who leads the group through mindful discussions instead of purely pushing rigorous exercise.
Article continues below advertisement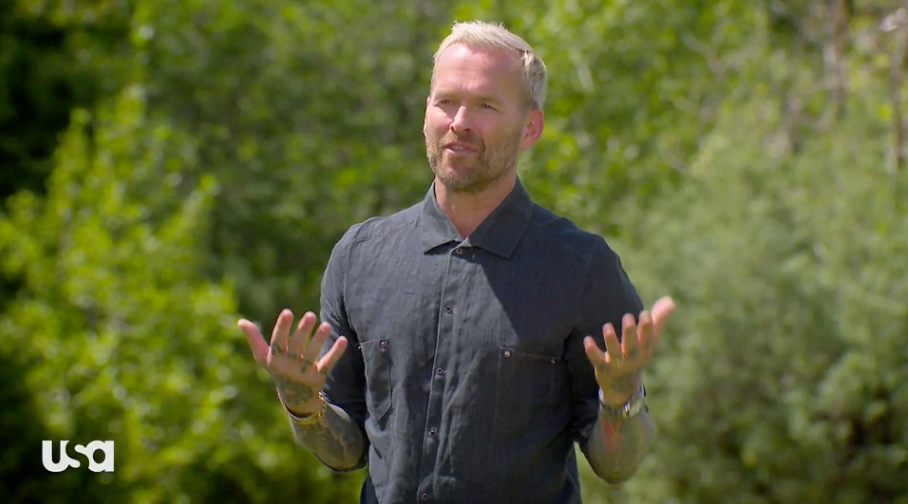 'The Biggest Loser' scandal, explained.
All of these changes are definitely positive, in light of the scathing press The Biggest Loser received leading up to their unexpected cancellation.
Article continues below advertisement
In fact, back in 2016, several former contestants who had appeared on The Biggest Loser spoke out against the abusive practices and manipulation that were considered commonplace on the show.
In short, most of the contestants who appeared on the competition put the weight that they lost during their season back on immediately after cameras stopped rolling. The reason? Extreme weight-loss tactics including starvation, amphetamines and rigged weigh-ins.
Article continues below advertisement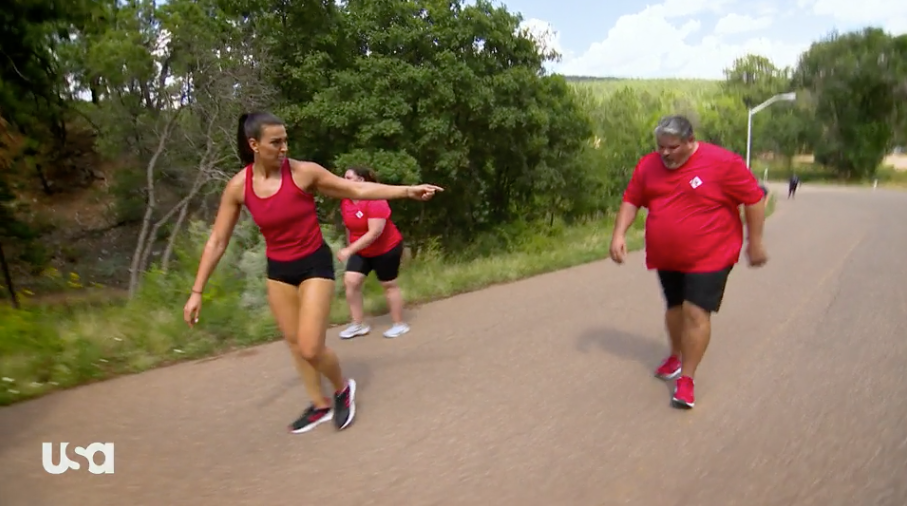 "People were passing out in [The Biggest Loser's resident doctor, Rob Huizenga]'s office at the finale weigh-in," Season 2 contestant Suzanne Mendonca revealed to The New York Post. "On my season, five people had to be rushed to the hospital. He knew exactly what we were doing and never tried to stop it."
Article continues below advertisement
Former contestants allege that returning personality Bob Harper "supplied contestants with Adderall and 'yellow jackets'," pills that contain the FDA-banned ephedra, which promotes weight-loss and boosts energy.
Joelle Gwynn, who appeared on the Couples season said that Bob's assistant would tell the participants off-camera to "take this drug, it'll really help you."
"People chastise Bill Cosby for allegedly offering meds to women, but it's acceptable to do to fat people to make them lose weight," Joelle continued to the outlet. "I feel like we got raped, too."
Season 2's Suzanne further revealed that contestants were encouraged to take "amphetamines, water pills, diuretics, and throw up in the bathroom."
Article continues below advertisement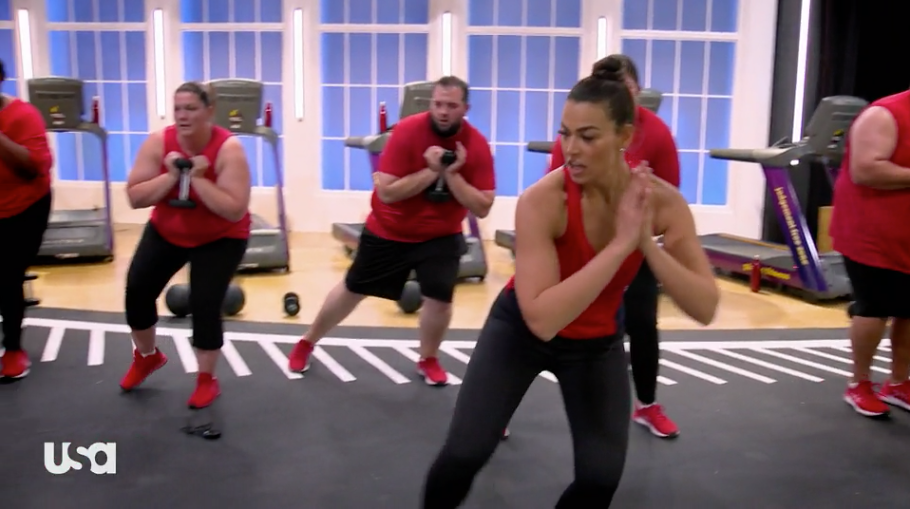 What's more, Bob Harper allegedly urged participants to purge. "'Good. You'll lose more calories'," Suzanne recalls him saying.
Article continues below advertisement
Former Season 3 contestant Kai Hibbard has gained back two-thirds of the weight that The Biggest Loser helped her shed and regrets the decision of appearing on the show. "I have people that come up to me and talk to me and ask me why they can't lose 12 pounds in a week when I did...when I didn't...It didn't happen...it's TV," she told Healthy Eater. "I helped perpetuate a myth that's dangerous."
For its part, NBC quietly cancelled the show back in 2016 without any official notice, and attempted their own "investigation" — the findings of which remain sketchy — once the former contestants spoke out.
Here's hoping they can make things right for Season 18, though if you ask us, rebooting this problematic show might be a worse idea than coming up with a new TV concept all together.
New episodes of The Biggest Loser's reboot air Tuesdays at 9 p.m. on USA.