Bob Harper Says His Husband, Anton Gutierrez, Would Make a Great Sous-Chef
Bob Harper earned international renown as the host of 'The Biggest Loser.' What about his private life? Is he married, and if so, who is his spouse?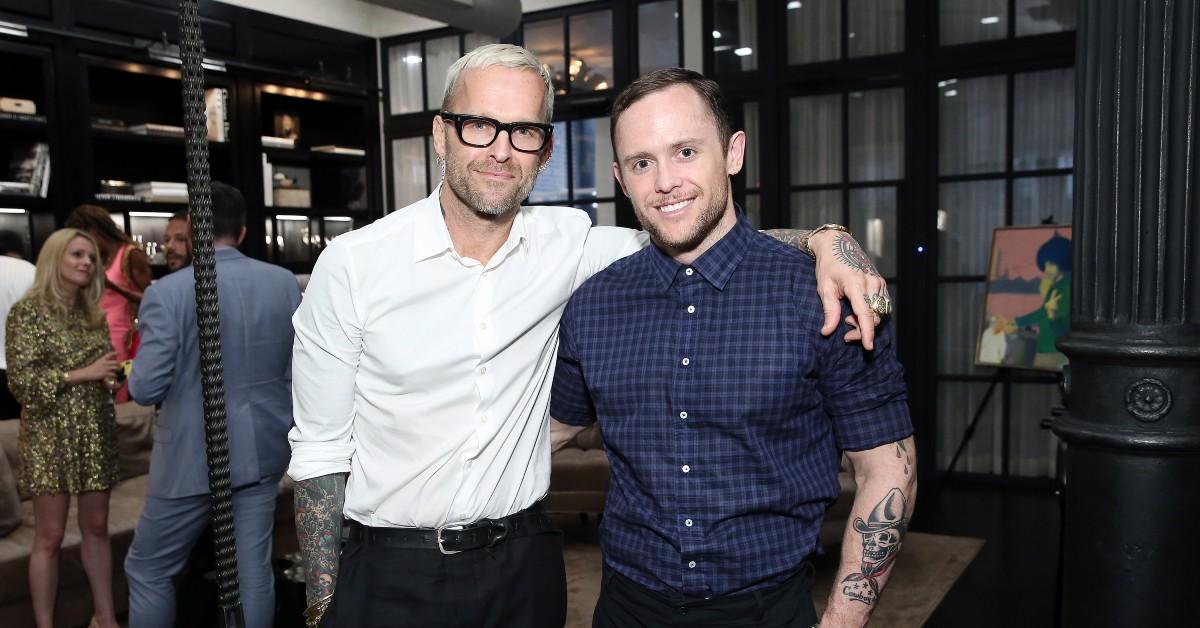 The Biggest Loser viewers will know Bob Harper as a stern, extremely regimented fitness trainer unafraid to push contestants far beyond their limits. The die-hard crossfit enthusiast, yoga teacher, and activist has been on the popular reality TV show since its very beginnings, having joined the cast in 2004. The recent premiere of The Biggest Loser reboot led some viewers to wonder: what's Bob's private life like? Is he married, and if so, what's there to know about his spouse?
Article continues below advertisement
Meet Anton Gutierrez, Bob Harper's husband.
Bob came out publicly during a Season 14 episode of The Biggest Loser. Having spent much of his adulthood in the public eye, the popular fitness trainer has been insistent on protecting his private life for the most part.
This all changed when a contestant struggling to reconcile ever-growing tensions within his family went on the show. Having noticed the disastrous impact the family's lack of support had on his self-esteem, Bob decided to share his story and explain what had worked for him.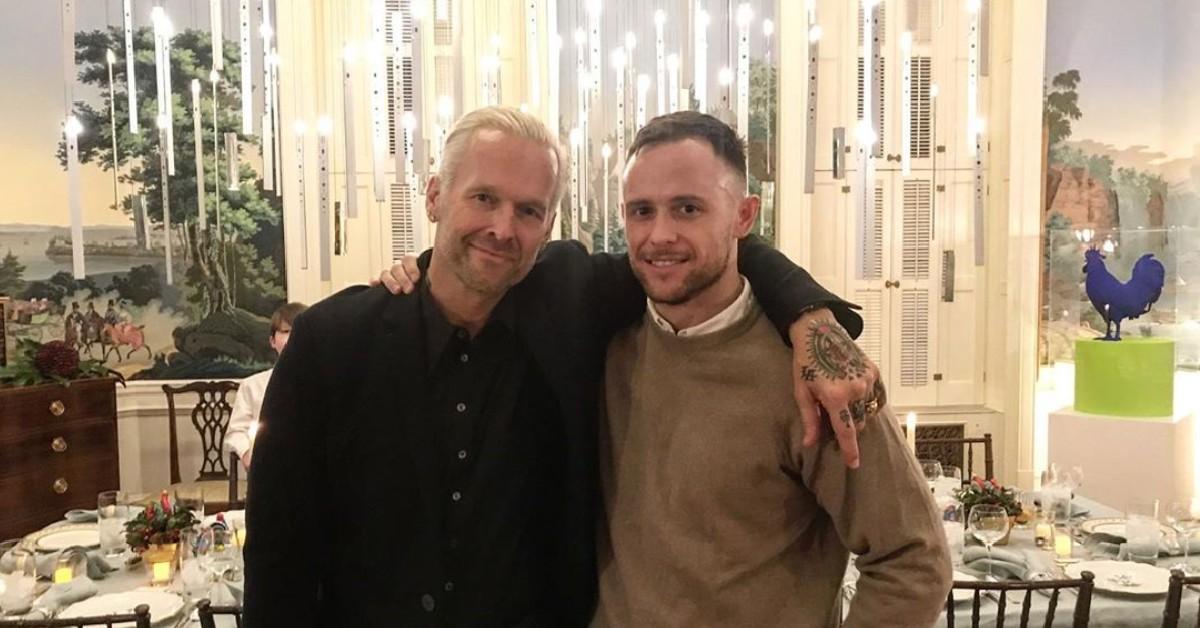 Article continues below advertisement
"We had a contestant that came on, and he had such low self-esteem, he felt really bad about himself, and I thought that my story would help him. I was just really trying to be helpful to him in that situation," Bob explained on The Meredith Vieira Show.
Although Bob kept a low-profile for most of his career, he made a sacrifice to help the young man in need.
It's uncertain how long Anton Gutierrez and Bob Harper have been dating for.
The gym is far from the only place where Bob has demonstrated a sense of control. Although he has been a regular fixture of TV programs for over a decade, his personal life remained strictly undercover for the most part.
Article continues below advertisement
Take his relationship with actor and set decorator Anton Gutierrez, which went largely undocumented by the media. According to The Daily Mail, they started dating in 2015. Too Fab estimates that they became official in 2014. As People prompts, it's uncertain when they met.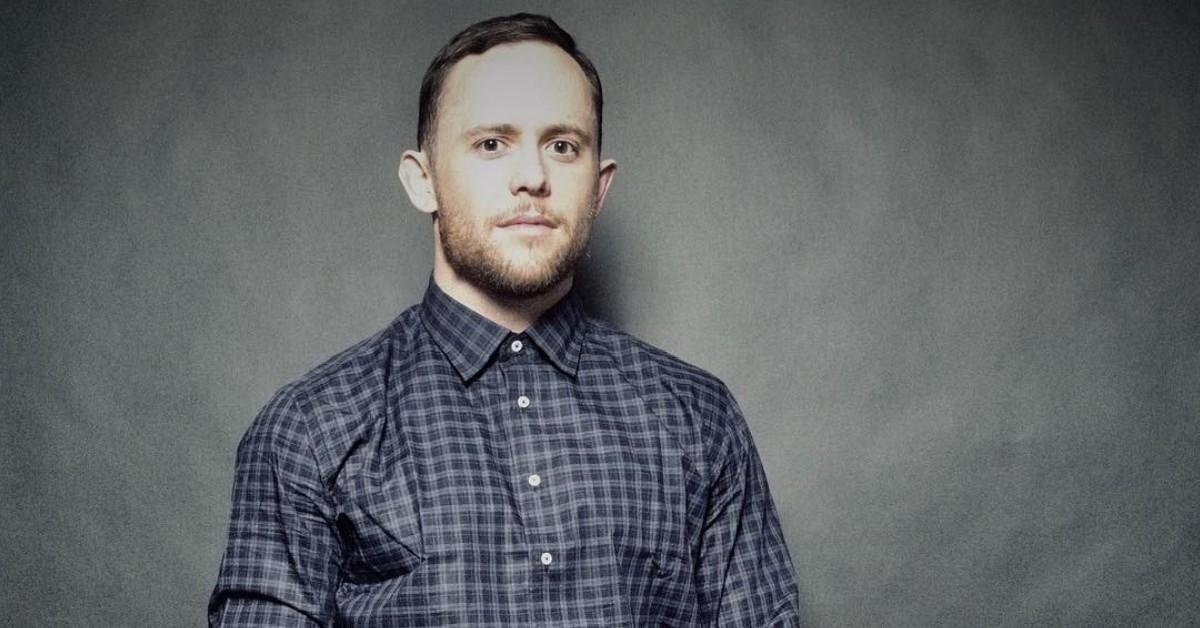 Article continues below advertisement
Aside from a brief stint on Oprah: Where Are They Now, the couple has refrained from the spotlight for the most part. However, as the clip informs us, the two enjoy spending time together in the kitchen a lot.
"He is a great sous-chef [...] He does everything that I tell him to do," Bob jokingly introduces Anton.
"He just likes to boss me around in the kitchen," Anton added.
As the short video reveals, Bob's organizational prowess isn't reserved to the gym.
Bob and Anton tied the knot last year.
Bob and Anton shared the same photo zooming in on a dazzling wedding band. Aside from the tandem Instagram announcements, the couple aimed to keep quiet about the ceremony.
Article continues below advertisement
While it's uncertain how their relationship began, it's perhaps plausible to hypothesize that they might have met while out and about in Hollywood. As a successful actor and set decorator, Anton worked on productions like Genie in a Bikini, Sad Studs, and Luna Goes Cruising, and there's a chance he might have met Bob through a creative venture.
Catch new episodes of The Biggest Loser every Tuesday at 9 p.m. ET on USA.