'Ahsoka' Wastes No Time Revealing Ezra Bridger and Grand Admiral Thrawn's Whereabouts (SPOILERS)
At long last, 'Star Wars' fans finally know what happened to Ezra Bridger, thanks to the series premiere of 'Ahsoka.' Read on for more details.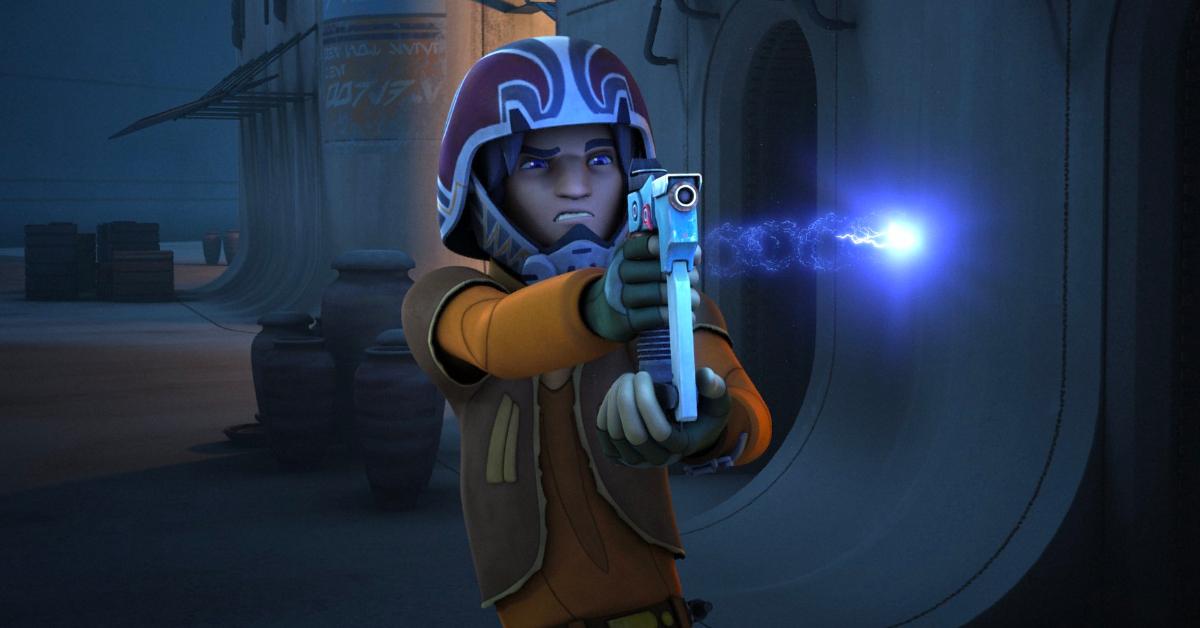 Spoiler alert: This article contains spoilers for Episodes 1-2 of Ahsoka.
After literal years (three, to be exact) of anticipation, Ahsoka is finally here! The streaming miniseries, a spinoff from The Mandalorian and a continuation of the animated series Star Wars Rebels, follows Ahsoka Tano (Rosario Dawson) as she investigates a looming threat to the galaxy following the fall of the Empire.
Article continues below advertisement
Though the Disney Plus series is bound to explore several mysteries, the biggest one fans hope Ahsoka solves has to do with Ezra Bridger. In case you need a recap, Ezra sacrificed himself to Grand Admiral Thrawn and disappeared with him in the Rebels series finale. So, where did they go? What happened to Ezra?!
Luckily, Ahsoka wastes no time answering those questions, so stick around to find out more.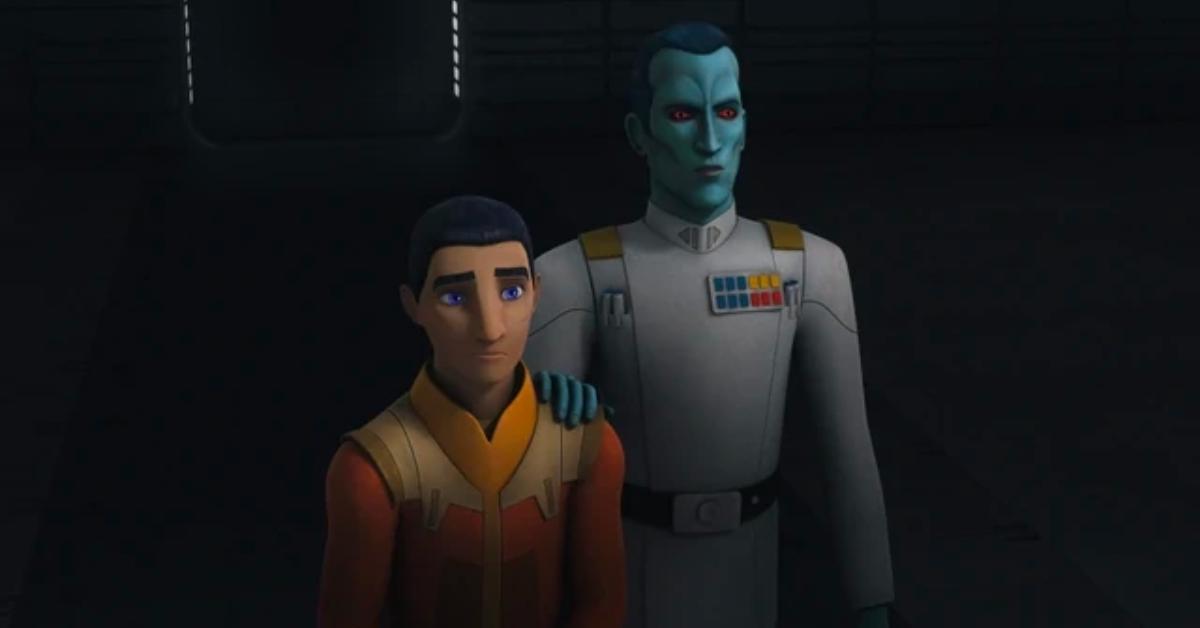 Article continues below advertisement
What happened to Ezra Bridger?
Although there are still some unanswered questions, Ahsoka quickly reveals where Ezra and Thrawn have been for the last several years — and it completely changes the Star Wars franchise. As it turns out, the pair traveled to a different galaxy. OK, talk about a mind-blowing twist!
This is the first time Star Wars has ever traveled outside the galaxy that's already far, far away. There have been brief mentions of other galaxies here and there, but no one has ever attempted to travel to another one — until now.
Article continues below advertisement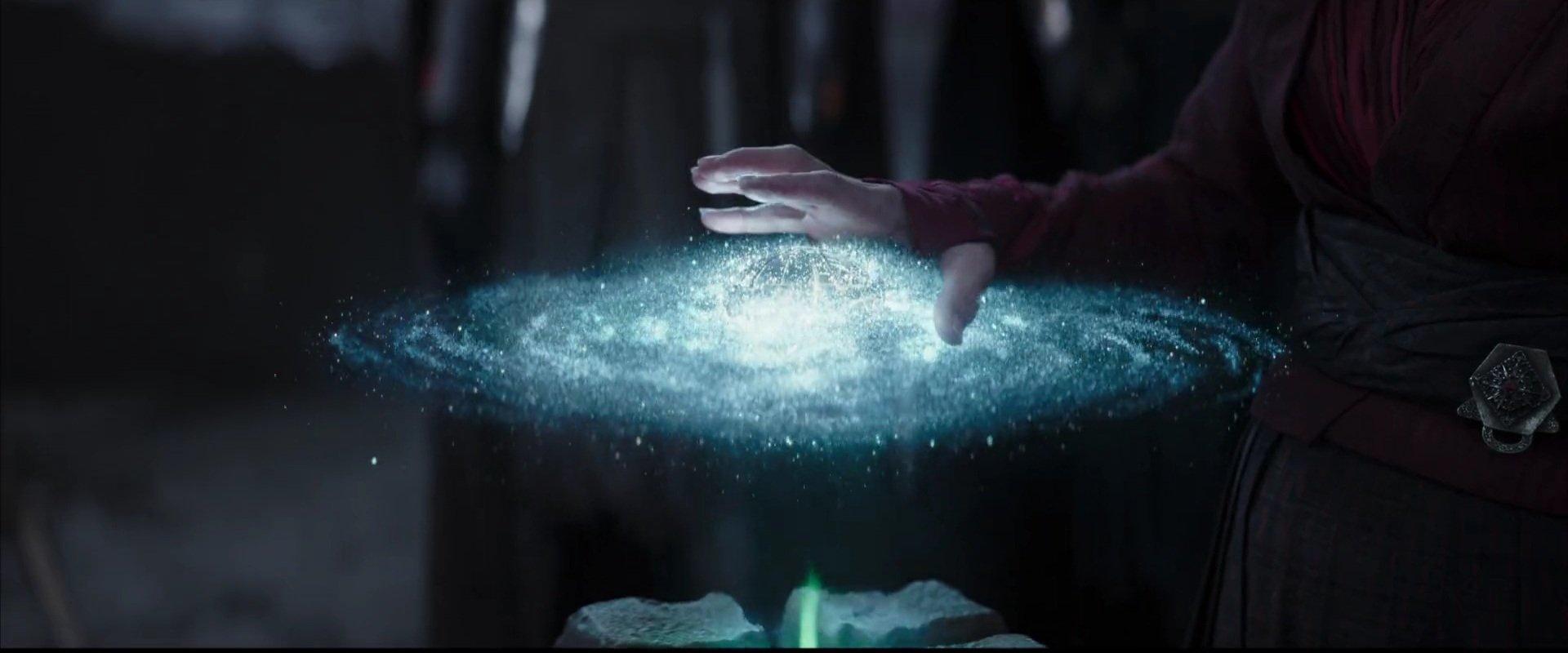 According to Lady Morgan Elsbeth (Diana Lee Inosanto), one of Thrawn's allies, the purrgil took Ezra and Thrawn to a distant place called Peridea. The two-episode premiere revealed that beings from Peridea once visited the Star Wars galaxy, and they left behind an ancient star map, which Lady Elsbeth uses to chart a path to Peridea.
Lady Elsbeth has seemingly been working on finding Thrawn for years, even building a ship (the Eye of Sion) that will allow her to make the journey to Peridea. But is Thrawn really there? And what about Ezra? Only time will tell, but the two will soon make their highly anticipated live-action debuts!
New episodes of Ahsoka drop Tuesdays at 9 p.m. EST on Disney Plus.