Where Is 'Flamin' Hot' Subject Richard Montañez Now?
The Disney Plus original movie 'Flamin' Hot' focuses on Richard Montañez's spicy success story — but what's he up to now? An update on the inventor!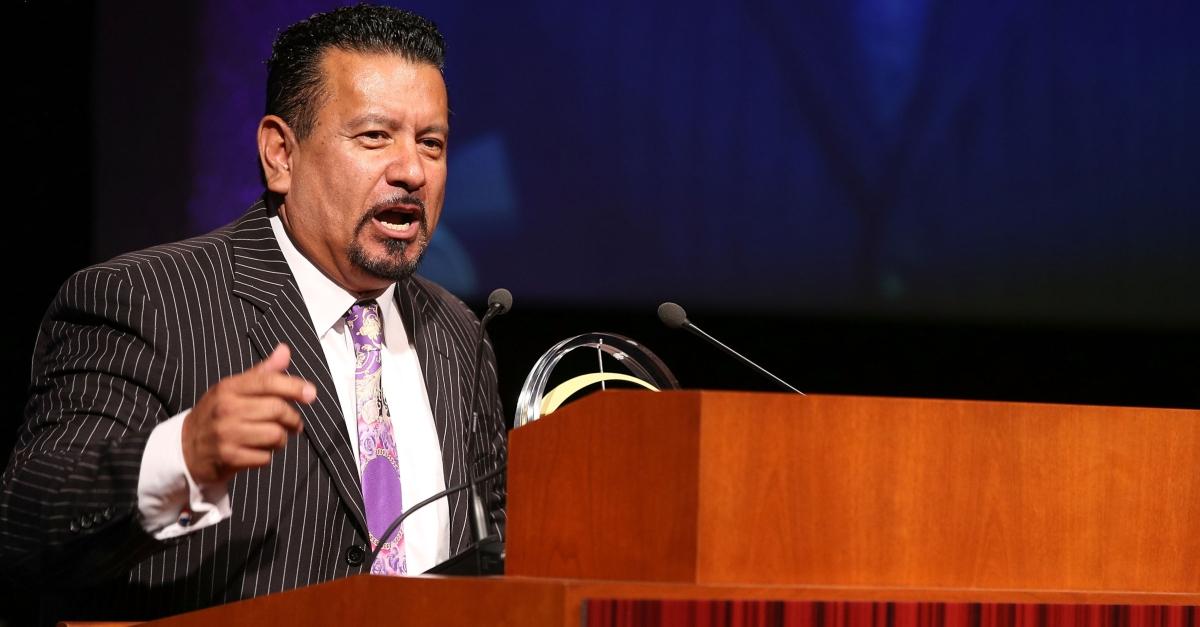 We could all agree that Flamin' Hot Cheetos are what make the world go-'round, and thanks to Disney Plus, viewers get a chance to see how the tasty treat came to be.
Produced by actress Eva Longoria, the June 2023 drama Flamin' Hot centers on a Rancho Cucamonga, Calif.–based family whose ingenuity inspired a cultural phenomenon.
Article continues below advertisement
Richard Montañez (played by Jesse Garcia), who worked as a janitor and later a machinist operator at a California Frito-Lay factory, claims that he struck gold when he came up with the Flamin' Hot concept in the early '90s. However, Richard stepped down from his marketing executive position at the company in 2019.
So, what is he up to now? Keep reading to find out!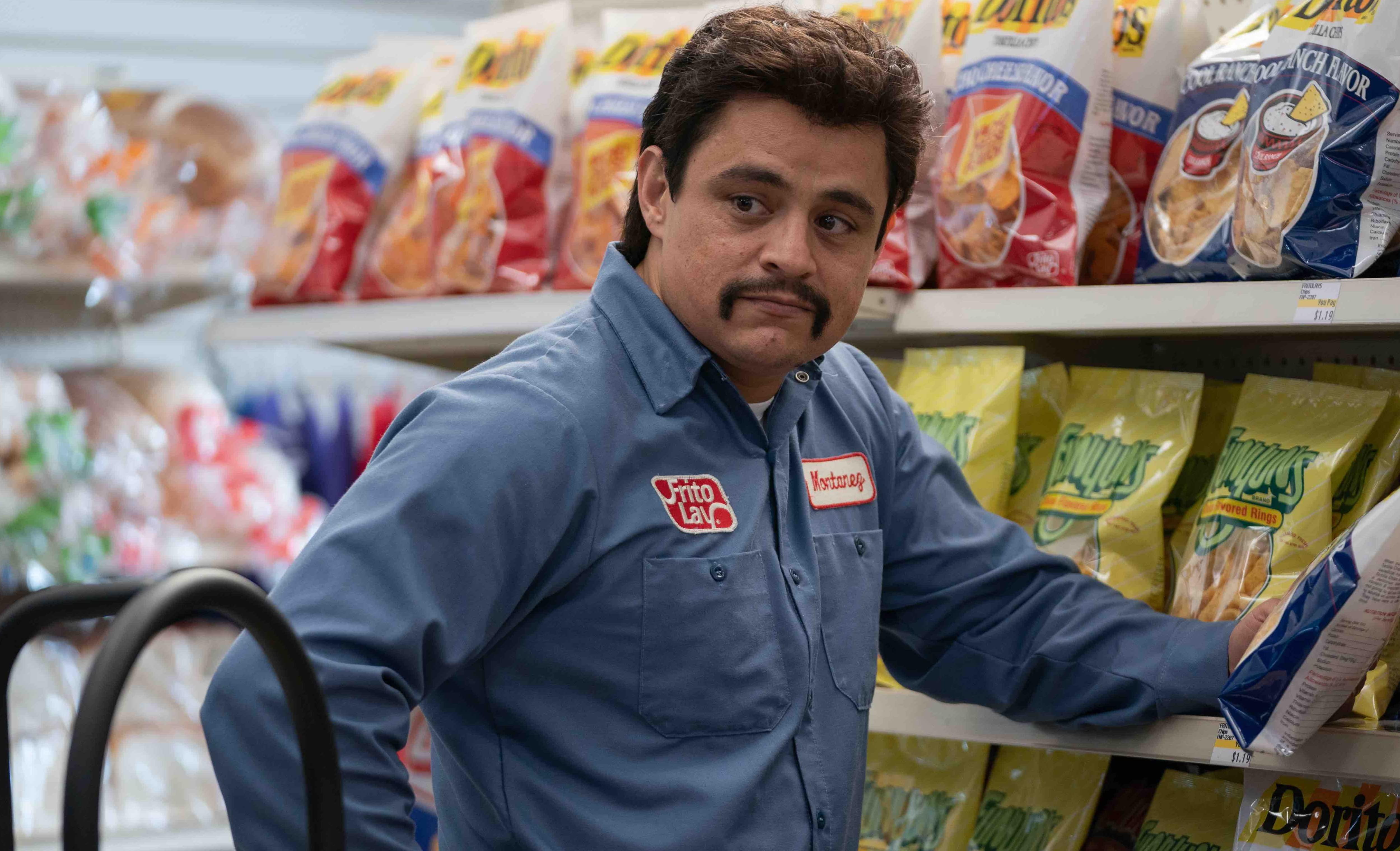 Article continues below advertisement
Where is Richard Montañez now?
After Richard's time as a PepsiCo marketing executive came to an end, he published his second book — Flamin' Hot: The Incredible True Story of One Man's Rise from Janitor to Top Executive. The first, A Boy, a Burrito, and a Cookie: From Janitor to Executive, was released several years earlier in 2013.
"Don't take your position for granted, regardless of what that position may be. CEO or janitor, act like you own the company," he said in The Boy, The Burrito, and a Cookie.
Today, Richard and his wife, Judy Montañez, are still married, and we really love that for them. Additionally, both their kids and grandkids are out here thriving, OK? The whole Montañez family makes frequent appearances on Richard's feed, though, Judy doesn't have much of a digital footprint at all.
Article continues below advertisement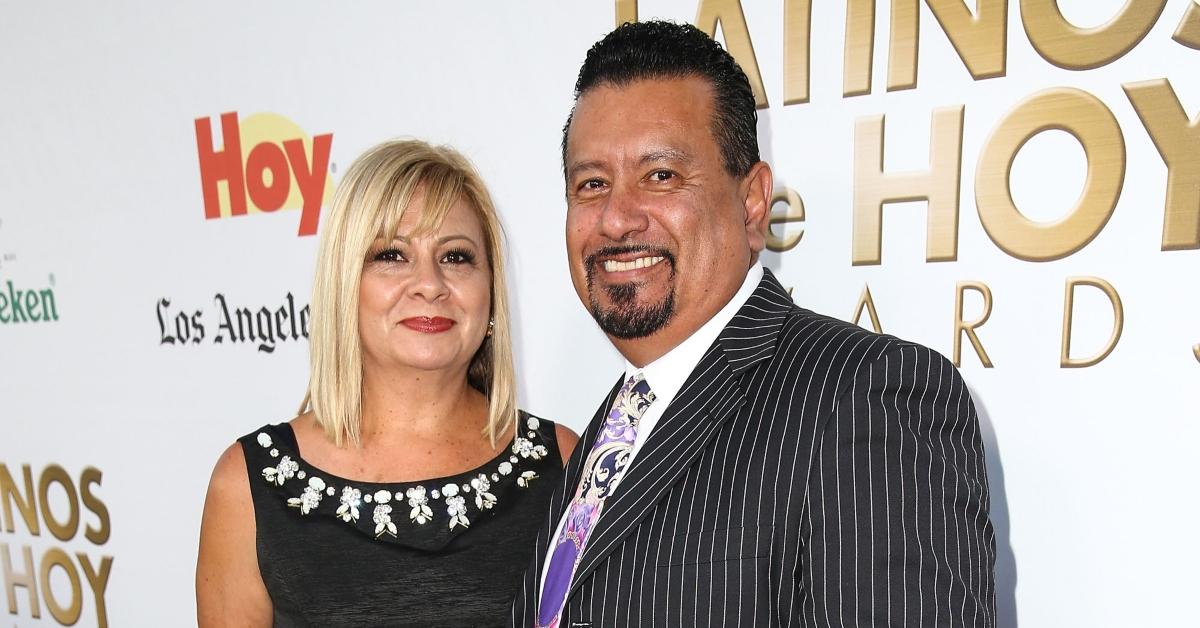 Frito-Lay said Richard Montañez wasn't *actually* the inventor of Hot Cheetos.
While Richard is widely credited for creating Flamin' Hot Cheetos, other parties have disputed those claims. Not long after he resigned from the company, the Los Angeles Times published an article that purported that wasn't the inventor of the flavor, but rather one of the many moving pieces that made the magic happen.
Article continues below advertisement
"None of our records show that Richard was involved in any capacity in the Flamin' Hot test market. That doesn't mean we don't celebrate Richard, but the facts do not support the urban legend," PepsiCo said in their statement to the outlet.
Later, Richard responded.
"I don't know what the other parts of the country, the other divisions — I don't know what they were doing. I'm not even going to try to dispute that lady, because I don't know. All I can tell you is what I did. All I have is my history, what I did in my kitchen," he said in an interview with Variety.